The long buzz cut is such an impressive and attractive hairstyle that it takes your personality to new heights of hotness. The hairstyle is aimed at being low maintenance and high on fashion scales which is precisely what modern men want. The long length buzz cuts are not very common, but they are surely very stylish and sexy.
How to Get Buzz Cut with Long Hair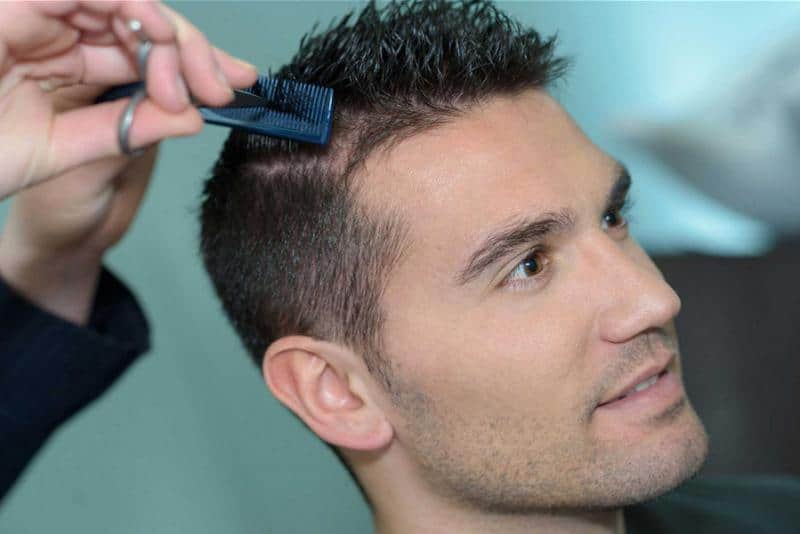 Before getting a long buzz cut, you have to understand how lengths and number grading in buzz cuts work. The hair clippers often come with number guards which let you buzz of hair to a specific length only. If your clippers do not have number guards attached with them then buy separate ones.
They will not cost you much but will save you from a lot of trouble. As accidentally cutting your hair shorter than you originally wanted is something irreversible, so you have to be careful. In addition to this, a number guard also enables you to buzz off your hair neatly in an even pattern all over. Here is how you can style a long hair to buzz cut.
Wash, condition and dry your hair for smoother cutting.
Now detangle all the hair to ensure an even buzzing everywhere.
Select an appropriate length for your hair and then put a number guard on the clippers accordingly.
Now buzz your hair beginning from the base and moving to the top gradually.
Trim off any rough ends and give a fade if you want to.
Following Video Shows DIY Long Hair to Buzz Cut Style for Men
Best Buzz Haircuts for Long Haired Men
Well, it is quite easy to get a long buzz cut, isn't it? Here are 7 ideas to help you get the best one for yourself this season.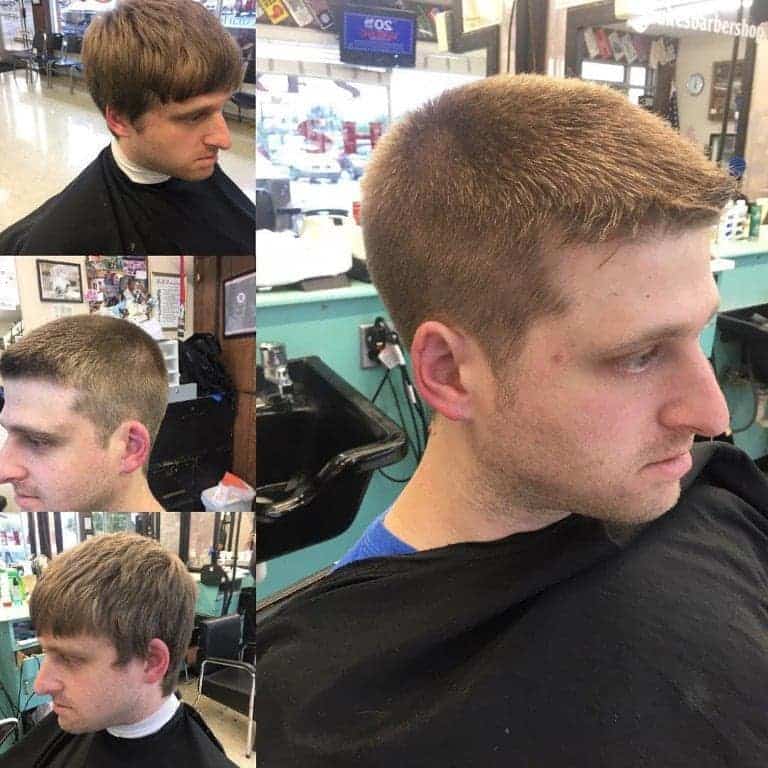 A short quiff is one of the most effective ways to keep the buzz cut on the longer side. This quiff has the hair upwards at the front and then neatly settled towards the back. There is also a low fade at sides which leaves a lot of hair there merging it with the quiff on top.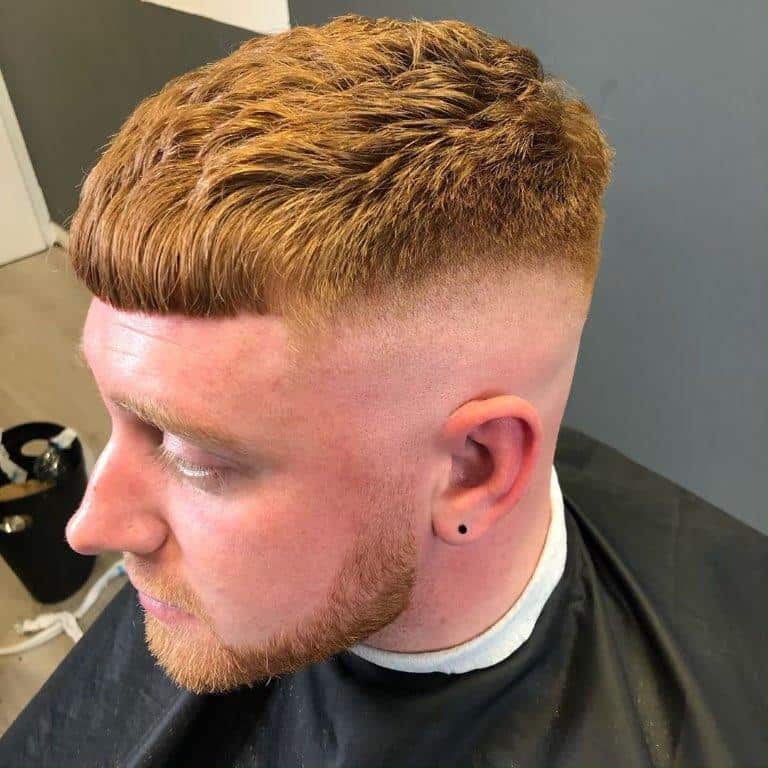 A butch cut is one of the longest buzz cuts that you can have since it has longer hair at the top than other buzz cuts. The curved top has the natural texture of hair on a fuller display making you rock your natural hair proudly.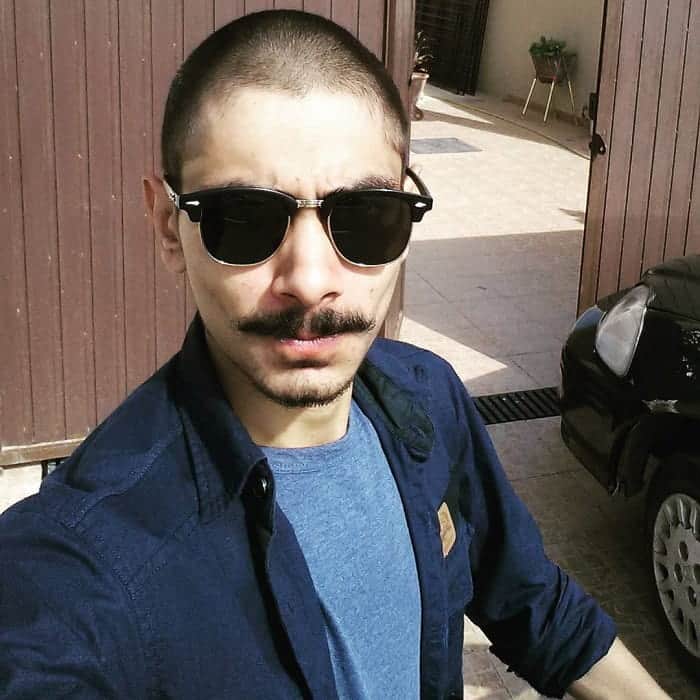 A burr cut is usually very short, but this one is slightly longer which is why it is in the list of long buzz cut hairstyles. The burr has an even length throughout the hair, but the hairline has a distinct shape making your features look sharper.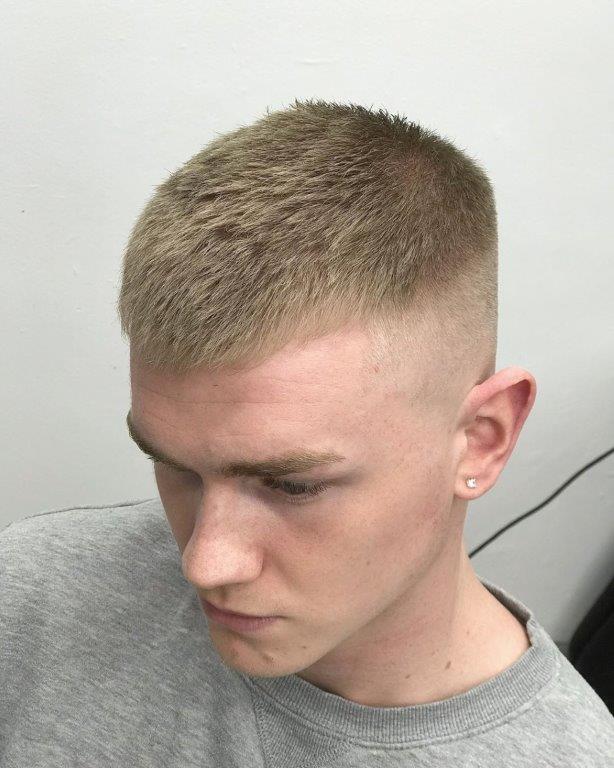 This crew cut has the natural hair combed towards the front slightly. This makes you look hotter and more stylish as most people do not go for this while they get a crew cut. The high fade at the sides makes the top part even more noticeable. What else do you need from your next long haired buzz cut style update than this?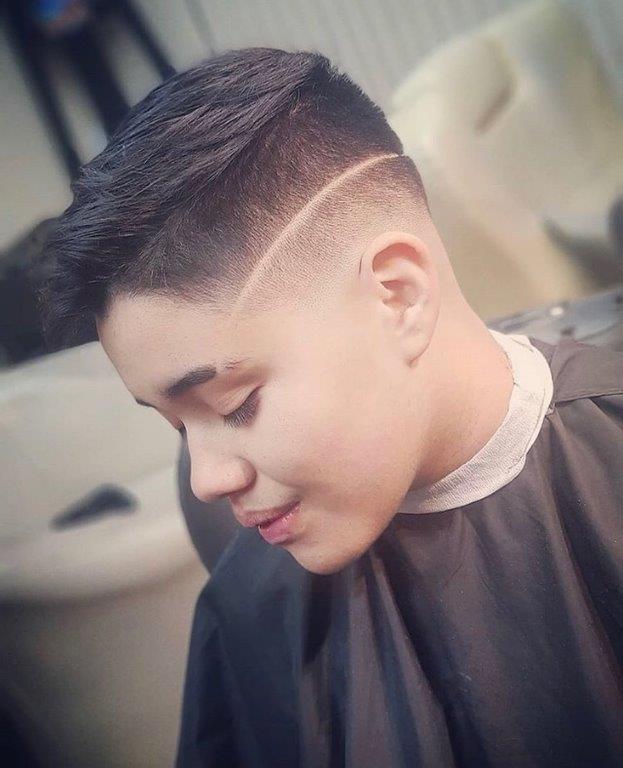 This variation of the butch cut is a refreshing addition to the world of long buzz cuts as it has a very unique curve around the sides. The front has a nice curvy shape too which goes perfectly well with the high fade at the sides. You can even have a skin fade if you prefer so.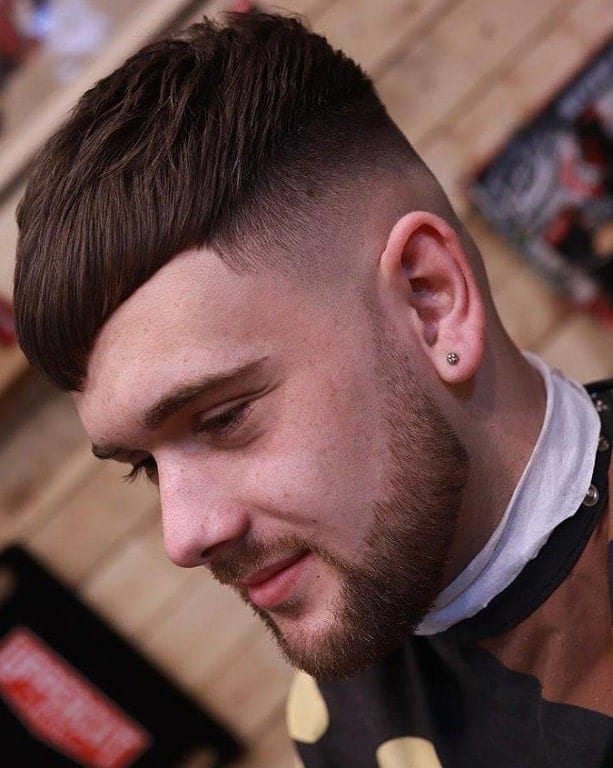 This long buzz haircut is just too stylish to overlook, isn't it? There is short pomp at the front which takes this haircut towards the traditional side of hairstyling.
The sides have a medium fade which becomes more impressive with a hard line running through them. You can even have an intricate design in your fade instead of this line.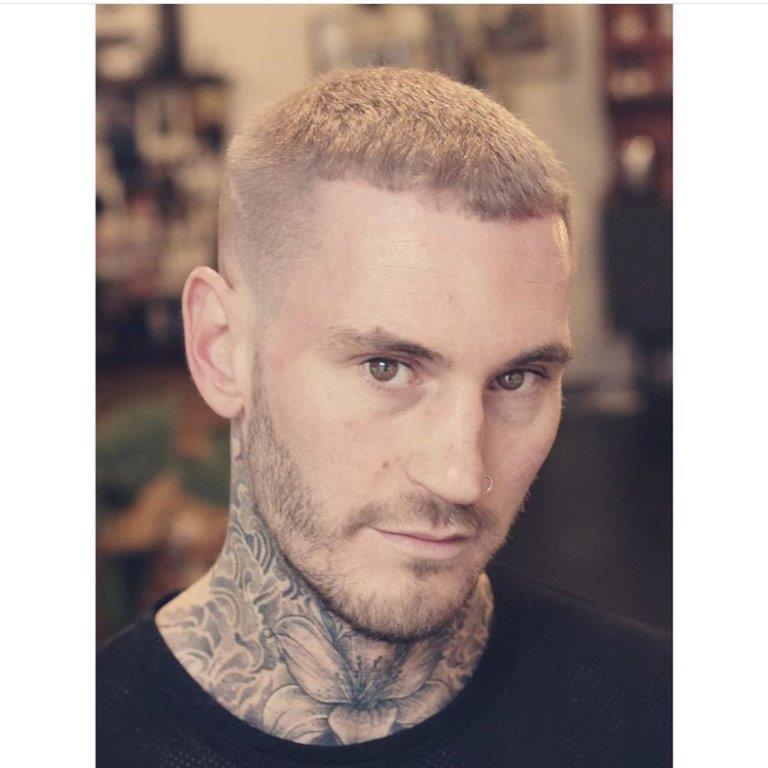 Flat to curved top variations are another beauty of buzz cut as they help you keep your hair longer. The sides are, of course, faded to keep the style in the family of buzz cuts on long hair.
With all these long buzz cuts at your disposal, there is hardly anything which can stop you from wanting a new haircut!