Tom Cruise's haircuts have been the inspiration for a lot of man around the world for quite a while now. Black hair, blue eyes, and blatant cockiness of Cruise is synonymous with Hollywood entertainment.
Middle age doesn't mean you can't change things from time to time – the greatest movie star of all time best proves this statement.
Tom Cruise's Short Bio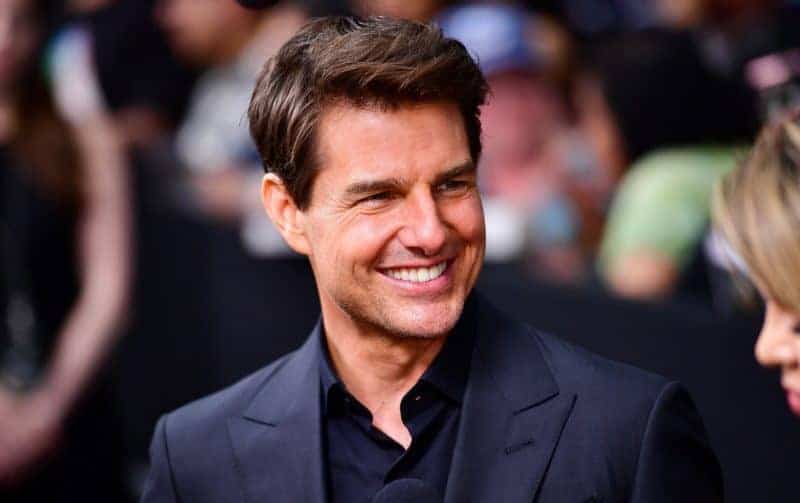 The world's most powerful celebrity needs no introduction. Thomas Cruise Mapother IV popular by his screen name Tom Cruise is an American actor and film producer par excellence. The brightest-shining golden boy has to his credit hits like Top Gun and Rain Man. He is the heartthrob of thousands of the cine-goers irrespective of their age.
Born in 1962 in Syracuse, New York, young Tom wanted to become a priest. But destiny has something else planned for him – to be one of the highest paid and most sought after actors in screen history. It was while in high school, that Tom Cruise developed an interest in acting.
At 18, he went to pursue his dream acting career. Though his role was a small one in his debut movie Endless Love (1981) yet he was loved and appreciated by both male and female audiences. It was the movie Risky Business that proved to be a career marker for Cruise. Tom Cruise starred in some of the top class films of the 1980s.
The list is a long one and includes movies such as Top Gun (1986); The Color of Money (1986), Rain Man (1988). In the 90s, Tom Cruise boasted of having the chubbiest wallet in the world earning an average of 15 million dollars. He played the lead role in the blockbuster hits Interview with the Vampire: The Vampire Chronicles (1994), Mission: Impossible (1996) and Jerry Maguire (1996) for which he bagged an Academy Award Nomination for best actor.
Beside the blinking stardom, there is another side of the man too. Tom Cruise has donated to charities such as The Tsunami Relief Fund, The Ashley Flint Fund, and Themoms.biz Diabetes Fund. Tom Cruise is a golden boy with a golden heart.
Popular Tom Cruise's Hairstyles
Cruise always amaze us with his acting and looks. These are the 10 Tom Cruise haircuts that became the inspiration for the male counterpart of the world obviously loved by the women.
1. Elegant and Pulled Back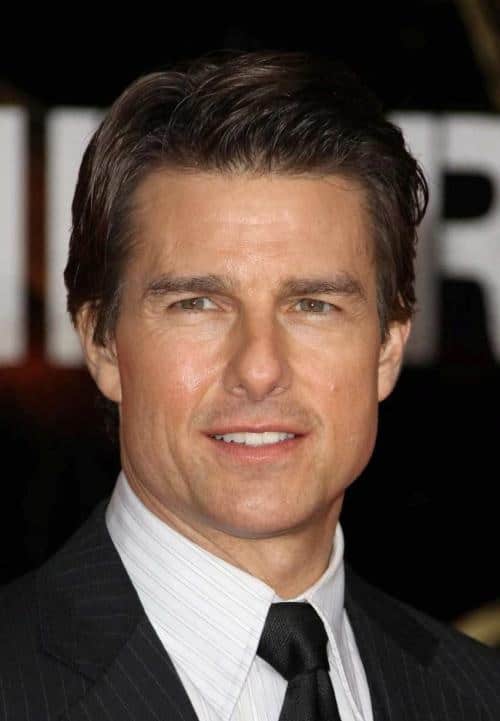 For every man, it is very important how to dress for the occasion. Along with that comes opting for the right hairstyle. It sometimes seems really easy, but it's not always that way. However, the fact that it is not easy doesn't have to mean that it can't be simple.
We see that on this 2014 photo of Tom Cruise from the premiere of his movie Edge of Tomorrow where he chose to grow his hair a little bit and then pull it to the side and backward to achieve a classy, elegant look.
2. Slick and Casual Hairstyle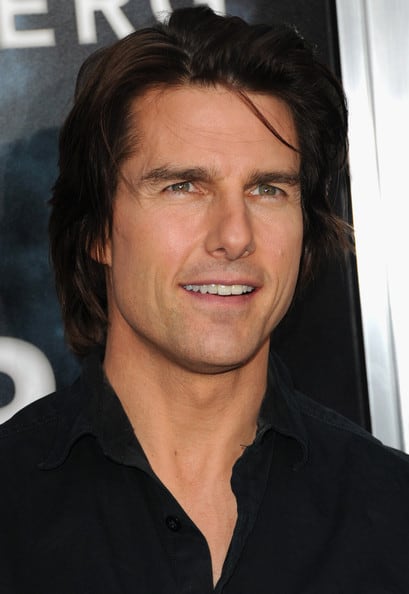 Around the beginning of the decade, Cruise rocked a slick and casual haircut. He wasn't afraid to show his cowlick and his medium length hair still falls around his face in a perfect way. We are sure that all men in their thirties admire this cool look. At least we do!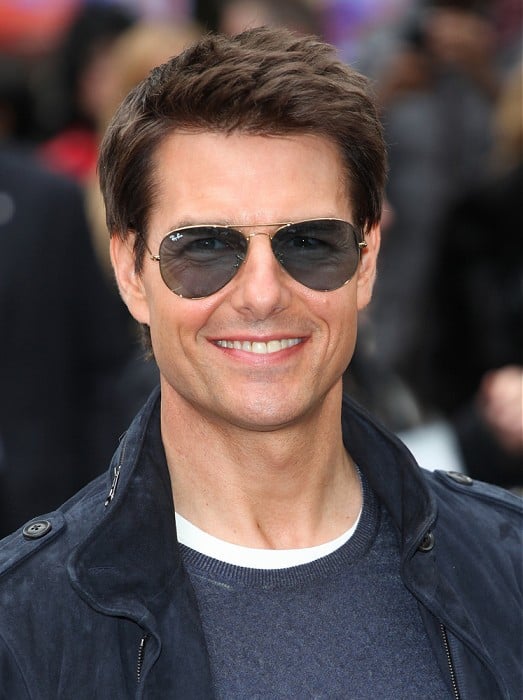 To nurture the image of a cool guy, Tom Cruise frequently combs his hair upwards and pulls it to the side, creating cool spikes in his bangs. This is one of the haircuts of Cruise that certainly makes him look younger and looks great with a pair of cool sunglasses and nice rocker-jacker. One thing is for sure – he never fails to prove why he is considered to be one of the most handsome men alive.
4. Sexy Bedhead Hairstyle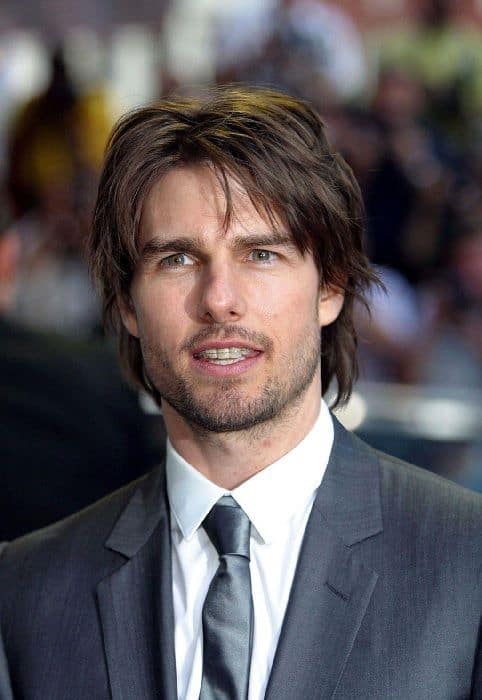 This sexy bedhead hairstyle Tom Cruise wore at the Los Angeles premiere of his film Super 8 in June 2011. This was definitely not the first time that he rocked a long hairstyle, but it sometimes seems as though through the years it only gets better and better.
It sure looks like a style that not everyone can pull off, but if you like how it looks, you can try growing your hair. Tom Cruise's long haircut makes any man look younger and doesn't require a lot of effort on a daily basis.
5. Blonde Highlights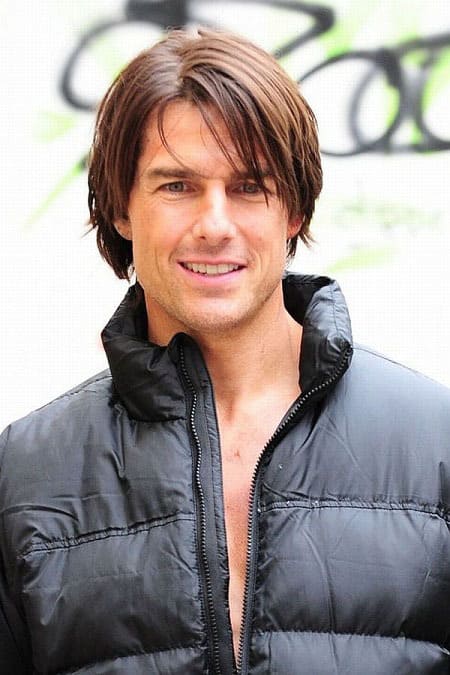 We are all witnesses of Tom Cruise's hairstyle changes over the years. He has indeed worn a lot of different interesting hairstyles which have all suited him really well. However, one thing that is not spoken of a lot is his hair color.
Partly that is because it usually is his normal dark brown color. Here we have an example from 2011 when he was filming the movie Mission Impossible: Ghost Protocol where he wore subtle honey blonde highlights, which really made his green eyes pop.
6. Simple and Short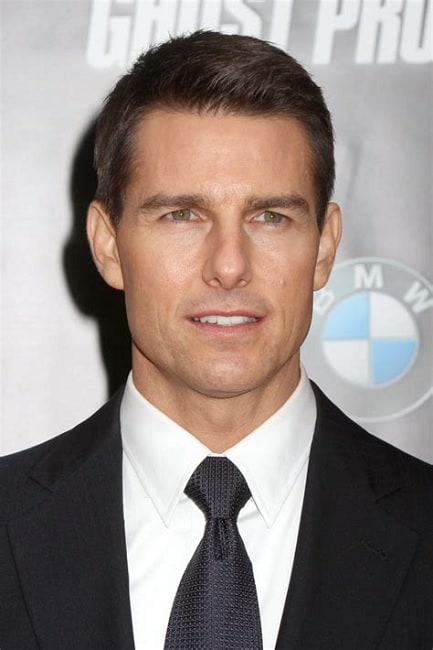 In December of 2023, Cruise showed once again that it doesn't have to take a lot of work for a man to look sexy and elegant. He appeared on the premiere of Mission Impossible: Ghost Protocol with a short and simple haircut, slightly slicked to the side to go with his classy suit. One true gentleman, that's for sure!
7. Classic Tom Cruise Hairstyle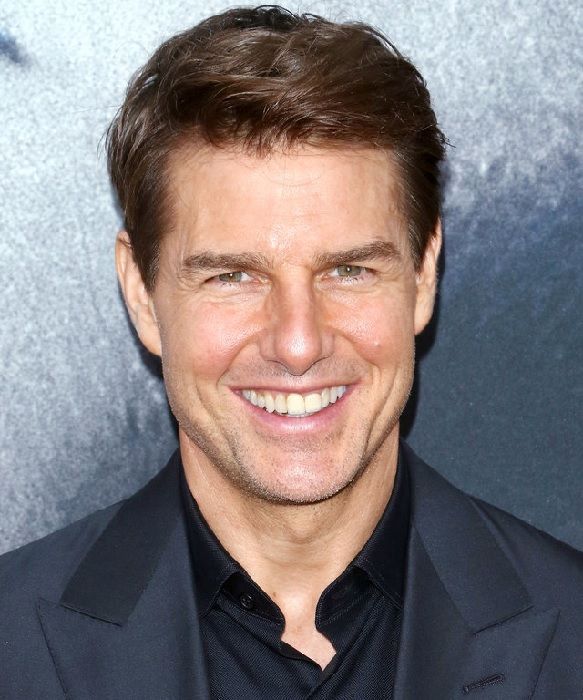 One important aspect of aging for both men and women is – dignity. From this 2018 photo of Tom, we do notice that he looks a little bit older and the hairstyle hasn't changed much from that 2016 pulled back hairstyle that Tom Cruise wore.
But it has just reached absolute perfection and evolved into a personal trademark of this movie icon that just looks better and better.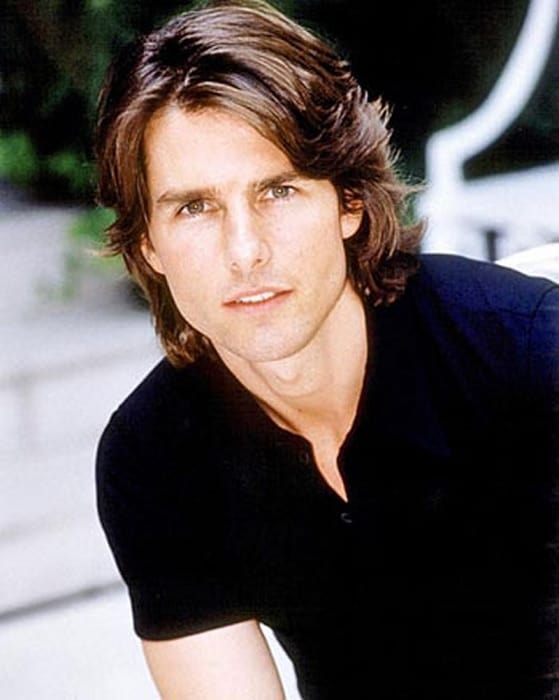 He went for a shaggy razor cut with angled layers and slightly side swept bangs to frame his strong features. This haircut of Tom Cruise was in trend for quite a long time,
9. Tom Cruises Buzz Cut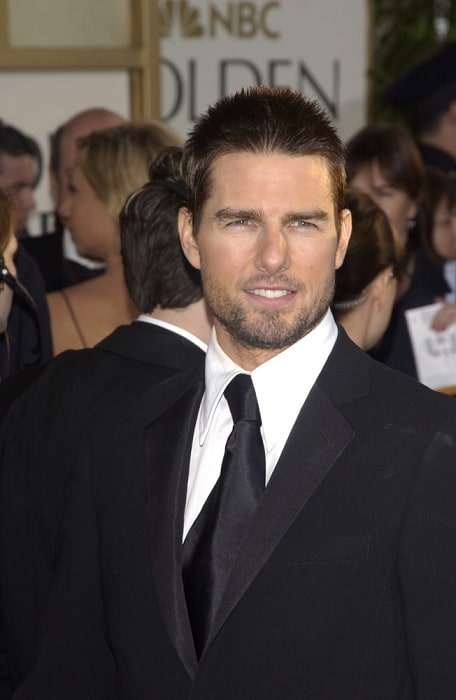 Tom Cruise is all about style & hairdo personified. Blessed with a thick, healthy hair Tom Cruise has been experimenting with his hair often to suit a wide array of characters and to retain a fresh look. Tom sported a more casual look with
buzzed clipper cut
that complements his rugged facial hair.
10. Tapered Hair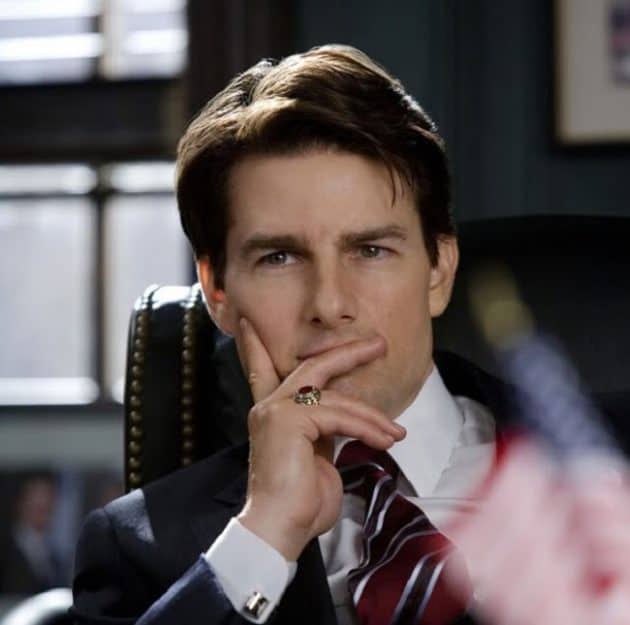 He preferred a classic tapered hairdo with short sides and a slightly more length on the crown. Cruise at times sported the fringe with full bangs across the forehead, other times he opted for a side-swept angled forelock.
Sometimes he tried a side part to add volume and lift to his hair. The dash of color added at the of his hair added depth to his chestnut locks.
Celebrities are always the talk of the town and showbiz because of their style, attire and look. Whatever they do it becomes a trend! Tom Cruise's haircuts have never disappointed his fan base either!