25. Double Spike Mohawk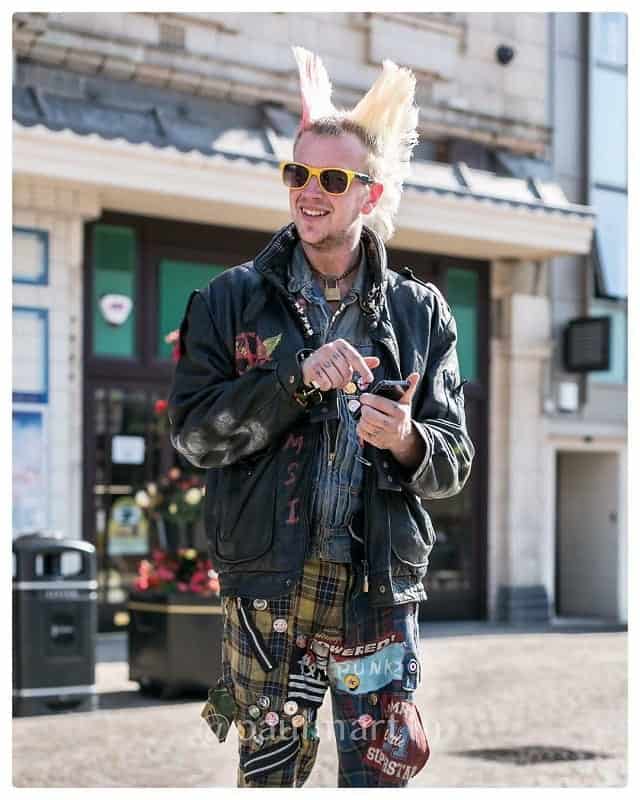 The Mohawk with spikes is cool, but when you have two of them jutting out, it becomes uber cool punk hairstyle. This hairstyle is all about creative application of obvious combinations. One look at it and you will know that this is the kind of punk hair that needs real creativity and a trait of eccentricity to carry it with panache.
As you can see, a punk hairstyle is not for everyone. For that person who wants to stand out and is not for everyday conformity, this hairstyle can fit. Browsing through pictures can give you a better idea of how you will really want to style your hair.