Coloring your hair is the immediate way to beautify your performance. Unfortunately, it can cause some problems like dried hair, branches ended tip, unhealthy, losing hair, etc.
Those problems sometimes make people reluctant to color their hair. Actually men need not worry about coloring hair if they pay attention to the basic guidelines.
Hair Coloring Tips for Men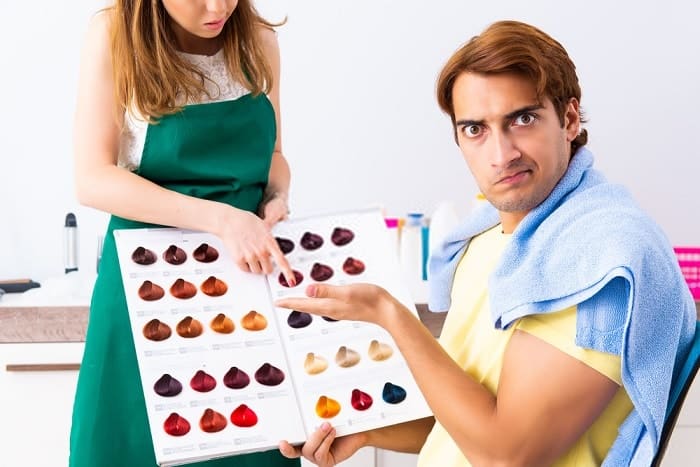 Here are our top 10 tips for guys who are considering dyeing their hair.
Don't color the damaged hair. Hair dye contains ammonia that can cause brittleness for your hair. Coloring the hair in such a condition will make it getting more fragile. So that you should have special treatment first on your hair before coloring by giving enough nutrition, lengthening it, and cutting the damaged part. The treatment is necessary to keep it healthy, especially if you often color your hair.
It's better for you to choose the right color that suits your skin and your character. It's just lucky for white men because every color will suit them. Besides that, adjust the color with your personality. Try to choose one that's not too different from the color of your natural hair. Because of the dramatic change of color will need more treatment.
If it is the first time of dying your hair, it's better for you to take a simple of allergic tests to recognize whether your hair is sensitive to the product. Take a little product for sample then apply it on a certain part of the skin for example on the back of the head. If you feel itching and hot accompanied by irritation, that means such a product is not appropriate to your hair. You should choose other products that will not cause problems on your head. Don't forget to read the 'direction for use' on the package.
If you have very short hair such as a buzz cut, you should avoid highlighting. Coloring your hair evenly is advisable. While for long hair, mild highlighting around the face will make your face looks more bright.
Before coloring process, apply some Vaseline on the forehead, neck, behind ears, and other parts near the hair to be colored. It is necessary to remove the splattering dyes around the head.
Cover your shoulder with a towel or plastic to prevent your clothes from the dye. And don't forget to wear gloves if you do it yourself.
To keep the color on your hair long-lasting, don't wash it within 24 hours after the process so that the color is absorbed perfectly.
You should also use certain shampoo, especially for hair dye treatment because it contains certain formulas to maintain the color. This shampoo usually more conditioner to prevent the hair from being dried because of any chemical agent for coloring.
Cover your hair from anything that can damage it such as sunburn, pollution, chlorine water in the swimming pool, etc. If you don't use any cover, you should clean your hair immediately right after getting in touch with any of those above.
You need to know when you should repeat dying your hair again according to the capacity of your hair. The period of re-coloring should not be too close. To play safe, you can re-color your hair after several months. The repeatedly coloring in a short period of time will cause dried and dull hair.
Watch The Video Tutorial to Learn How to Dye Men's Hair at Home
Some Hair Color Ideas for Men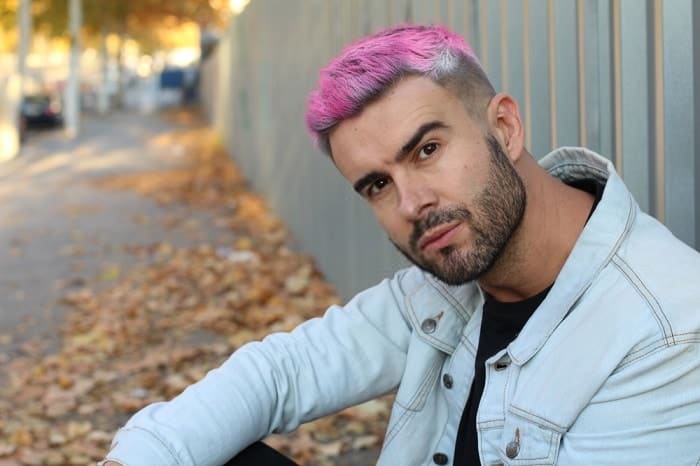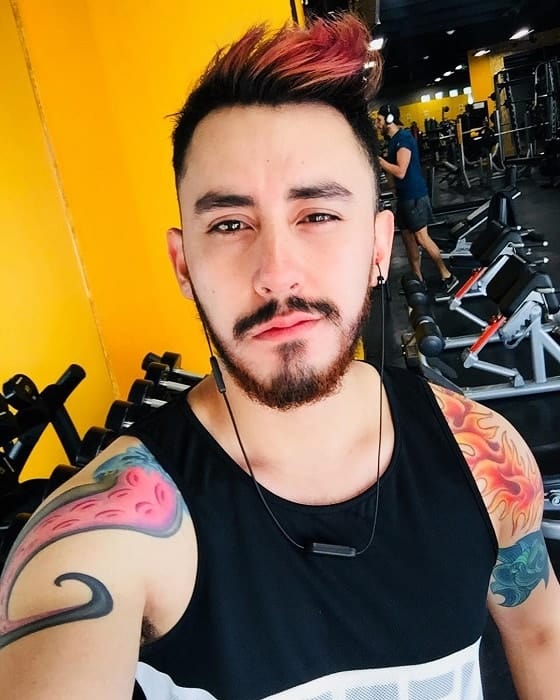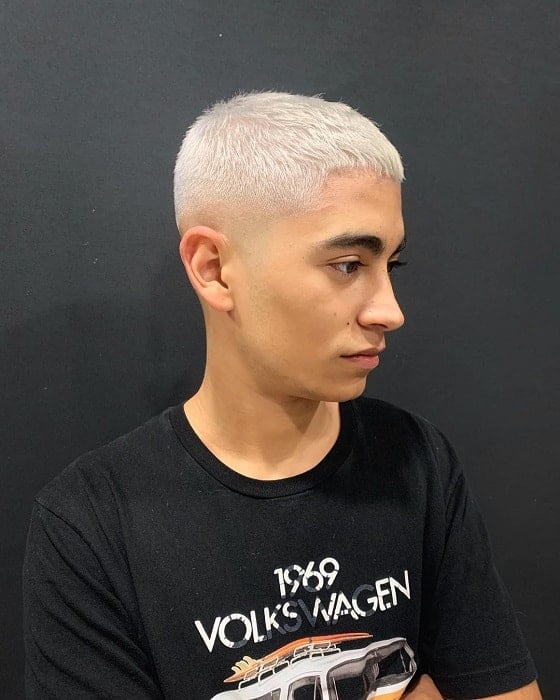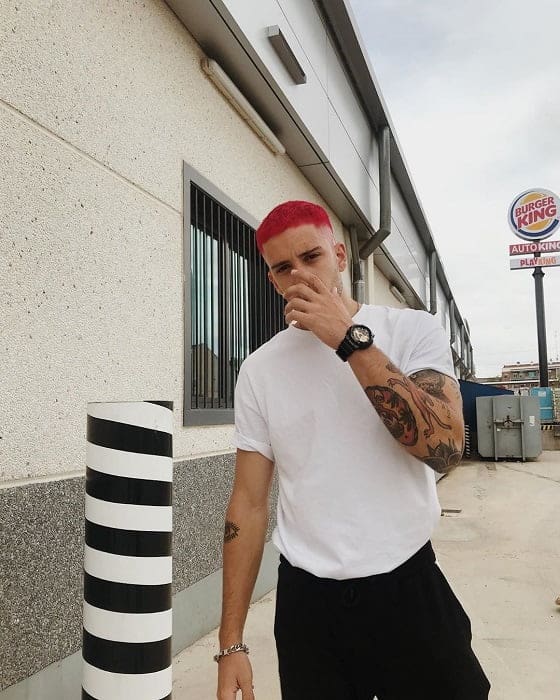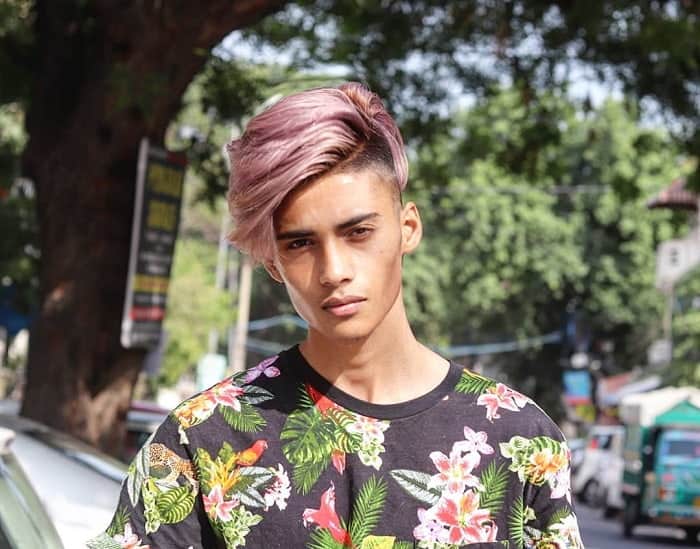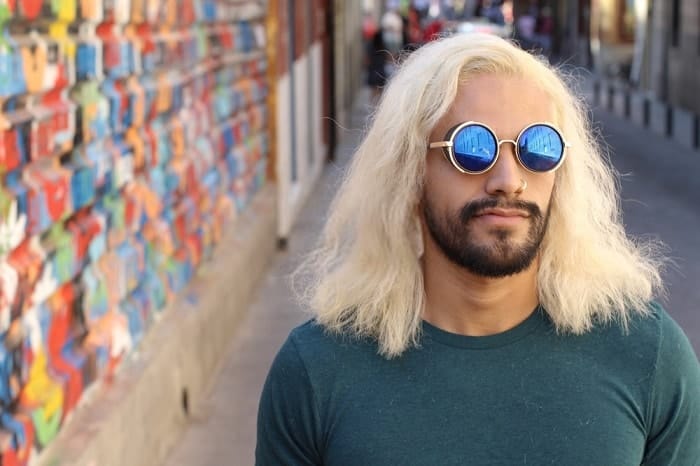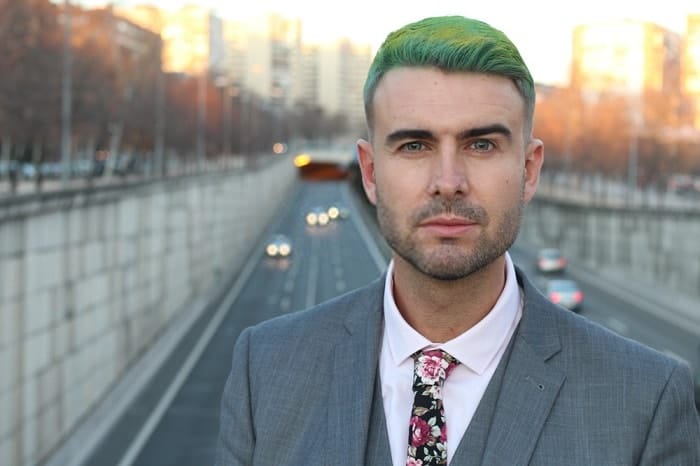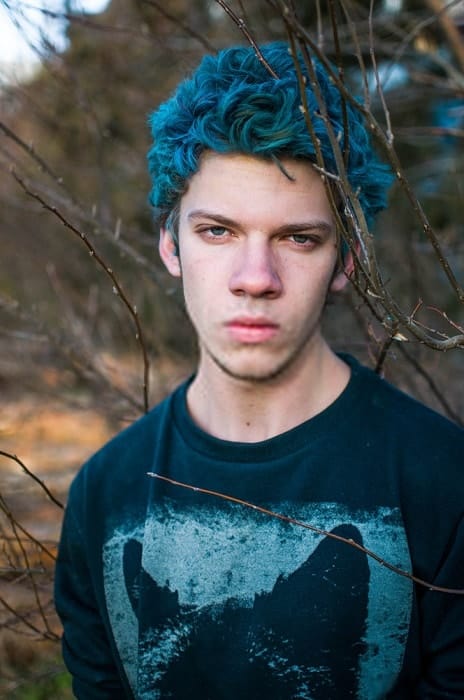 Now you need not worry anymore if you want to color your hair. Feel free to look at some of our colored hairstyle pictures below, and you can try them yourself.