African, African American, or Afro hair is a unique type unto itself. It is very coarse, with a great deal of natural curl. Because it is so thick, many people think that this type is quite strong. The truth is that it is often very dry and prone to breakage or other damage. This is why it is important that one learn early on how to wash Afro hair to avoid such problems.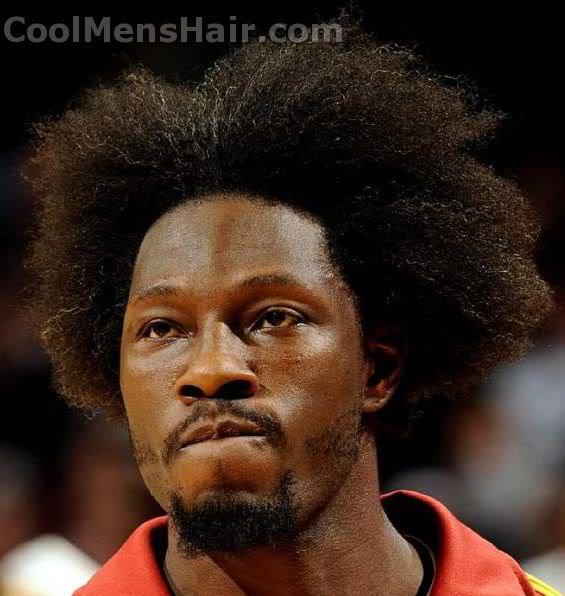 Ben Wallace afro hair.
Step by Step Guide to Wash African Hair
Washing afro American nappy hair can be a tricky task. In many ways, you can go wrong with washing those curly locks which may cost you lost the natural charm. Just follow the tips mentioned here you are all set to go.
1. Use Shampoo Once a Week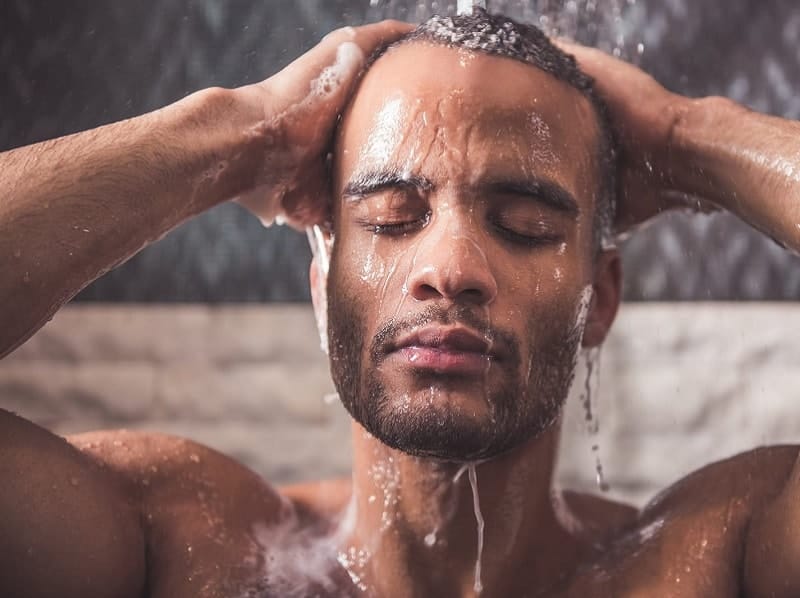 As stated, this type of growth is normally very dry. This is because it is much longer than it appears to be due to the curl. The sebum glands in the skin that produce the natural oil that normally coats the locks can not produce enough to keep this type properly moisturized. This also means that it attracts less dirt than some other types. For this reason, it is recommended that one only shampoo these locks once a week or once every ten days.
2. Use Specific Products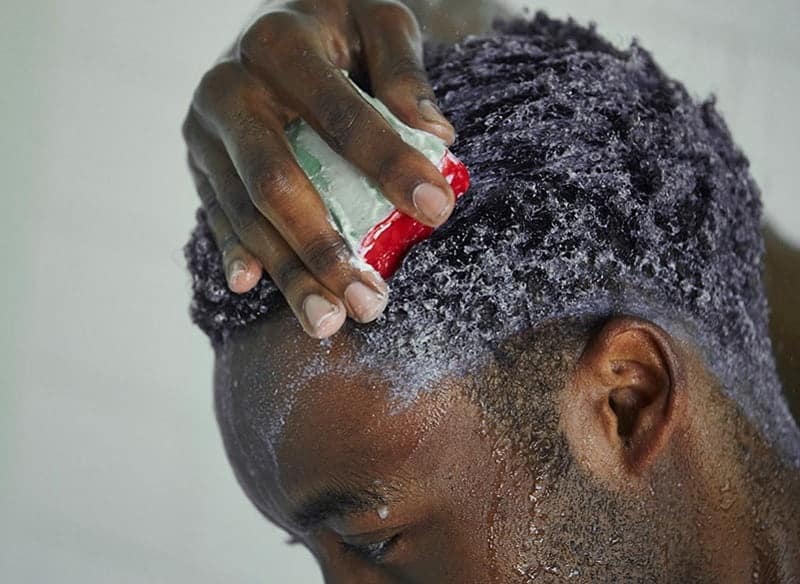 It can be cleaned in between using a dry shampoo, cornstarch, baking soda, or other products and a comb or brush. One can also use just water and a good conditioner between shampooing to rinse away excess dirt.
3. Do it Thoroughly
Anytime one takes the time to shampoo ethnic locks of this type, it must be done in small sections. It is best to work the fingers through it from the scalp outward, doing a section at a time. This is to avoid major tangles caused by the curls tending to interlock, especially when wet.
4. Use Moisturizing Conditioner
Following the shampoo, one should apply a high quality, moisturizing conditioner to the entire head and allow it to sit for 15 to 20 minutes. This will help put moisture into the strands and fortify them against breakage caused by excessive dryness.
5. Soak up the Hair with a Towel
After rinsing out the conditioner, one should gently wring the excess water from the head and blot it dry with a towel. It's important to remember not to rub with the towel as this will only tangle the strands and could cause them to break. Avoid using a blow dryer if at all possible as the heat will not only remove the surface water, but it will also dry out the strands to a point of being susceptible to damage.
6. Apply Leave-in Conditioner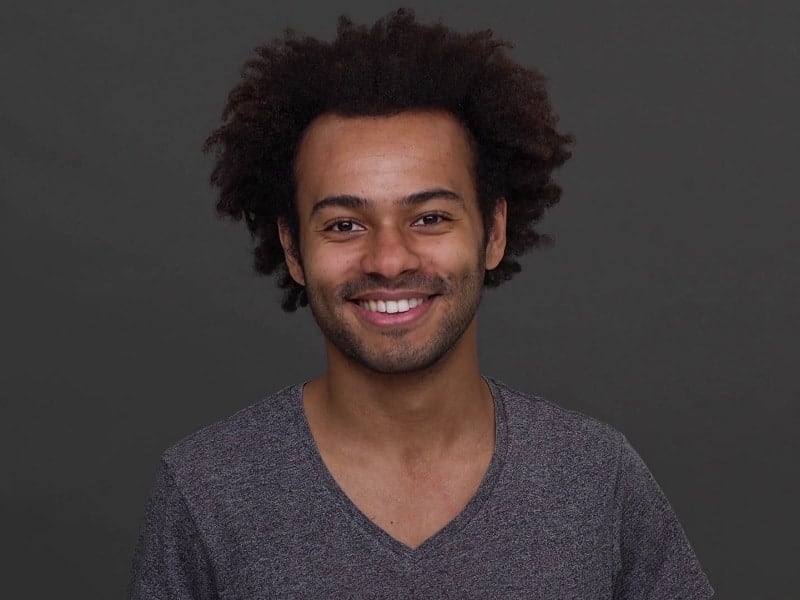 At this point, it can be a good idea to apply a small amount of leave-in conditioner to the head. This should be massaged through the locks in much the same manner as the shampoo, working from the scalp out to the tips in small sections. This will help to prepare the strands for brushing and/or styling.
7. Select Suitable Product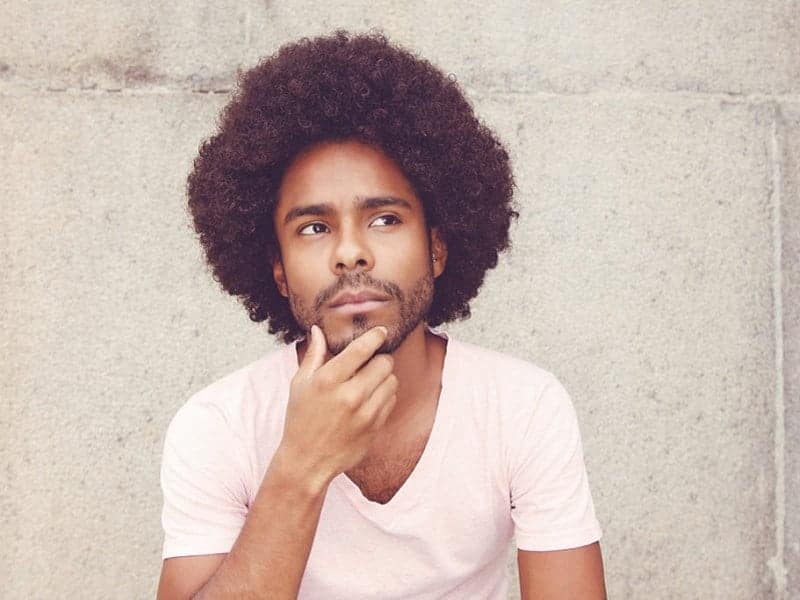 One key element is learning which products are best to use on this hair type. Everything, from the shampoo to any conditioners used should be of a type that adds moisture to the strands. One should also check to see that products are made for use with curly hair, as some are not and contain ingredients that could damage the hair or promote additional tangling. Below products can be used to wash coarse afro hair.
You Can Follow the Video Tutorial If You Have Short African Hair
Maintaining African curl is difficult but you are blessed with this beautiful mess why not give some attention to them. If groom properly kinky afro hair can increase your look to a great extent.