The Mohican or Mohawk hairstyle is one of the coolest hairstyles in which the hair on two sides of the head is shaven all the way up, leaving a strip of longer hair in the middle. This hairstyle can be found throughout history, and it closely related to the tribe of native American Mohawk Indians.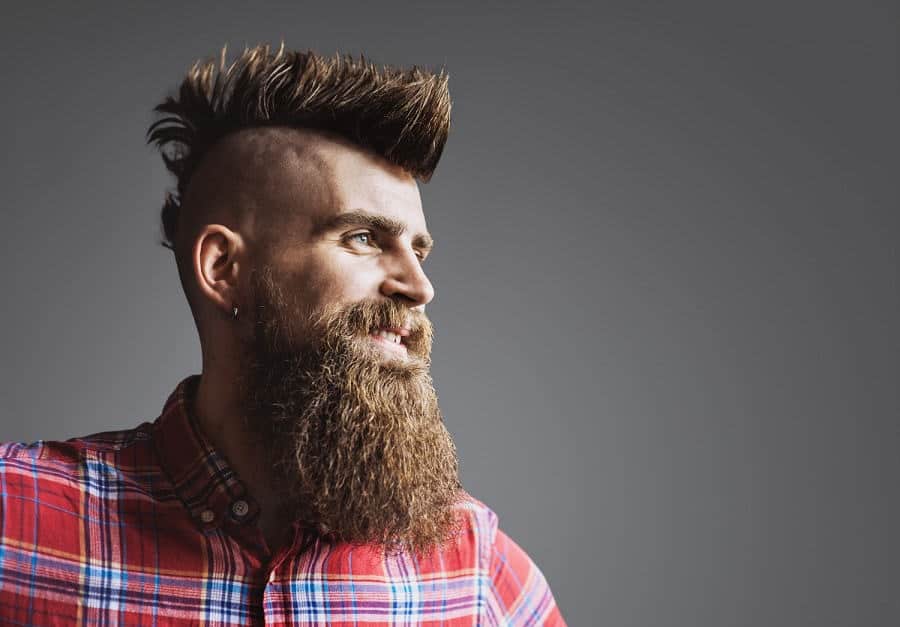 The punk rock movement of the early eighties is accredited for the popularity of the Mohawk. It was seen as a symbol of rebelling against authority, which is what the basis of punk was, rebelling against all types of authority, social and political. In recent times, the hairstyle has again appeared on the scene; however, this time, it knows no boundaries.
Most Popular Mohawk Hairstyles for Men
Mohawks are a popular hairstyle and there are different ways that you can style your hair into a mohawk.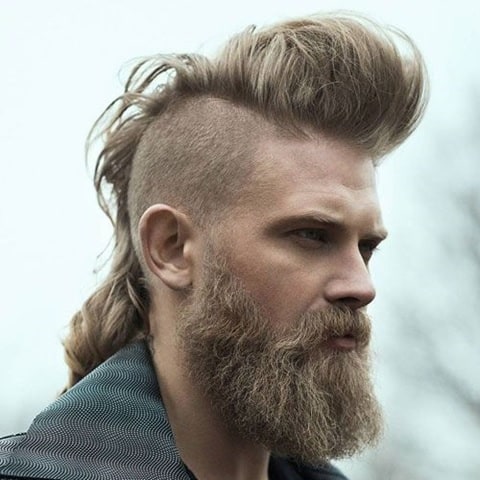 This kind of Mohawk hairstyle not only looks marvelous on screen but in real life also. The best part about this hairstyle is that you don't have to do much about. You can achieve it easily.
All you have to do is to allow your hair to grow and after that trim the sides of the hair to get the ultimate look. And if you have beautiful tattoos in your body then the beauty of the hairstyle will be enhanced.
2. Real Shaved Mohawk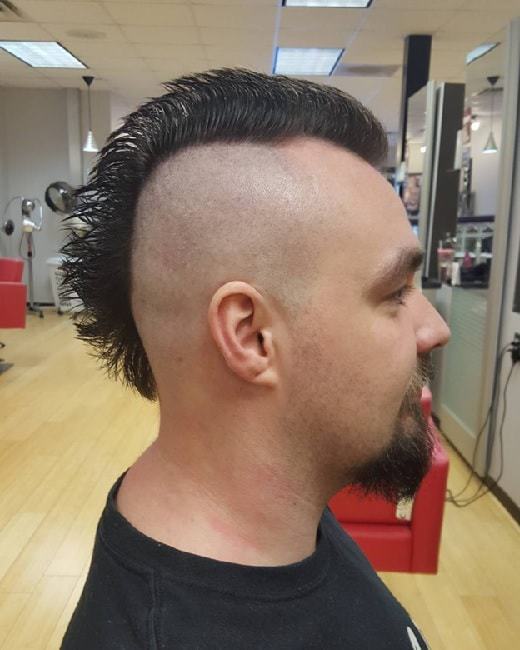 It is one of the most popular hairstyles among men. It is also considered to be one of the best Mohawk styles ever. To get this hairstyle, you have to grow your hair a bit and then shave the sides of the hair completely.
After that, use a gel to spike the central part of the hair and voila! The perfect Mohawk is here. Tattoo goes amazing with this hairstyle as well.
You have a short and curly hair and you need a Mohawk style, right? This hairstyle will do the needful to you. Considered to be one of the sassy Mohawk hairstyles for men, short and curly Mohawk will allow you to flaunt your curly hair with class. You just have to fade the side of your hair a bit and everything else will be done.
4. Short Mohawk with Geometric Pattern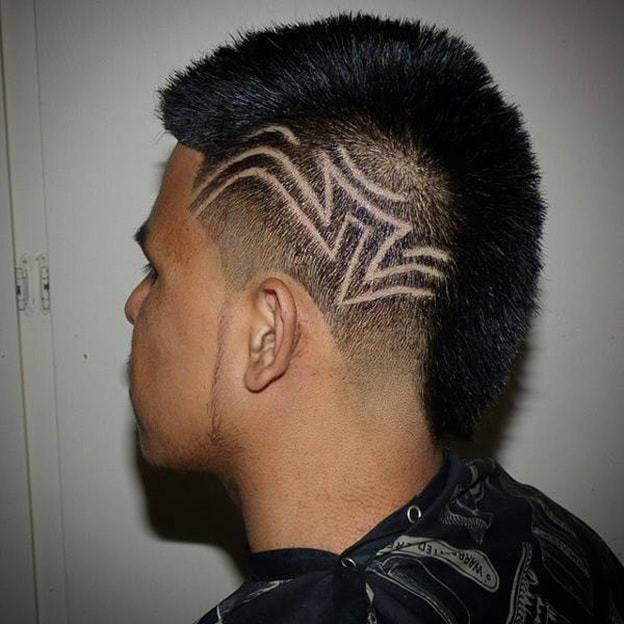 This is one of the most unique and bold hairstyles of Mohawk genre. You must check out this hairstyle. It is funky and out of the box. To get this hairstyle, you have to neatly trim your quiff.
Also, you can show off your shaved lines style highlighting the faded triangular sections. It will assist your creative side to come out.
5. Rainbow Colored Low Mohawk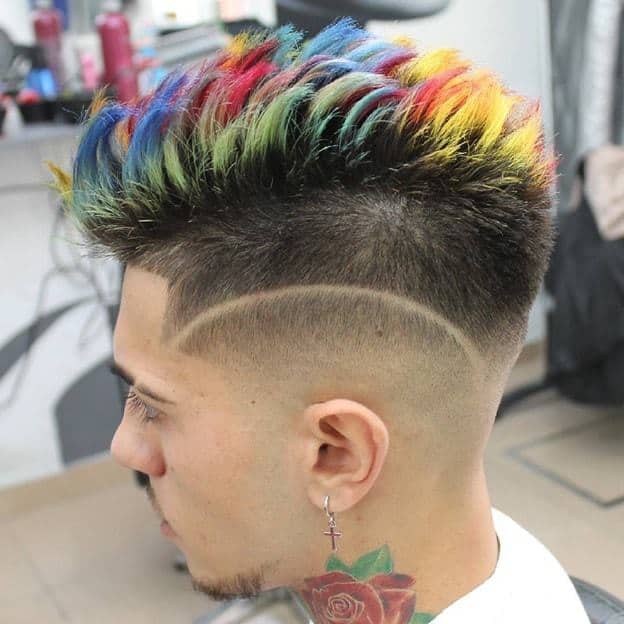 This style of men's Mohawk looks fabulous especially during the time of festivals. So, if you want the attention and want people to look at you at least once, this style is all for you.
It is also very easy to achieve. Just trim the sides of your short hair, divide it into different sections and color it accordingly. Rainbow colored low Mohawk will signify the colorful part of your attitude.

A liberty spike Mohawk is when your hair is in thick sharp upright spikes all over your head. This hairstyle is named after the Statue of liberty.
To ensure that the spikes stay upright and the hair stays together, you have to use hair products such as gelatin, egg white, clear school glue, or strong-hold glued spray. This is a funky looking men's Mohawk.