While temp fades with part may be more common in men who have straight hair, men who have curly hair can still enjoy this great style. A curly temp fade is a great way to add interest to the hair and to ensure that a man stands out from the crowd.
Popular Temp Fade Hairstyles for Men with Parts and Curls
Men with curls worry no more check these temp fade with curls! For an extra edge, you can also revamp your temp fade with the part. Have a look here!
1. Hard Part with Short Curls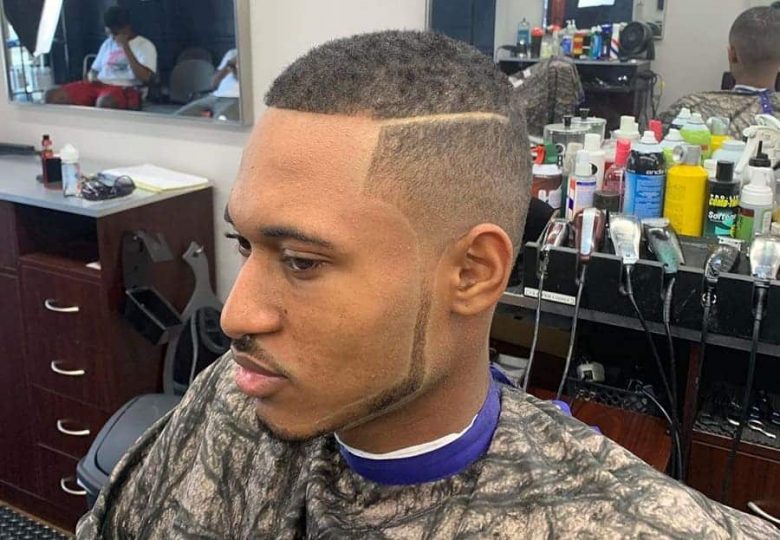 This is a great temp fade with hard part and strong curls, which makes the look stand out. The natural curl of the hair is only improved by the short fade and the strong lines around the curls, which help them to really stand out.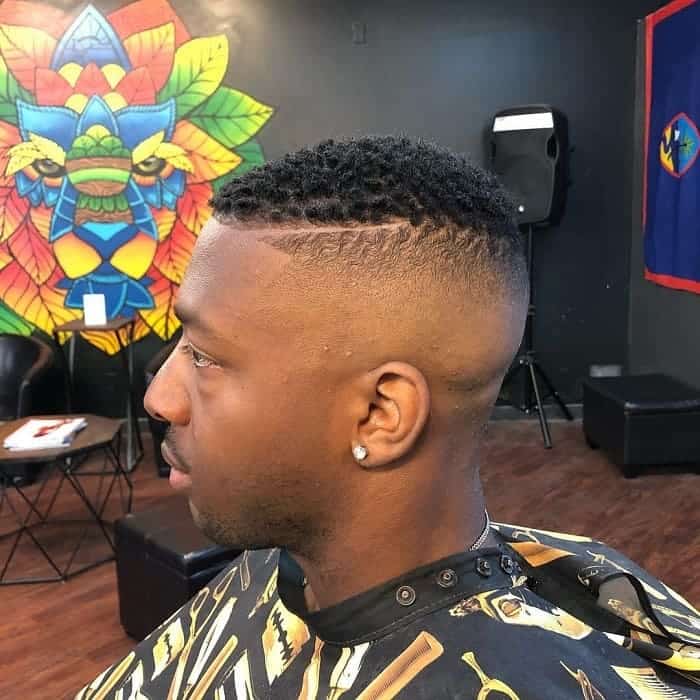 Shorter curls with lines or a deep side part on the side of the head look contained and very professional. This look is perfect when paired with a high skin fade, as the contrast of the bare temp fade with curls on the head creates an interesting juxtaposition.
3. Part Down the Middle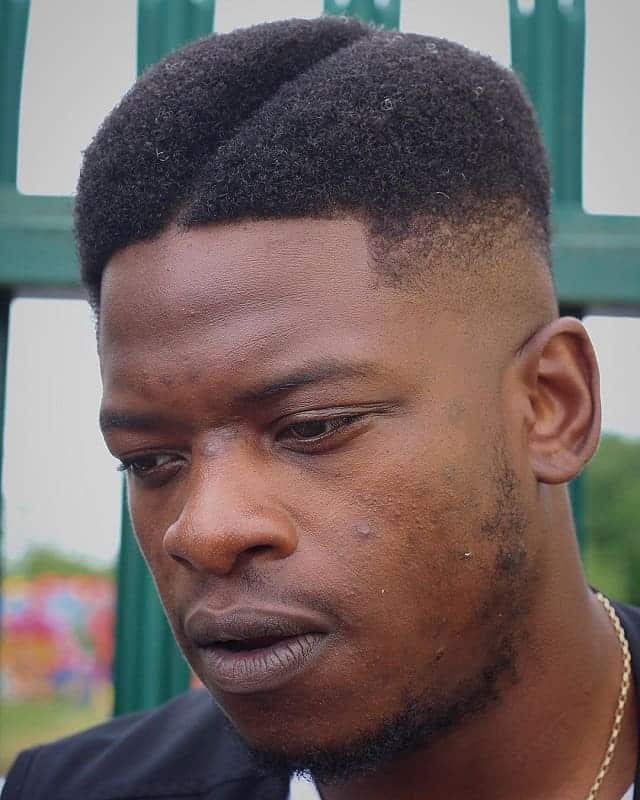 A temp fade with part down the middle of a full head of small curls sets this look apart. Men who want this style need to opt for shorter curly temp fades with an exposed ear, as this will really help this look to stand out and ensure that the part is the star of the show.
4. Side Part with Waves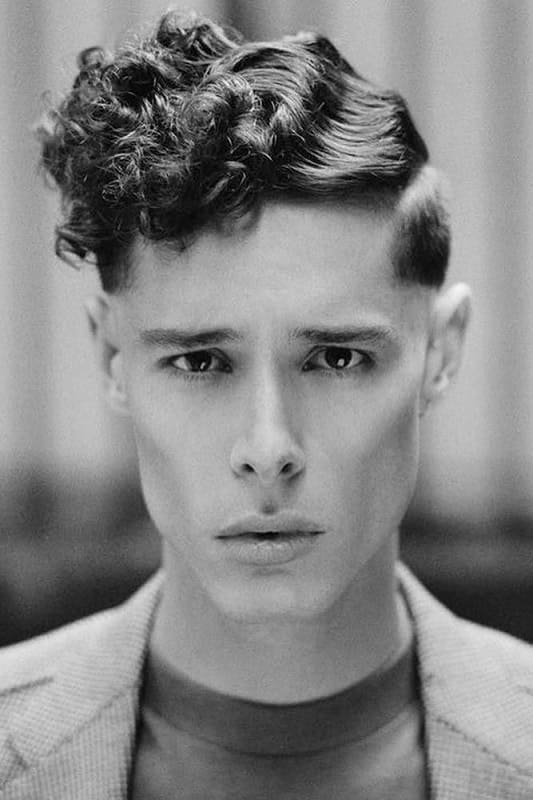 Longer curls look very posh and elegant when they are pushed to the side and paired with a deep side part on temple fade. This look is great on men who aren't afraid of having slightly longer hair and are willing to style it in the morning.
A bright strip of colorful curls down the top of the head gives the appearance of a Mohawk without having to shave the head. Thanks to a great fade to the head and to the beard, this temp fade for curly hair look stands out and perfectly frames a man's face.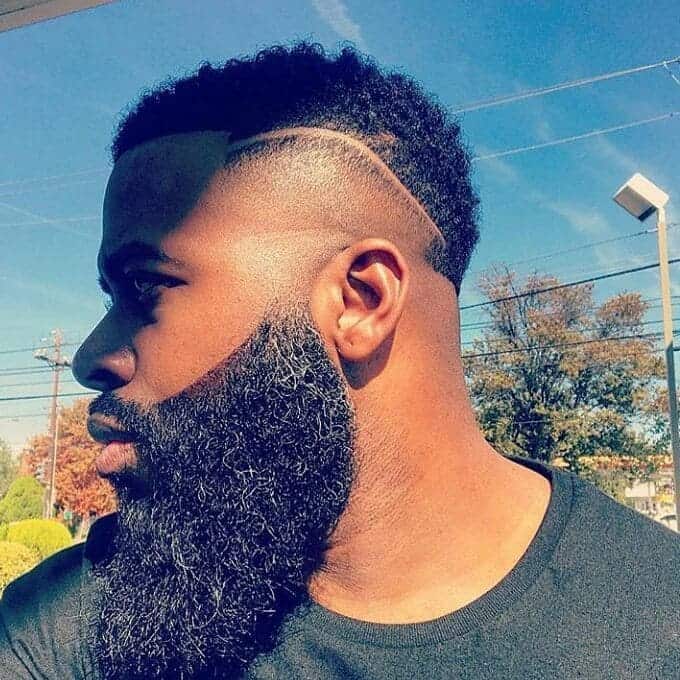 A much longer beard looks amazing when it is paired with a significantly shorter curly faux hawk. Thanks to the strong line on the side of the head, this curly temp fade with part look is bold and unique. It looks great, thanks to the high fade around the ear and temple.
A curving part that cuts smoothly through curls on the top of the head looks skillful and makes any man look more interesting. Thanks to the smooth fade on the sides and the lack of a beard, the hairstyle demands plenty of attention and becomes the focal point of this temp fade with part look.
Opting for one of these temp fades with parts and curls styles is a wonderful way for any man to shake up his current style and choose something a little different. There are wonderful options for men with all types of hair, making it easy for a man to choose a look that will make him feel and look great.