The short buzz cut is sharp all the way, one of the classic men hairstyles that all of them adore. The key to having the buzz cut is a minimal effort that you need to maintain it.
The buzz haircuts are usually combined with cut fade, which can be low, medium, and high. So, if you are interested in finding a hairstyle that will save you time in the morning and make things easier for you, look no further than a buzz cut.
The Best Short Buzz Cut Styles
From Tom Hardy to David Beckham – many celebrities adore short buzz cut. If you want to look like your favorite actor (we bet you do), or you want to have easy and relaxed mornings without fuzz, pick great buzzed short haircut.
Short, sweet, and bold – these three words can describe this great short buzz cut. You can wear a hairstyle like this one for years without feeling bored or out-of-style. Actually, this haircut is present on the scene for years, and never went out of fashion.
2. Short and Bold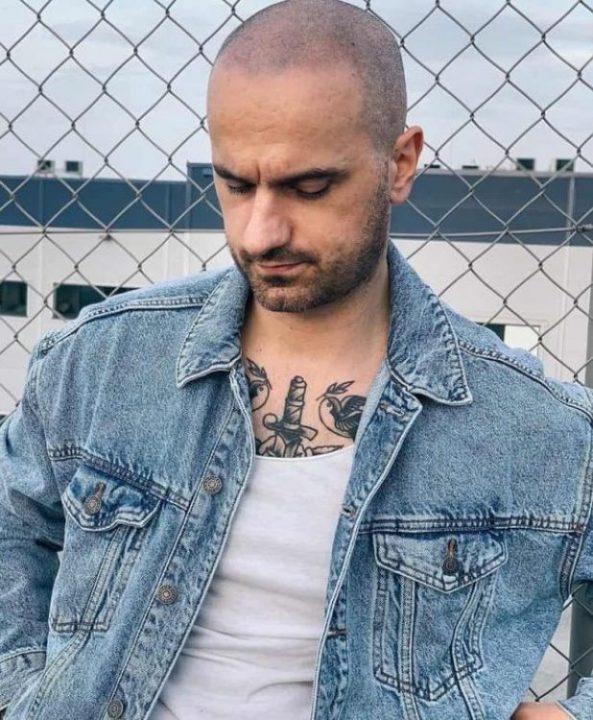 A beard and buzz haircut will make you look more masculine than ever. If you want to get this bold look simply get an electric clipper and cut your hair all the way. However, let that not be the case with your beard. Let it be long and eye-catching.
A buzz cut doesn't necessarily require short hair. You can leave more hair on the taper and make it look spiky, just like this guy. Cut sides don't have some big fade. Even though they look simple, this haircut is eye-catching enough for you to make a statement.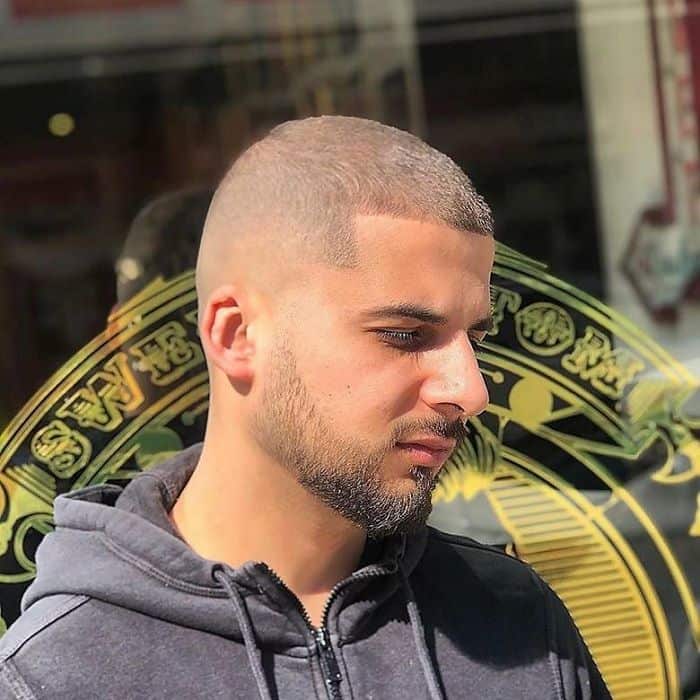 While it makes us wonder if your hairdresser used a ruler to cut off your hair, you get a fantastic haircut. This short buzz cut fade is great for guys who look for zero maintenance and fashionable hairstyle.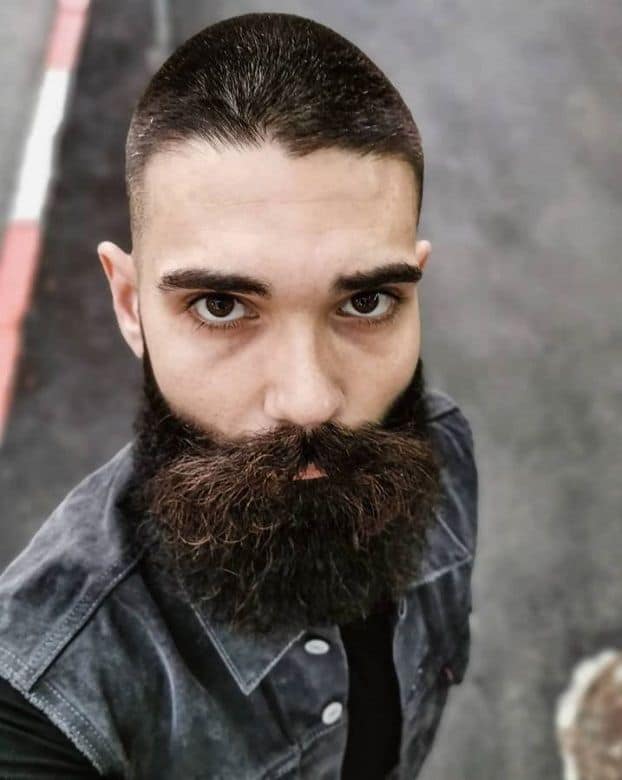 More hair on your tape means more maintenance. However, if you opt for a haircut like this, trust us, you won't need more than 10 minutes to style your hair. We can't say for the beard! You can leave it to grow or cut it to match your short buzzed hair.
Sometimes, hairdressers make a sharp line where you can see when short hair buzz cut slit into long and vice versa. It looks interesting and catches more attention than the fade cut, that is for sure.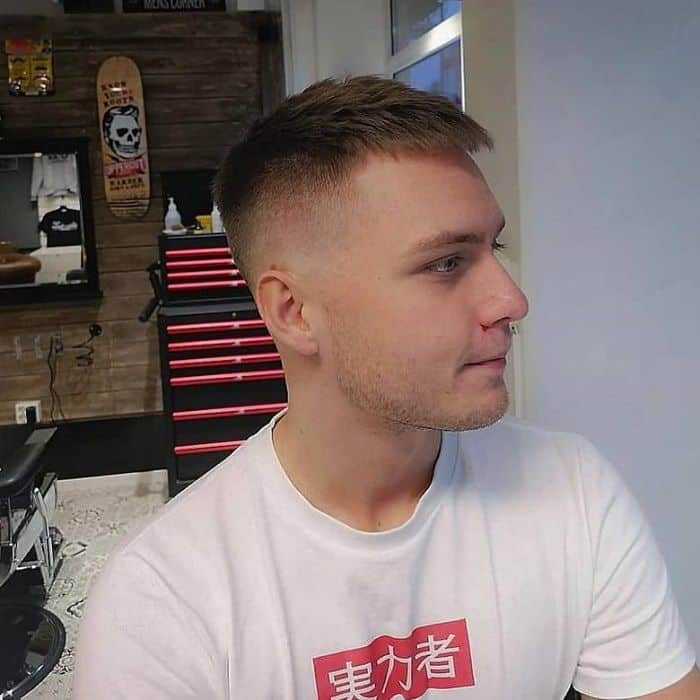 Short buzz cut like this is great for all men. No exceptions. Everybody can wear a hairstyle like this. It is cut in a choppy way, layered at the top with fade sides. Great for all the guys with casual, modern style.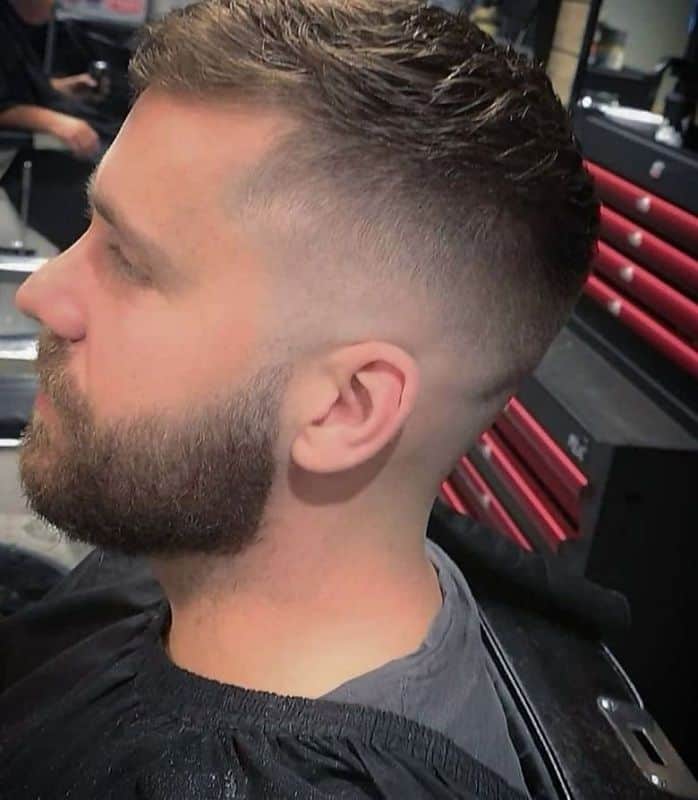 Layers are an efficient way of cutting your hair. When it comes to a buzz cut, it can be left with more hair at the top of your head, which is at the same time layered. You should definitely opt for something like this.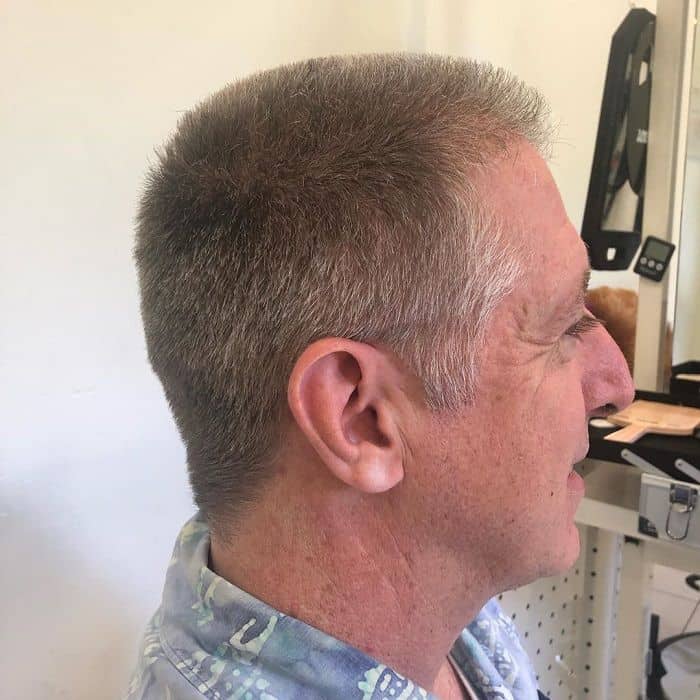 As mentioned before, short buzz cut doesn't necessarily mean you should cut off your hair all the way. However, you can make your hair look spiky and still have a classic buzz look. This is a great hairstyle for everyday wear.
Classy buzz cut means that your hair is equal and without fade sides. It is one of the most popular haircuts among men population. You can combine it with a bit longer braid.
If you are looking for a haircut that will leave you with zero maintenance, but that will make a statement, let this be your choice. This is a great short haircut that every guy can pull out by himself or with a hairdresser.
If you thought curls are not possible to style – you were wrong! One simply and casual short buzz cut can solve all your problems. It will tame your curls, making your hair looks stylish and very modern.
13. Short Hair Combined with Beard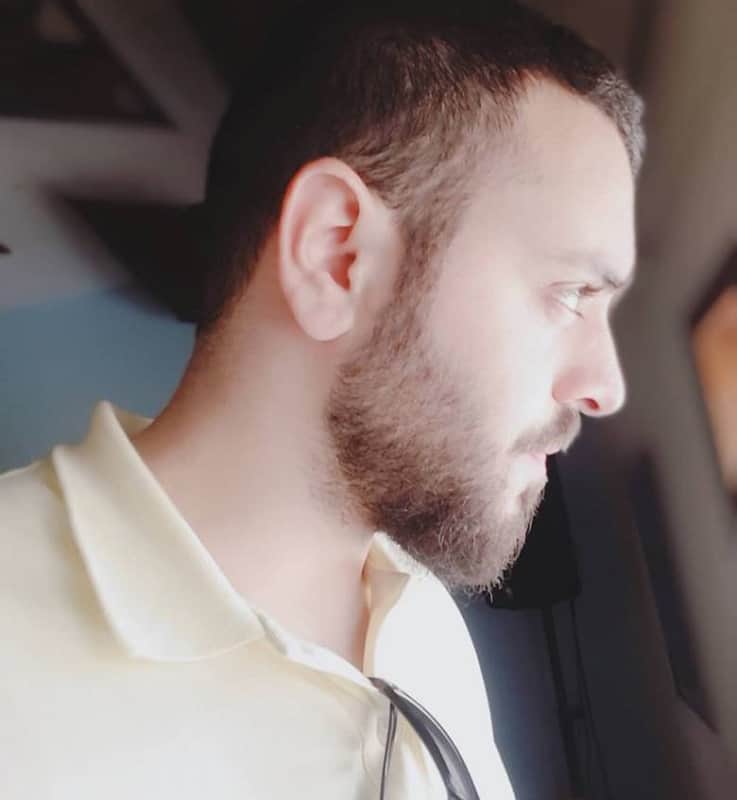 This is one of those buzzed short haircuts that many celebrities adore wearing. Short hair with a bit longer braid is a combination that many men have tried and loved.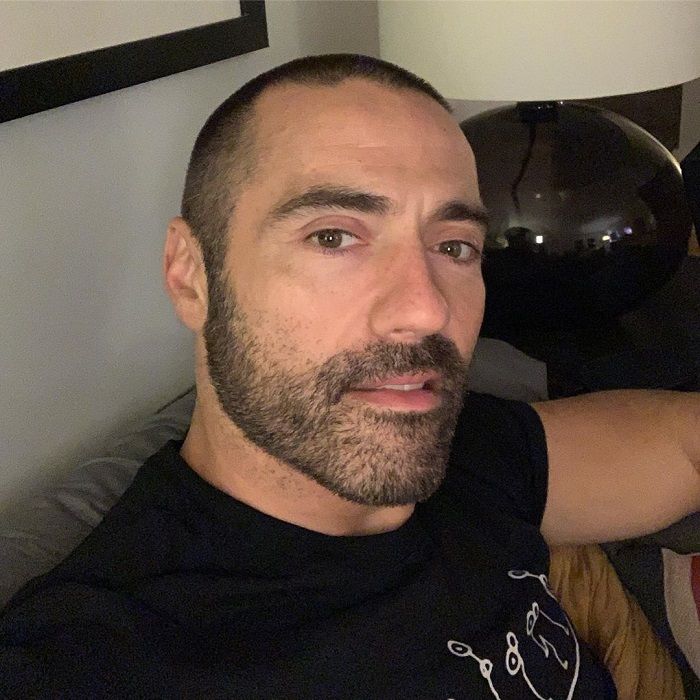 This guy knows how to choose the perfect hairstyle for everyday wear. It is utterly stylish, easy to arrange every morning, and most of all, timeless. You can only apply a small amount of hair gel to make your hair look amazing.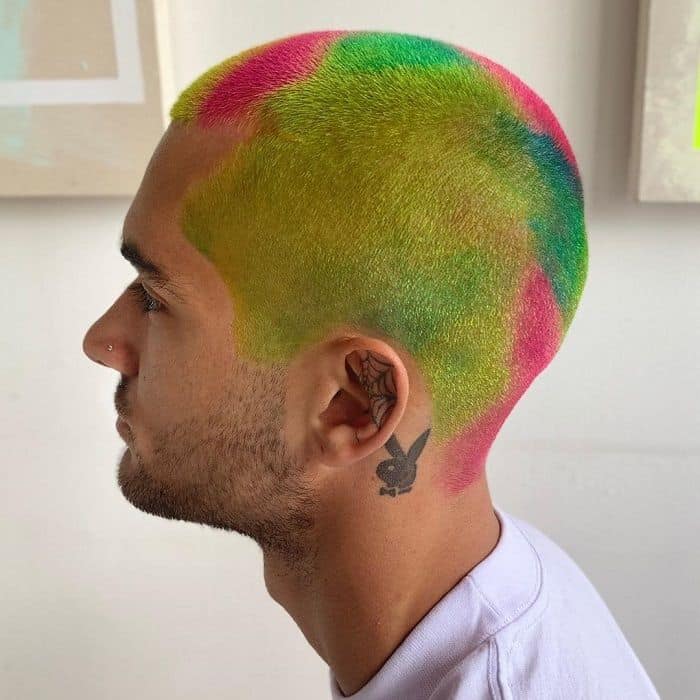 What about something eccentric? For instance, you can dye your hair in many colors. Look at this guy's style! It is utterly captivating, and perfect for those who would like to make a statement. Colorful hair is great for summer parties, music festivals, and concerts.
The short buzz cut is universal, stylish, and most of all, practical haircut that everybody can wear. You should try it, even once in life. We can only guarantee one thing – you will adore it!