Looking for a new young men's hairstyle? Give consideration to the line up haircuts if you like the crisp, precise hairstyle look. A line up haircut requires your barber using clippers to shave straight lines and/or sharp angles into the sides, forehead, sideburns, or back of your head.
Trendy Line Up Haircuts
Line up haircuts are usually seen on men with short hair but it does work for men with long hair. It's a bit more maintenance but the resulting look is amazing.
To see why you should get a line up as your next haircut, check out the below 18 hairstyles!
1. Line Up Long Hairstyle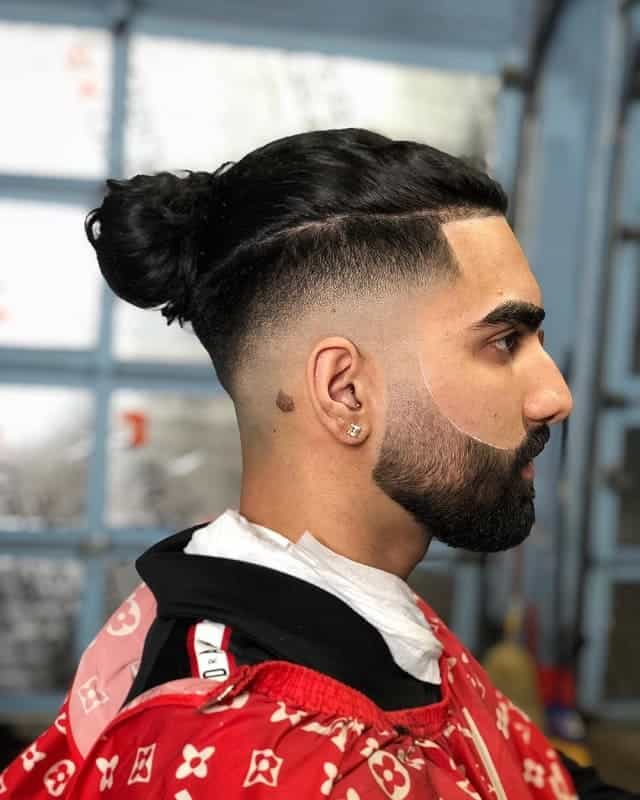 If you have long hair and wear it in a man bun, a mid fade with a line up that curves into facial hair is a smooth style.
2. Platinum Line Up Hair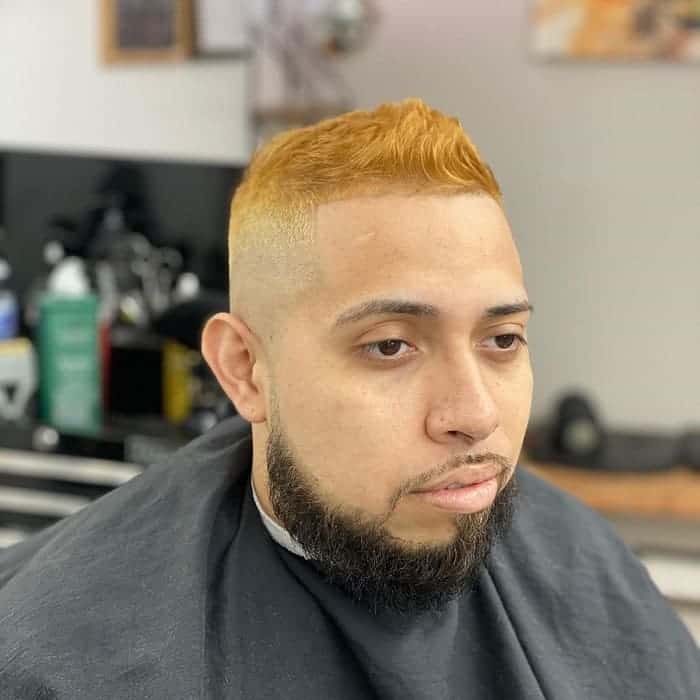 For a short haircut with a fade, color it platinum for a fun color change and give it a line detail for sleek style.
3. Faded Line Up Haircut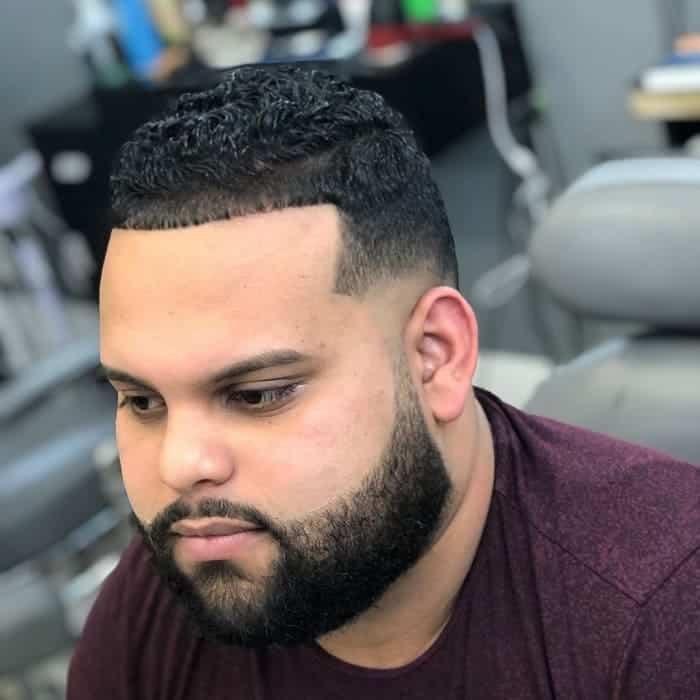 The neat, crisp line up job on a short haircut will ensure you look your best all the time.
4. Shape Up Black Haircut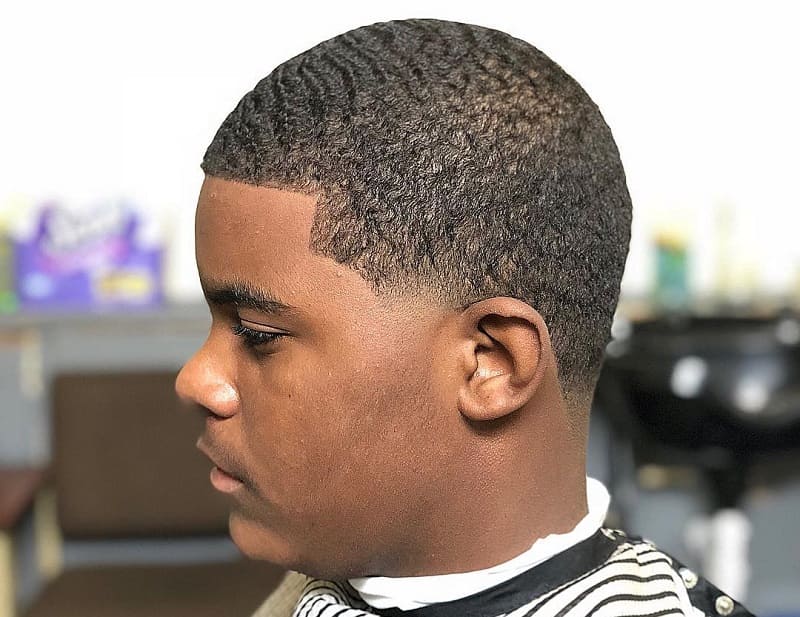 To make it look like you spent a lot of time on your hairstyle, ask your barber for a shape up haircut. Lines around the temples and forehead are straight or curved with not a hair out of place.
5. Temp Fade + Sharp Line Up
A temp fade is another haircut that focuses on shaping up the hairs around your temples. To make your look more stream-lined, make sure to continue the crisp lines with any facial hair.
6. Square Line Up Hair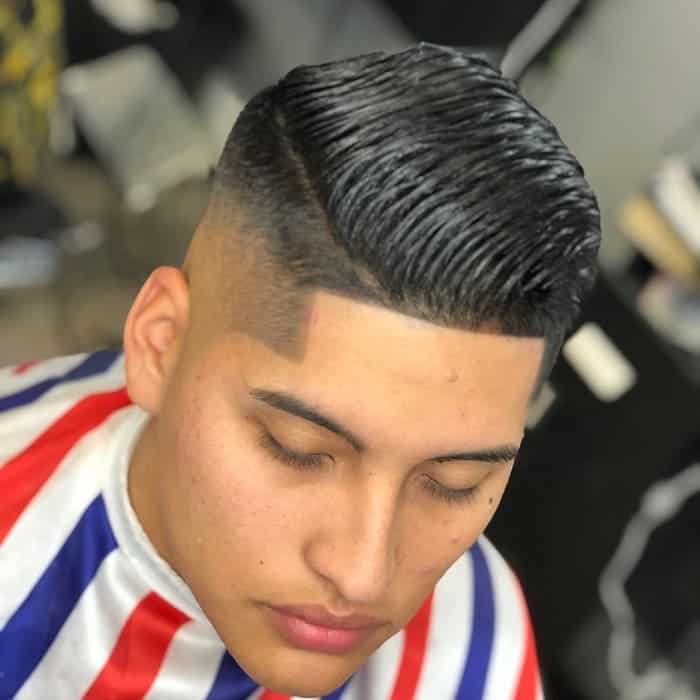 To set your line up haircut apart from others, give it a shape, such as this square-shaped cut. Whereas other styles can be curved, this one's sharp corners help frame the shape of the face.
7. Line Up Designs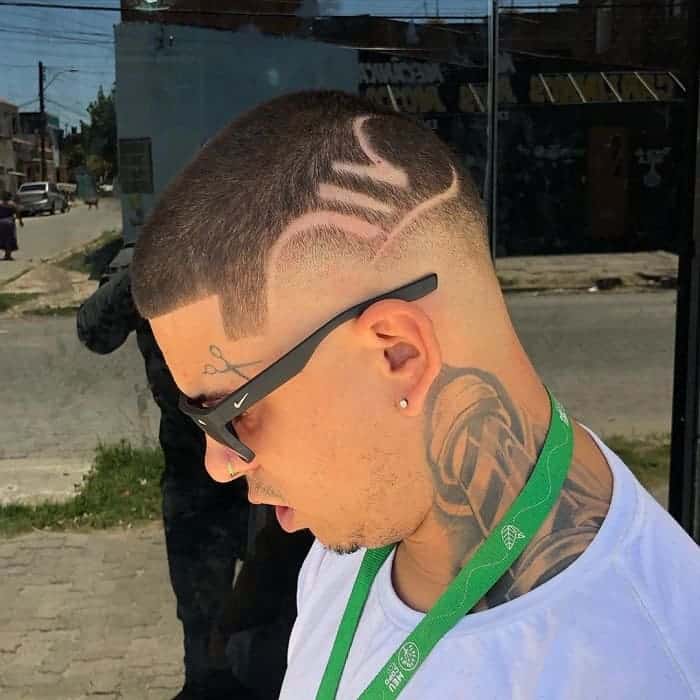 The fun thing about line up haircuts is that you can give them shaved-in designs. This line up do combines straight lines with a curved taper fade and a mix of wavy and straight shaved designs.
8. Line On Side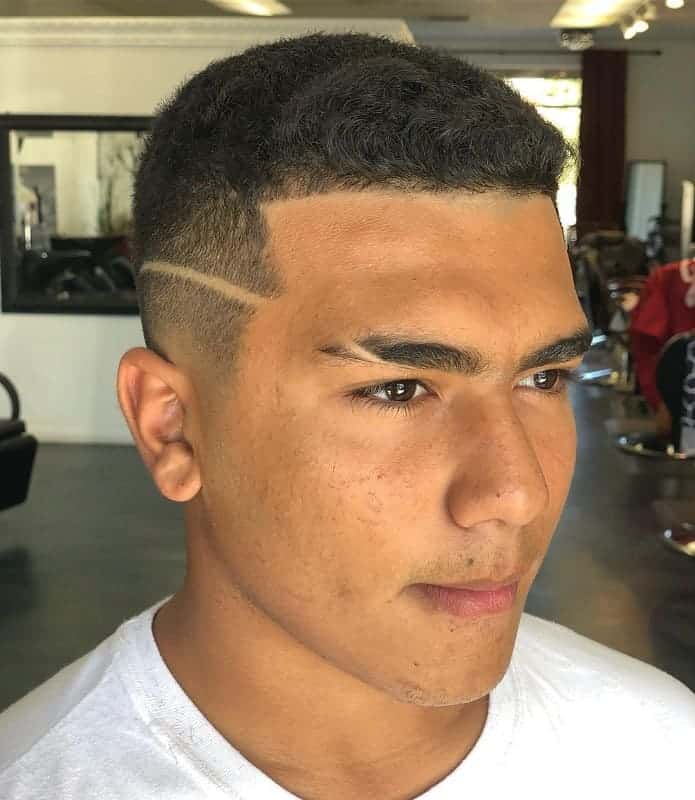 If you're not one for elaborate designs in your line up haircut, a simple line on one side of your haircut can also make your look one of a kind. Continue the shaved line through the eyebrow on the same side for consistency.
9. Double Line Up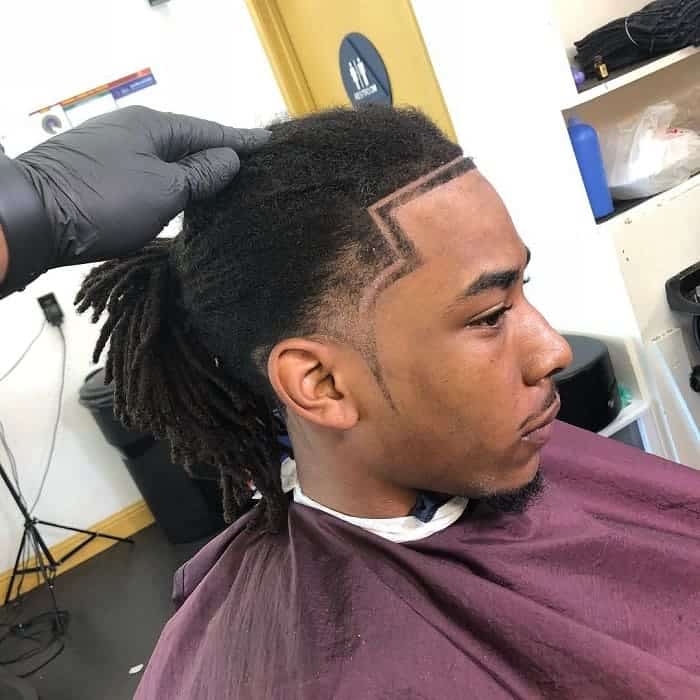 A double line up haircut is the best way to truly set your hairstyle up for success. Here, the double line up style follows the shape of an oval face and continues down the sides for a handsome look.
10. Buzz Cut with Line Up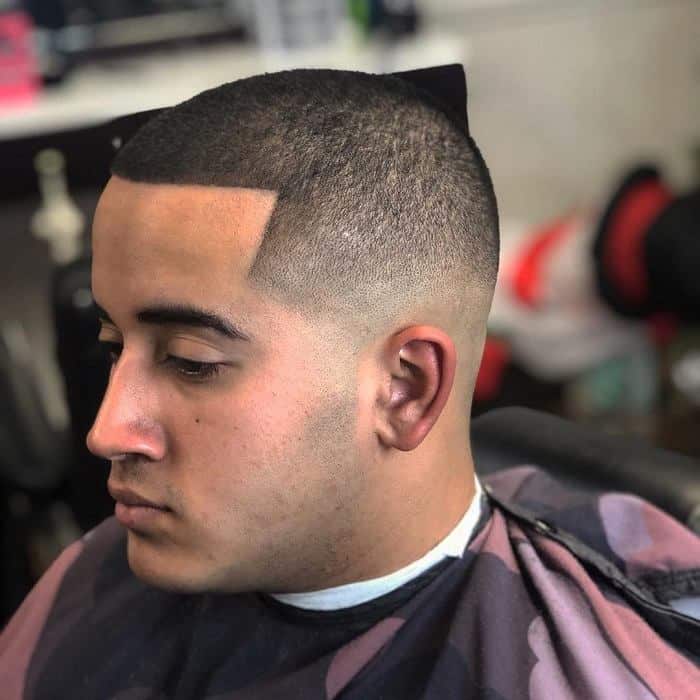 If you're all about minimalist hairstyles, you'll love the look of a buzz cut with a line up. This style lasts several weeks meaning you can wake up and be on your way.
11. Afro Line Up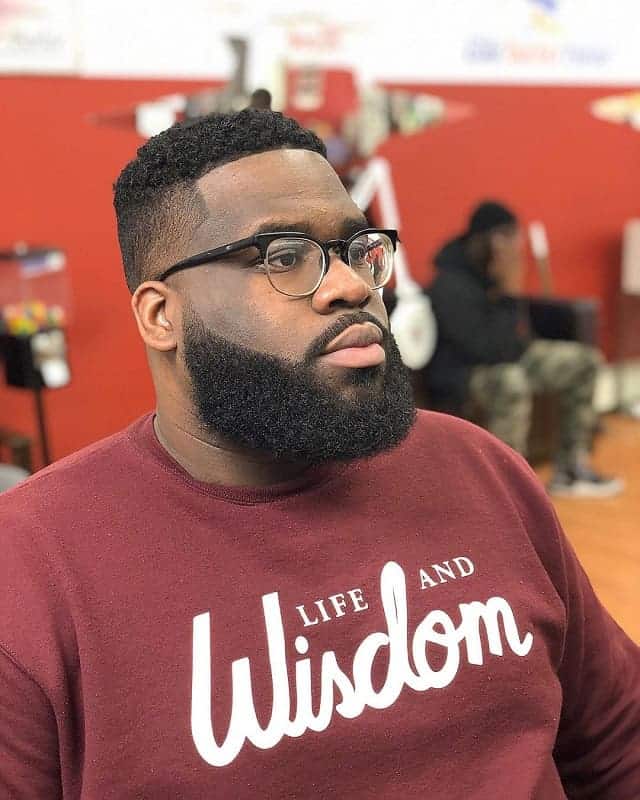 12. Tapered Line Up Hairstyle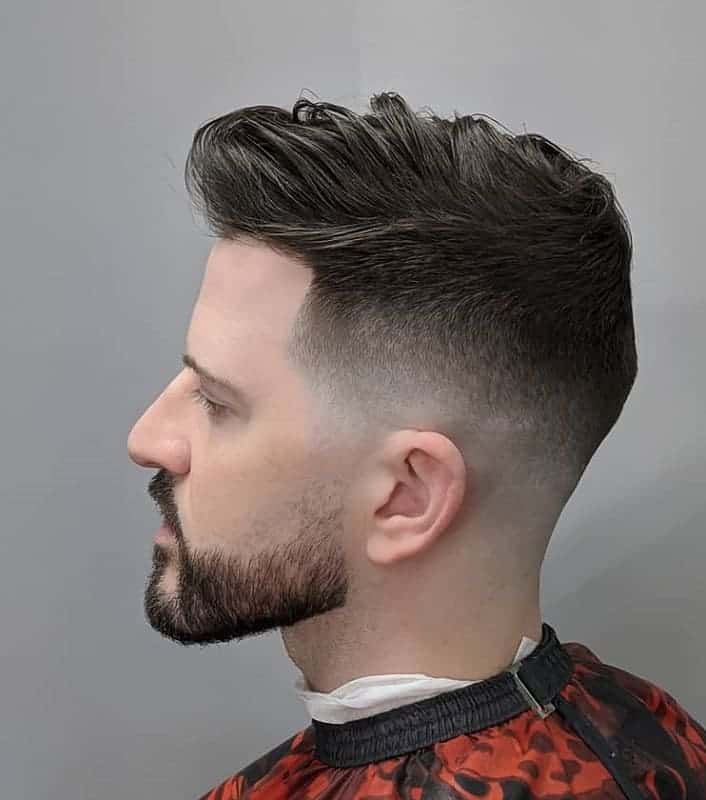 13. Asian Line Up Style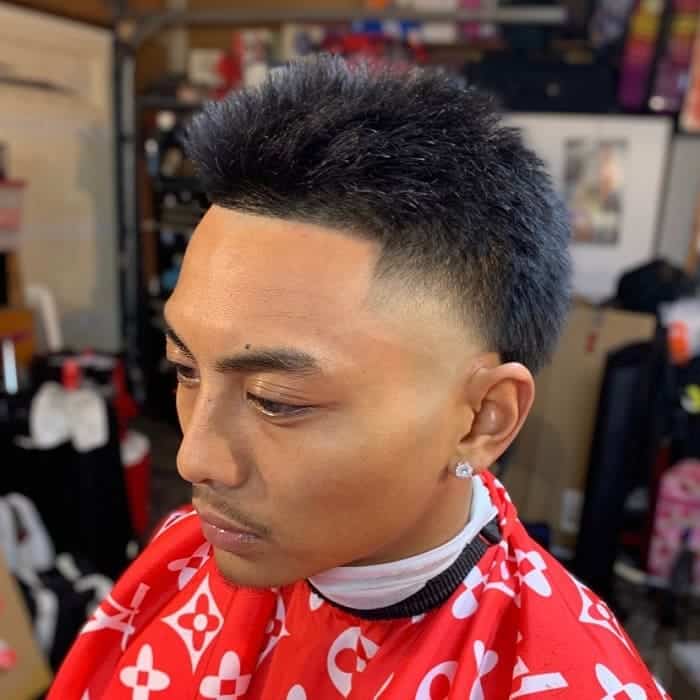 14. Box Fade Haircut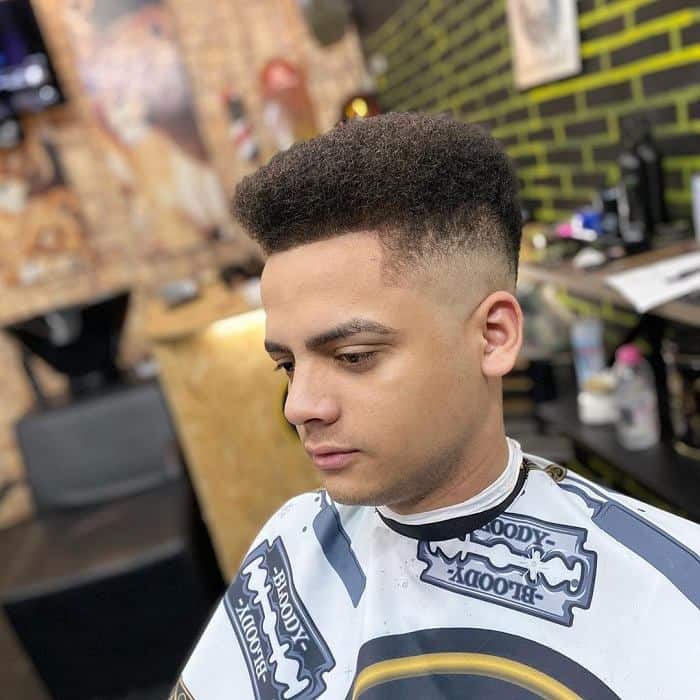 15. Fade Hair + Beard Line Up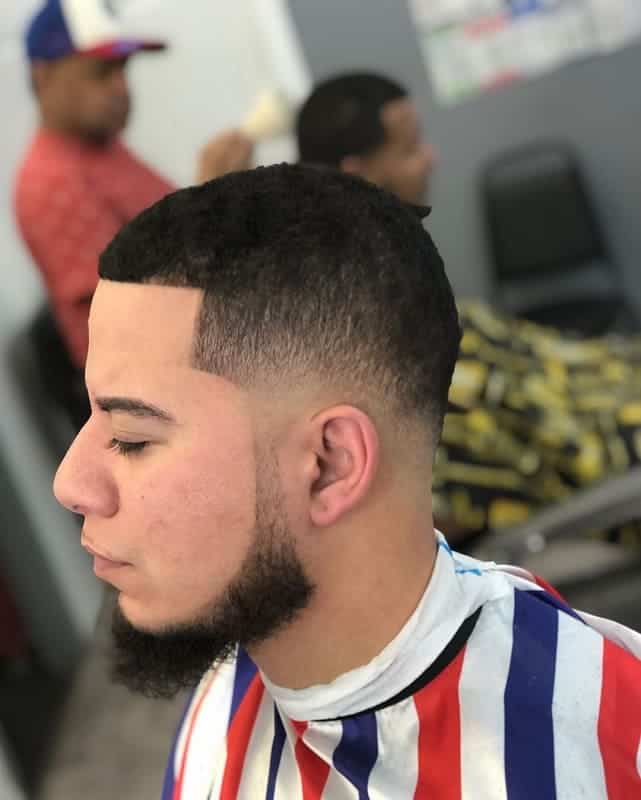 16. Hard Line Up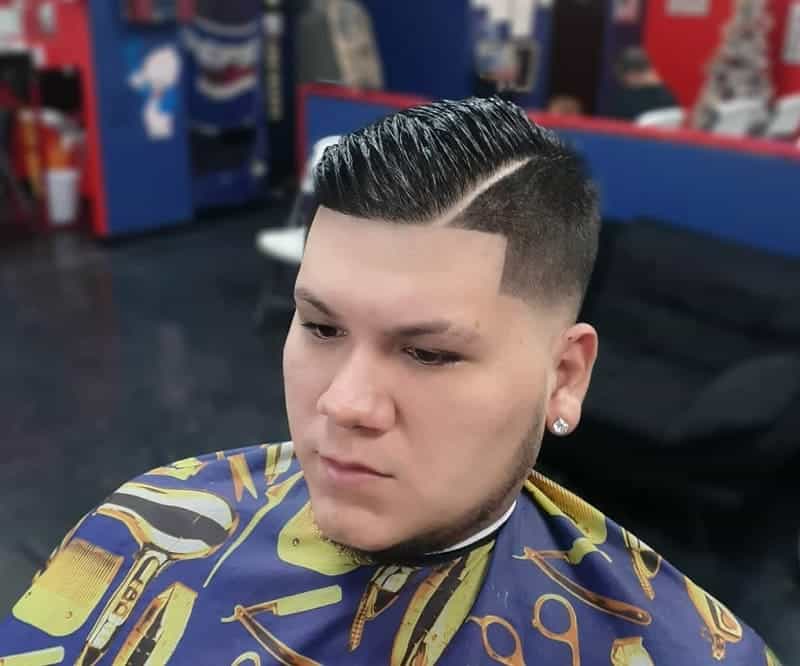 17. Braids with Line Up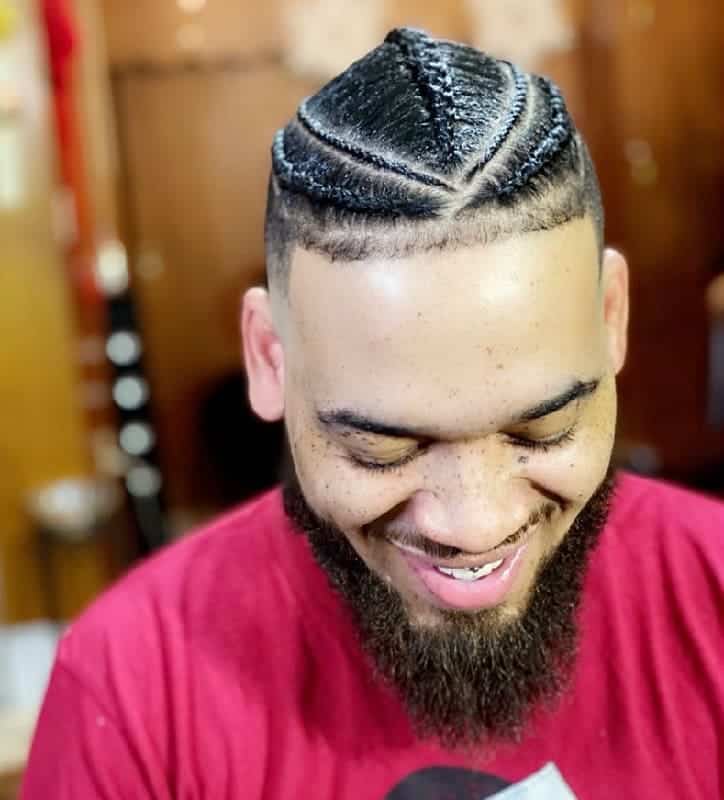 18. Shape Up Comb Over