Asian buzz cuts are among the top hairstyles which are taking over the hair fashion industry. Everything from a butch cut to a crew cut or an Ivy league cut gives the buzz cuts a whole new arena of fashion and styling. The Asian guys love short haircuts usually and this is why the buzz cuts are hit with them this year.
Bold Buzz Cuts for Asian Men
Well, if you love flaunting your hairstyling insight then you can go for a buzz cut to get a new haircut update. Here are 10 amazing Asian buzz haircuts which are going to rule 2019.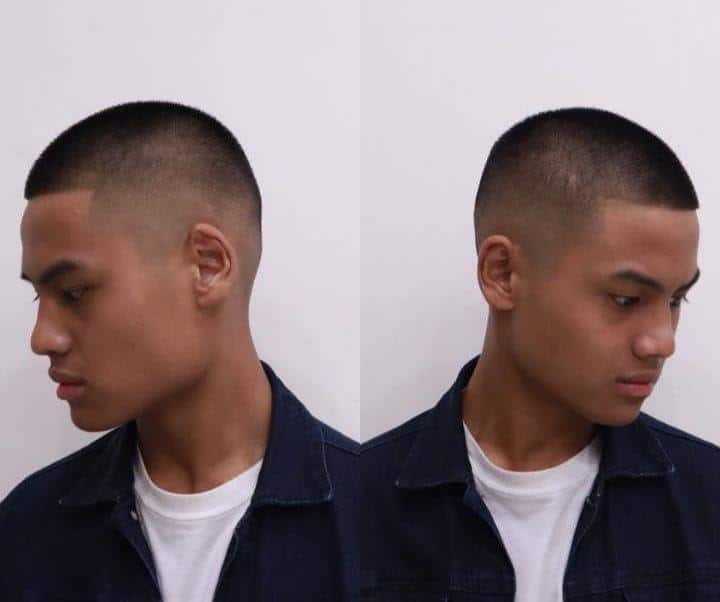 This one of the most popular variations of a buzz cut for Asian men. The hair is trimmed so short that you can look at the scalp easily. The sides are faded high to give a more dramatic and sporty appearance. This is one of the best haircuts if you are tired of the thinness of your hair as it pretty much hides that.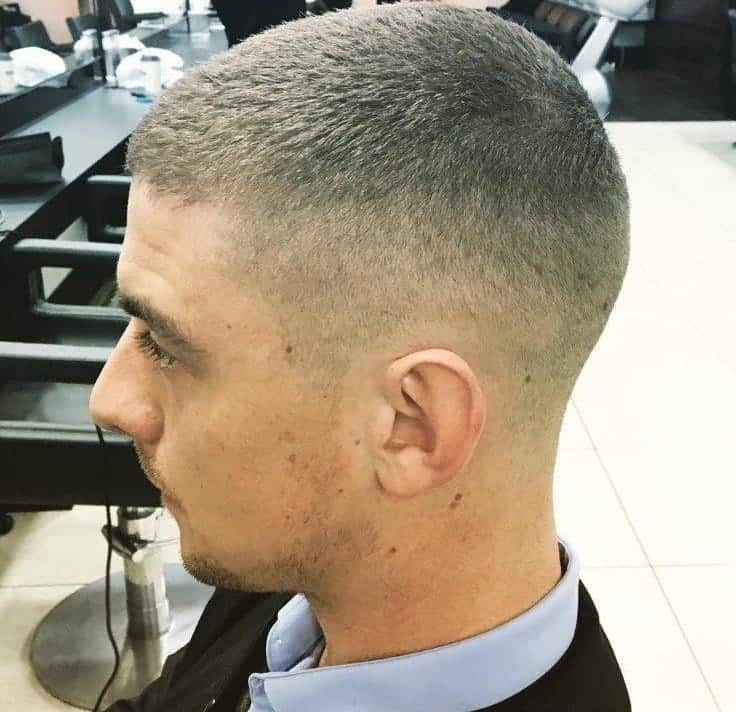 Now, this is what a stylish and practical Asian buzz cut looks like. There is a medium fade all over your head which is something that you can manage even on your own too. The sides are given a high fade or even a shaving to give this cut a more impressive feel. You can even have a tattoo in the sides to make this haircut look cooler.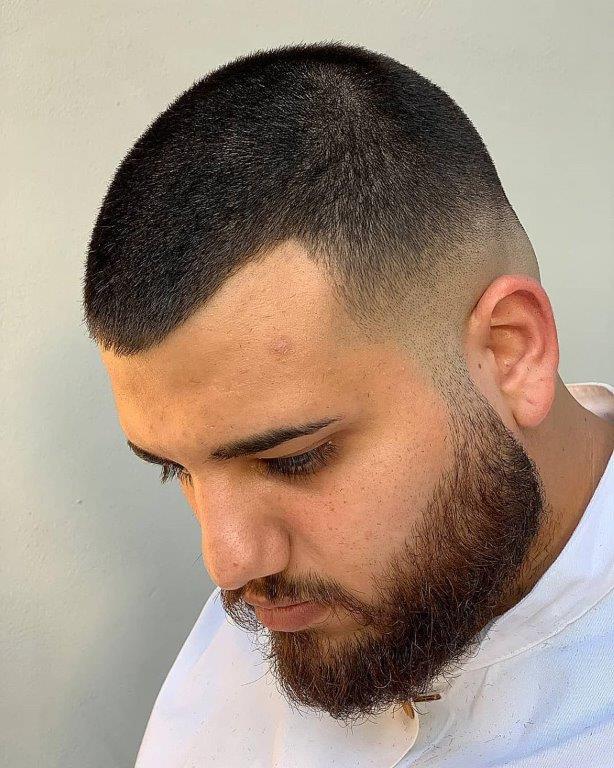 A buzz cut looks best when it is neat, doesn't it? This one is the perfect example of neat, unique and attractive. The head has a neat low fade throughout its length while at the sides there is a high fade.
This helps you uplift your Asian charm further with a full beard if you are into beards. So, get this Asian guy's buzz cut to look effortlessly stylish and hot all the time.
4. No Frills Cut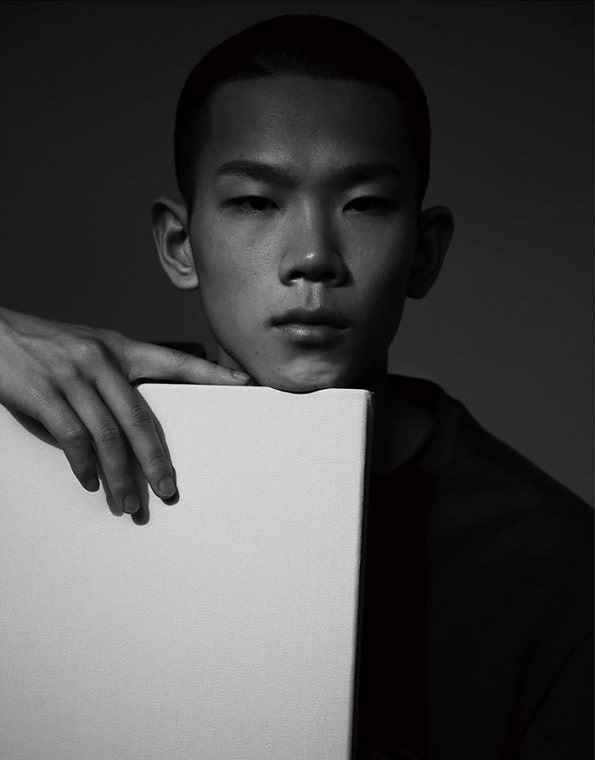 Now, this is what qualifies as the favorite short buzz cut for Asian men. The hair has a smooth faded appearance which has a consistent length throughout. This makes it less intense and helps you come off as friendly and easily approachable. It also makes you look younger and more ready for adventure as this haircut is so easy to style on the go.
5. Crew Cut with Shaved Sides
If you want something fun and lively while still keeping short Asian hair then this buzz cut alteration is for you. The hair is short on the top and gradually gets even shorter towards the sides. Then it is finally shaved at the sides to give it a clean perfection that most men love. So, get this one for your next style update to make so many more friends.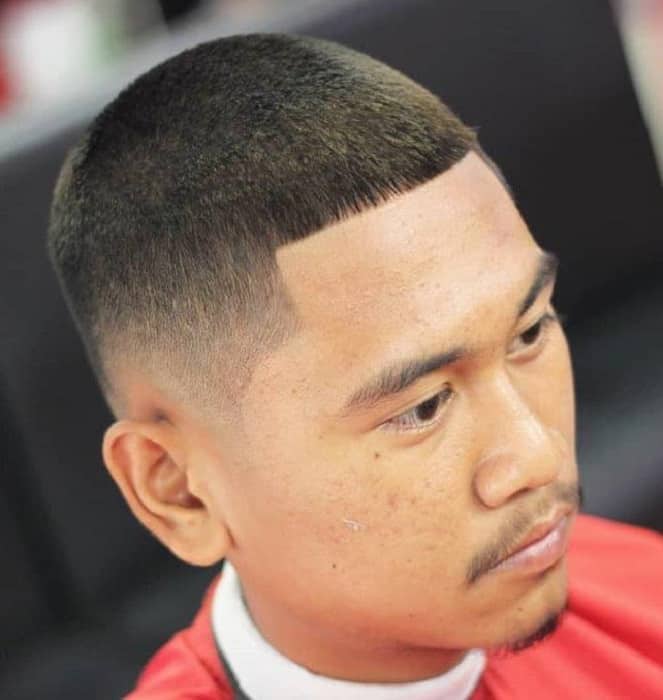 Asian men love highly short hair which has a stylish and cool aura about them. This one is another Asian buzz cut in which the hair has a butch cut. The sides are given a high fade and the skin underneath it is fully visible. This sharpens your features and makes you look put together all the time.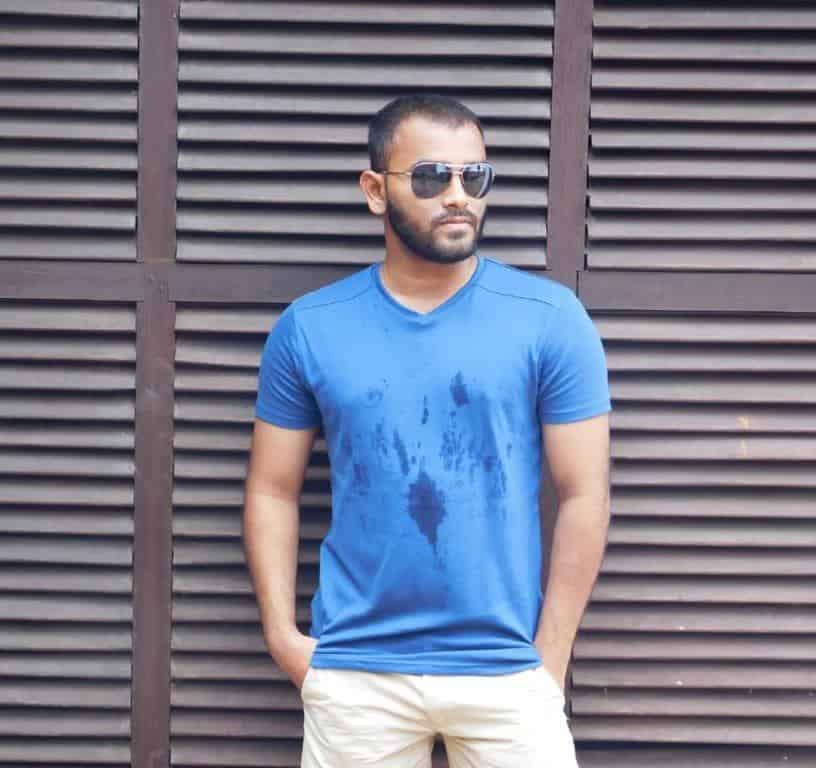 Not all of us want to appear intimidating or overly intense, do we? For those who want things a little less on the intimidating side, this is the perfect Asian men's buzz haircut.
The hair has a uniform length all over, making a smooth flat-top kind of an appearance. The sides are not shaved either which helps you pull off a lazy sexy look.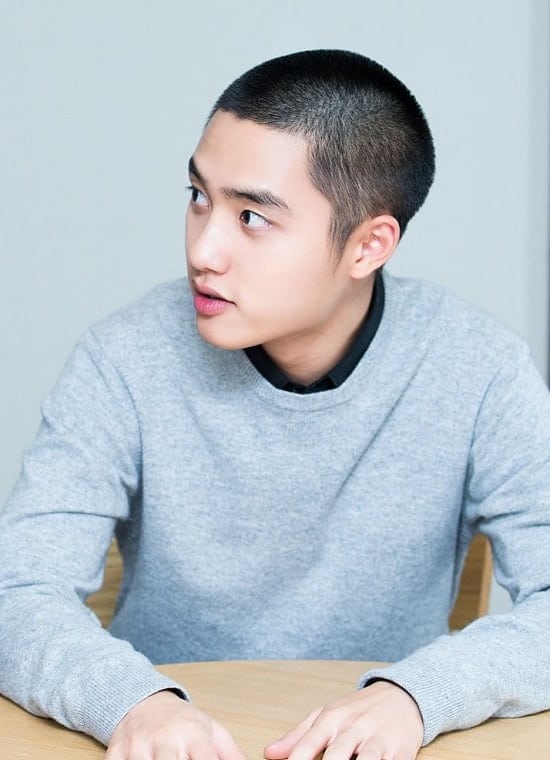 Long Asian buzz cuts are usually all sleek and sophisticated, but they can be fun too. This is ideal for young men who do not want to come off as too serious.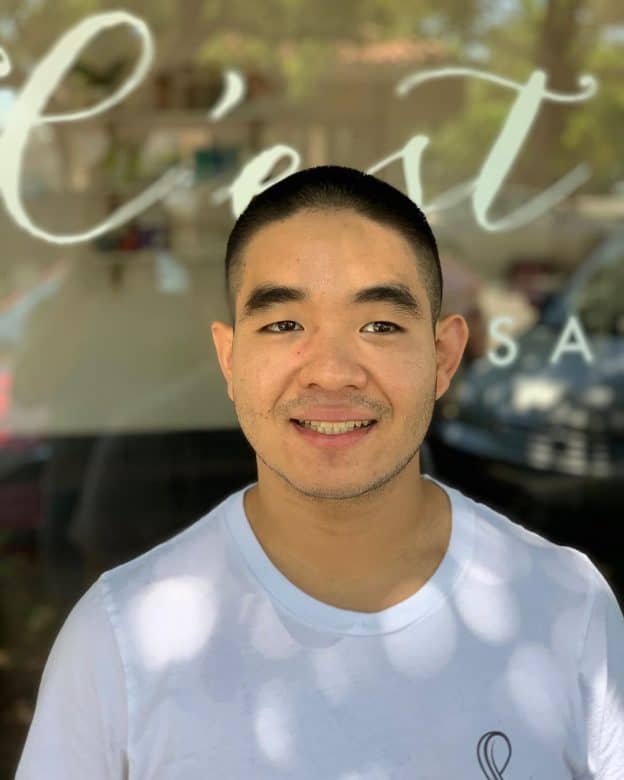 Now the gentlemen of this modern era need something stylish and sophisticated to distinguish them at their workplace, don't they? This Ivy league modified crew cut is perfect for them as it has a very formal appeal.
The sides are faded well to help you stay ready all day long since you can be juggling so many tasks that you do not get to reset your hair all the time.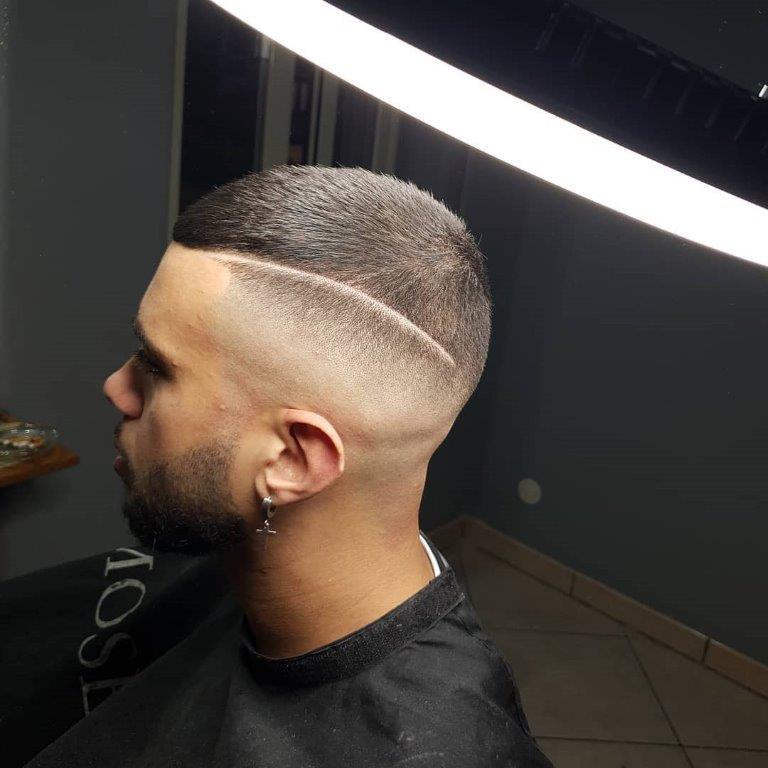 This buzz cut for Asian guys is the epitome of cool hair don't care as the hair has a medium to high fade at different points. The distinct line at the side makes it so cool that you rarely have to pay attention to styling your hair.
So, go ahead and try out these cool Asian buzz cuts to make everyone admire your hairstyling insight!