There are several types of spelling for this sort of curl. You might know the Jheri curls as Jerry curl or Jeri curl as well. Have you heard about this hairstyle before? If not, well, you're in for a learning journey!
What Are Jheri Curls?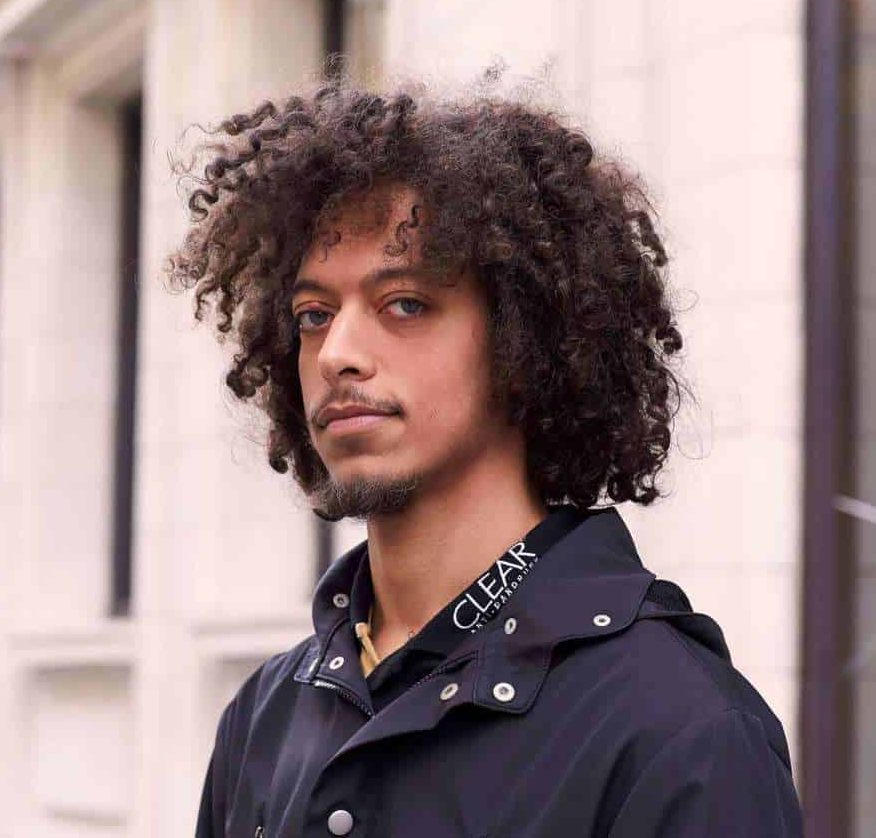 To simply put it, a Jheri curl refers to a permed look. If you are wearing these curls, the appearance of having loose curls gives you a glossy look. If anything, it's also said to be a much easier hairstyle to maintain and care for in that era.
Jheri Curl's Origins & History
In the 1970s, Robert William Redding – also known as Jheri Redding, developed this hairstyle. He was a chemist and a stylist and came to create hair conditioners and pH-balanced shampoo as well.
In fact, Jheri Redding came up with his own product line in Los Angeles and had his haircare discoveries published in "The Scientific Approach to Hairdressing" in 1964 and "The Anatomy of a Permanent Wave" in 1967.
Famous Jheri Curl Styles Worn By Celebrities
While you might not know everyone on this list – some are not from your era, perhaps – you will definitely know at least 3 of the celebrities on this list.
1. Billy Ray Bates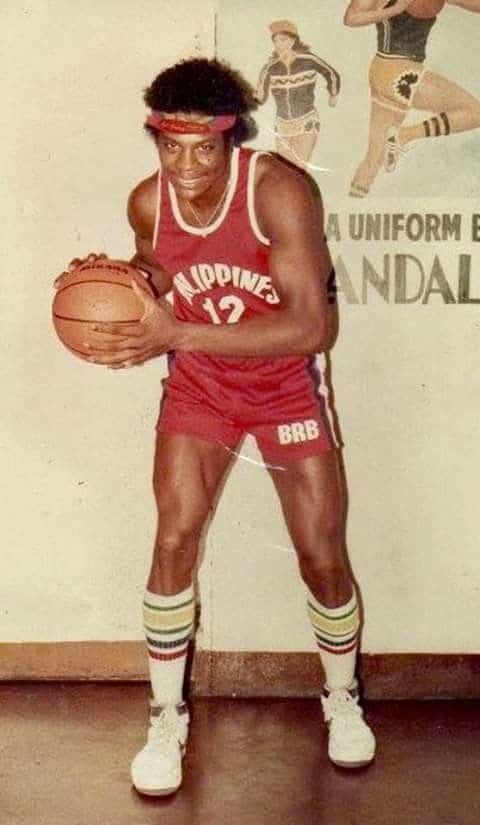 This L.A. Lakers basketball player sported really moist Jheri curls, which was unpopular among his other teammates. The grease he used would cause the ball to get slippery as well. Not the best way to remember Jheri curls!
2. Deion Sanders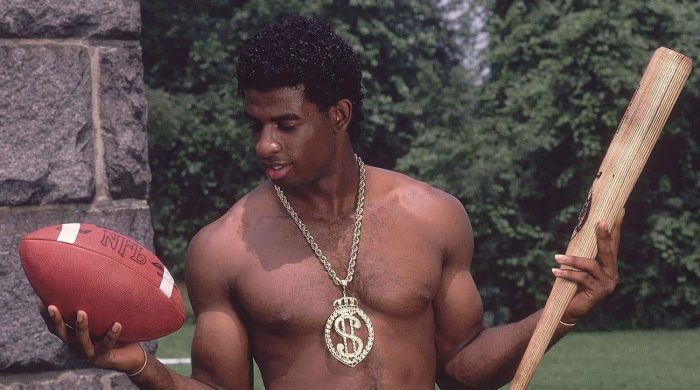 If you're from the 80's or so, you might be familiar with his famous song "Must Be The Money". He called himself 'Prime Time'. Even while he played both baseball and football, he made sure that his curls stayed fresh with activators.
3. DJ Quik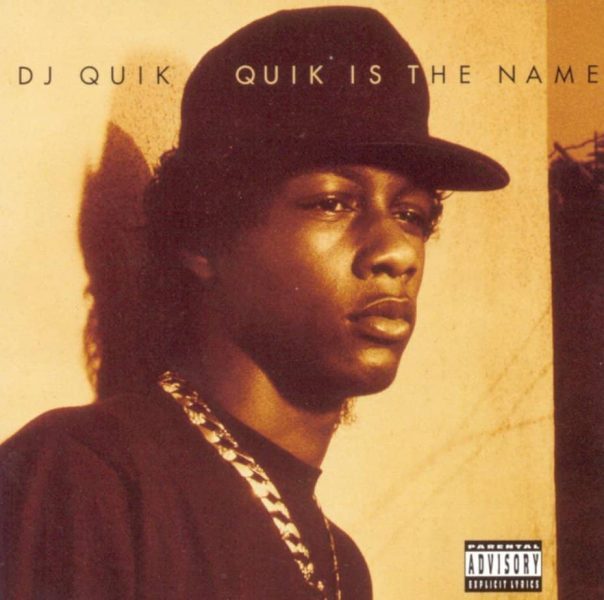 DJ Quik rocked Jheri curls that went all the way down to his shoulders during the 20-day period he took to produce his debut studio album 'Quik Is The Name'.
4. Eriq La Salle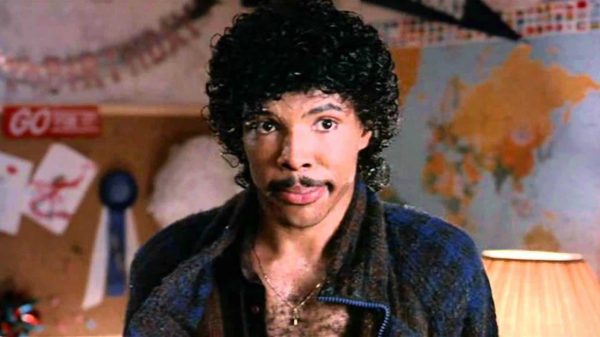 This actor played Darryl Jenks in 'Coming to America', a comedy from 1988. He was seen wearing a style that's similar to Jheri curls and used a product called 'SoulGlo' which caused him to leave greasy residues on soft furnishing everywhere.
5. Ice Cube
This is a classic. Ice Cube used to sport Jheri curls when he was still in the N.W.A., and his son who played his role as given a $15K Jheri curl wig to wear while they were shooting the movie about Ice Cube's younger days.
6. Jamie Foxx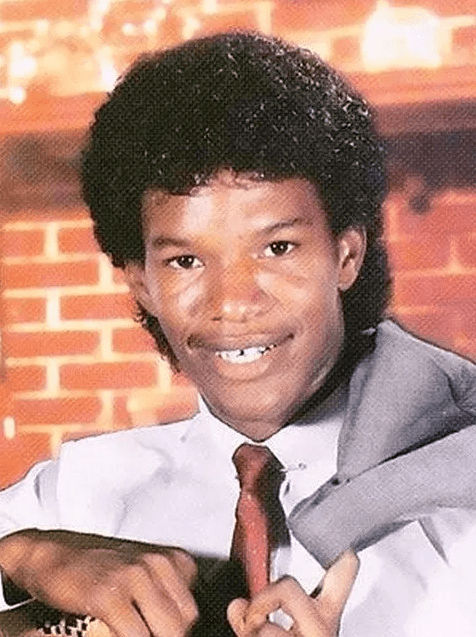 This is going to be good. Eric Marlon Bishop, a.k.a. Jamie Foxx used to rock mullet-length Jheri curls back when he was a teenager, although some refuted that he was sporting the grand curls instead. You can also try these curly haircuts.
7. Justin Timberlake
I personally remember referring to Justin Timberlake's Jheri curl phase as the 'ramen noodle hair' phase. I suppose these curls aren't just for African-Americans! We have reasons to believe that he looks back at that phase in embarrassment.
8. Kenny G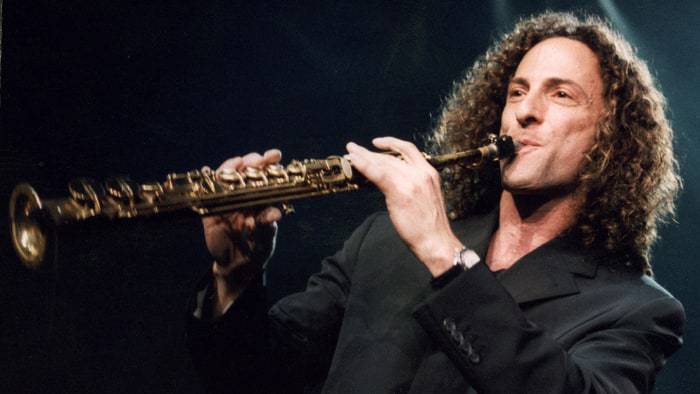 I'm not sure what you know Kenny G for. As a smooth jazz player? Someone with a pilot's license? The world record holder for holding a single note for just under 46 minutes for his circular breathing skills? Either way, we heard that he's still rocking his Jheri curl looks.
9. Lionel Richie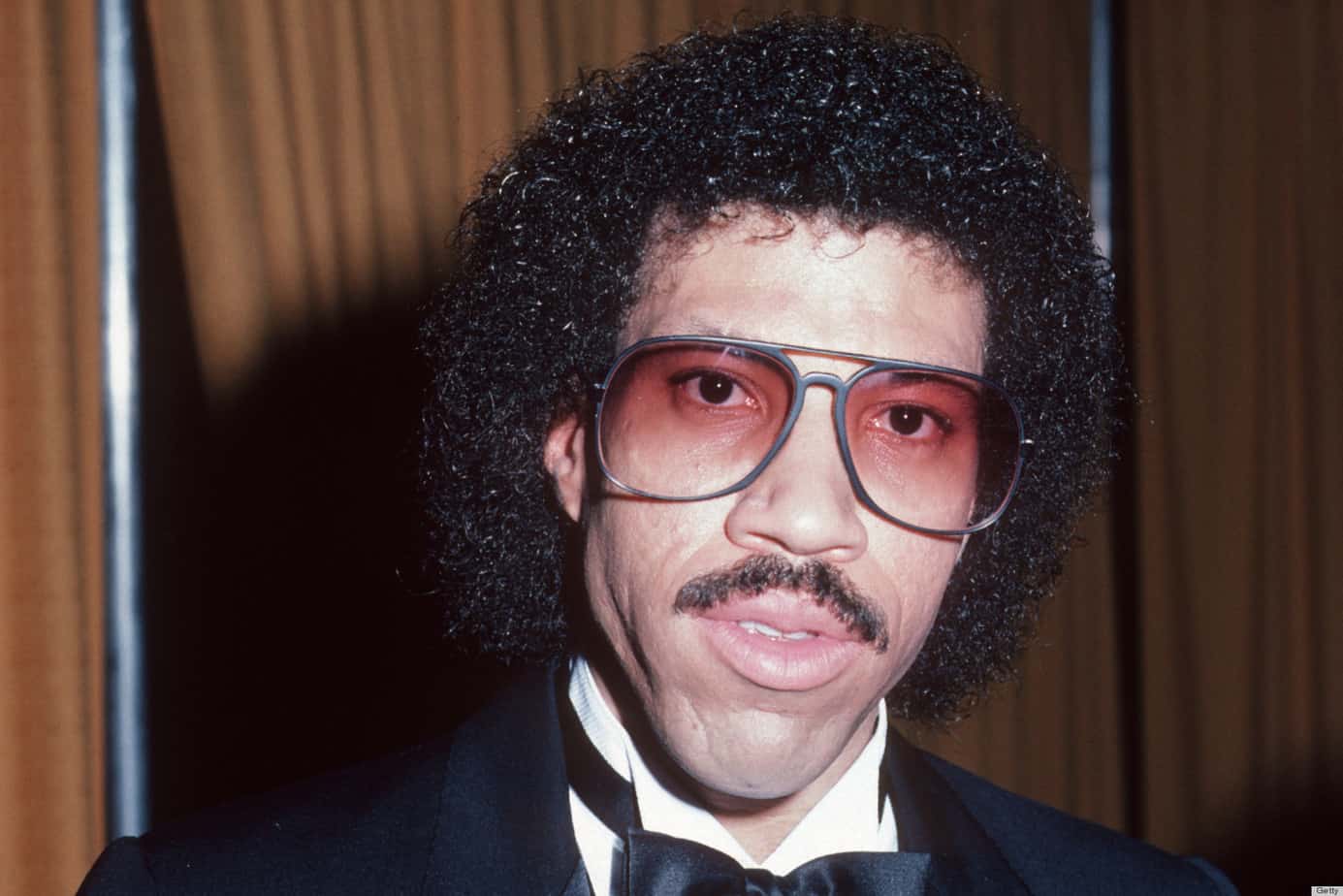 This American singer, actor, record-producer and songwriter – that's a lot of roles! – co-wrote 'We Are The World' with Michael Jackson. He also sported Jheri curls in a lot of the love songs that he produced back in the 80's or so.
10. Michael Jackson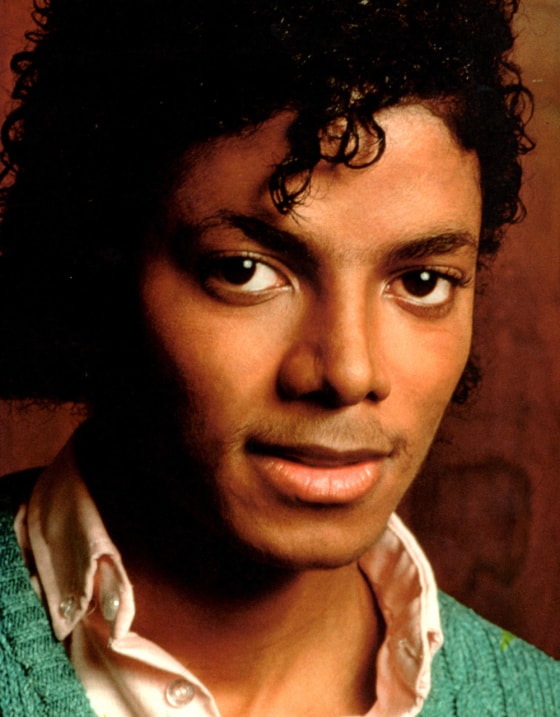 The King of Pop wore the Jheri curls too! You can see him rocking the look on his Thriller album's cover, which was released in 1982.
11. Pedro Martinez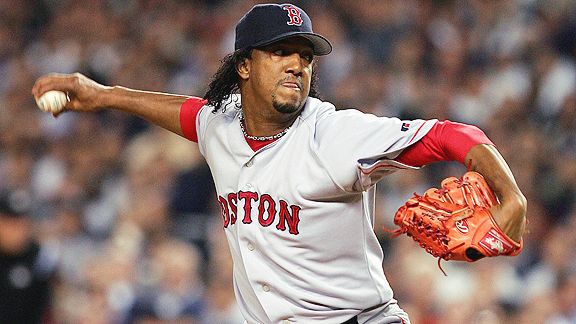 Known as the godfather of Jheri curls, the Major League Baseball's starting pitcher is left-handed. He was also proudly rocking his Jheri curls, so much that his plaque at the Hall of Fame featured him with these curls!
12. Rick James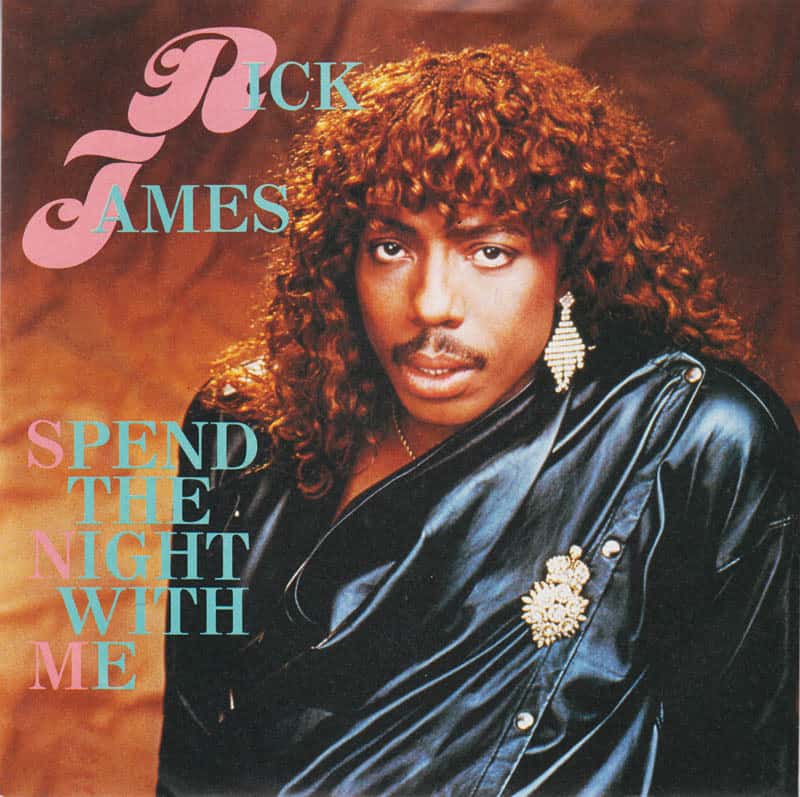 This is definitely not your classic Jheri curls. In the first half of the 1980's, this American singer-songwriter who plays multiple instruments have released plenty of Jheri curl music.
13. Samuel L. Jackson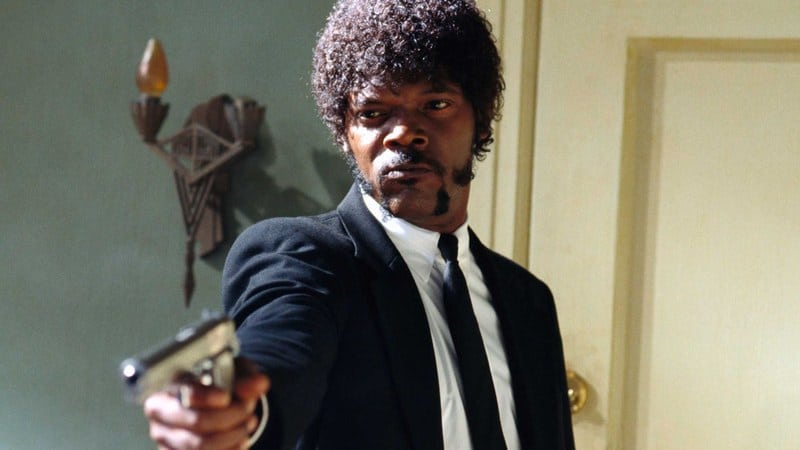 If you have not watched Quentin Tarantino's Pulp Fiction, watch it! Samuel L. Jackson played Jules Winnfield in this movie, and he wore his Jheri curls well. He was also seen with this hairdo in a 1989 film 'Do the Right Thing', in which his opening line included a 'Jheri Curl Alert', saying, "If you have a Jheri CUrl stay in the house or you'll end up with a permanent plastic helmet on your head forever."
14. Tupac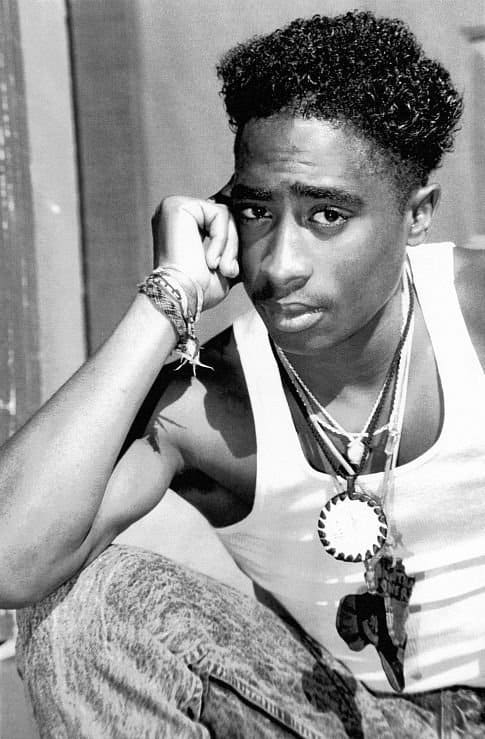 There was a time when Tupac wasn't all bald. In fact, he used to sport S-curls! Some of his songs also included the term 'Jerry curls' in them. This seems to be a common practice among hip-hop singers who rocked the hairdo back in the day.
15. Walter Peyton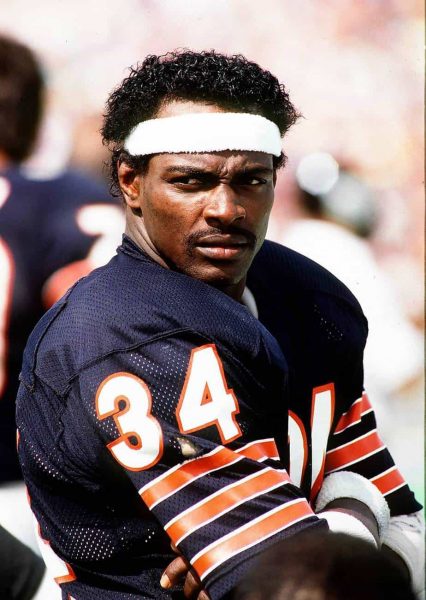 The American footballer who played for the National Football League's (NFL) Chicago Bears. He used to wear his Jheri curl with a headband. Quite a unique look that fits well on him!
Popular Jheri Curl Styles You Must Try
Tharen'tsn't many variations when it comes to Jheri curls, but we managed to pin down a few. Most of the difference lies in how greasy, loose or tight the curls are.
Baby Jheri Curls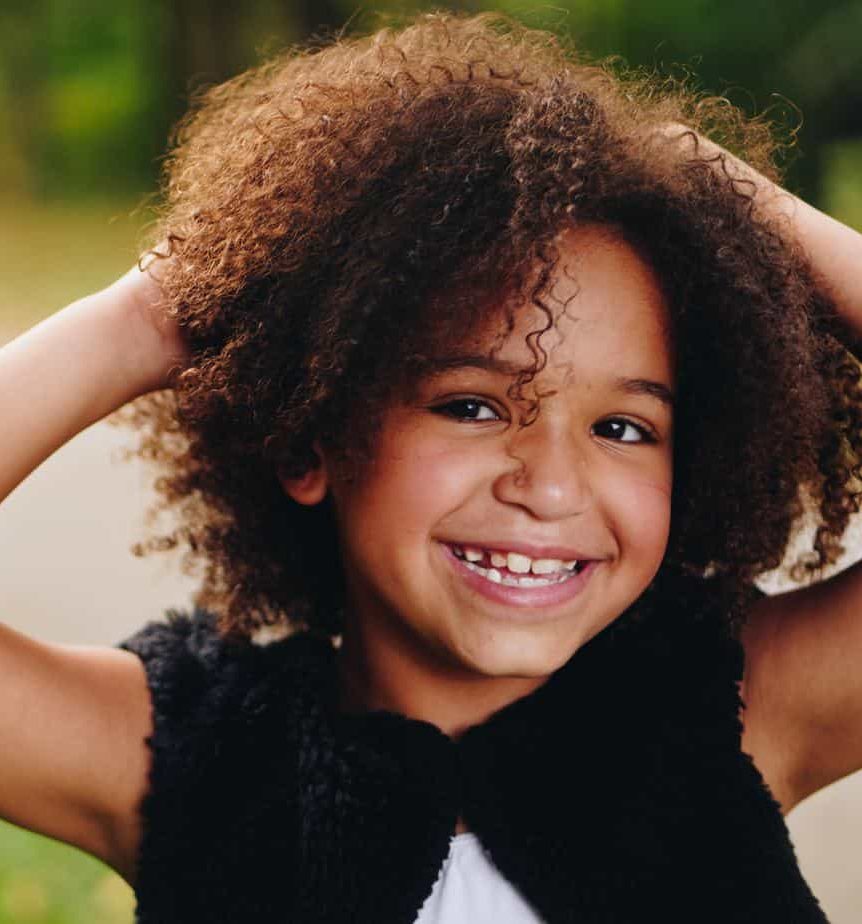 You know how parents tend to enforce a style they like onto their children! This happened with Jheri curls too! This style is much less awkward to look at on an adult than on a child. We certainly hope that no one's adulthood has been defaced with their childhood photos rocking these curls!
Flourishing Curl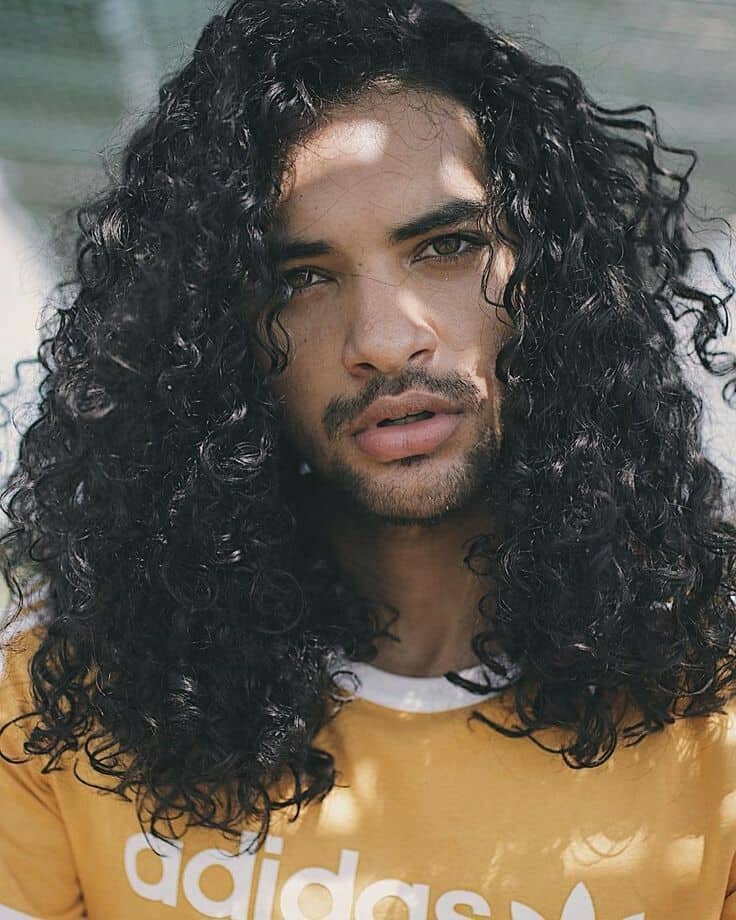 We're talking about Deion Sanders rocking his career success with his Jheri curls. His style leaned more towards the flamboyant side with a slight puffiness. It reflected some lack of polishing, but his confidence is enough to fix that right up.
Gangsta Gurl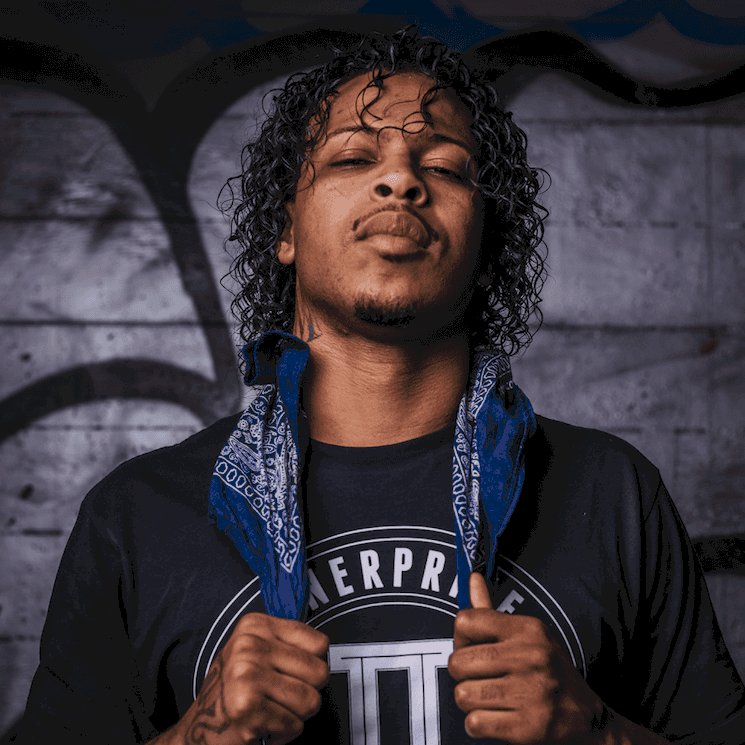 Ah, yes. Remember the American hip hop group from L.A. called Niggaz Wit Attitudes (N.W.A.)? Ice Cube and Eazy-E were both in this group, and they sported this curl at some point.
Juicy Curl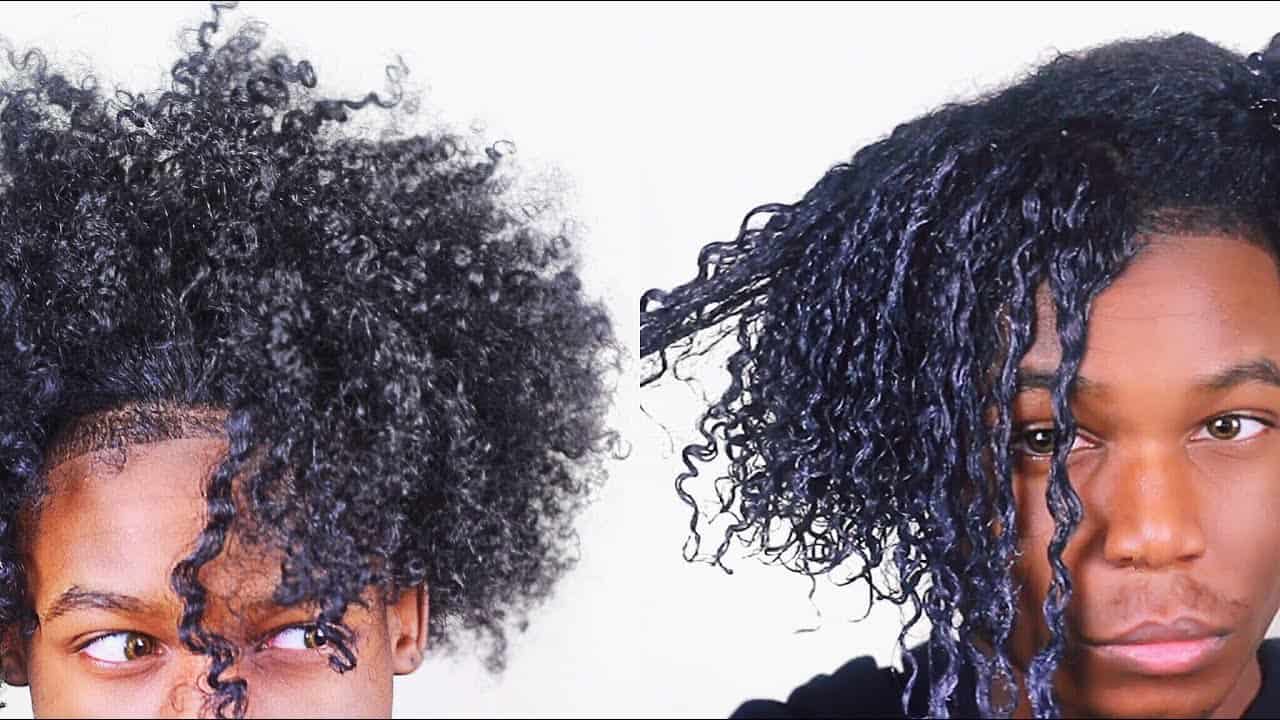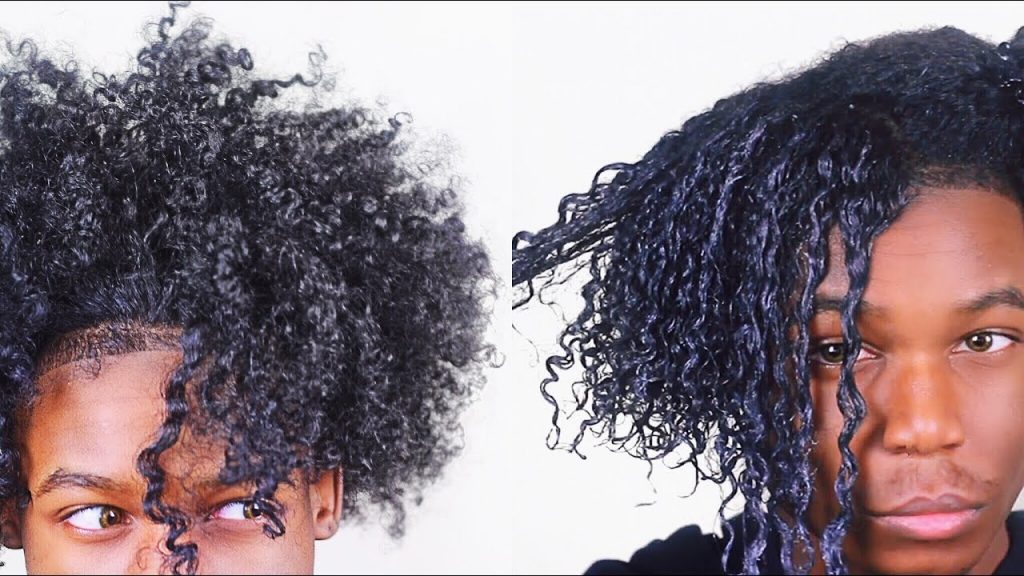 When we talk about juicy Jheri curls, we're talking about something Eriq La Salle did in his movie. It has a loose composition, but if you wear too much curls like in the movie that Eriq starred in, your curls are going to be too tight and start looking more like a wet plastic helmet than anything else.
S-Curl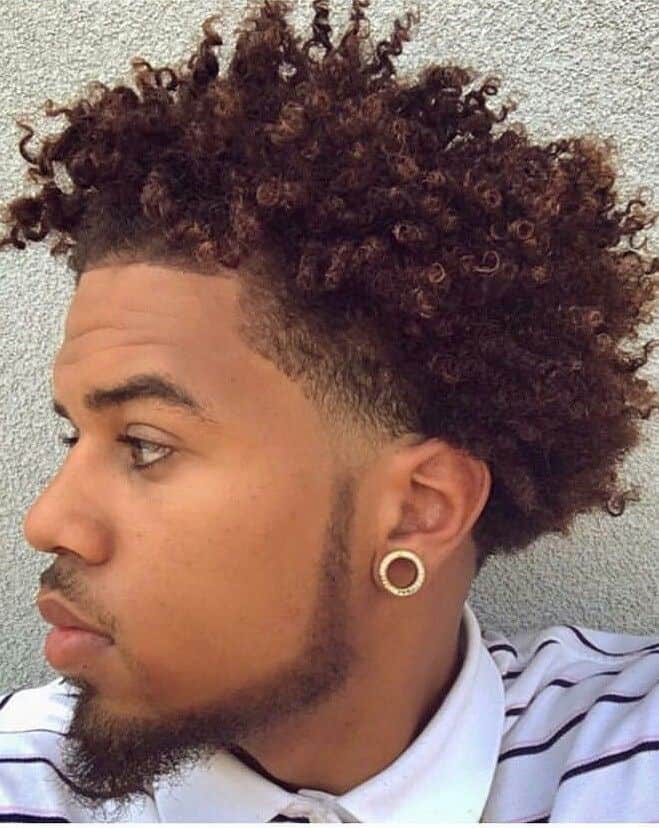 Luster Products gave the classic Jheri curl a twist and produced this unique hairstyle! Tupac once sported this look, and he rocked it well!
How to Do Jheri Curls?
It's not too complicated to make your own Jheri curls. There are two parts to the process – the softener phase and the perming phase.
In the first phase, you use a rearranging cream or a softener combined with a chemical solution to loosen your hair's natural tight curls and set it to a loose-curl look. The chemical solution will ensure that your loose curls are permanent.
Then you'll need to perm your hair. This process is typically pricey and time-consuming.
How Long Does Jheri Curl Last?
Once you have set your curls by perming, the curls are pretty much permanent. Jheri curls are more about the maintenance for a shiny glossy look and keeping the hair from turning dry and brittle.
How to Style Jheri Curl?
You know what? Styling Jheri curls are absolutely unnecessary. Jheri curls is already a style on its own! However, if you are adamant on this, you can always use accessories like headbands, or have it styled in different lengths.
Jheri Curl vs Curly Perms
You can consider Jheri curls as a type of curly perms, so they can be categorized under the same hairstyle. Curly perms are typically drier and look more natural than its SoulGlo greasy counterpart.
Texturizer vs Jheri Curls
Texturizers relax your natural tight curls, while a relaxer straightens out your hair much more than the former product.
How to Maintain
You will need to apply a curl activator spray and some moisturizers, sleeping with a plastic cap over your hair every day to maintain the look. This could be a difficult regime to stick to. Additionally, if you used too much activator, you might end up with greasy-looking hair that leaves stains on your clothes instead.
As such, Comer Cottrell came up with the 'Curly Kit' which makes Jheri curls much easier and cheaper to create a Jheri curl look.
So, now you are equipped with more knowledge of the popular hairdo adopted by those with naturally curly hair. Certainly, a good throwback to the 80's era, isn't it? Let us know if you'd like to see more similar content below in the comments section!