There are many taper fade haircuts that it can be difficult to choose the one that will look best on you. However, there is a great option if you're looking for one that is detailed, short and has plenty of ways to customize it.
Short taper fades combine clippers and scissors for a personalized haircut all about you. While scissors are more about cutting any longer top hair, clippers shave the sides and any intricate symbols that will help you express your personality.
Taper Fade Haircuts for Short Hair
Check out the top 6 short taper fades for men – you'll be dying to try at least one!
1. Short Taper Fade With Line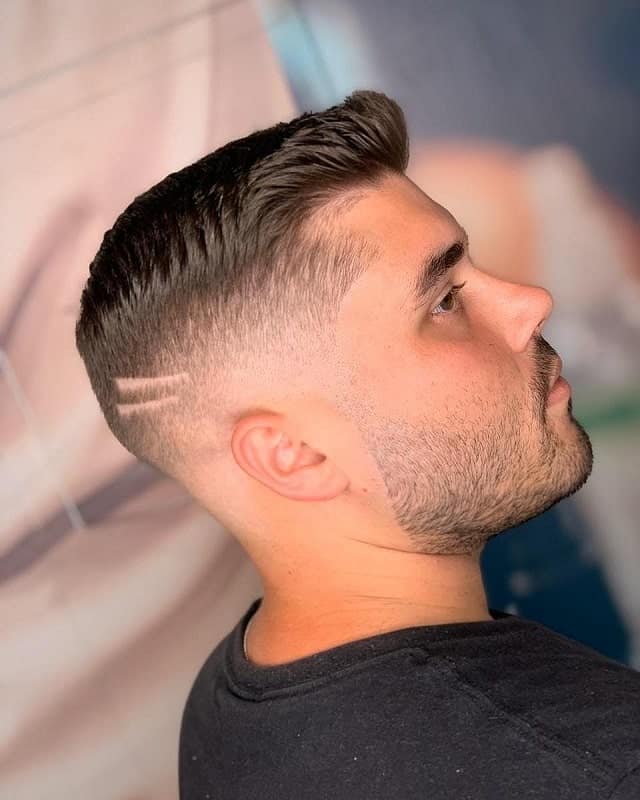 This short fade haircut uses a fade to shave in intricate detail. This fade haircut is perfect for you if you still want some hair on top to mess with.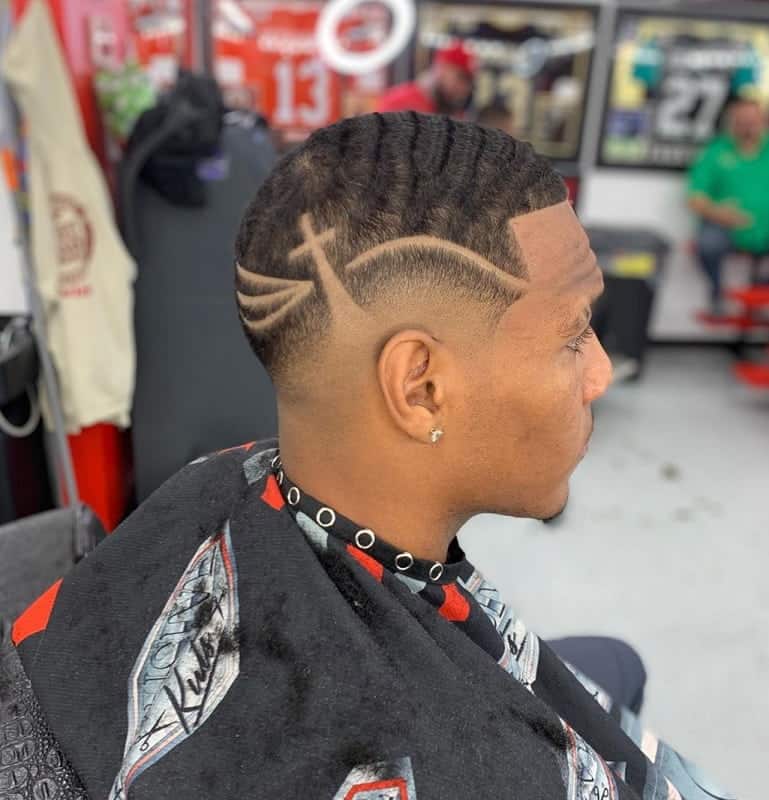 For your black hair, take advantage of the fade and shave in a symbol that expresses your personality, like a cross. You can also try long hairstyles for black guys.
3. Layered Taper Fade for Short Hair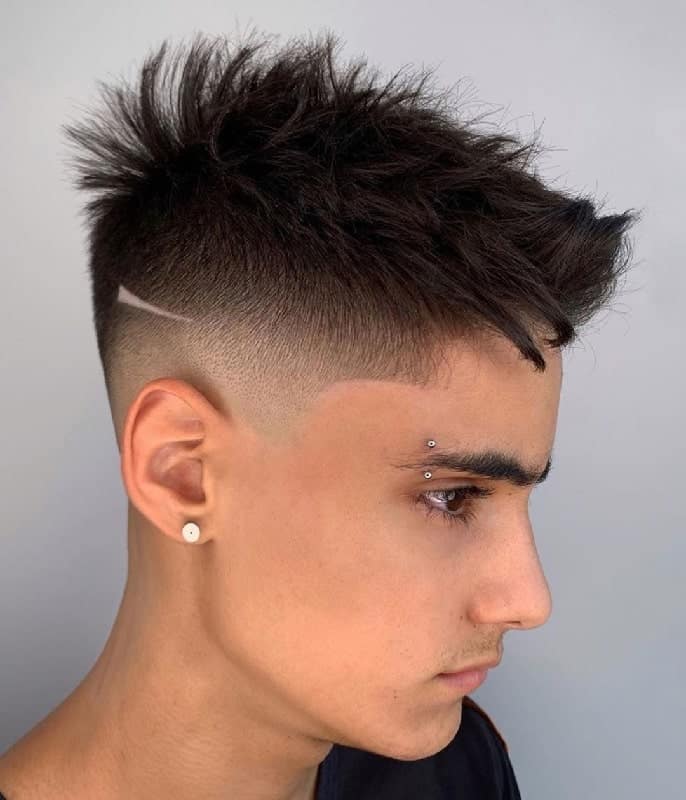 This layered tapered haircut leaves long hair on top to complement the short side fade you can shave a cool detail into.
Related Hairstyles: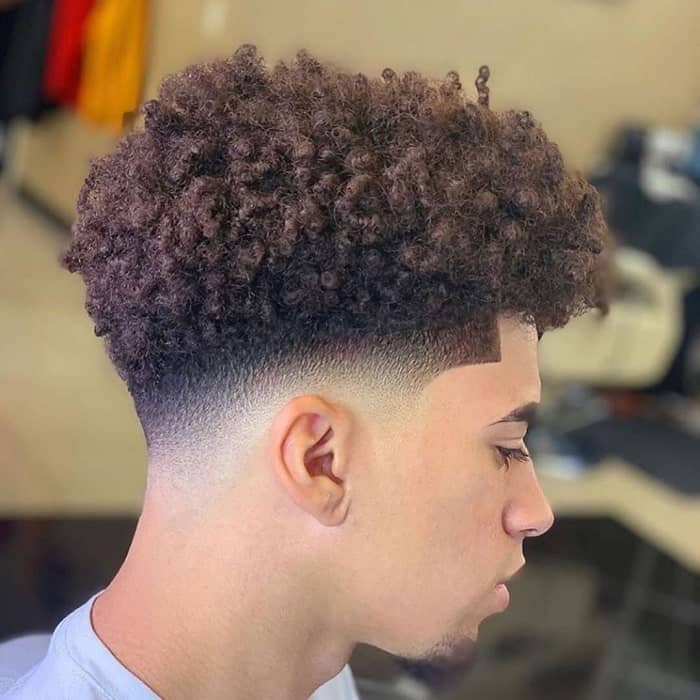 5. Short Taper Fade With Comb Over