Over the years, Justin Timberlake has tried many different hairstyles and we have to admit that he can pull off any hairstyle/haircut he wishes to have in full glory. He's one of the most famous celebrities out there today, owing to his famous songs.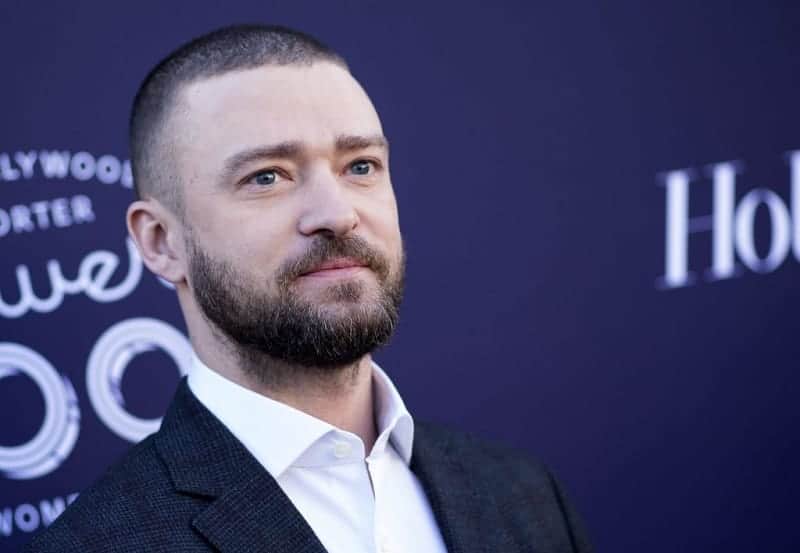 He's loved by many around the world for his magnificent hairstyles! After all, he has been blessed with gorgeous hair (which isn't the only gorgeous thing about him), right?
About JT
Justin Timberlake (was born January 31, 1981, in Memphis, Tennesse) is an American pop singer, dancer, and actor. He has been a singer since he was a teenager. At the age of 14, Justin became a part of the boy band 'N Sync and has won four Grammy Awards.
Popular Justin Timberlake's Short Haircut
Below, we'll discuss some of the top short haircuts that Justin Timberlake has ever pulled off.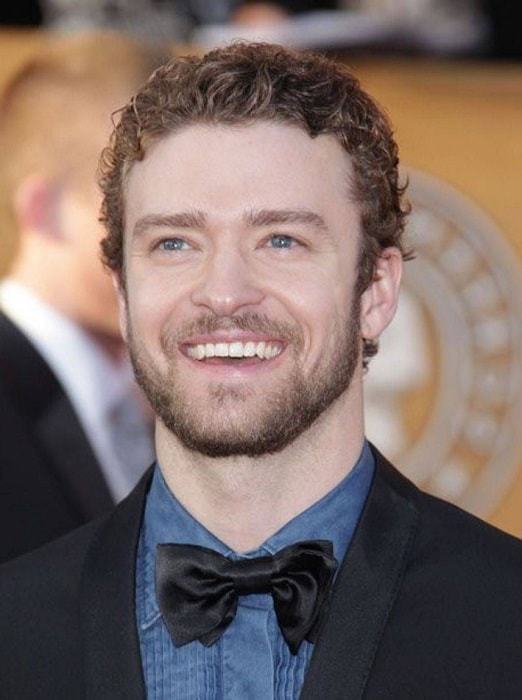 While many may consider short curly hair as being unruly and unattractive, Justin Timberlake has proved otherwise. Justin has flaunted his naturally curly hair and worn this hairstyle with pride.
The messy look gives him a cute appearance and it has given other people with curly hair who used to look down on their hair a lot of courage and confidence! This short hairstyle looks absolutely adorable and gives a soft edge to an individual's personality. It's a low-maintenance hairstyle for short hair.
The Short Undercut Hairstyle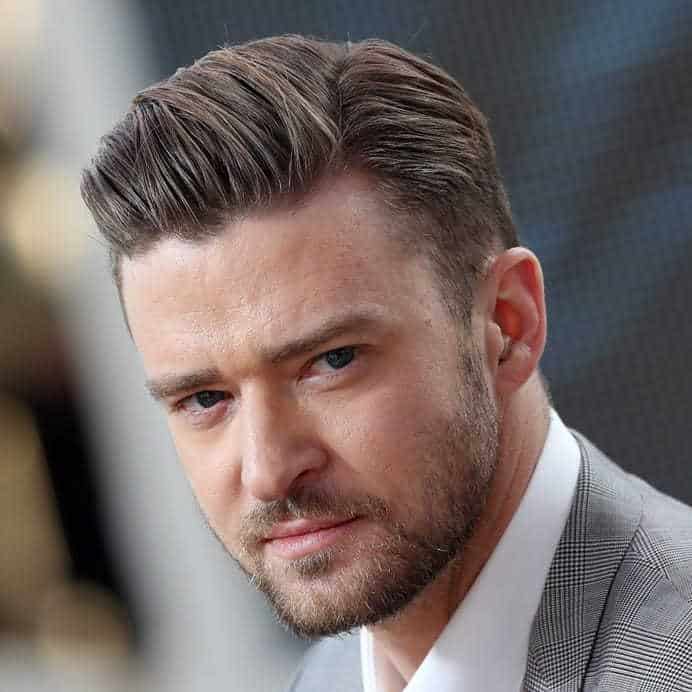 This haircut has gained immense popularity recently. We have to agree that this haircut can instantly increase a guy's level of attractiveness! Justin Timberlake has recently pulled off this short hairstyle after turning his curly hair into straight through various hair treatments and women all over the world went crazy after seeing the change!
The slicked back undercut hairstyle gives a mature and sleek appearance to anyone who wears it. This hairstyle is one of the most common short hairstyles worn by Timberlake and other men these days!
This is a relatively high-maintenance hairstyle for short hair. In this hairstyle, the hair at the sides and back is cut much shorter than the hair at the front and the upper part of the head to give a strong contrast.
Justin Timberlake's Buzz Cut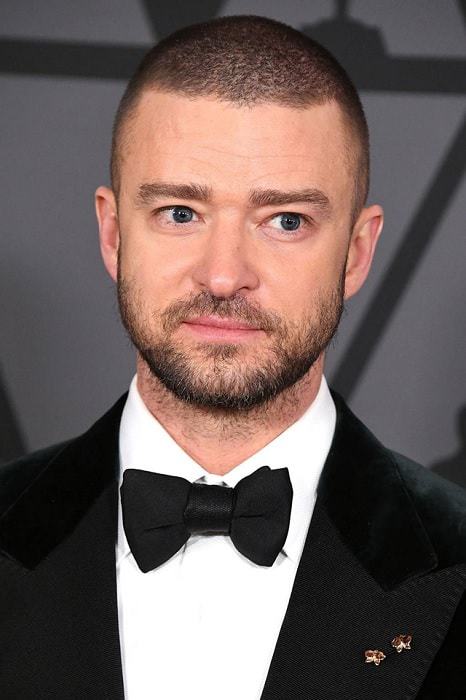 This is one of the easiest looks to maintain and achieve. All you have to do is cut your hair very short and there you go! You don't need any hair gel or any hair styling. All you have to do is wake up and look fabulous! This short hairstyle of JT will make your life so much easier.
Crew Cut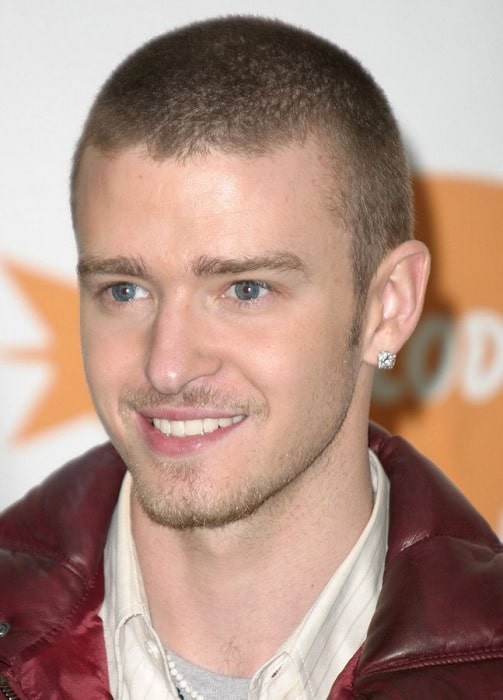 Justin is a famous singer who usually wears a short hairstyle during his performance, such as crew cut, buzz cut, etc. His crew cut (as shown above) bring his natural curls easy to maintain. With this short style Justin Timberlake looked sexy, clean, & smart.
JT's Curly Tapered Sides Haircut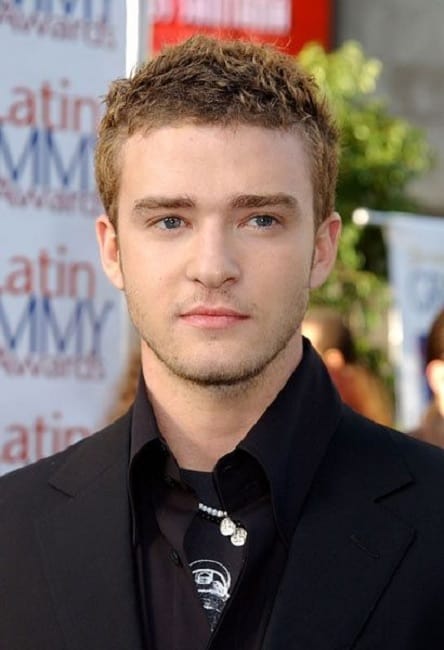 Ringlets on the top tapered sides, & shaved his beard make him looks younger. This is another Timberlake's classic short hairstyles that he rocked in his young age!
So, what are you waiting for? Try out these amazing Justin Timberlake short hairstyles and see how they complement your face! After all, life is too short to not try new hairstyles, right?