Does your wavy hair need an update? There are several short wavy hairstyles you can consider. If your hair is thick, leaving most of your hair on top in a strip while the sides get a fade is one way to freshen up your look. You could also experiment with a short messy hairstyle which lets the hair get a bit more relaxed and grow longer.
Men's Short Wavy Hairstyles
These 15 wavy hairstyles for men with short hair will show you how many handsome options you have for your short wavy hair and give major inspiration.
1. Short Wavy Hairstyles for Thick Hair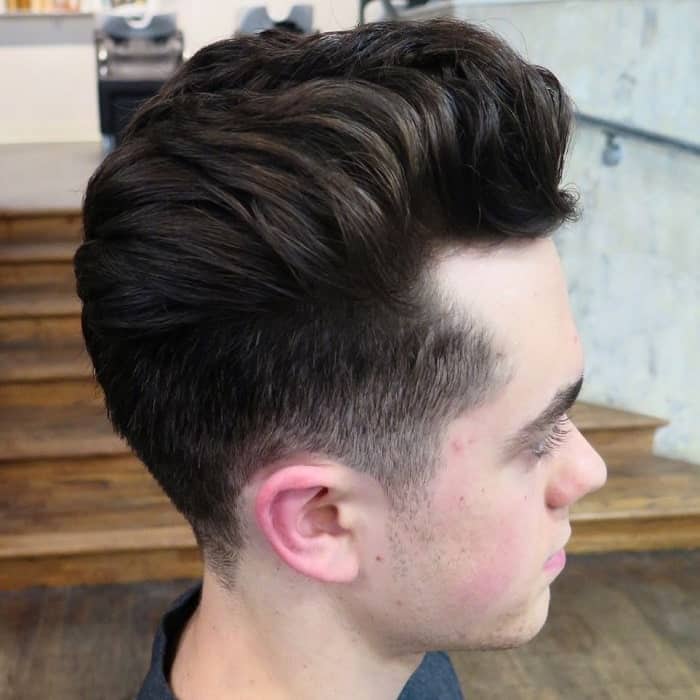 To style your short thick hair, a fade will keep things neat and tidied up. Bring it around back into an undercut to complete the style.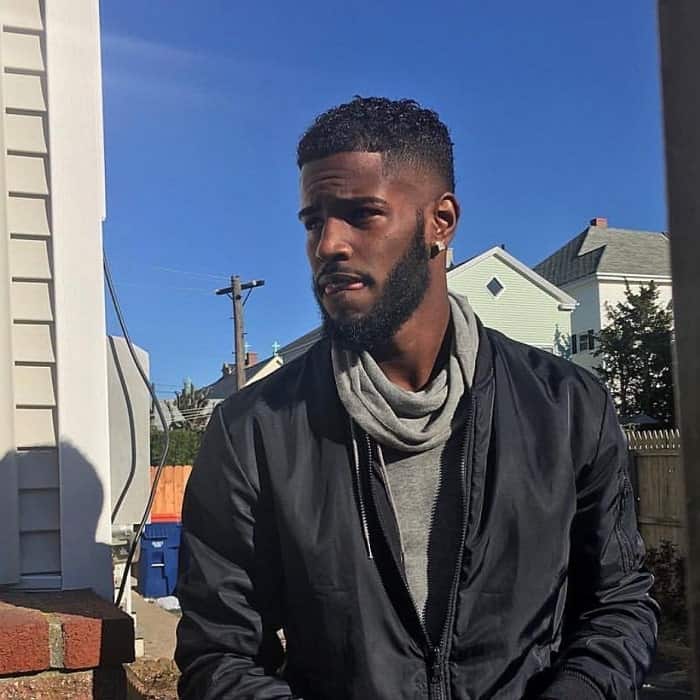 Have black, afro-textured hair? Cut it short so it's manageable yet still stylish, and pair it with a fade as well.
3. Wavy Messy Hairstyle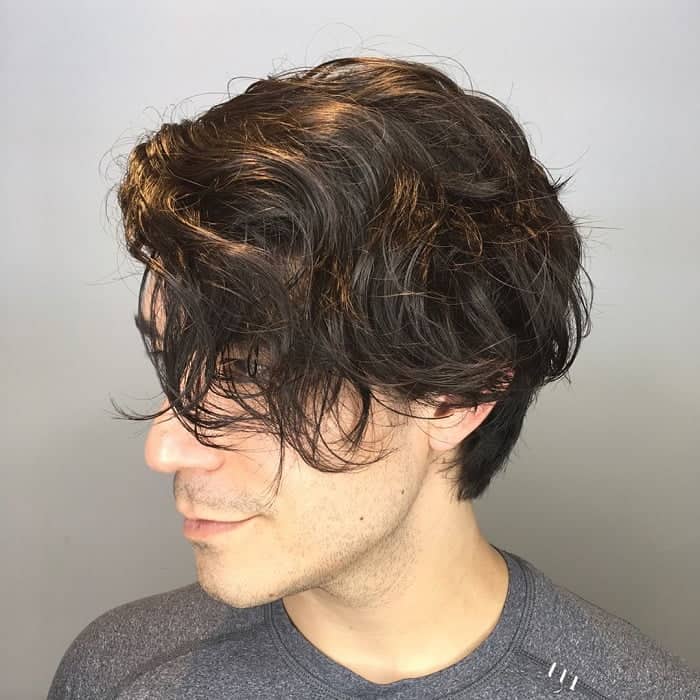 For wavy hair, a messy haircut you can quickly run your fingers through to style is the way to go, but keep the back short.
4. Wavy Hair Highlights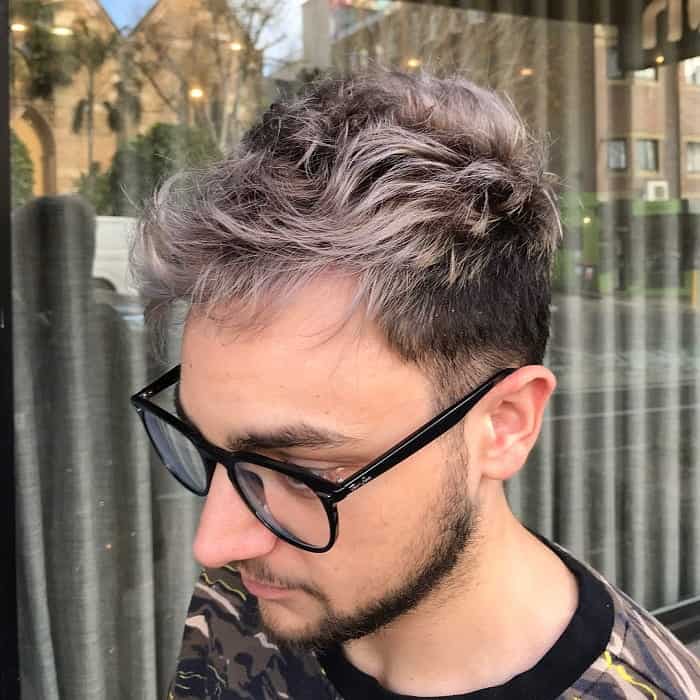 Don't go with a simple wavy hairstyle. Highlights in platinum or another shade of blonde will warm up your overall color and skin tone.
5. Short Wavy Hair + Side Part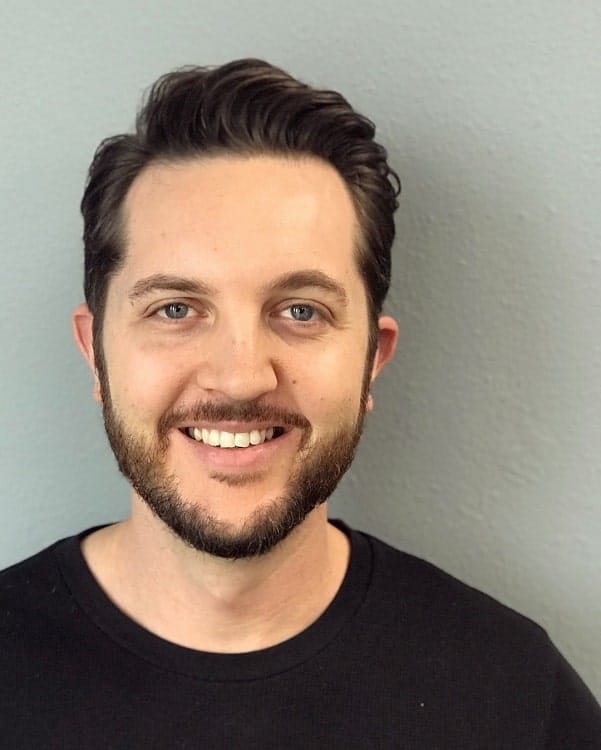 With a side parted hairstyle, wavy hair looks even thicker. It's a quick stylish detail you don't need a lot of time for in the morning.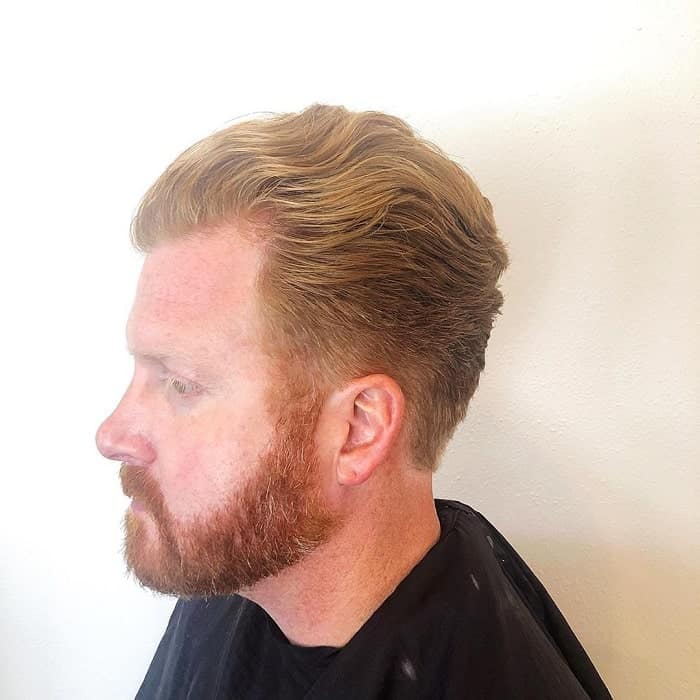 Whether you have a professional job or you're heading out on the town, slick back your hair for a dressed up hairstyle.
7. Short Layered Waves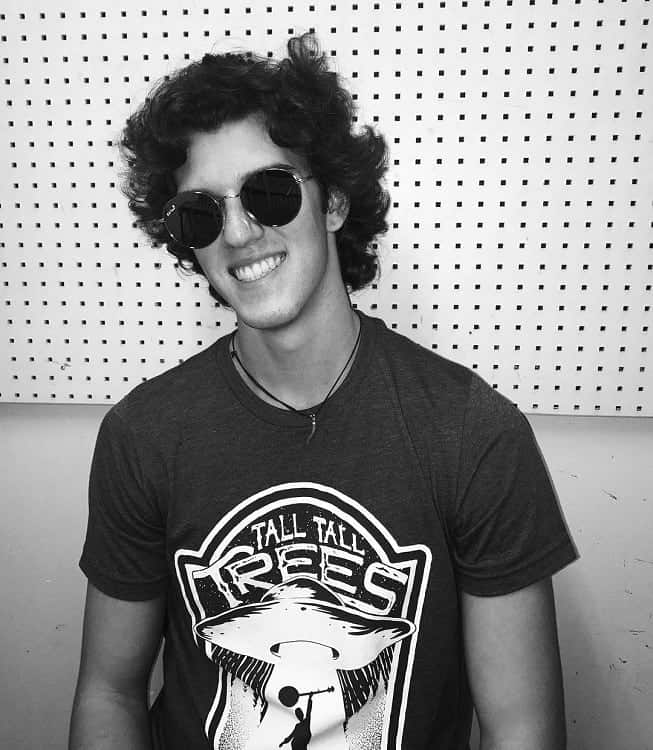 Short layered waves give a flipped ends appearance that are full of texture and a wind-blown look. It's a casual style you can rock on weekends but smooth down easily for work.
For short wavy blonde hair, add in choppy layers or have your stylist razor cut ends. This will help you when it comes to styling with product. Pair it all with a fade.
9. Very Short Wavy Hair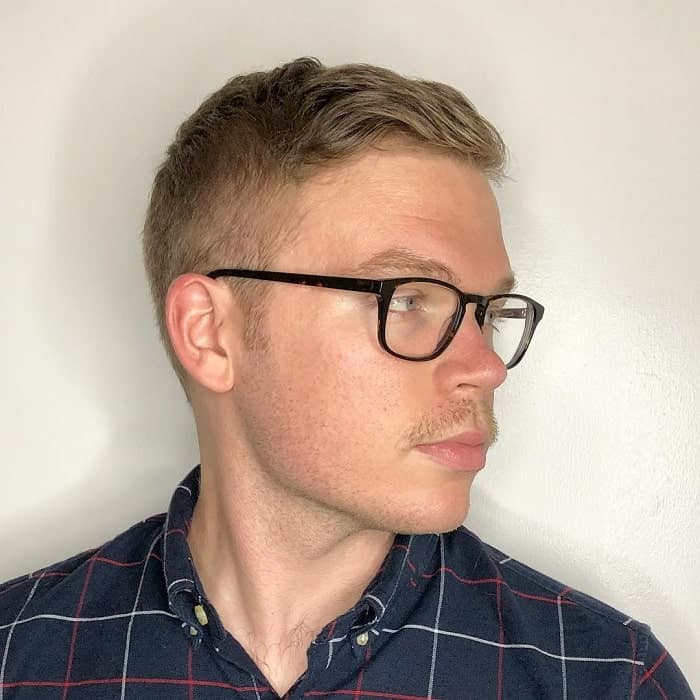 If your hair is thinning or you just prefer super short hairstyles, soft waves are a nice touch of detail for when you still want some hair up there but they're not too much maintenance.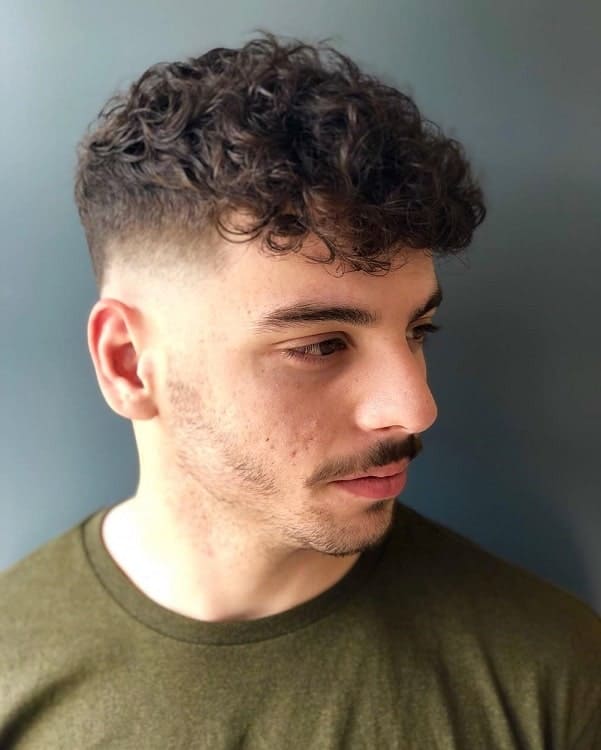 This short wavy fohawk focuses all the curl up front which really draws in everyone else's attention to your eyes. A fade frames the look.
11. Short Waves + Undercut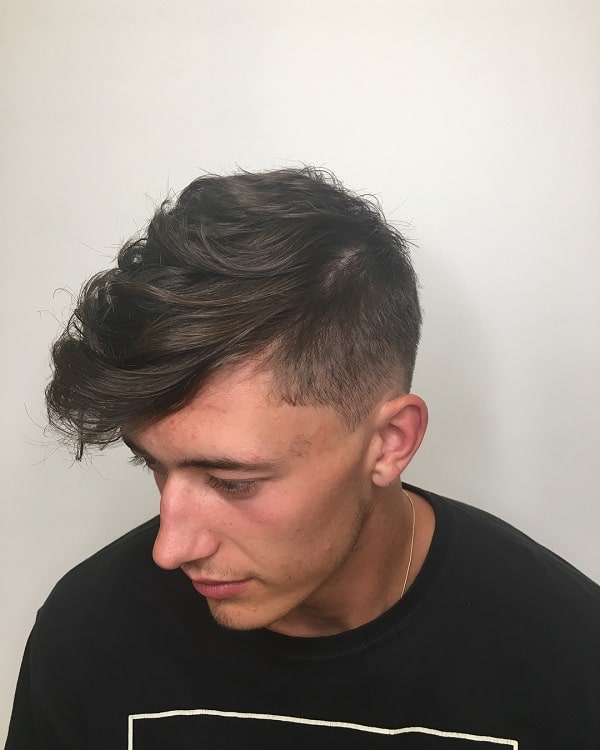 An undercut below short waves actually makes hair look thicker and will have you running your fingers through your hair all day. A little mousse and you're ready for the day.
12. Short Wavy Hairstyle for Thin Hair
Men with thinning hair or a receding hairline will want to bookmark this look: short waves and a skin fade followed by a full beard or minimal facial hair. It all distracts from any thinning you might be experiencing.
13. Short Wavy Haircut for Round Face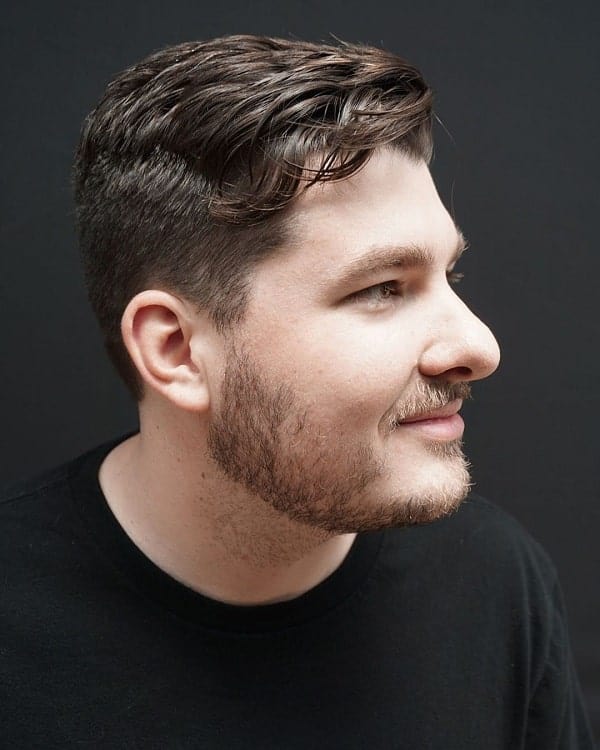 Round faces can pull off just about any haircut, including this short wavy haircut whose locks are mainly focused all on top. Longer pieces are closer to the forehead and shorten as they near the back.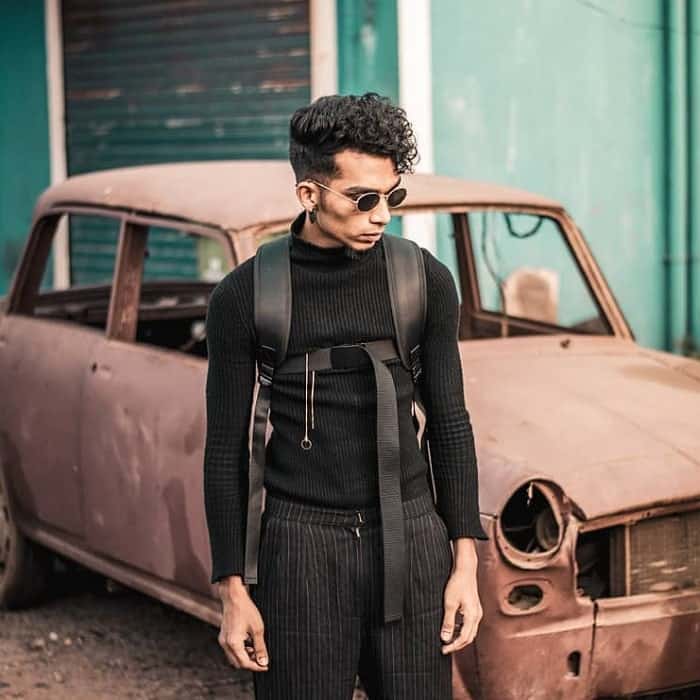 Short sides and a wavy top is a popular look for men who enjoy a dramatic hairstyle. Scrunch product through hair for tons of texture and let your fade take care of tying it all together.
15. Short Wavy Hair With Fade
Short waves may seem simple but they make a statement all on their own. Whether you pair them with a low, mid or high fade, you'll look hot.
As you can see, there are a variety of ways to style short wavy hair. From fohawks and side parts with fades to undercuts on short layered waves or a slicked back style, they're all great options. The only decision you have to make, is which one you like best!