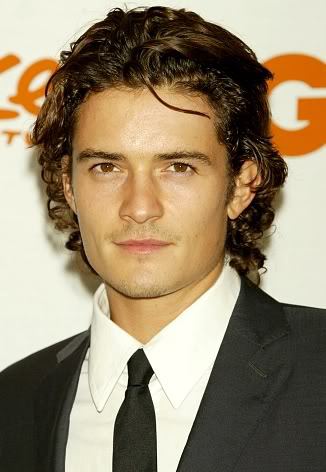 Orlando Bloom hairstyle
Sassy, light, comfortable and sexy – all these adjectives sit apt for the English actor
Orlando Bloom
. The actor is creating a rage with his chic and carefree style. Bloom is often seen making a hybrid of sorts to give new shapes to his otherwise
curly
and
wavy locks
.
The Canterbury born Orlando, has been quite experimental with his films and looks. Orlando Bloom made his debut in the tinsel town with the film Wilde(1997) but succeeded to grab the limelight with Lord of the Rings trilogy with his armored look and long blond locks. More recently he has played the lead in several films, including Kingdom of Heaven and Troy.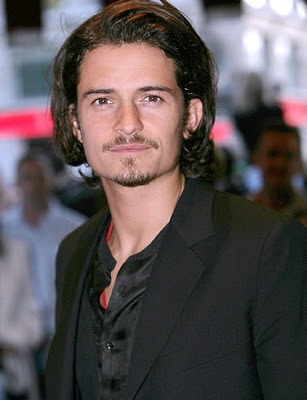 Orlando Bloom wavy hairstyle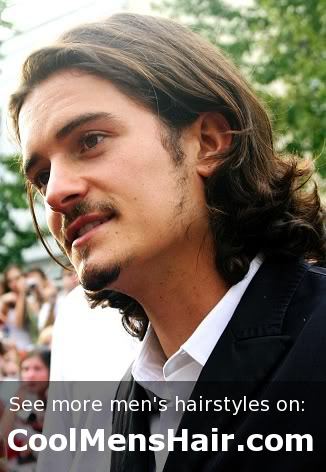 Orlando Bloom long layered hairstyle
Orlando Bloom (born on January 13th, 1977) is popular for his casual yet sexy look – long
layered
and slightly
curly hairstyle
. This Brit often sports stylish pointy beards which lend a masculine touch to his boyish face. Bloom has experimented with his deep chestnut colored
curly hair
, varying the length and color often.
While in the Pirates of the Caribbean series Bloom mesmerized millions with his long locks in dark brown shades, he was his natural self in the period drama Troy with curly bangs caressing his chiseled face. His portrayal of the vulnerable Paris could make any girl go weak in the knees.
In several of his public appearances the actor has preferred to sport short tapered hairdo with short and thick side burns. Bloom's shoulder length hair with layers all over gives volume and texture to his hair. To create further weight, waves were added through his neck line, which he flaunted with panache to complement his role as a rebellious crusader in Kingdom of Heaven.
Orlando Bloom tried a fresh hairdo with razor cut mane messed up in the middle with short tidy sides and back. His shoulder length hair with middle parting was also quite a hit. In contrast with such a hairstyle, Orlando has even exhibited the faux-hawk style and a mullet spiked out hairstyle which was, a change from his conventional long locks.
This strikingly handsome and suave fella seems to be at ease with every style he experiments – whether its a simple clean cut or a wild one embellished with hair accessories. You might often get a glimpse of Orlando Bloom trying knitted berets or leather hats, which actually enhances his long-haired look by few notches!
Orlando Bloom's Mohawk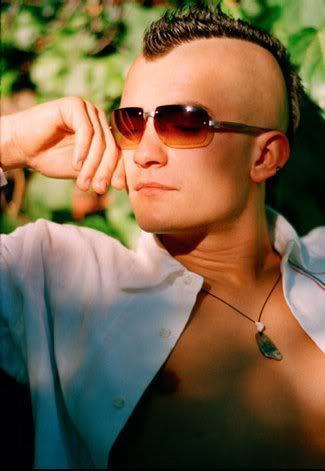 Orlando Bloom's Fauxhawk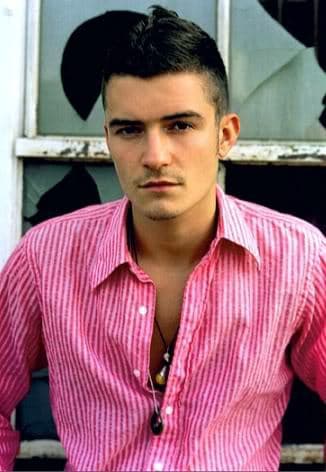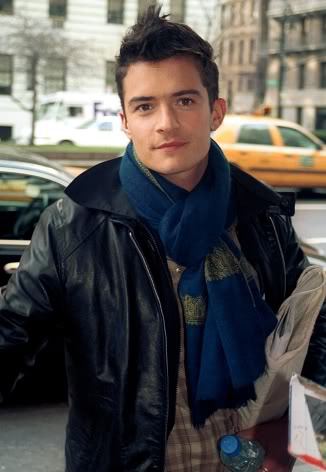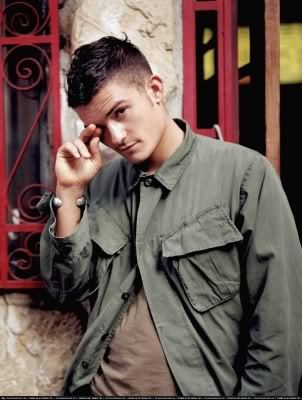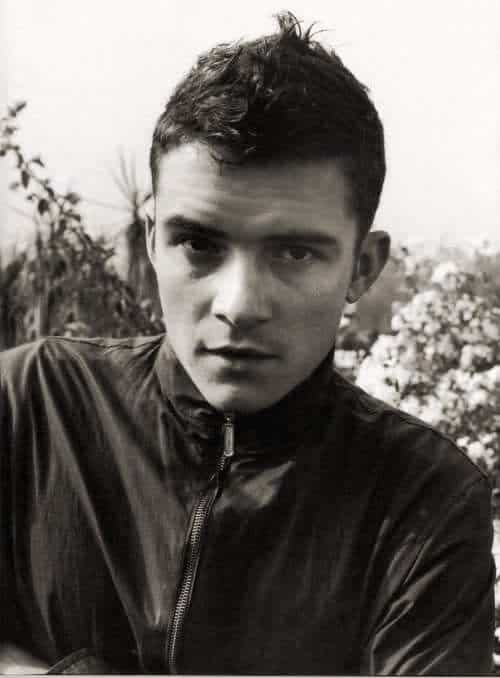 Bloom's Mullet & Messy Style