Middle part hairstyles used to be extremely popular among men in the '90s when every member of any boy band wore them with pride. Now they are again back in trends and men all over the world want to recreate this old fashioned look.
Men's Middle Part Hairstyles
The middle part is quite a high maintenance hairstyle, but nothing can cade in this trend way to become famous once again. Try one of these middle part hairstyles for men.
1. Middle Part Undercut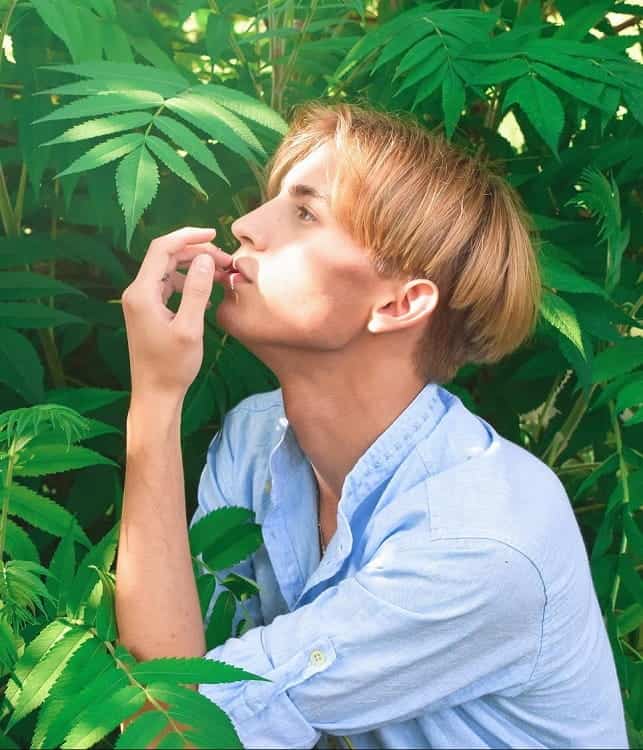 This hairstyle is based on the transformation of your whole top hair into a fringe. For the lower part, you need to create an undercut that will gorgeously complement the rest. You can also choose a blonde color to dye your hair.
2. 90s Middle Part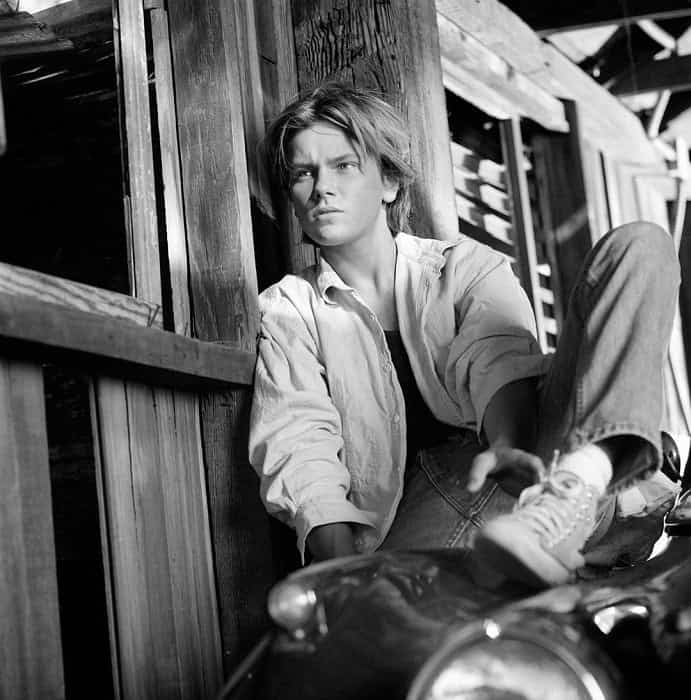 '90s hairstyles are back in trends, and you should give them a chance. Keep your curtain hair medium and create a long undercut.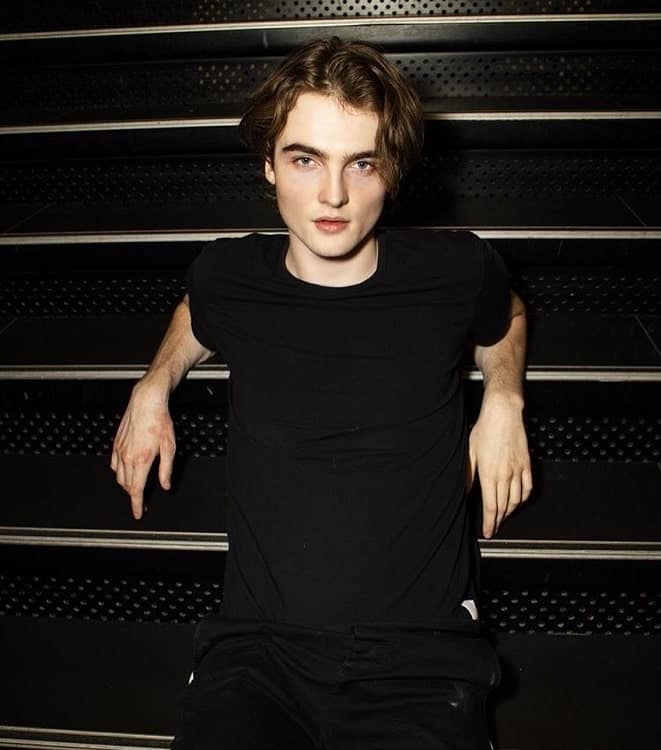 If you have wavy hair, this middle part hairstyle will suit you like a glove. Your hair will have enough volume to look hip, and you'll only need a big tousle before you go out.
4. Middle Part Hairstyle With Long Hair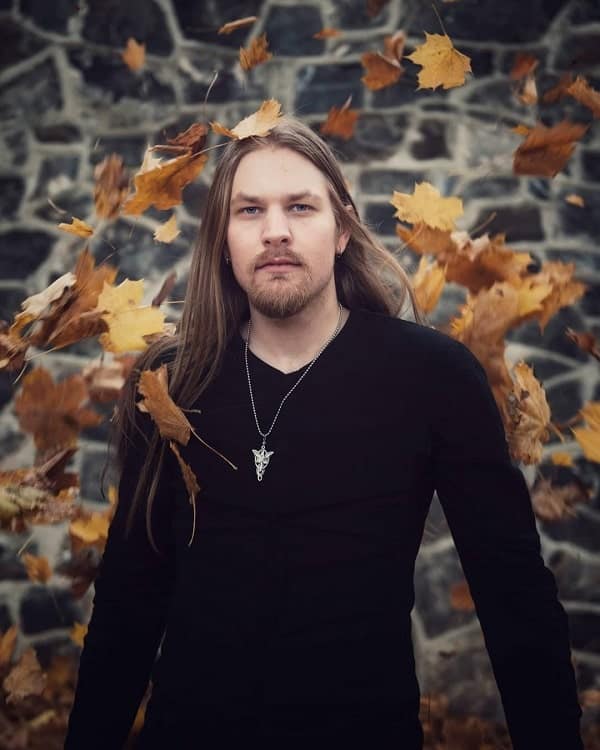 Whenever you want to adopt a heavy metal look, you need to invest a lot of time in your hair. Let your locks grow and keep them healthy with select hair care products. Create a middle part hairstyle, and any girl will be jealous of your mane.
5. Middle Part With Braids
Craving for a look that keeps your mane in one place? Split your hair into two sections and create a French braid on each side, starting as close as you can from your forehead.
6. Man Bob + Center Part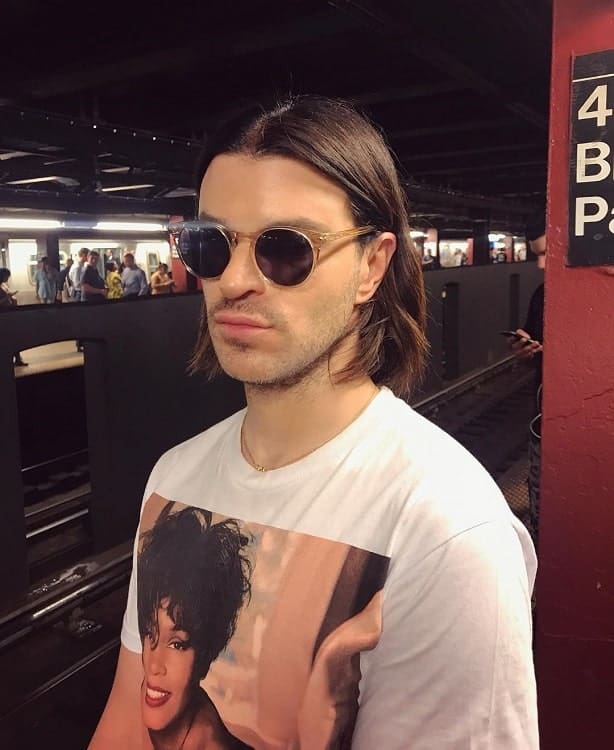 Middle part haircuts won't make you look oldfashioned, they'll make you look hip and posh, and with the right pair of glasses, this look can become fabulous. Our tip is to wear a T-shirt with an iconic singer that you love from the '90s, and you will totally kill it!
7. Asian Man with Middle Part Hairstyle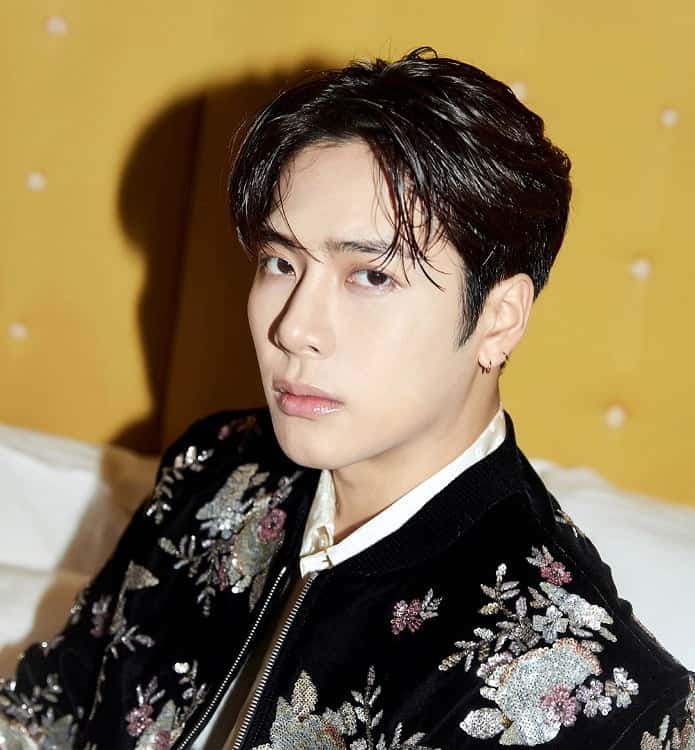 Asian men are probably the ones that adore the most this fantastic hairstyle. It is prevalent among the K-pop singers and dancers in Asian countries. This hairstyle guarantees you a plus of style if you adopt this cut.
8. Wavy Center Part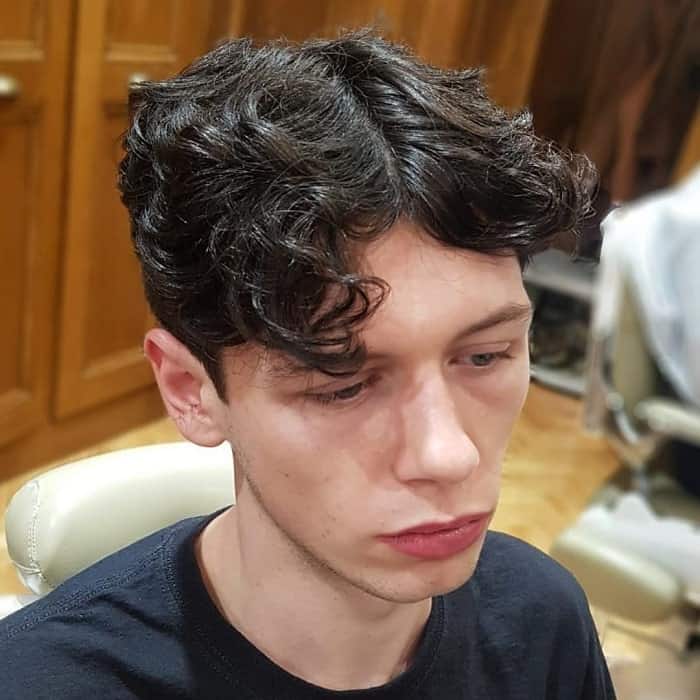 Keep a short undercut and create a long hairstyle with layers for the top. If you have wavy or curly hair, this trim will help your hair arrange by itself in the best way. Split your bangs in the middle, and the effect will be tremendous.
The '90s hairstyles are back with fresh new powers and with a strong representant: the middle part hairstyles. K-Pop culture worships it and has transformed this haircut into a must. If you don't want to be left behind with the trends, this is a look that you certainly need to get.