There are thousands of ways to style dreads, from thin to thick, short to long, and even colored. Men all over the world like them and developed many ways to combine all these factors to create the perfect short dreads.
Check out the photos below and discover the best ways to make your manly short dreads pop out from a crowd!
1. Short Braided Dreads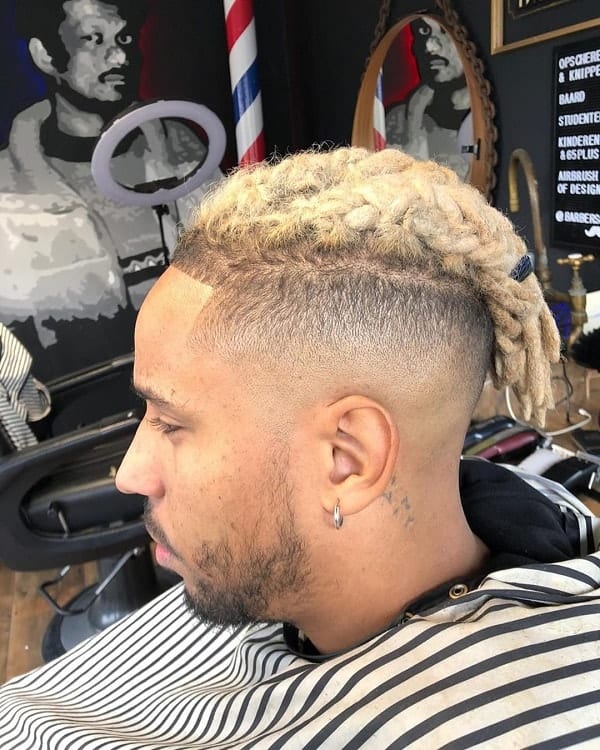 Create a square trim for your forehead to beautifully frame your face. Shortly shave your sides and leave a long piece of hair on top. You will dye that piece in blonde and use it to create your dreads. Braid them into a Frech knit.
2. Short Dreads With Fade
Short dreads with fade look fabulous. Whenever you want an outstanding look, gradually trim your sides and keep your top hair long. Create a mohawk from your dreads and flip your short dreads on your forehead to create that gorgeous faded effect
3. Black Man with Short Dreadlocks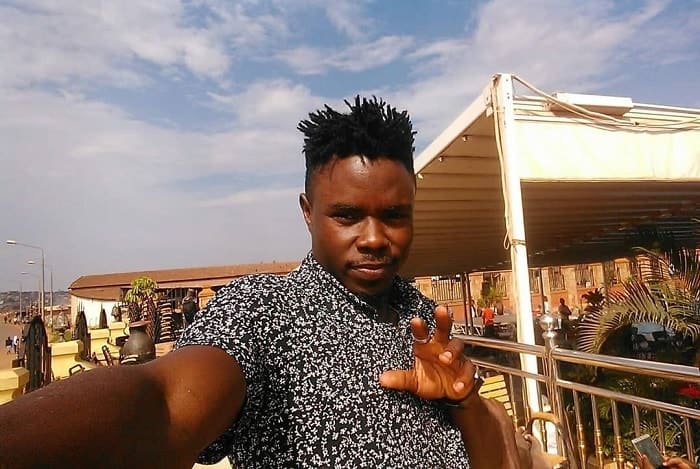 Your dreadlocks don't need to be long or thick to look cool! Shave your sides and use the top hair to construct your dreads. If you are a black man with Afro American hair, this is the perfect way to keep your ringlets in one place.
4. Freeform Dreads for Short Hair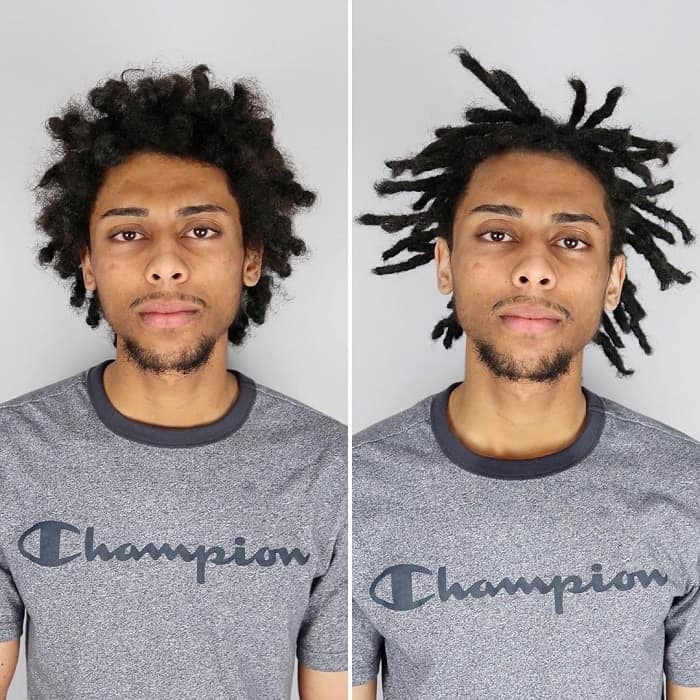 For this short dreads hairstyle, you can knit your style however you like. Use every lock of your hair to create the dreads and let them arrange by themselves.
5. Short High Top Dreads
Get am impressive effect for your short dreads with a pinch of color. Keep your sides short and create short dreads on top of your hair. Dye them in a gorgeous red hue to make your look stand out.
6. Bob Marley's Short Dreads Style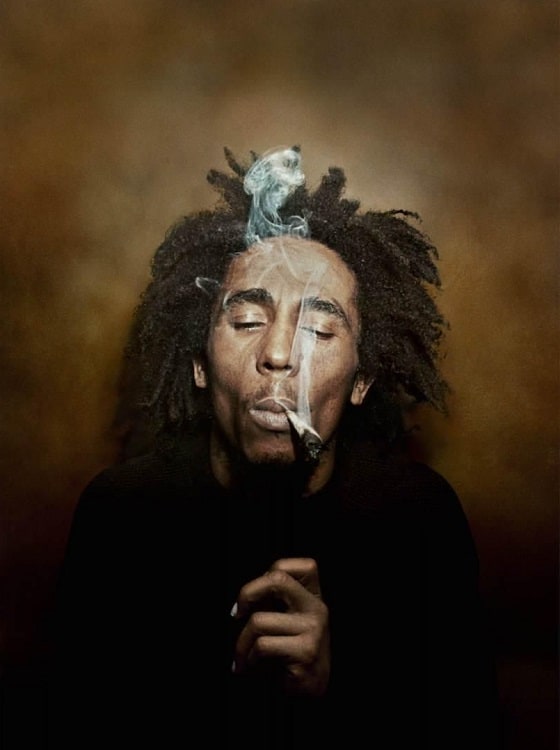 Bob Marley is one of the most iconic singers that inspired people to wear dreads. Here, the knitting is very loose, leaving the impression that there's almost no knitting at all.
7. Short Dreadlocks + Undercut
Make your hairstyle look eyepopping with a beautiful undercut and some short dreads that you can flip on one side. They perfectly suit men that crave for a badass look.
8. Short Blonde Dreads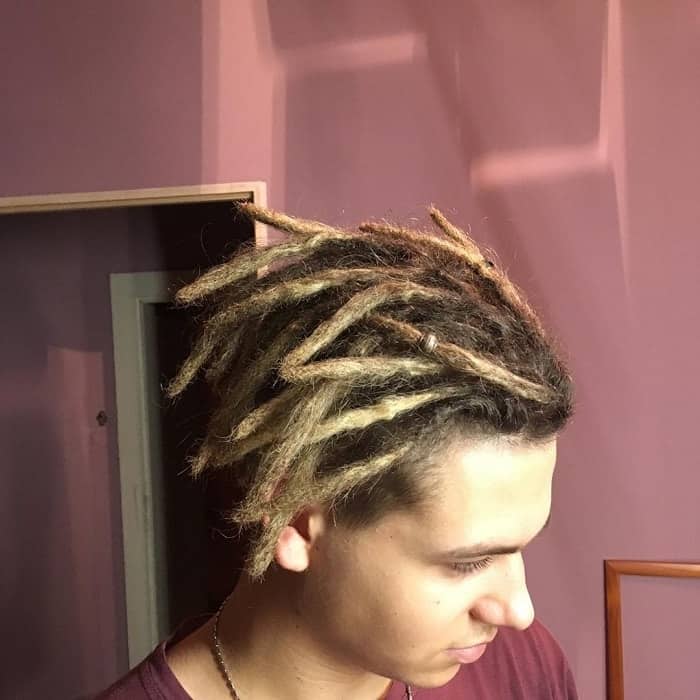 When it comes to short dreads, the possibilities are infinite. Put your creativity at work with a blonde ombre shade and some cuffed beads used for decoration. Try these viking-themed dreadlocks too.
9. Short Thin Dreaded Haircut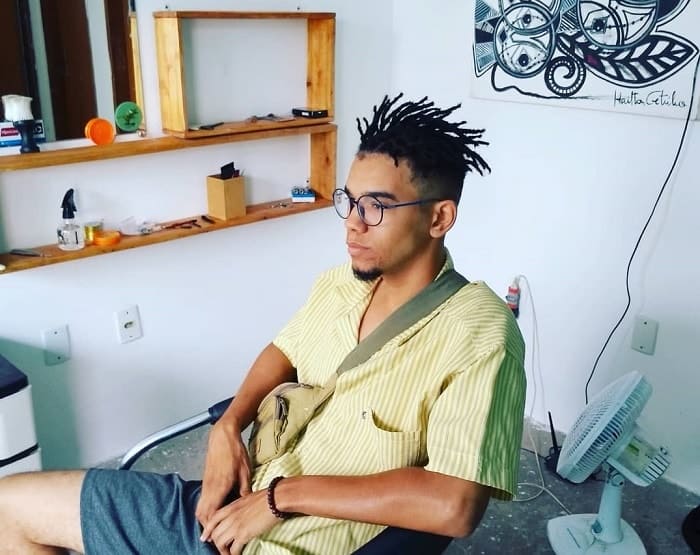 These short dreads are ideal for all those guys that wear glasses. Choose a thin structure for your dreads, and keep them flipped on your back.
10. Short Twisted Dreadlocks
Those are some astonishing short dreads with a twist! The combination really stands out and is perfect for an Afro American guy that wants to try something less conventional.
11. Short Asian Dreads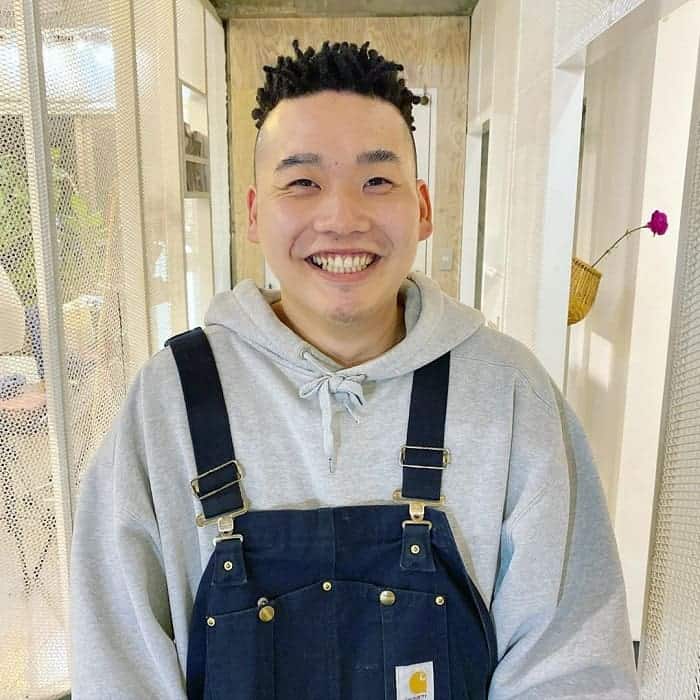 Not only black men love short dreads, but also Asian guys. You can get a mind-blowing look by shaving your head and leaving the top of your head untrimmed. Construct some thin short dreads, and you'll get a fabulous look that doesn't need styling.
Inspired by the Rastafari culture, dreadlocks are highly appreciated among black men, rappers, and even Europeans and Asians! If you choose to keep this hairstyle short, you will probably fall in love with this look, especially because you can say bye-bye to your daily hair routine; the short dreads do it for you!