The 80s was a decade that contributed a great deal to popular culture. Changes in music, clothing styles, and even hairstyles have survived through to today. Some popular 80s hairstyles for men have lost favor for a time, but are seeing a resurgence today. Let's take a look at some of the most popular 80s hairstyles for men.
Big Hair
One of the most memorable things about the 80s is that it was the decade of big hair. Many stars and many more regular working people chose to fluff their hair up and add volume to any style. This was most often accomplished by teasing the hair up and applying mousse to hold it in place. Even individuals with straight hair were able to add volume to their hair in this fashion.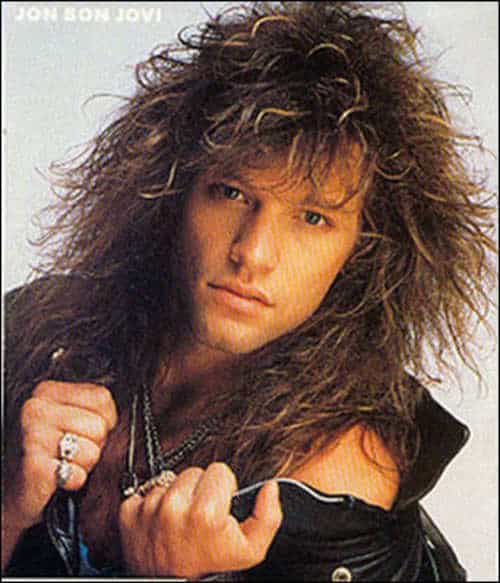 Jon Bon Jovi 80s big hairstyle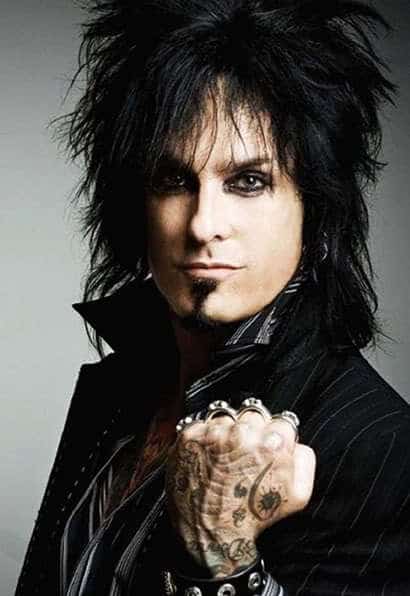 Nikki Sixx's big hairstyle
Mullet Hairstyle
Another popular style from the 80s that is beginning to come back into favor is the mullet. In order to wear one, a person simply has his hair cut short in front and on the sides while allowing the back to grow long. Many men, even professionals, wore this style in the eighties. One of the most famous examples is probably country singer, Billy Ray Cyrus.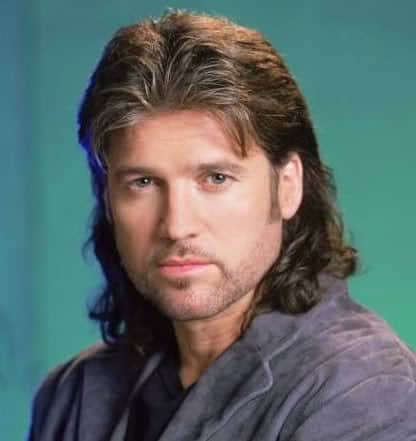 Billy Ray Cyrus mullet hairstyle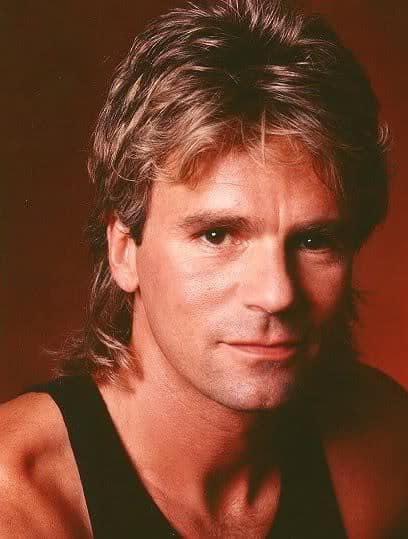 MacGyver 80s mullet hairstyle
Jheri Curl

Michael Jackson 80s jheri curl hairstyle
One popular style among African American men of the era was known as the Jheri curl. This hairstyle was made popular by Michael Jackson about the time his album Thriller was released and he appeared in videos for songs from the album. Another singer who sported a Jheri curl was Lionel Richie, lead singer for the Commodores.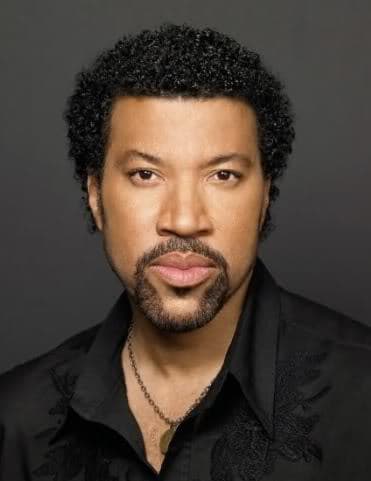 Lionel Richie Jheri curl hairstyle
Wet Look and Pompadour
One thing that this hairstyle brought to the forefront was the "wet look". It was likely this style that caught people's eyes and made them interested in using pomade to make their hair shine as if wet, even when it was dry.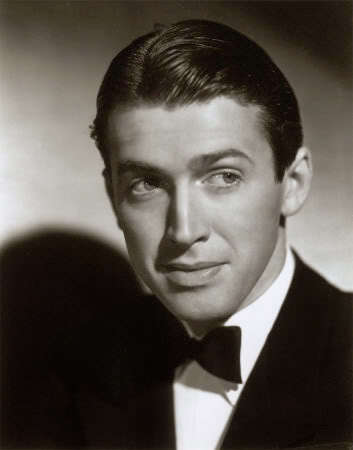 Jimmy Stewart formal wet look hairstyle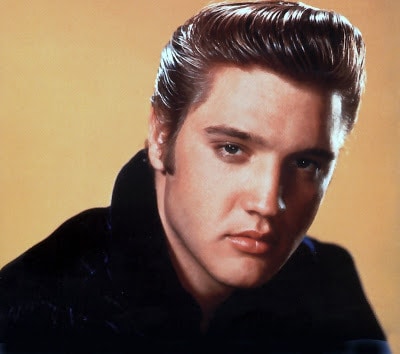 Elvis Presley hairstyle
There were many other popular 80s hairstyles for men. However, these are the four that were worn by the majority of famous stars, and as a consequence, the majority of men and boys. Most have fallen out of fashion. But, they are beginning to make a comeback in this decade. This is especially true of the mullet.
Of course, these styles are being changed somewhat and modernized as they come back into style. The hairstyles feature a retro look with a modern twist so that hair stylists are able to put a modern stamp on them and avoid falling back thirty years when performing their duties.
It's not really surprising that the most popular '80s hairstyles for men didn't age well. Granted, some of them held their appeal better and longer than others, but the rest of them … well, you have to wonder what people were thinking. Can some of these coiffures be saved with a modern twist? Actually … kinda, yeah. Take a look for yourself.
The Most Popular '80s Hairstyles Are All The Rage Right Now
George Clooney once rocked a mullet, but that doesn't mean that all of the most popular '80s hairstyles for men were fashionable. Popularity doesn't always equate with style, after all. It's amazing what you can do with something old when it comes back around again, though. They say everything does—everything old is new again and all that—and that includes hairstyles. Yep, even the mullet's been trying to get back in vogue.
#1: The Jheri Curl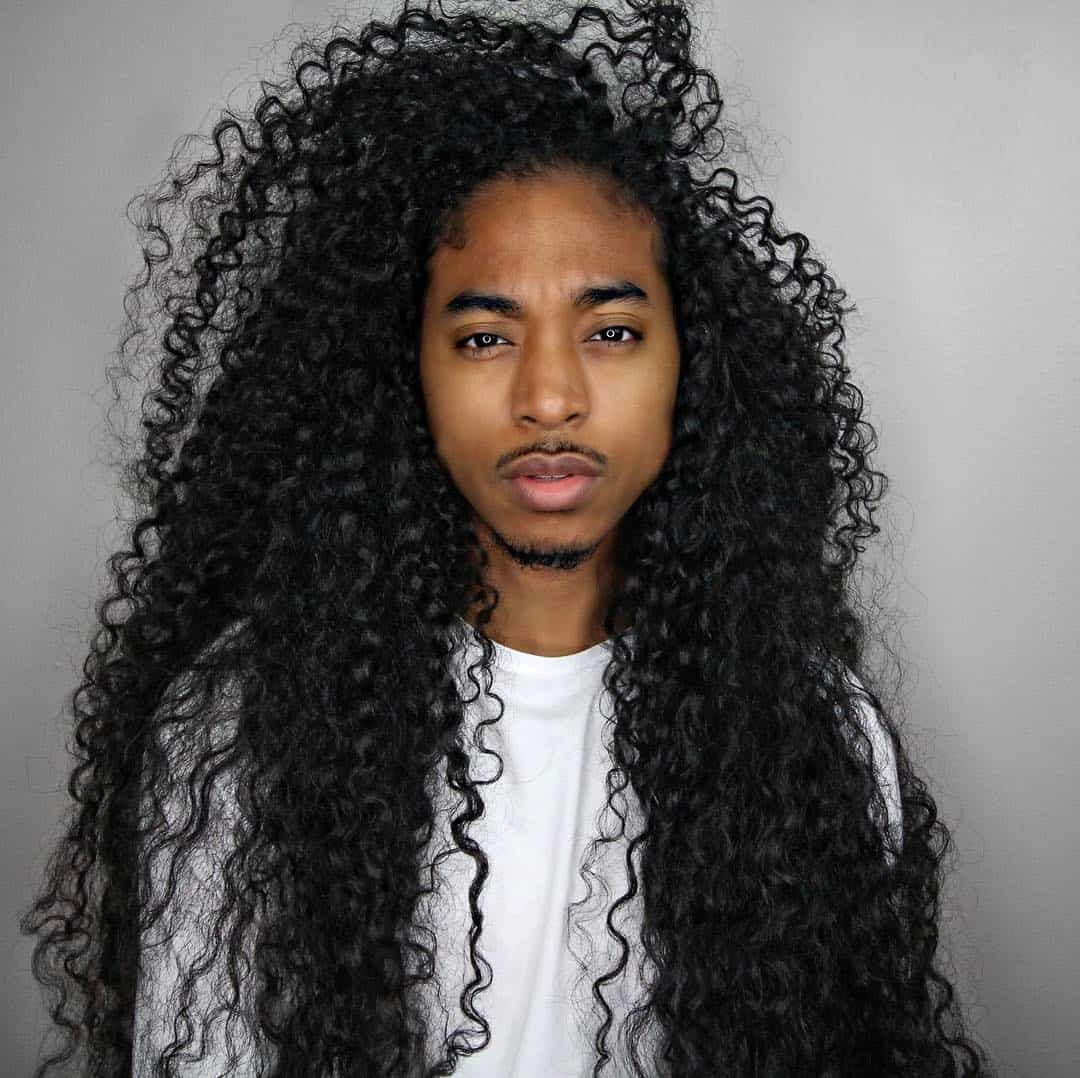 The Jheri curl perm was known for softening and relaxing curls to varying degrees to make them looser. It was easily one of the most significant '80s hairstyles for men and women of color, although technically speaking, anyone with curly hair could and still can use it. The only problem is that the 1980s were all about excess, so occasionally people went overboard with the Jheri curl. In using it or a similar product today, the secret is to start with just a little and only add a bit at a time.
#2: The Mullet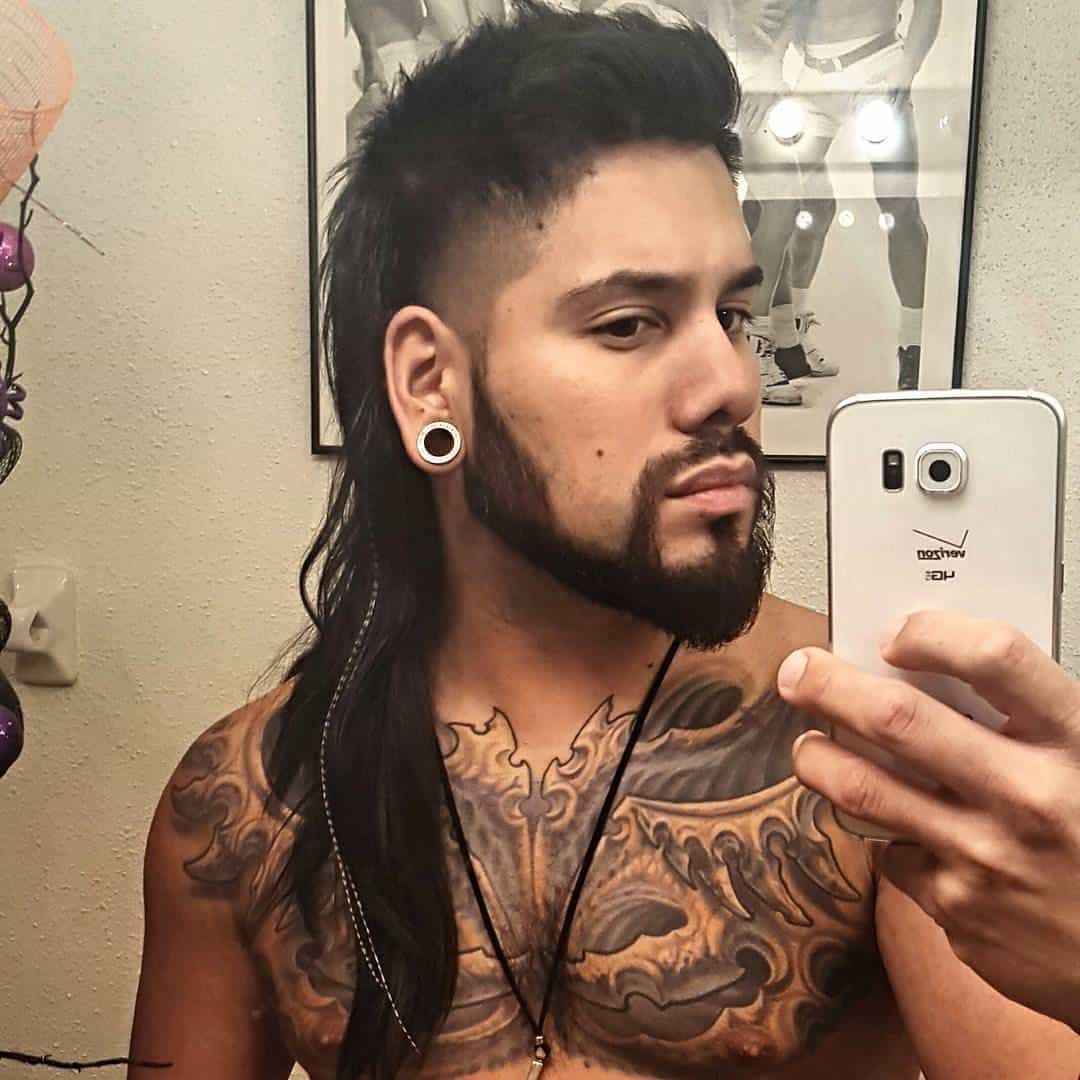 Ah, the mullet—scourge of the '80s and early 1990s. Why is it coming back? Why do we need it to return? I suppose there's always a time and a place for the Business in the Front/Party in the Back coif, but I can't think of anything appropriate. Besides, just because something can be done doesn't mean it should be done.
#3: Old-School Style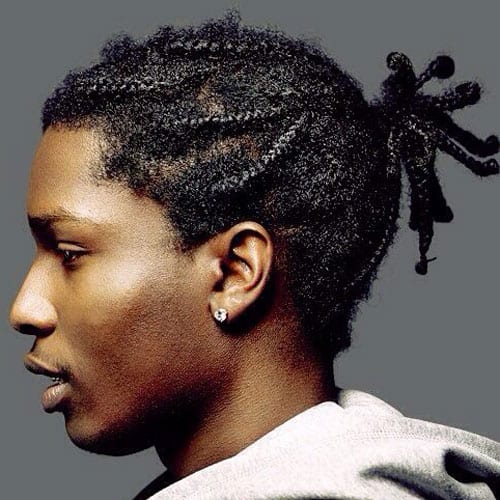 Hip-hop fashion is steadily returning to its roots. Back in the 1980s, the hairstyles of hip-hop were legendary, signature to the artist, and instantly recognizable. Unique and eye-catching shaves, intricate braids, a certain fun freedom—those are the kinds of trends that definitely deserve to return.
#4: Hair Band Glam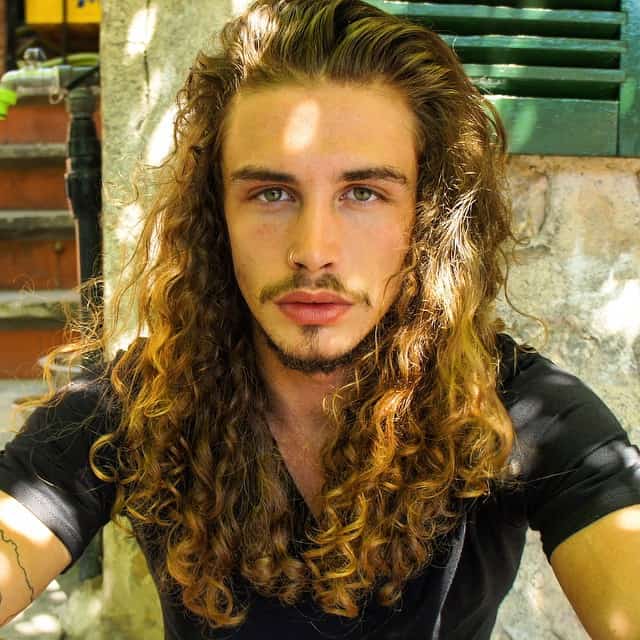 Hair bands were responsible for many famous '80s hairstyles for men. Think about Poison, Ratt, and Van Halen—and don't argue with me, either, because David Lee Roth loved styling his hair and wearing lip gloss. Fortunately, the modern interpretation of glam hair is a bit subtler and more subdued. Long, textured hair is the way to go—leave the teasing comb and hairspray at home.
#5: Punk Rebellion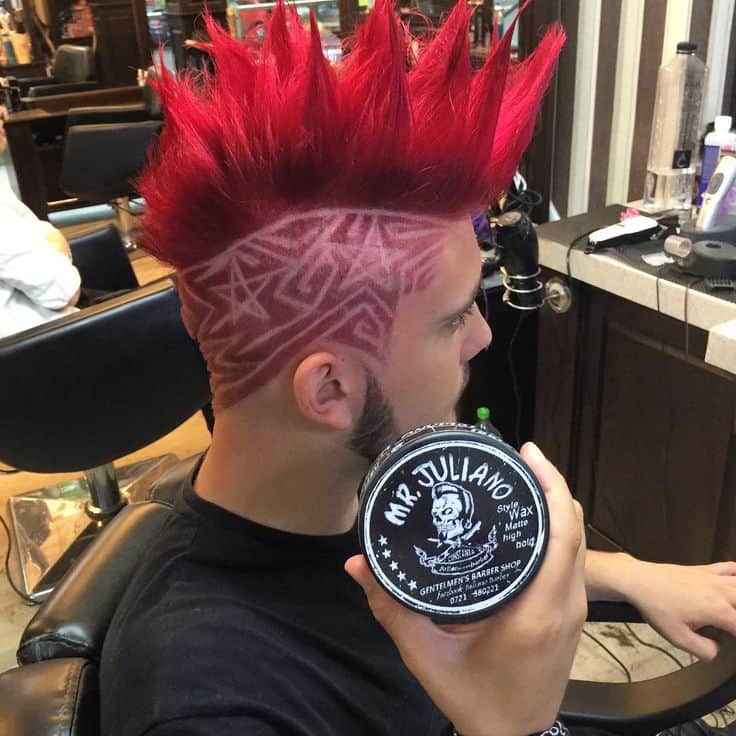 Here's another hot '80s trend that I'm glad to see cycling around again. Punk never really goes out of style, though. If anything, the style has more freedom today. Even if you don't want to spike your hair or commit to a mohawk, you can throw in some fantasy dye and decorate your backpack with safety pins.
All in all, the 1980s were cheesy to the nth degree. Most of the popular 80s hairstyles for guys didn't age well, but a few will blend right into the '10s. Could you see yourself in a throwback hairstyle?