Men who have always wanted both undercut and beard can finally have the best of both worlds. An undercut with a beard is a great style that looks amazing on a lot of men, but only if the men choose a style that is right for their face and personality.
Best Undercut Hairstyles with Beard
Check out the most unique and trendiest ways to get the best out of the undercut and beard combo this season. You'll love them.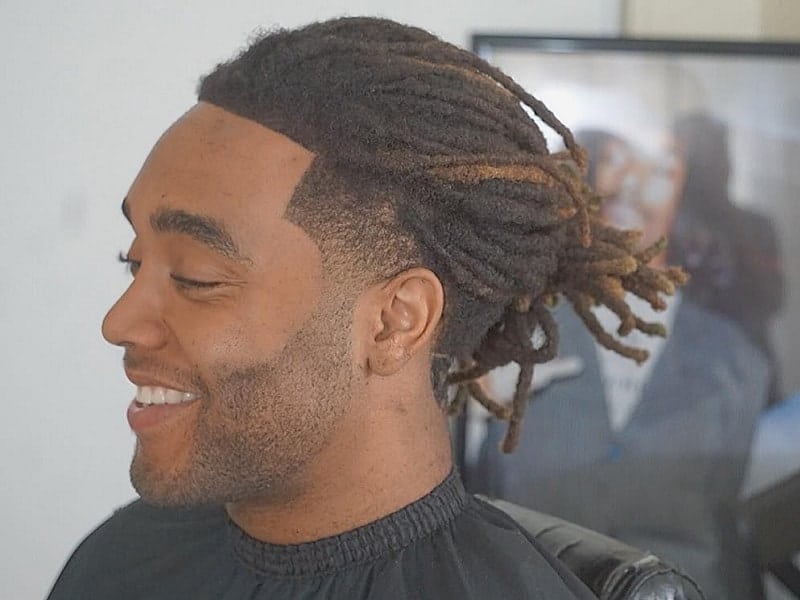 A short beard that is kept neat and has sharply defined lines looks great when contrasted with longer dreads on top of the head. The short beard and undercut keeps the look balanced and the high top dreads look amazing pulled back from the face so that the man can show off his face and enjoy keeping hair out of his eyes.
Men who want to grow out their hair and their beard a little can enjoy having a little more length along with an undercut. This undercut with beard doesn't have a lot of definition, but the product can easily be used to add a little more control to the hair, which is great for work and special occasions.
High-fashion men will love the way they look with an Avant-Garde undercut hairstyle with beard. A lot of control thanks to product and the willingness to wear bold colors in the hair help this style to really stick out. Curling the ends of the mustache complete the look.
A short beard can be perfectly complemented with an undercut Mohawk on the top of the head. This undercut and beard style is a great way to keep hair out of the face and also to keep it off of the neck, which is perfect for men looking to control their long hair in the summer. A full faux hawk braid helps to offset a smaller beard.
A very short and simple beard allows a high tapered undercut with box braids to really shine. Wearing the braids in a bun on the back of the head adds to the interest of the style and also helps to keep them out of the way during the day, making this man bun with beard undercut a great option for a busy man.
6. Bright and Bold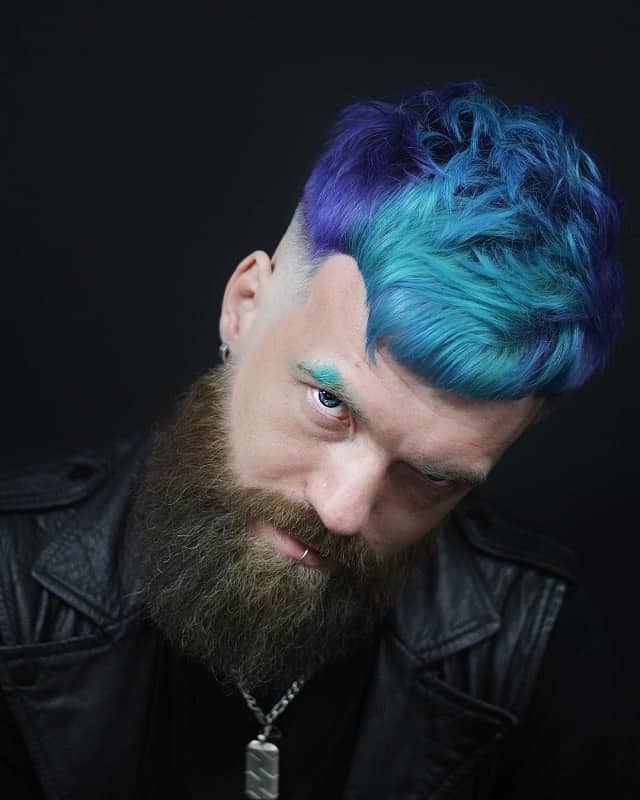 Men who aren't afraid of attracting a lot of attention will love the way that a bright head of hair looks and feels, especially when contrasted with a full and natural beard. Allowing the disconnected undercut hair to be the star of the show and bleaching the hair helps the color to pop and is sure to make people take notice.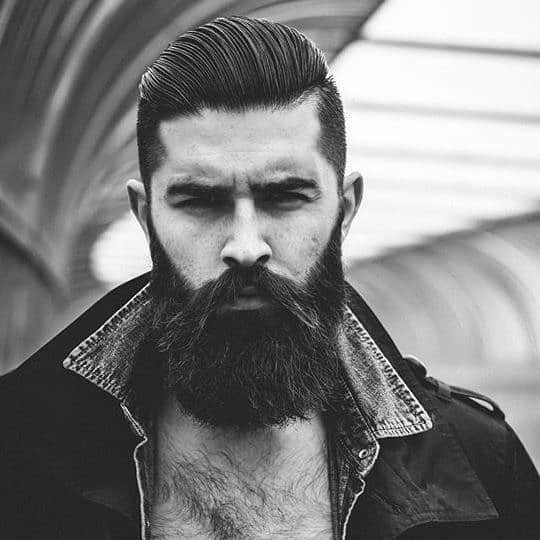 A full beard that is groomed and cared for looks amazing when paired with an undercut and thick, slicked-back hair. This undercut and beard is a great look for any man with a strong face and bold personality, as it shows off the lines of the face and is sure to make people look twice.
Any of this great undercut with beard styles are worth a consideration when you are going to be changing up your appearance. Choosing the right one will make you feel confident and attractive, giving you a boost of self-esteem.