Black mustache styles are as exotic as it gets. Black men have some fair difficulty to tame facial hair – but that doesn't mean t can't be harnessed to create unique, sexy mustache styles to make you stand out. Check out our list of black men with mustaches for a little inspiration.
Black Man's Mustache is a Unique Thing
Black men tend to have coarser, thicker facial hair all round – which is great when it comes to balding but can sometimes leave a little to be desired when it comes to styling the perfect mustache. For this reason, there is a long tradition of identifying (and perfecting) mustache and beard styles that have been perfected for the black man.
The Mustache is a classic; adding eloquence and grandeur to any facial form and shape, allowing a touch of chic elegance which adds to your overall look. A properly maintained, well-crafted mustache convinces the world that you are here, you are serious, and you mean business.
In order to pay homage to the terrific mustache styles developed by (and for) black men over the generations; we put together this list of our favorite 7 black man mustache looks. Use it to gain inspiration, copy some style or simply to admire from afar.
7 Effective Hair Care Tips for Black Men
Classic Mustache Styles for Black Men
Without further ado let's honor the men by giving them a place on our Mustachioed Wall of Fame. Our favorite 7 black mustache styles.
1. Thin Mustache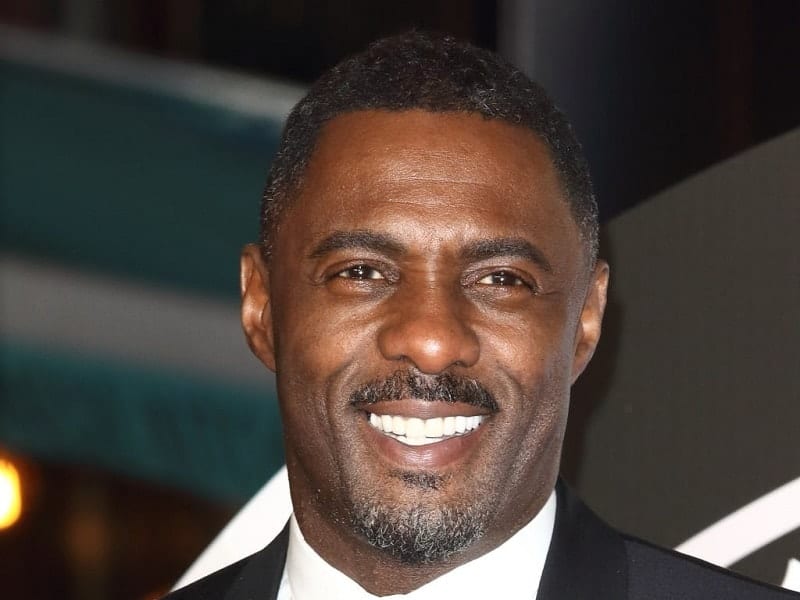 3. Chevron Mustache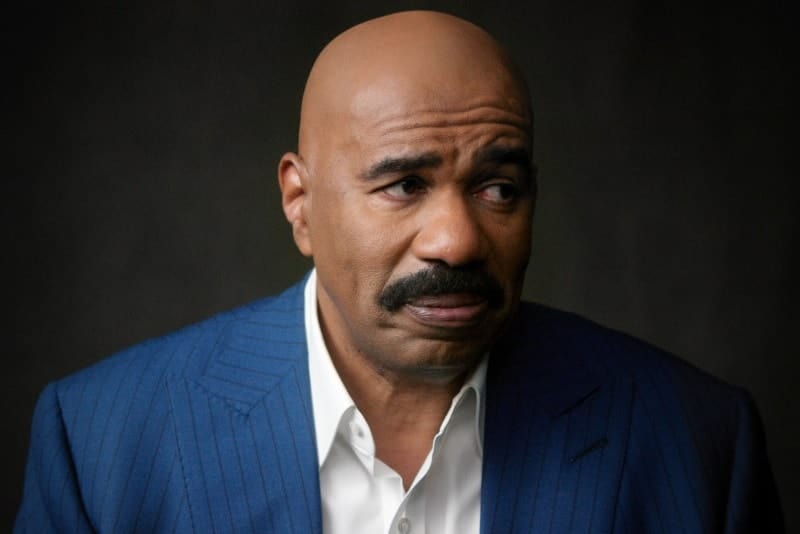 Best Ways to Get Shiny Bald Head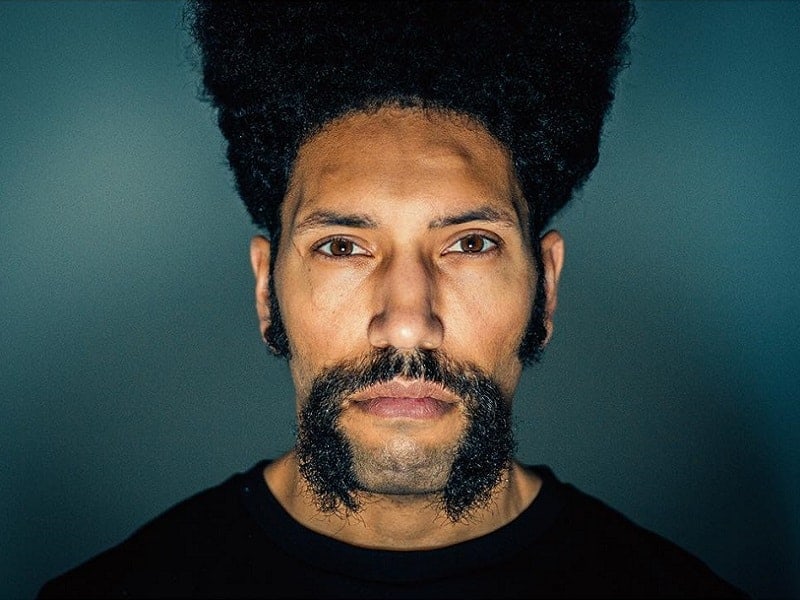 5. Lampshade Mustache
Tom Selleck's Iconic Mustache Styles to Copy
6. Long Mustache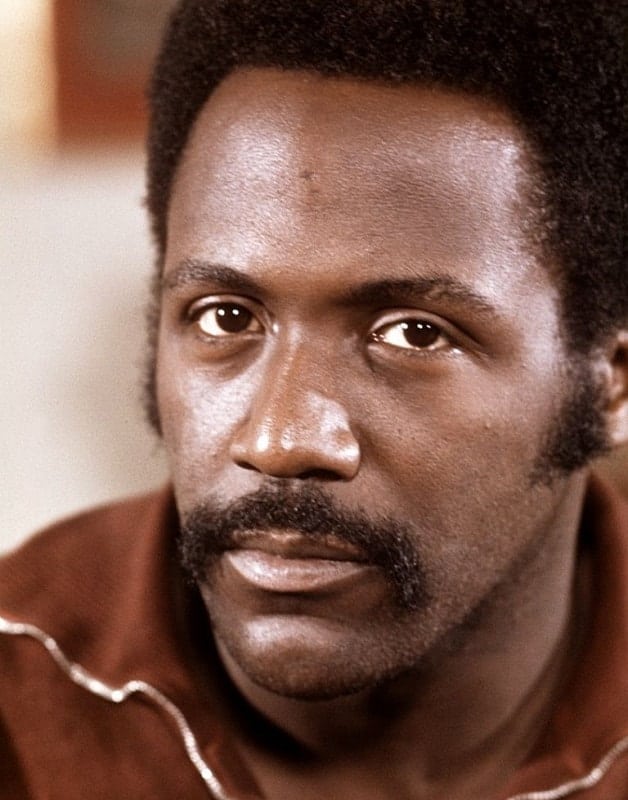 Popular Short Haircuts for Black Men
7. Pencil Mustache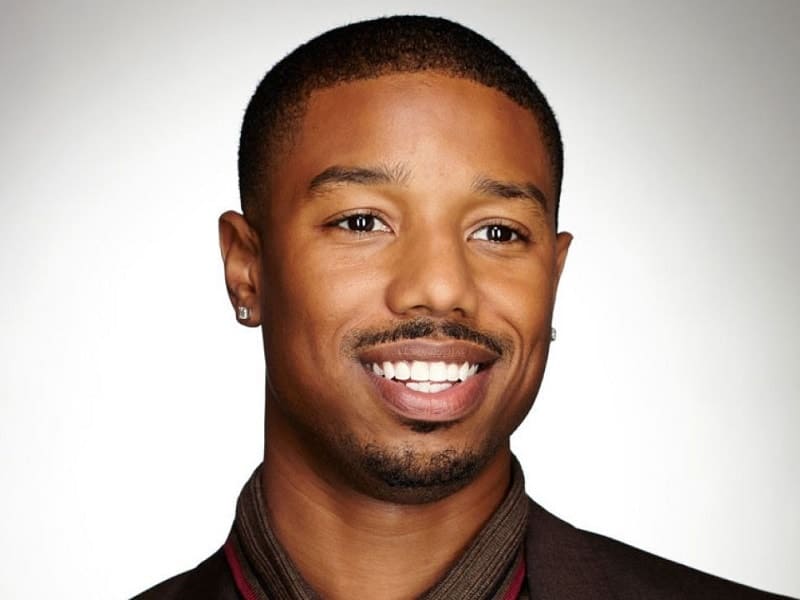 These are the classic and attractive black men mustache styles that even renowned black celebrities sported. Try a few now!