Omari Ishmael Grandberry is an all-rounder artist. He is not only a renowned American singer but also a rapper, songwriter, actor, and dancer.
Omarion has tried the variety of hairstyles that are eye-catching and also decent. His hairstyles are famous and are being followed by many men. In this article, you will find 7 cool hairstyles of Omarion Grandberry that are unavoidable.
Cool Omarion Hairstyles for Men
We have collected here some famous haircuts and styles that Omarion sported and we believe these will surely inspire you to try. Check out the list below: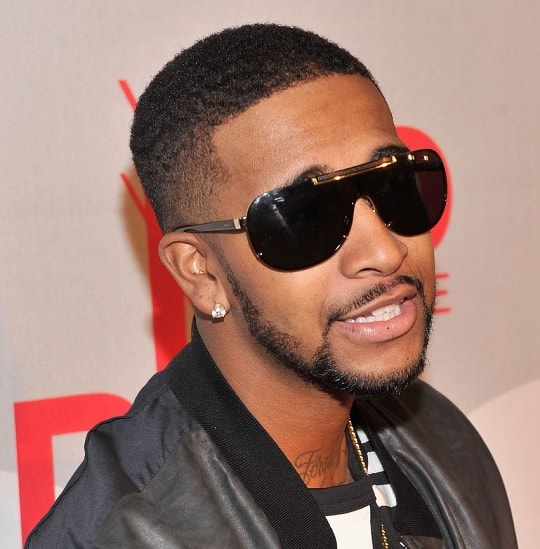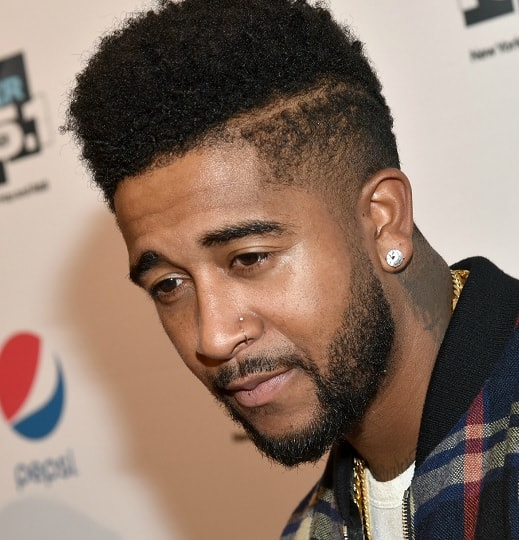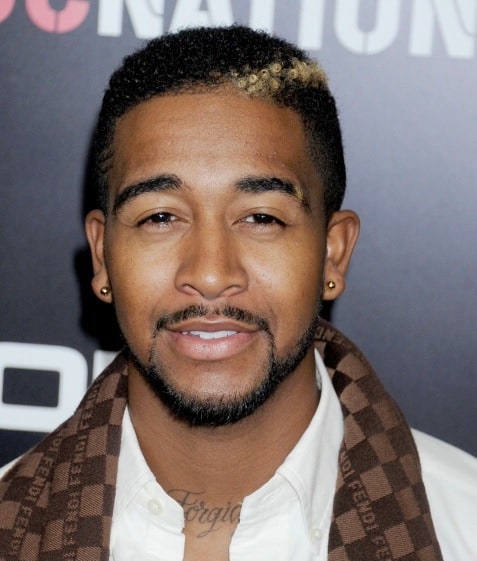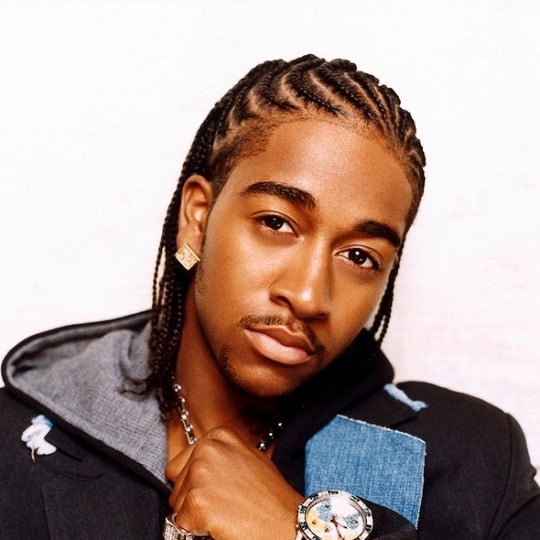 Omarion is considered to be a fashion icon. Along with his singing or acting abilities, he is also famous for his unique hairstyle. So, if you love the above ideas of Omarion hairstyles then opt for one and rock with your new look!