Mixed people normally have curly hair and their hairstyles may vary with the thickness of the hair, the type of the curls and the length of the hair. There are many hairstyles that biracial guys can choose, but they have to pick the best options that are well suited to their hair texture.
Popular Hairstyles for Mixed Men
Among the ideas, a mixed guy can select the style he wants but before that, it's important to understand the type of the hair while picking a new hairstyle. Below you will find some biracial hairstyles for guys for a stylish look.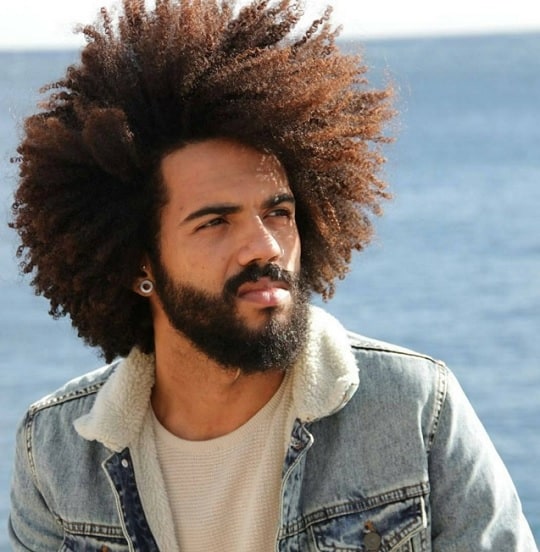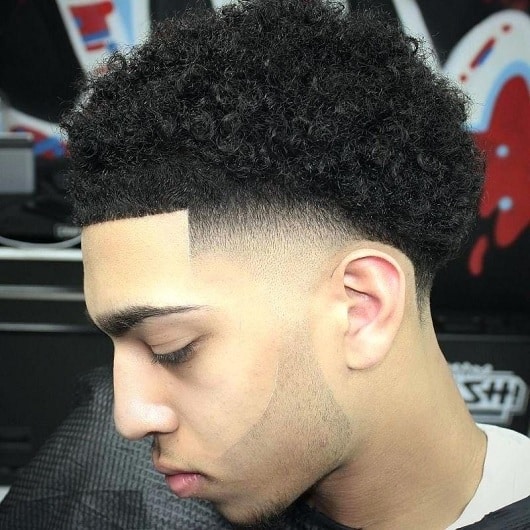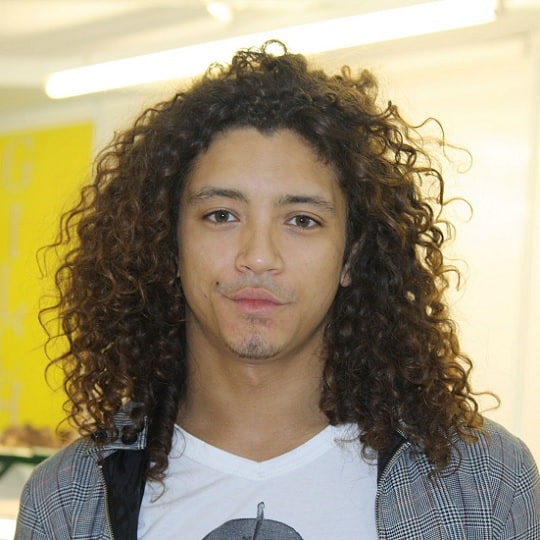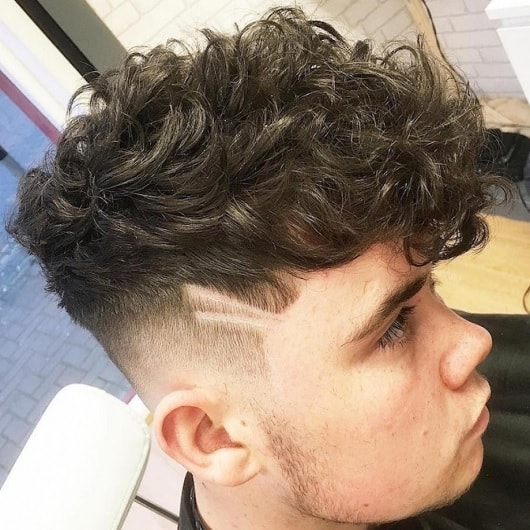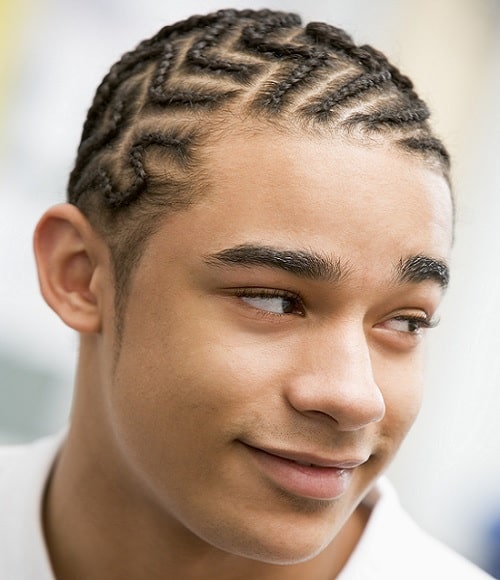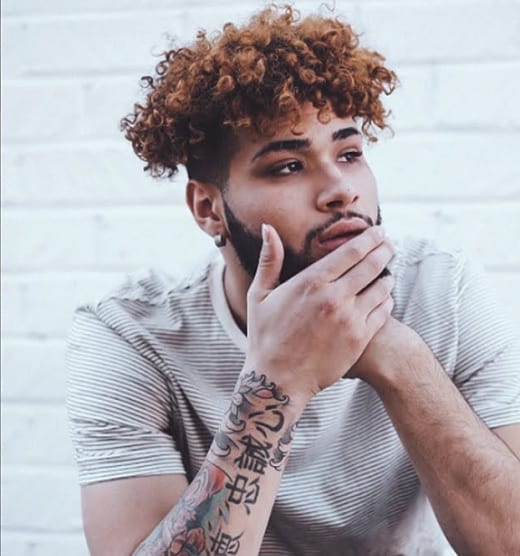 7. Frohawk With Mid Fade
For any formal or casual look, these above biracial hairstyles are perfect. So, if you are a mixed guy searching for a suitable hairstyle, we hope that these cool hairstyles will help you to choose the perfect one.