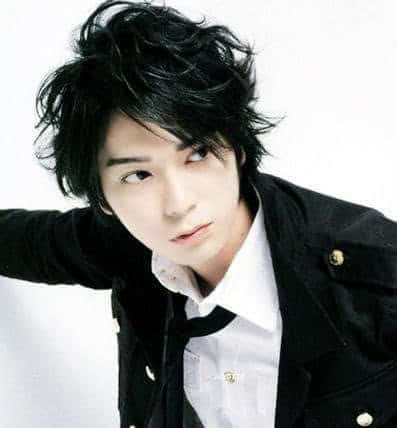 Jun Matsumoto hairstyle
This young man is best known for being the youngest member of the popular boy band Arashi. Current
Japanese
heartthrob
Jun Matsumoto
makes the teenage hearts go upside down and nuts, each time he appears on the screen.
Lovingly nicknamed as MatsuJun, Jun-Kun, Fishface by friends and fans Matsumoto Jun is a bundle of talent. Singer, television personality, radio host and an award-winning actor – this lad is an all-rounder Japanese idol. With a cute face and youthful personality Matsumoto Jun is the upcoming talent on the block aspiring to be at the top.
Born in Tokyo, Japan on August 30, 1983, this Japanese lad nurtured his passion for singing right from his childhood. Matsumoto Jun entered Johnny's Entertainment in 1996, at the age of 13.
It was in 2002 that Matsumoto made his mark in the acting industry by portraying Sawada Shin in the manga-turned-drama Gokusen, which won him the "Best Supporting Actor" at the 44th Television Drama Academy Awards.
This Virgo man has bagged many awards including the "Best Actor" in 2023 for his role in Bambino at the 53rd Television Drama Academy Awards and "Best Supporting Actor" for Hana Yori Dango at 10th Nikkan Sports Drama Grand Prix (Jan-Mar 07).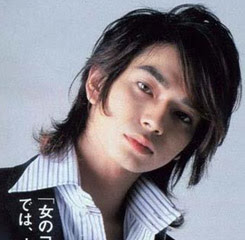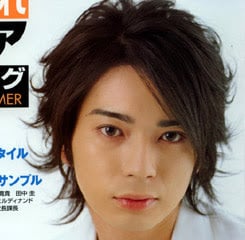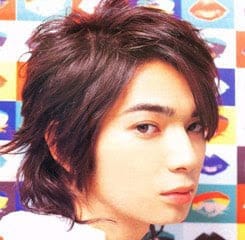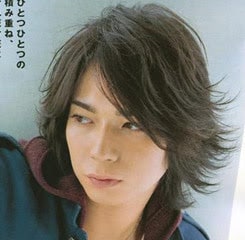 Besides singing and acting prowess, the charm of Matsumoto Jun lies in his pretty eyelashes, wide eyes, pouty lips, high cheekbones and changing hairstyles. In fact he enjoys to experiment with his hair. His hair changes with nearly every role he plays and sometimes even if he is not playing any roles.
Matsumoto Jun has been seen sporting trendy hairdos be it short curly gelled in style, the mop hairdo, the wavy look, the layered look, shaggy look, the long extensions, the Korean hunk look or the long hair in Gokusen. Black, copper brown, burgundy light brown he tried every color on his hair. Among many of Matsumoto's chic hairdos his spiky cut made his fans go gaga over him.
With charm and super talent Matsumoto Jun has a long way to go and this young man has firmly set his eyes on more laurels.