Good hair days make us feel like we can rule the world. There is no difference for Indian men who's predominant black hair can look spectacular with so many hairstyles. Even if the culture is different from the other continents and countries, these men really know what's trending!
We have selected 15 hairstyles for Indian men from which you can choose whenever you want your hair to be in fantastic shape.
1. Indian Short Haircut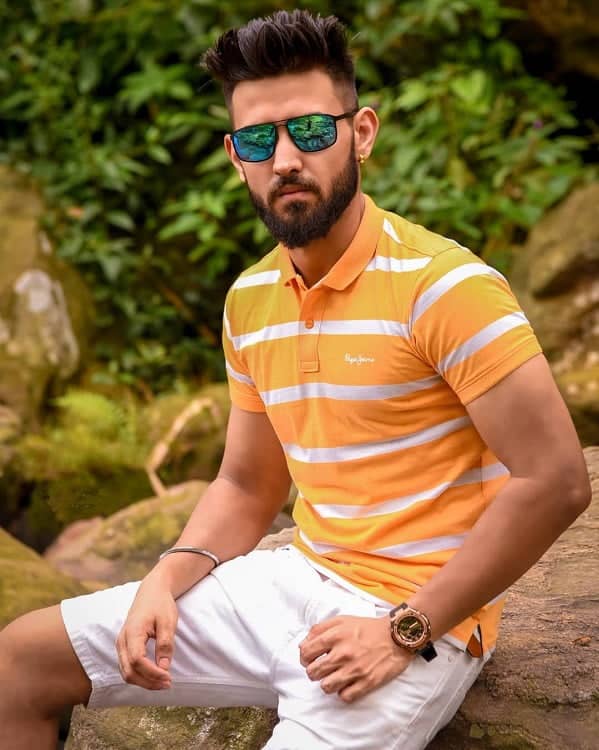 Indian short hair with trimmed sides and a longer top oriented upwards can be easily combined with a gorgeous beard. This way, you will give your face a beautiful frame, and it will make you look fierce.
2. Formal Hairstyle
One of the best Indian men hairstyles is this formal cut with gradually shaved sides and a longer top. Use hair wax to make your hair look sleek and comb it to your back.
3. Curly Haircut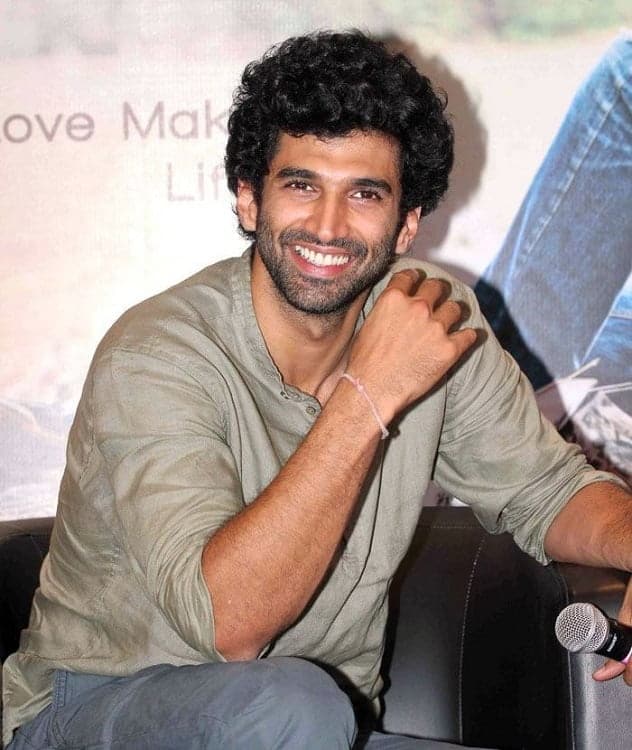 If you have curly Indian hair, you can choose a haircut that frames your face and keeps your ringlets in one place. Don't hide your gorgeous hair, transform it into your most significant asset!
4. Long Hairstyle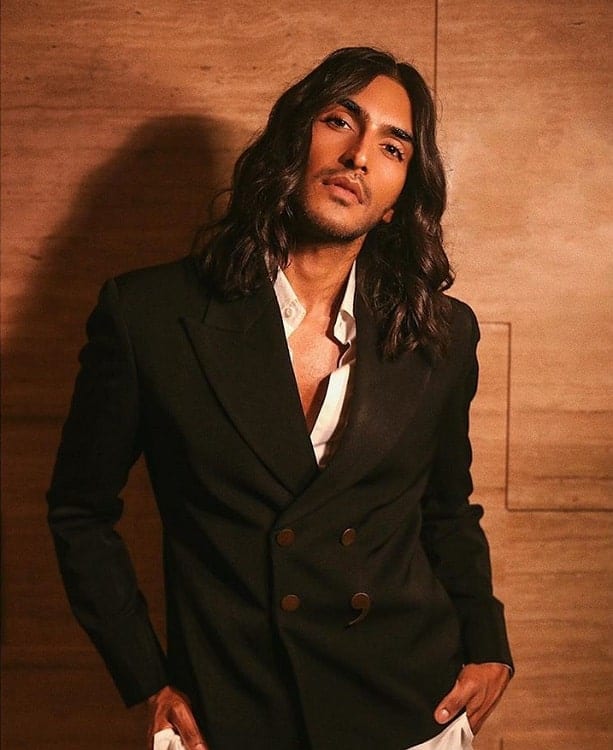 Curly hair can give you a glamorous touch, and if you keep your hair near your shoulders level and part it in the middle, you'll get a priceless haircut.
5. Medium Haircut
A trendy and cool guy like you should certainly try this gorgeous hairstyle. The pompadour haircut will make your face look longer and will look stylish wherever you go.
6. South Indian Hairstyle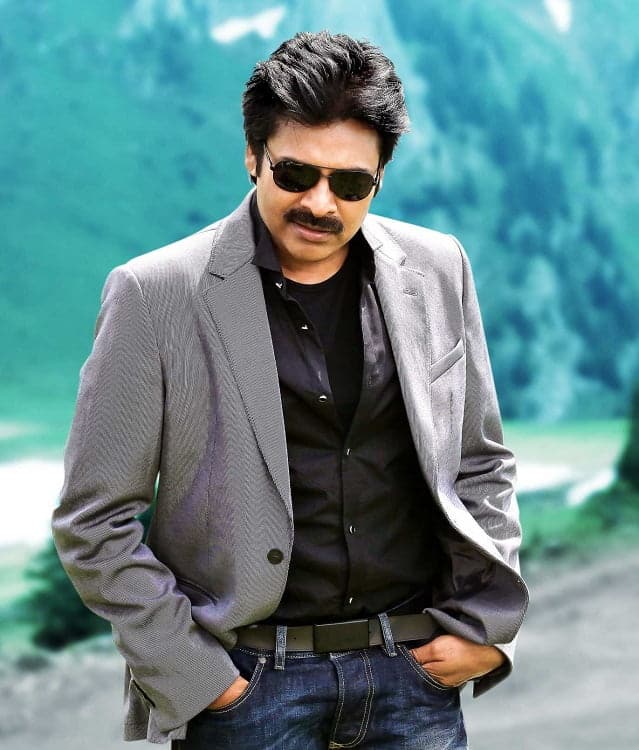 If you want a hairstyle that most Bollywood actors adopt and love, give this haircut a try! Keep your sideburns visible and create a messy quiff.
7. Hairstyle for Round Face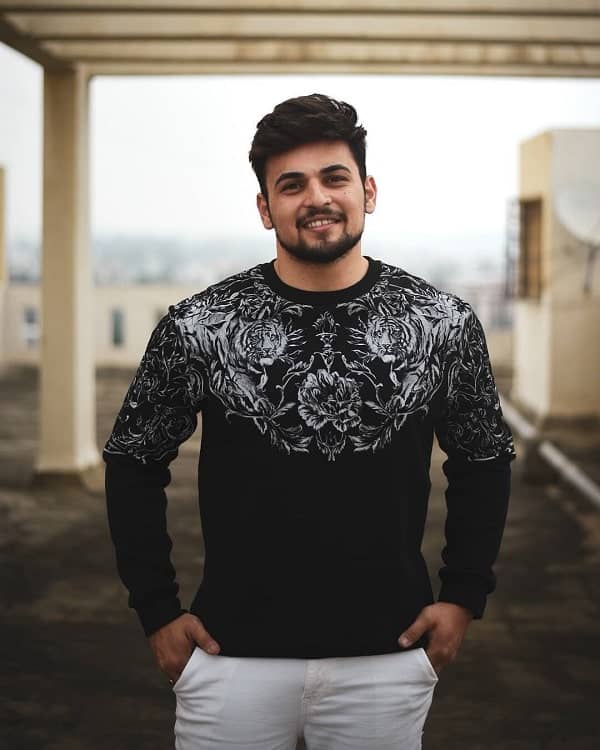 This casual hairstyle makes you look like a guy who looks fantastic with just a hair flip. It's all thanks to this one-sided quiff that gives this look a fresh, effortless air.
8. Hairstyle for Balding Indian Men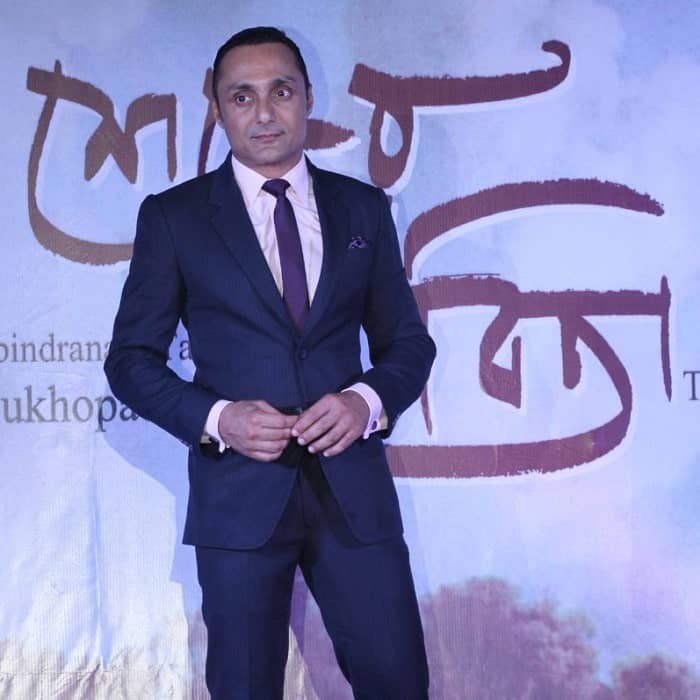 If your mane is starting to fall off, don't panic! This sleek hairstyle for Indian men with hair combed towards your back will have the desired effect.
9. Hairstyle with Beard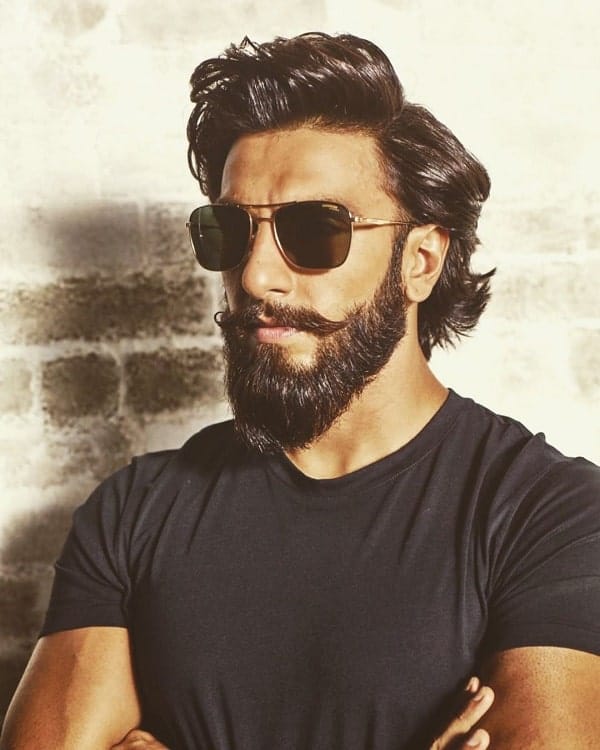 It's effortless to obtain this gorgeous badass Indian hairstyle! Keep your hair in a medium length and comb your sides towards your back. Create a pompadour quiff that's oriented on one side, and you'll love your new look.
10. Very Short Hairstyle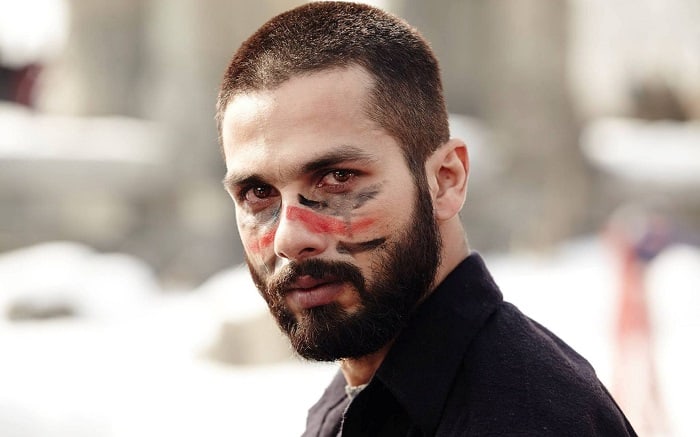 Move the accent on your face and beard with an even trim for your hair. Keep your beard longer for better framing.
11. Slick Back Hair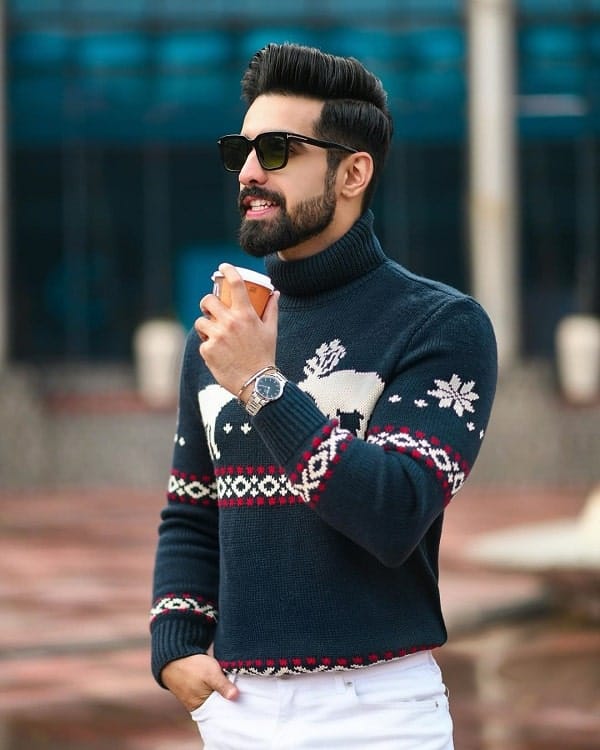 This luscious hairstyle is the perfect option for you if you are a guy that loves to look trendy all the time. Trim your sides, give your beard a perfect contour and point your sleek hair up and slightly on one side.
12. Indian Boy with Messy Hair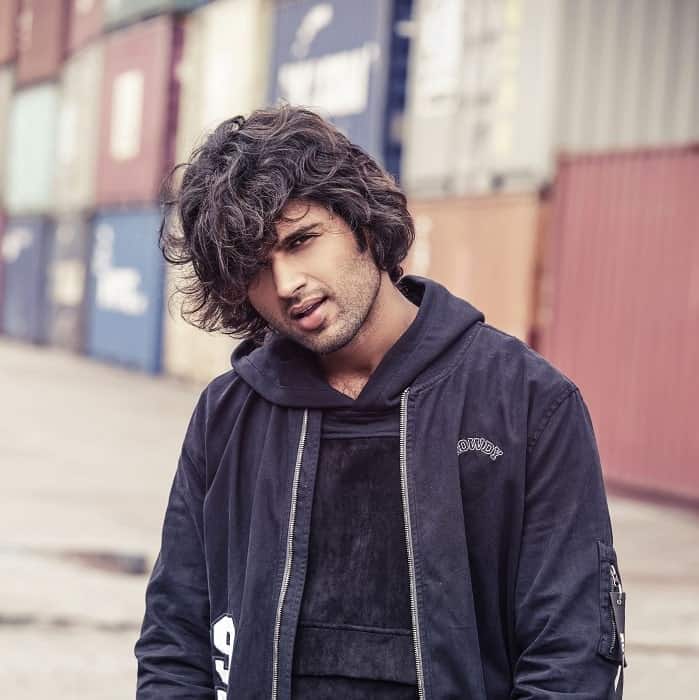 Whenever you want a messy look that lets your hair move freely, get a medium haircut for Indian men. Get some bangs, and you'll give your look a whole new air.
13. Indian Man Bun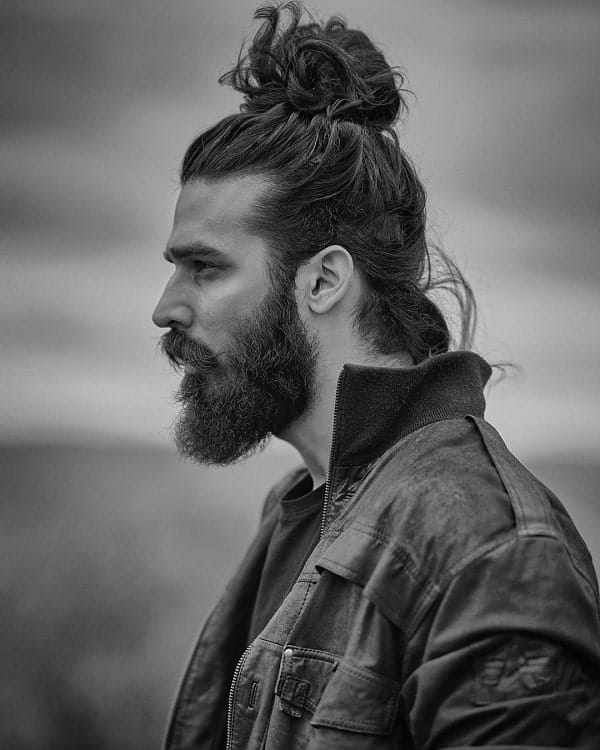 Hipsters out there, take a look at this because you will love this gorgeous hairstyle with bun for Indian men. Keep your hair in a medium length and pin it into a bun on top of your head.
14. Man Bun Braids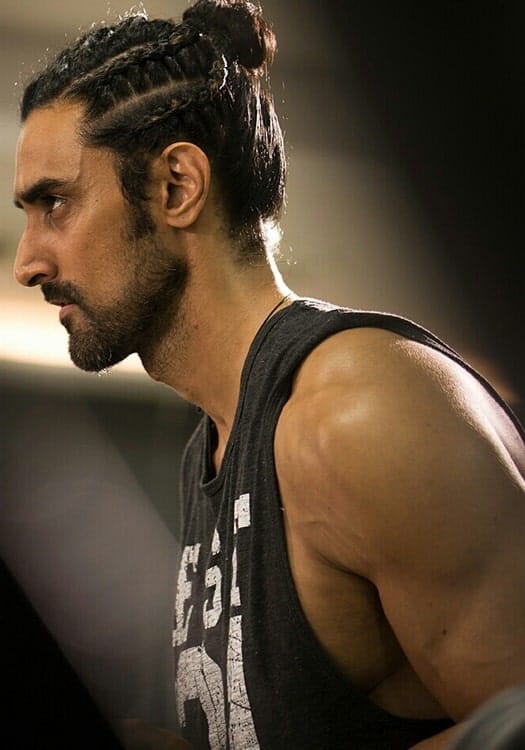 This gorgeous hairstyle for Indian men beautifully combines cornrow braids with man buns. Braid just half of your hair and pin it into a bun on top of your head.
15. Shaggy Hair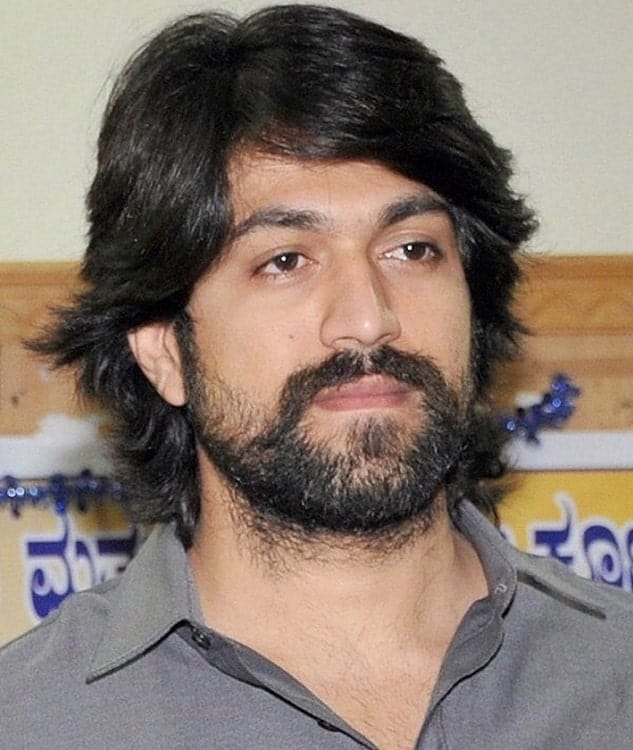 Searching for a rebel look that will show off your personality? Choose a shaggy haircut for Indian men that also involves layers.
Hairstyles for Indian men are trendy and fresh, and these guys really know how to make a haircut rock! From hipster buns to curly hairstyles, you can transform your haircut into your most significant asset!