Fashionable men are trying new hairstyle combinations all the time and curly comb over is one of them.
This hairstyle is something that is sure to get you right in the gentleman feels as it has a distinct sophisticated charm. The men of today love unique and new hairstyles and this one is the hottest new hair fashion in town.
Latest Curly Comb Over Hairstyles
Here are 7 of the hottest comb over hairstyles for curly haired men that you can go for.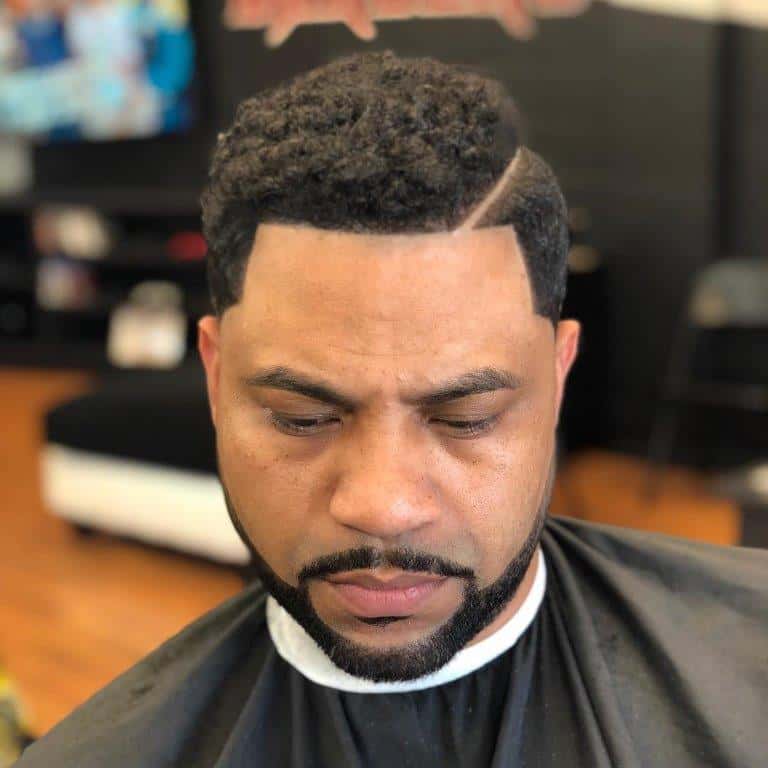 Now, this is where curly haired comb over fun gets real. There are short natural curls at the top which are combed over to a side. The other side is finely trimmed and has no curls to the sport. The hard part line sectioning these two sides is the most prominent and attractive feature of this hairstyle.
2. Comb Over with Bangs and Line
This one is another hot and sexy hairstyle which has the curls messily combed over to a side. The hair has its natural texture retained while it is combed over. There is a solitary fringe at the front taking the attractiveness to a whole new level. To make things even more interesting you can add a hard line at the low fade side.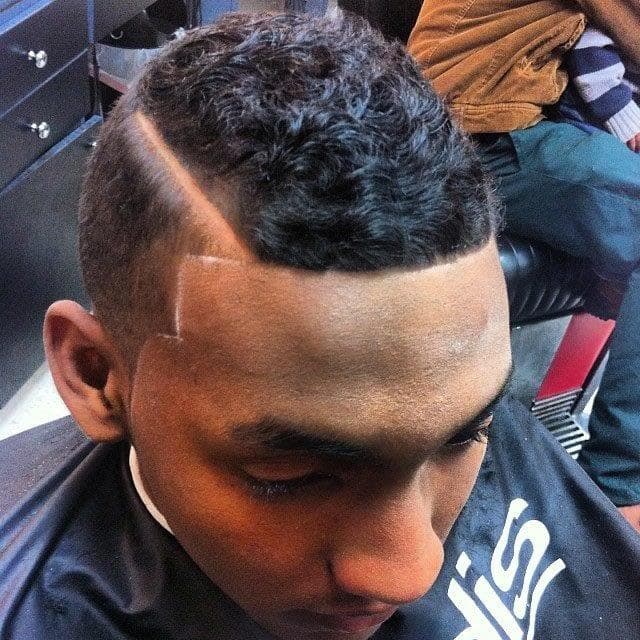 If you have short curls and love rocking them then go for this hairstyle. The curly comb over to a side making you look polished and gentlemanly. There is a hard part which separates the curls from the non-curly side as there is a medium to high fade.
If you want a low profile yet highly attractive fade on comb over with curly hair then go with it. The curls are nicely arranged to a side while the other side has shorter trimmed curls. This is going to be perfect for all your business meetings as well as parties.
Why settle for a boring hairstyle when you can have something as cool as this hawk with curly hair comb over? The curls are messy and natural while they skim the surface of your forehead. The sides have a skin fade which makes you look so hot that everybody will be crushing over you.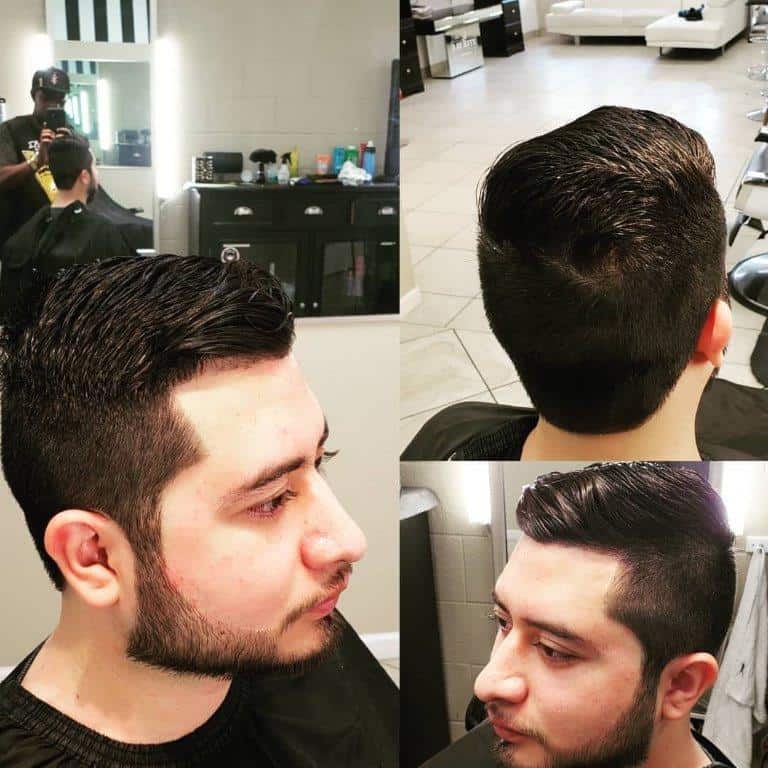 This is one of the hottest curly comb over hairstyles at present which come with a blend of modern and classic. The hair is swept to a side in a neat comb over quiff while the sides have a slight tapering to complete this whole look.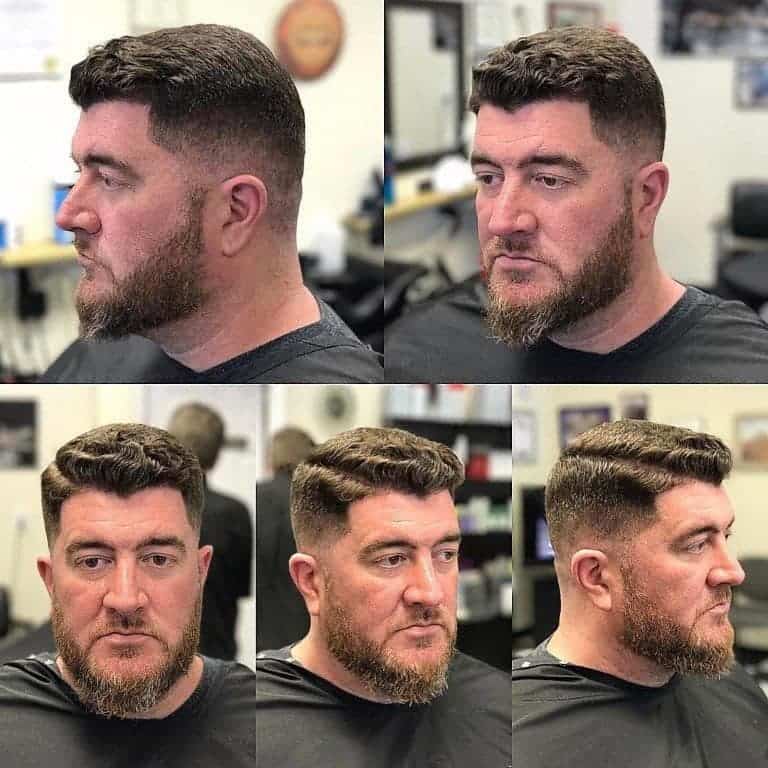 Who said that pompadours are meant for straight hair only? The wavy curls are combed over into a short pompadour with a side part. The hair gradually tapers into a high fade making you look even hotter.
These hot curly haired comb overs are all worth a shot, aren't they? So, why don't you go ahead and get them?