The low fade haircut for black man is one of the most popular hairstyles today and let's be honest – it looks awesome.
Low fades for black hair are versatile, and it's easy to add them to any man's hairstyle regardless of whether it's short, long, curly, or straight. This also happens to be one of the sexiest styles that black men can rock so we're bringing you seven amazing ideas to try.
Trendiest Low Faded Black Hairstyles
As a black man whose hair is naturally thick and difficult to control, you want a hairstyle that will look not only great but also be easy to style. That's where low fade black styles step in. Here are seven low fade haircuts you can rock easily.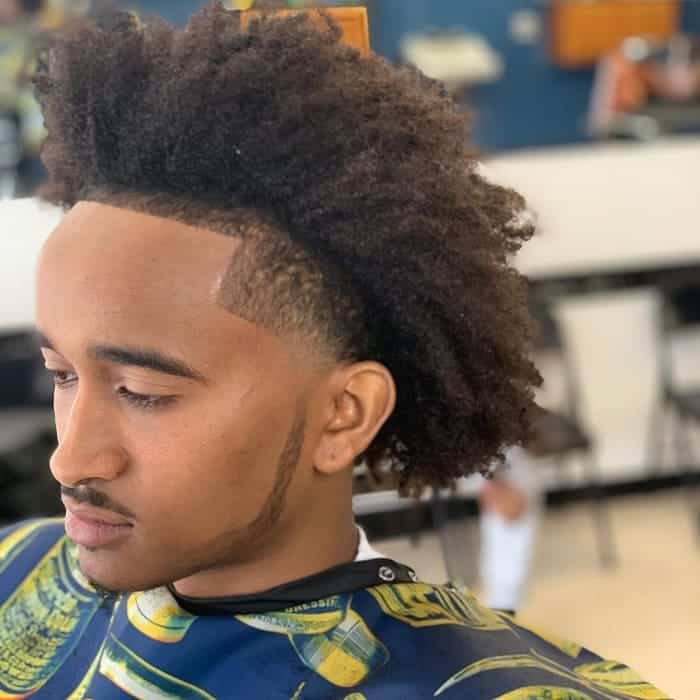 Do you want to do something unusual with your hair? Then what about a combination of afro and low fade? This look gives you all the low taper fade magic, but afro takes things to a whole new level. Try it.
2. Spiky Black and Red Combo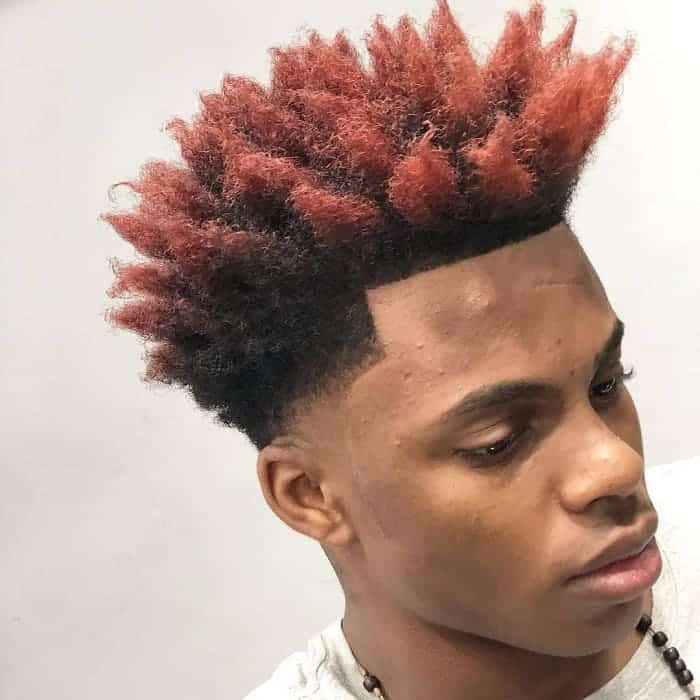 Here's yet another amazing suggestion for low fade haircuts for black men. You can combine fade with spiky hair and give your style new dimension with a red hue. This look is perfect for men who know what they want.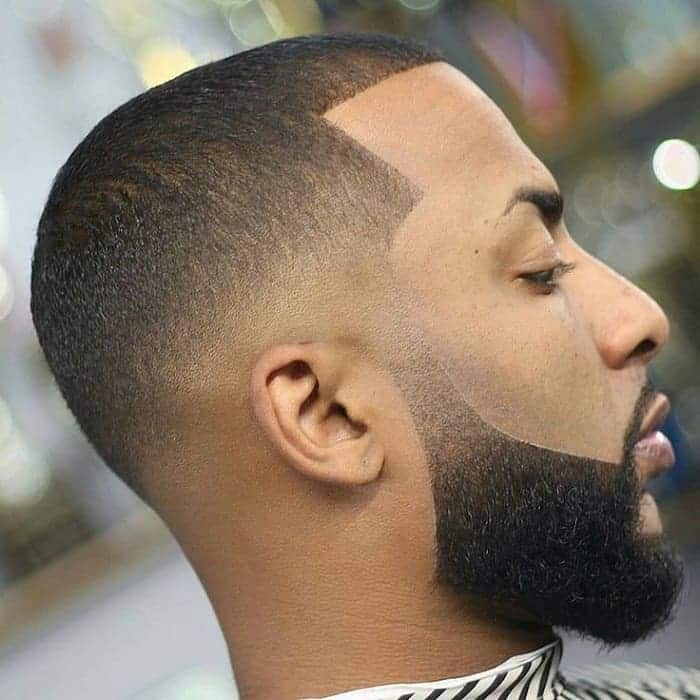 You'd prefer a look that's classy and sophisticated? Then you may want to try this one. In this case, black men's low fade is combined with a nicely groomed beard for an amazing effect.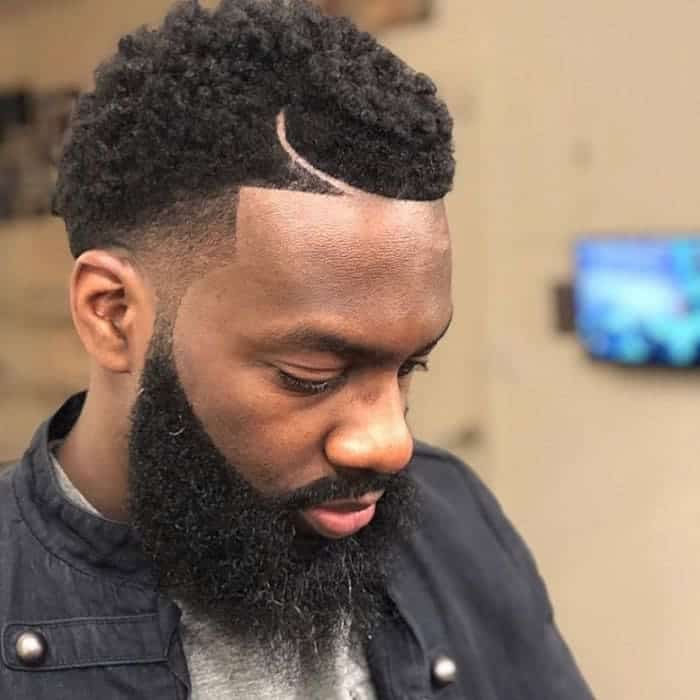 Versatility is one of the best things about low fade. You can adapt this low fade hairstyle for black men to your likes and preferences. One way to make it your own is to add a short, twisted line and combine your hairstyle with a longer beard.
5. Symbolism in Your Hair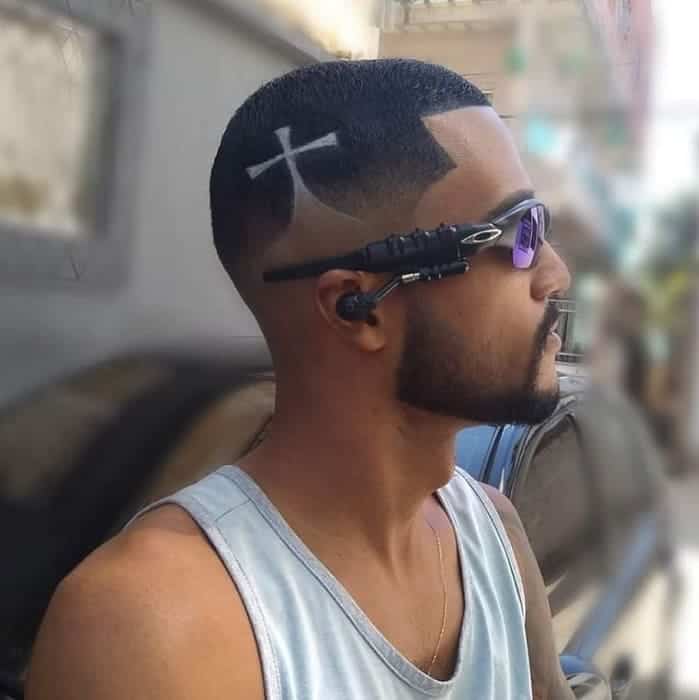 Are you a fan of unusual hair designs and patterns? Then you may want to try this one. Turn your low fade haircut black into something symbolic with a cross done in a way that achieves edginess and elegance at the same time.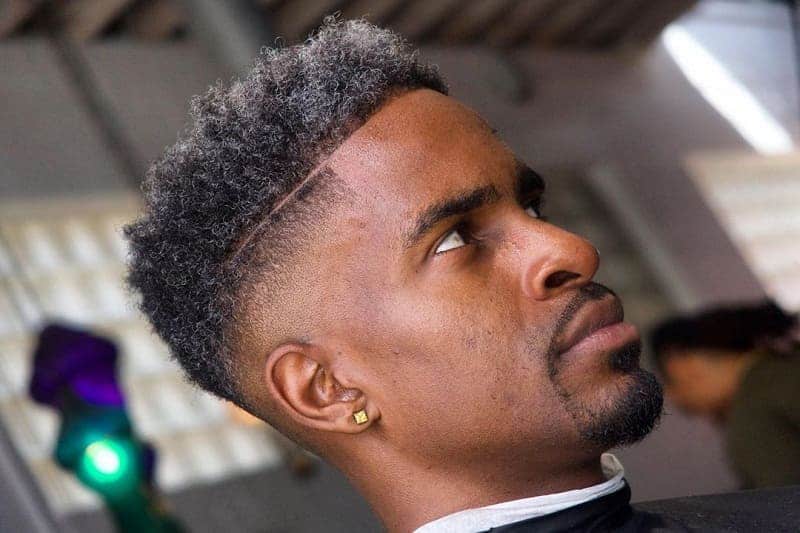 Some black men want their low fade to be highly noticeable, while others want it to remain subtle. If you're in the latter group, this style is worth trying. This look is especially handsome if your hair is super curly. Shorter curls and low fade are a perfect match.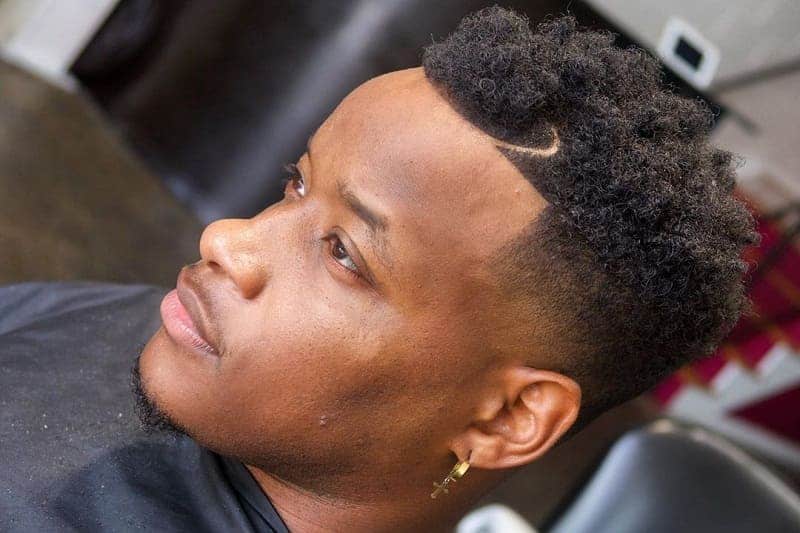 The structure is an important aspect of low fade for black men. You can amplify that effect with style characterized by sharp and clearly defined lines such as the one in the photo.
Seven hairstyles listed above are absolutely amazing, and chances are you want to rock them all. The low fade haircut for black guys is always a great choice for every man, which is exactly the reason why it will always be IN. Now that you are inspired, all you need is to go to your favorite hairstylist and get the new look.