The southside fade haircuts for men are truly fabulous and quite hard to obtain. If you want to get the perfect fade, you'll need to master the shaving machine and have a steady hand. We really recommend you to book an appointment for your fav salon and let a pro do this hairstyle.
The southside fade haircuts draw all the attention on your top head where your hair gets progressively visible and thicker, and you will adore the way your head feels.
1. Southside Fade with Part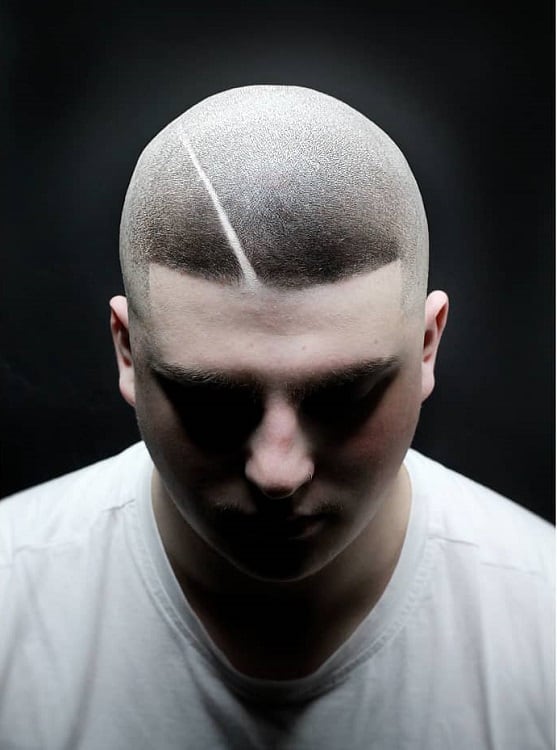 This is one way to create an astonishing southside fade for men! After you do the hard fading, use a razor tool to create the frame lining on your forehead and the diagonal line on your scalp.
2. Southside Fade for Bearded Men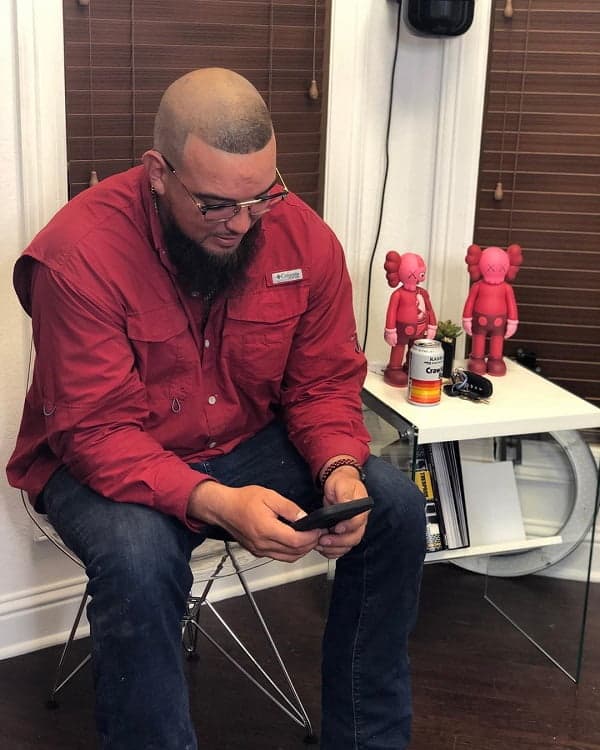 This gorgeous southside faded trim is perfect for men with glasses and also is an excellent hairstyle to adopt if you love to keep your beard long. It is the ideal way to draw all the attention on your chin.
3. Southside Fade + Braided Top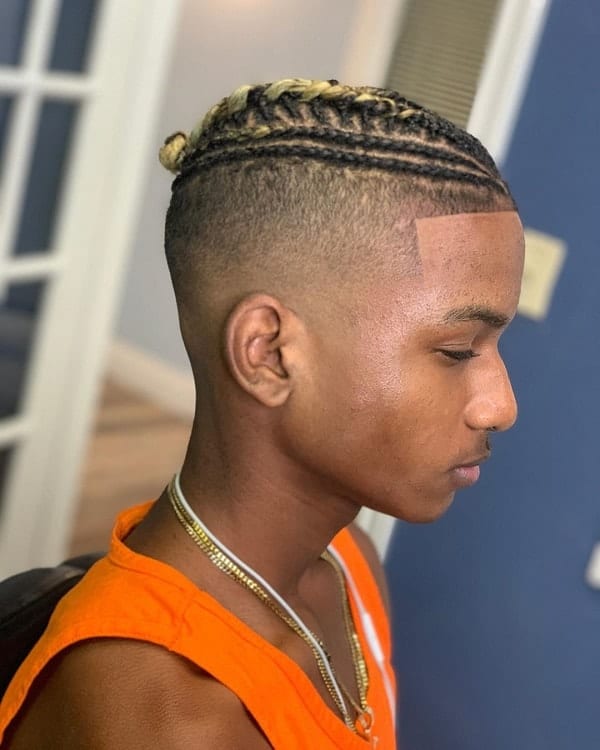 Whenever you want to take this hairstyle to a whole new level, you can always choose to combine a southern fade with braids. Keep the top of your head hair longer so you can knit a gorgeous braided design.
4. Fade with Waves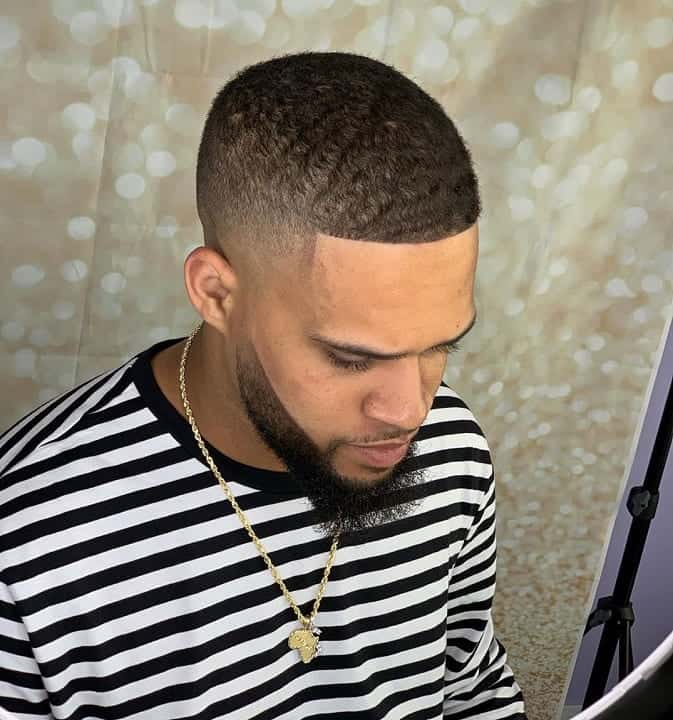 If your hair is curly or wavy, you can beautifully integrate this texture into your southside fade hairstyle. You can do this by keeping your top hair longer so that the waves can be noticeable.
5. Southside Fade with Design
This hairstyle requires a real master of fading hairstyles. Create a design that stands our, with a thick hair contour. Trim the rest of the hair to make the construct look eye-popping.
6. Southside Bald Fade
This gorgeous bald fade haircut does an excellent framing for your hair, and it's a perfect choice if you have a problem with your hair falling off. Use a razor to make a beautiful trim and a contour for your forehead.
7. Southside Fade for Black Men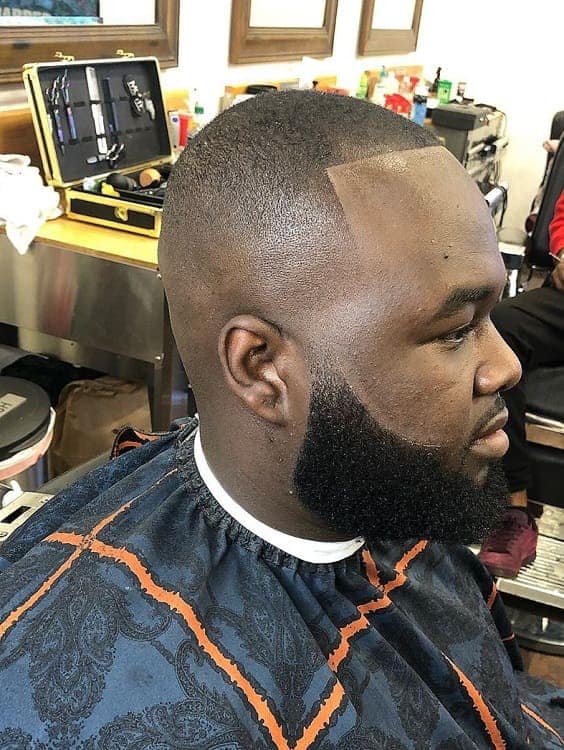 Give your gorgeously trimmed beard a boost with a southside fading hairstyle that will move all the attention to your chin. Start your haircut from bald to a high hair contour for the forehead area. A perfect hairstyle for black men who want a very short hairstyle.
8. Southside Asian Fade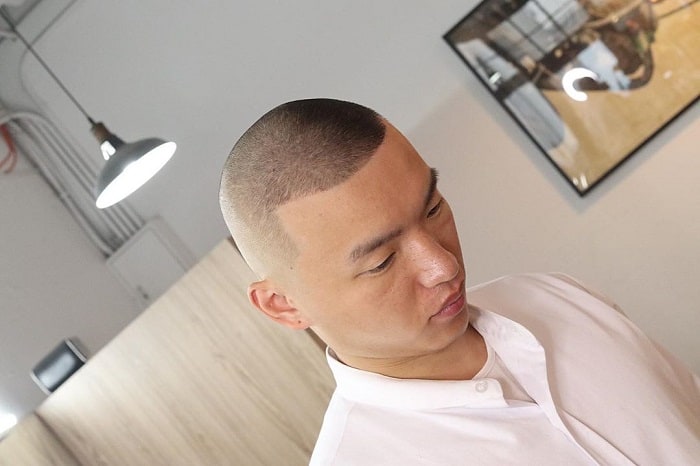 A hairstyle like this is not only suitable for Houston, Texas men, the place where it originally came from. It's also perfect for Asian men who want to look neat with a short easy to wear hairstyle.
9. White Guy with Southside Fade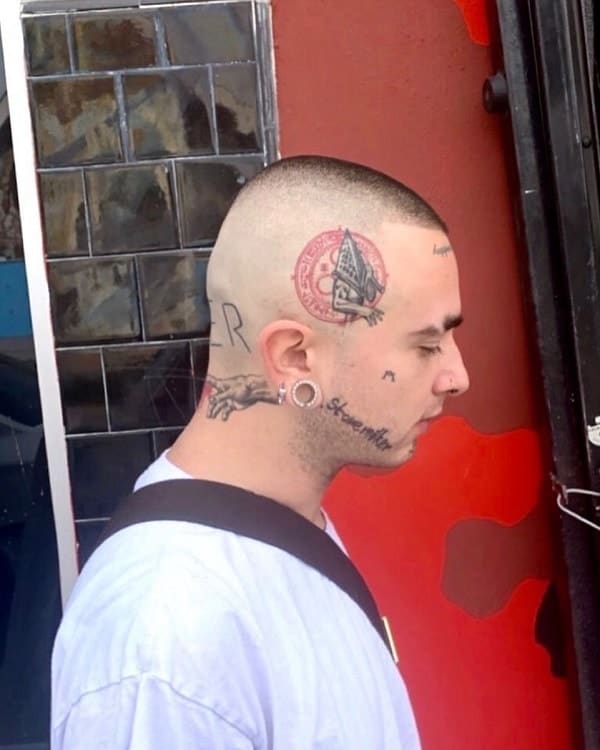 The southside fade hairstyle is an ideal fit for white men who have their heads tattoed. If you don't want to cover those works of art with your locks, but still show some hair, this beautiful southside faded haircut is the perfect option.
10.
Long Top
Southside Fade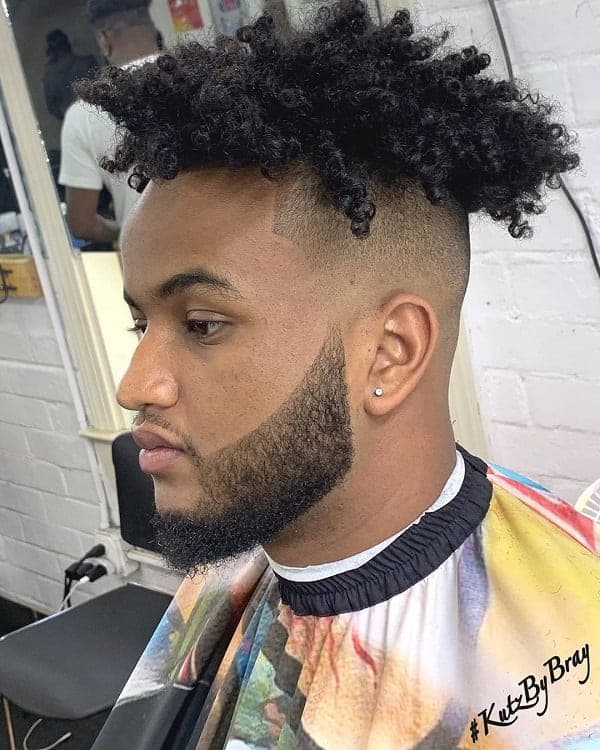 Choose an out of the ordinary haircut that will draw all the attention to your gorgeous tight Afro ringlets. Create a southside fade and keep the top part long! Tousle your mane, and you are ready to shine!
This hairstyle first appeared in Texas, and many black men adopted it and transformed it into a real trend. In the beginning, people who lived away from Houston were skeptical about this hairdo.
Now the hairstyle is present all over the world. If you want a trendy haircut for 2023, this is the trim you need to get!