Ever since Bram Stoker (a novelist) introduced Dracula, the love of vampires and the mysticism surrounding them has grown. For many people, the dark and mysterious appeal of vampires is irresistible. Today, stories such as "Twilight" have increased this love of handsome and dark vampires. From all of these stories has been born a new wave of mens vampire hair styles.

Edward Cullen hairstyle.
Millions of women swoon over the name Edward Cullen, the main character in "Twilight". The older styles for men began in the 1950s when Bela Lugosi starred as Dracula. His swept back locks began showing up on the heads of all over the globe.
Most men can get away with wearing their locks pulled back in this way when it all one length, including the bangs and sides. Keep in mind sideburns add an extra level of appeal to this look. Since this early inspiration, more men have chosen cuts like famous vampires.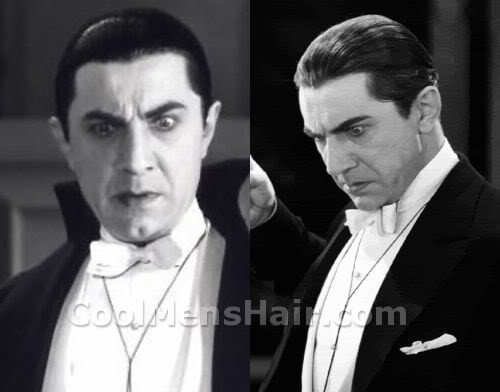 Bela Lugosi hairstyle.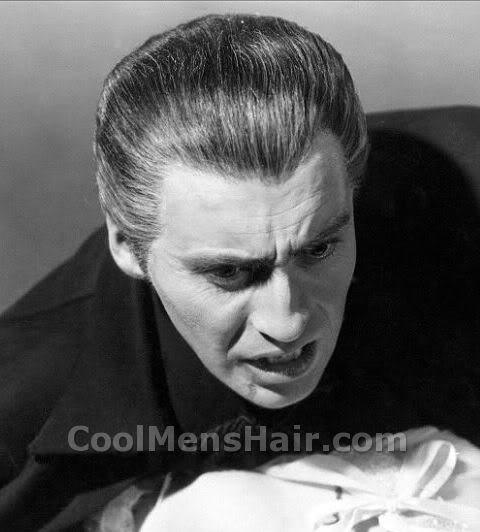 Christopher Lee 'Dracula' hairstyle.
While the 50s and 60s offer smooth, combed back short cuts, later years brought longer lengths and even more mysteriousness. Vampires in most depictions can get away with hairstyles that are off the current trends because they have, after all lived throughout the centuries and most likely have worn several kinds of looks.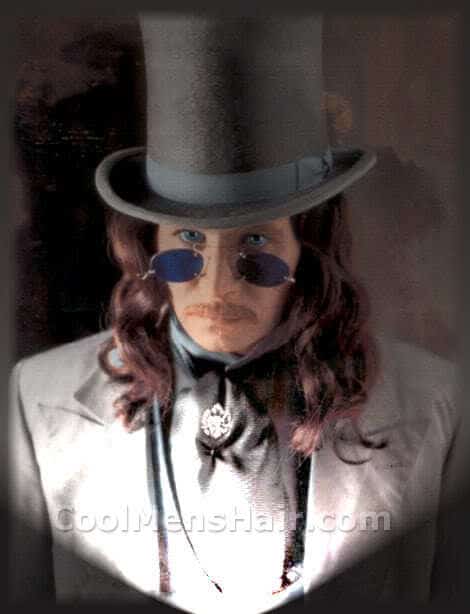 Gary Oldman hairstyle.
Many men of today are allowing their tresses to grow long like Gary Oldman in the movie "Dracula". In "Interview with the Vampire", Brad Pitt and Tom Cruise both wear their hair long. This story was set in the 1700s when long tresses were common for men to wear.
After this story was made into a movie in 1994, vampires and their look became more popular than ever. In fact, many longer hairstyles became mainstream for men that were all of one length due to Louie's look in this film.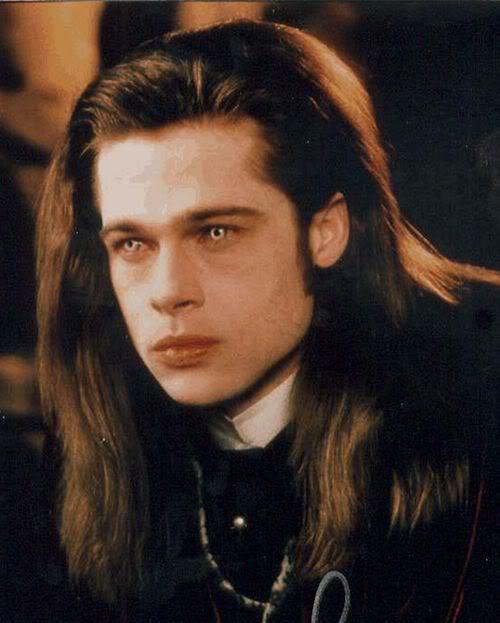 Brad Pitt hairstyle in the movie Interview with the Vampire.

Tom Cruise and Brad Pitt in the movie Interview with the Vampire.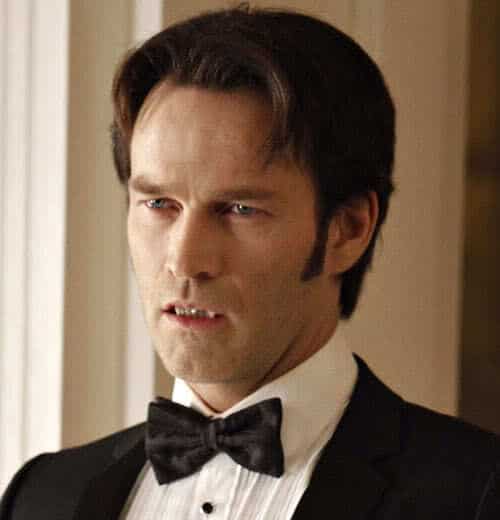 Bill Compton hairstyle in True Blood.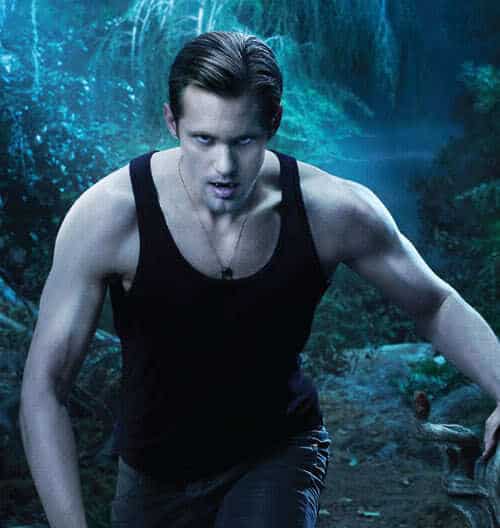 Eric Northman hairstyle in True Blood.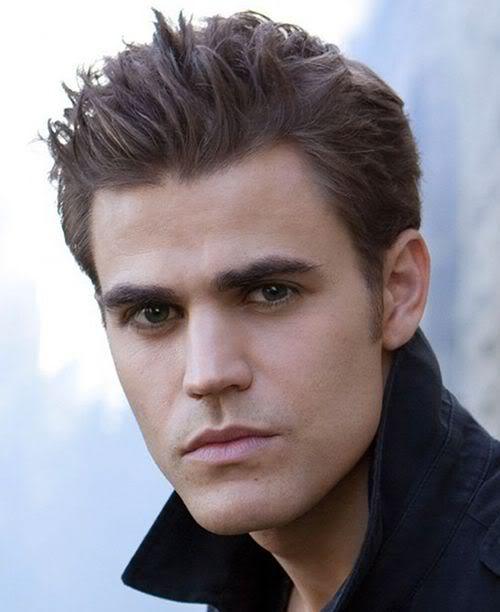 Stefan Salvatore hairstyle in The Vampire Diaries.
Shorter lengths such as the one Edward Cullen has in "Twilight" & Stefan Salvatore in "The Vampire Diaries" can be attractive for many men. This style has a unique and wild look to it that is different from other looks.
In fact, you may be able to get this look at home with a hairdryer and some styling gel. Practicing the look you like is an important part of getting it right. Take out the time to try achieving the looks you would like to wear.
Choosing the hairstyles of your favorite vampires by visiting your local barber or salon. You might be surprised at the book hairstylists have with these kinds of cuts in them. It is best to show a stylist what you would prefer than trying to explain it.
Your idea spoken verbally could end up a completely different look in the mind's eye of a stylist. Most mens' vampire hair styles are easy to maintain and you can change in between looks.