That look, you know the Edward Cullen hairstyle from that hot movie Twilight. Yes, many people are hoping to pull off the look that has made Robert Pattinson a hot topic in Hollywood and all over. Is it more than just the hair that you need in order to pull it off, or can it look fine any other way?
Here are the ways that you can accomplish the same look like Edward Cullen. You will need some styling products to help pull the look off. But overall it shouldn't be a difficult look to get on that hair of anyones.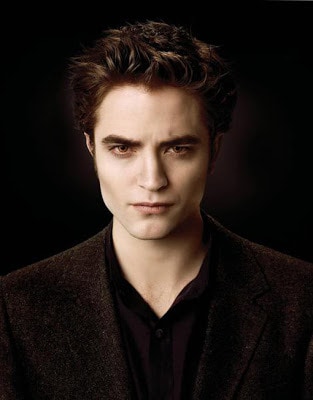 Edward Cullen hairstyle
Edward Cullen hair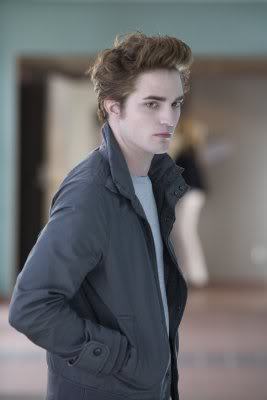 Edward Cullen hairstyle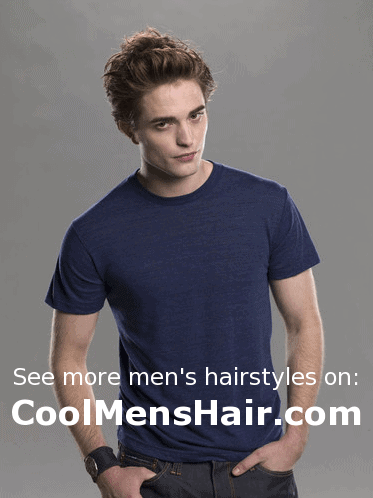 Edward Cullen hairstyle
Edward Cullen haircut
Get a round hairbrush that you can use to style your hair; you will need to have that just out of bed look. Though keep in mind that you will not want it to look too put together either. Many different hair lengths will work, though it will be a bit easier with medium length hair.
Get a blow dryer too so that you will be able to place that hair into the style and look absolutely fabulous. Once you have those all together you can now begin the right looks for your Edward Cullen look.
Make sure that you dry your hair with a towel, and then you will want to place some fiber into your palms. Rubbing it into your hair including the roots, you will then need to scrunch your hair up and out.
By using the blow dryer and pulling the hair up and out you will begin to form the perfect look. Keep doing this until you get just the right look, you may come up with a bit of a spiked effect, but it will settle down during the day.
You can use that brush to comb the hair up and out a bit more after you've finished drying it to about 85 percent done.
Related posts:
– Jacob Black Hairstyles
– Carlisle Cullen Hairstyles
– Robert Pattinson Hairstyles