Low fade haircut with a beard can take your look to a whole new level! Not only do beards protect your skin in more ways than one, but they also look absolutely sexy.
What's more, your beard can also enhance the effect you want to achieve with a certain hairstyle. We have five amazing styles to show you how to make it happen with low fade here.
Coolest Low Fade Hairstyles with Beard
Beards are everywhere and for a good reason – they make you more masculine and contribute to the whole macho man thing. Combining low fade with beard gives marvelous results.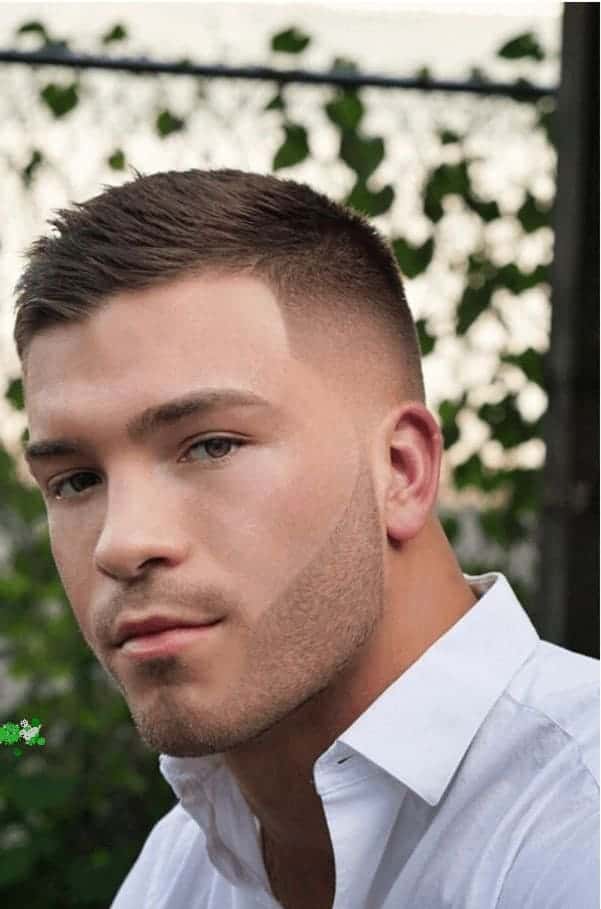 Lately, long beards are IN which is exactly we think of them when the term "beard" comes to mind. If you prefer shorter, more subtle beards, you should go ahead and rock that look. Subtle beard is a perfect match with a nicely styled low fade haircut.
The quiff is one of those styles that look great regardless of whether you opt for a longer or shorter cut. This hairstyle goes hand in hand with a low drop fade. To complete the look, you can rock low fade haircut with beard that will frame your face perfectly.
If you're a man who loves the structure in his look, you may want to try this version of low fade with beard. This style involves vivid, clear, and sharp lines, but at the same time, it also gives you a dose of playfulness with wavy hair. The look is completed with an equally structured beard.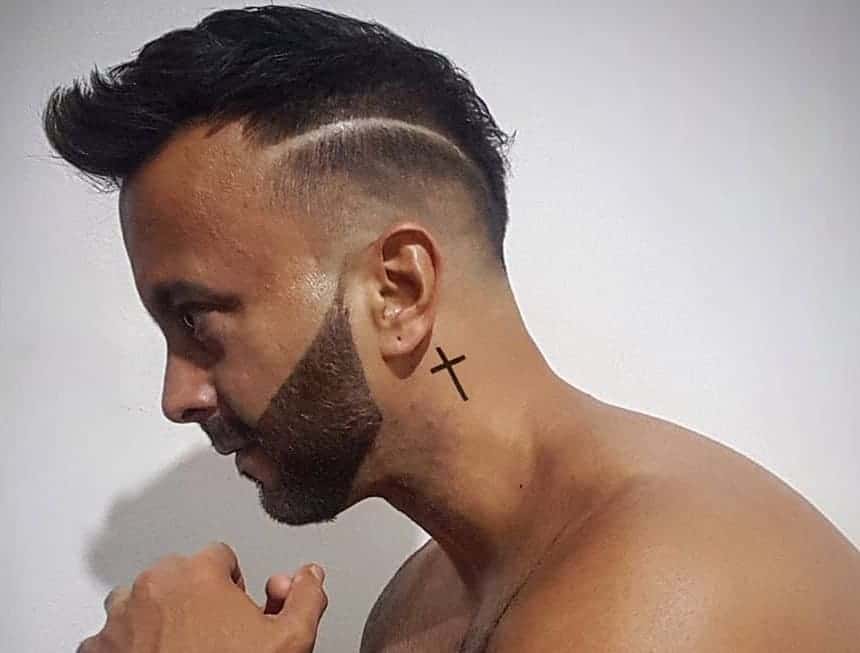 Mohawks can be longer or shorter. They bring out our wild side, but at the same time, it's possible to pull them off even in some more formal occasions. Mohawk-like style and low fade hairstyles with beard give you an awesome rockstar look.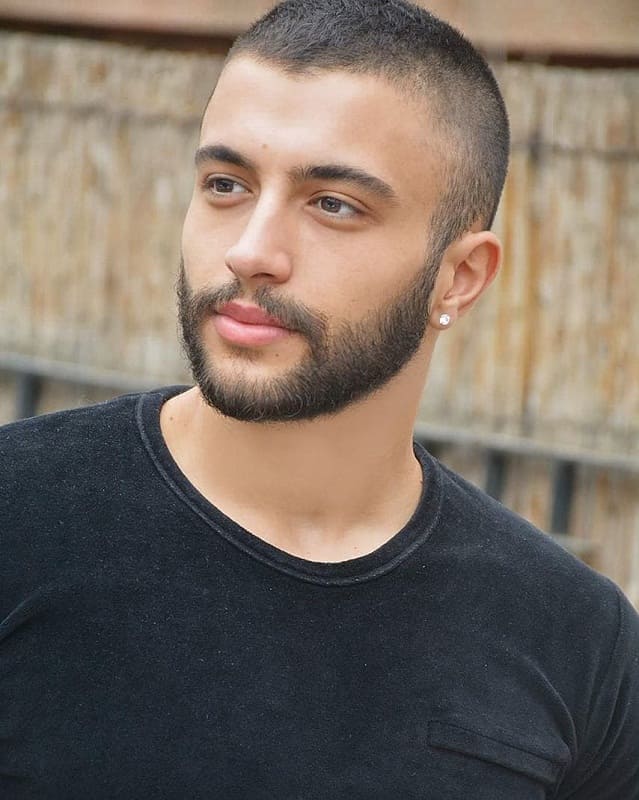 If you're looking for inspiration on how to style your ultra short hair with low fade, you may want to try this look. Here, the low fade hairstyle is combined with a nicely groomed beard that perfectly frames your face.
Beards come in various shapes, sizes and textures. They have the marvelous potential to take our look to the next level. Beards can also make your hairstyle more complete. We showed some of the best looks you can try to get the most out of your low fade with beard style. Try them out and see what works for you best.