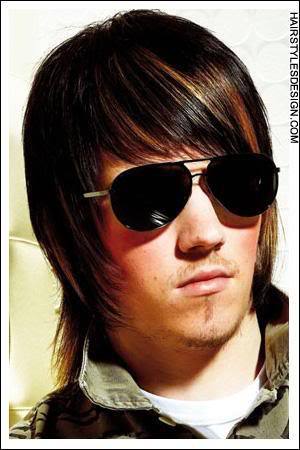 Women don't have the whole market on looking to the stars when it comes to finding the hairstyle that suits them. Men's hairstyles are also inspired often by the Hollywood world, and the celebrities that inhabit it.
One prime example of the hairstyle from a star making its way through the culture quickly would be in the starlet, Justin Bieber almost at the same level girls wanted to have him, boys wanted to be him.
Stars set the trends in the world today, and with the availability of getting pictures you can generally look to your favorite actor to find a hairstyle that suits your personality.
If you're looking for a soft and sensitive type appeal, you can find your inspiration in stars like country singer Keith Urban, his hair style offers a soft look that will flatter anyone looking for a longer cut.
Another example of this type of style can be found in Ashton Kutcher's longer locks.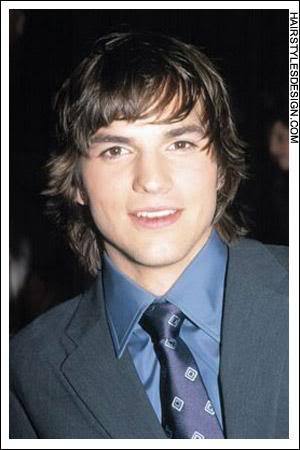 If you happen to have curly hair, you can thank Justin Timberlake for showing you just how cool those curls can be. He'll provide all sorts of style inspiration for a masculine look for your locks.
Thankfully, as the years have progressed men have had more and more examples of different types of looks, most of them inspired by celebrities. If you hadn't already noticed celebrity men are growing their hair out a little longer these days, as the fashion trends start to lean to more casual styles.
However, if you've been paying attention you'll start to see some trends come back. The wave in the front, this was very popular in the eighties and is reemerging today. This retraining fashion in men's hairstyles is a good way to deal with the longer hair when it's time to dress it up a bit.
If you're more interested in finding a style that stands out you can look to the one that goes up. With longer hair becoming popular men have to look to celebrities to find out what to do with that length. One solution is to use product and make it stand up.
One of the prime examples of this newer up style can be seen with Robert Pattinson who has the length to make height. You can still get this kind of look though even if you haven't grown your hair out quite that long just yet.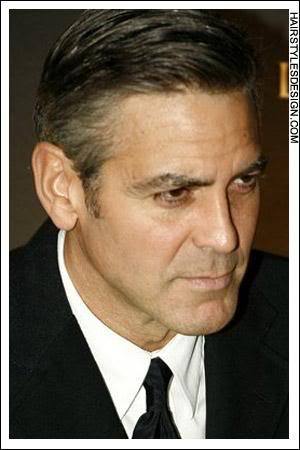 If you're looking for something a little more clean cut style there are celebrities who aren't following the highly popular more laid back look of the moment. Including those who have stayed classic from the start like George Clooney.
This is a good place to look for inspiration for men who want a more subtle and clean-cut style. It's clear that the celebrities in Hollywood are generating the style trends for the rest of us. So, it's not just women who can turn to them for inspiration when it's time for a change. If you're looking to be 'in' right now, long and laid back is key.
About the Author:
HairstylesDesign.com is your online source for hairstyles, fashion trends and tips, and updated beauty news. Be sure to browse our hairstyle picture galleries and stop by our Facebook page for the latest in the hairstyling world!