Who can resist black toddler hairstyles? Their natural curls, dark hair, and beautiful smile blow us away, every time we see them. From braids, twists, ponytails, and natural curls – all these haircuts look amazing and so cute.
Black babies hairstyles are a bit traditional with modern vibes. Use as many colorful accessories as you can. Your kids will love it. Even if you think their curls can't be tamed, you can do it in many ways.
Simple cornrows or Dutch braids will make a huge difference when they want to go out and play. These kinds of hairstyles will keep their hair off their faces – no kid love that!
Adorable Black Baby Hairstyles
Let's see how you can style the hair of your black toddlers. Get ready for cuteness overload!
1. Cherries and Floral Accessories in Hair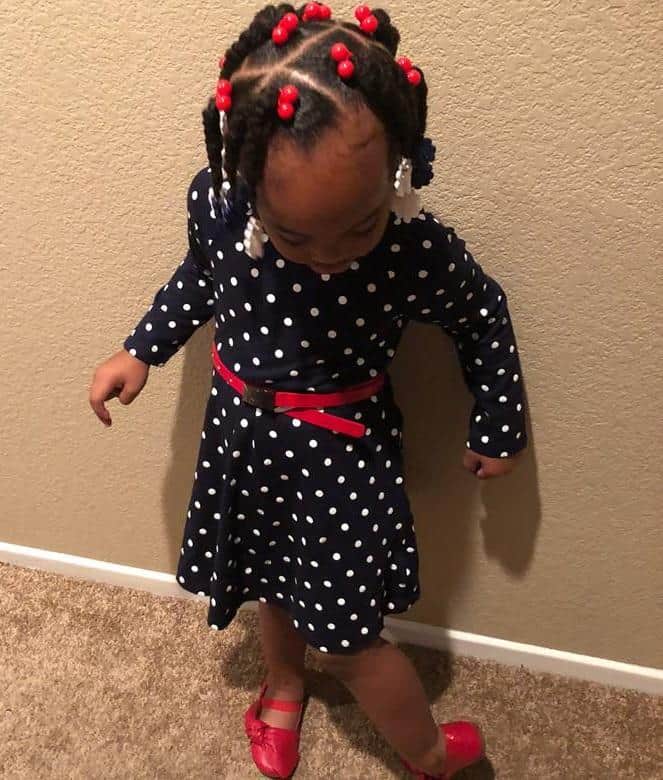 The spring is the excellent time – fresh fruits, as well as fresh black toddler girl hairstyles for you to get inspired. This girl is obviously into hair accessories. She is not bothered to wear them. Good for her! You can now twist her hair and add a bunch of floral and cherries accessories to secure the twists.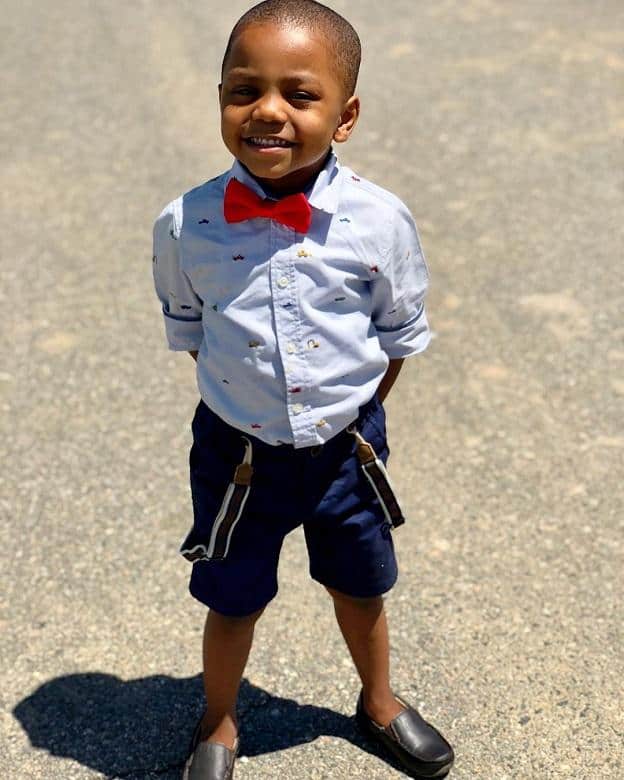 Classic haircuts are the safest and the best way to style your toddler's black hair. If your baby boy would like to be like his dad, then cut his hair and make things easier for both of you. Your little one will surely enjoy this short but sweet hairstyle.
3. Space Buns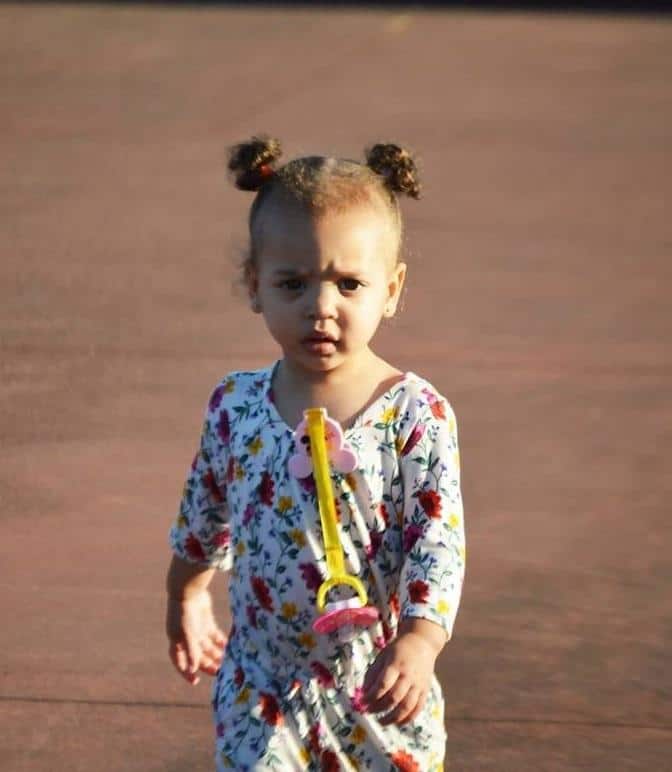 Space buns look great on adults. So, now you only imagine how they look at toddlers. The answer is – cute and gorgeous! If your baby girl has naturally curly hair and you are not quite sure how to handle it, there is no better way then to wrap it into two space buns. This black babies hairstyle is so adorable. Don't forget to secure the buns with colorful elastics.
Loveliest Hairstyles for Baby Boys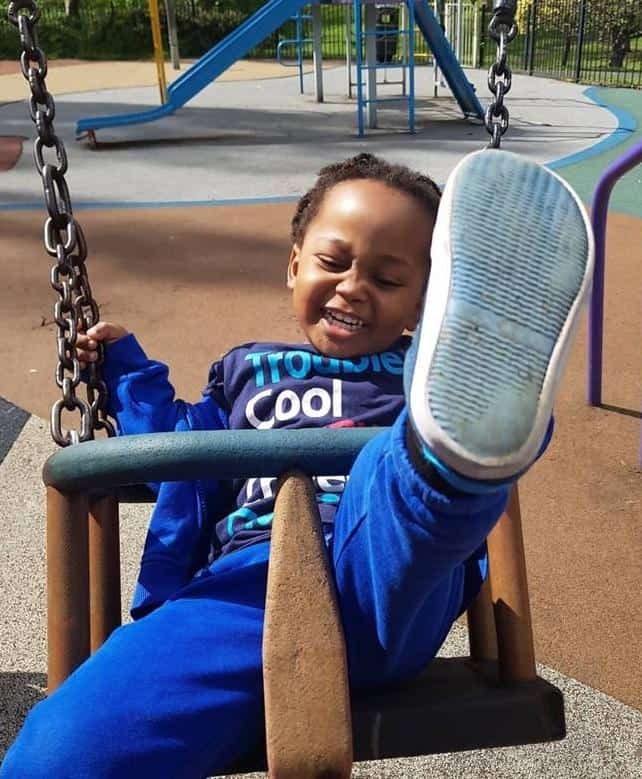 Dreadlocks are often seen in African culture. They present one of the traditional ways of doing hair. You can now make locks to your little boy. He will look cute yet fascinating. All the other kids will envy him how good his hair looks! This is one of the most exotic black toddler boy haircuts available!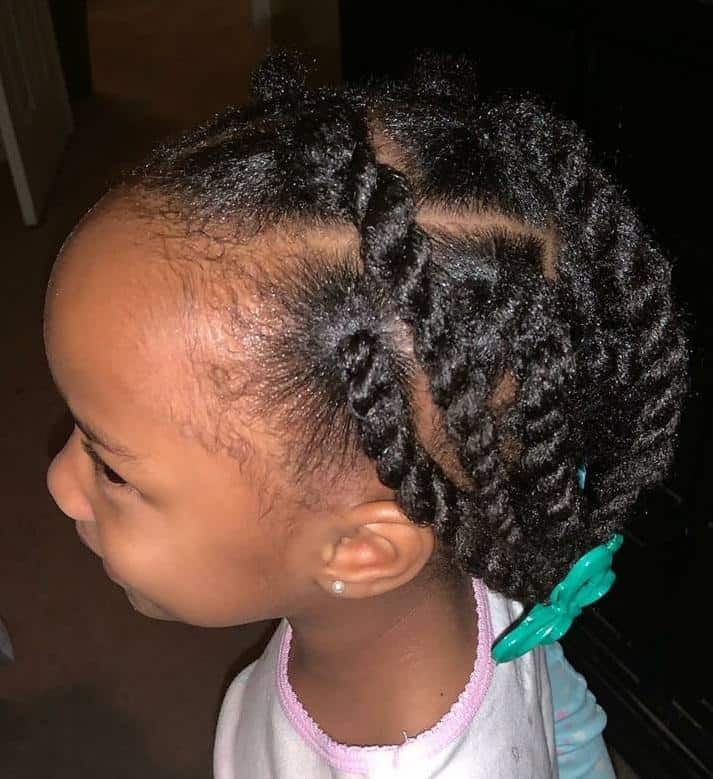 Cornrow twists are traditional, African-originated braids that many women and men like to wear. Women tend to wear them to protect their hair and to look good as well. Nowadays, you can braid cornrows to your toddler as well. They will keep the hair of your black baby girl at the place, healthy, and shiny. You can always gather them with a hairpin.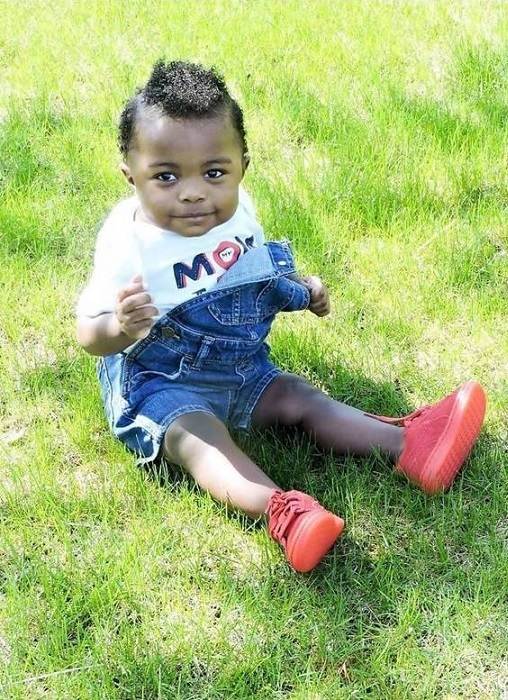 Toddlers and attractive hairstyles – what else do you need to laugh? It is simply adorable to see a little black boy with a mohawk on the top of his head. This cutie wears it along with the fact his hair is natural and curly. It looks both practical and adorable. Black baby boys love these haircuts.
7. Natural Curls Updo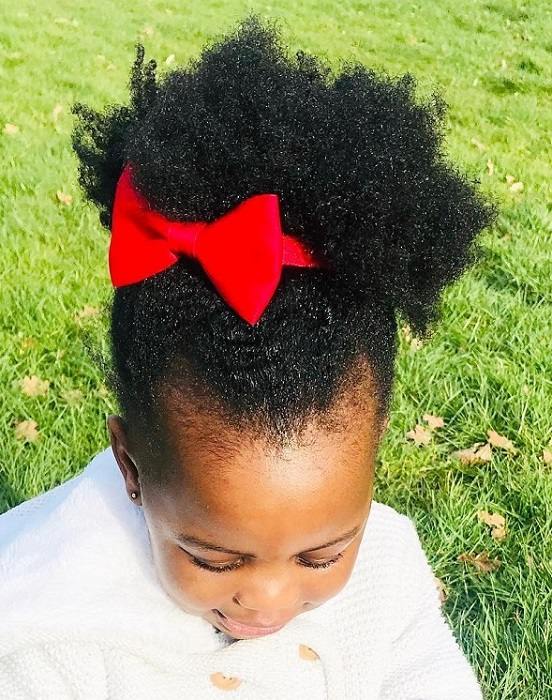 We are all aware of difficulties to style naturally curly hair. Especially if your toddler has these. They can quickly become nervous after only 10 seconds of brushing the hair. We won't even mention braiding these kinds of curls. That is why the best hairstyle for black toddlers with curly hair is to gather the hair and accessorize it with a bow elastic.
Some kids love long hair and don't have a problem wearing it. If you are lucky enough and your baby boy loves his natural curls, you can make his hair look like this. This black toddler hairstyle seems like a short bob, messy one, with natural curls.
9. Three Buns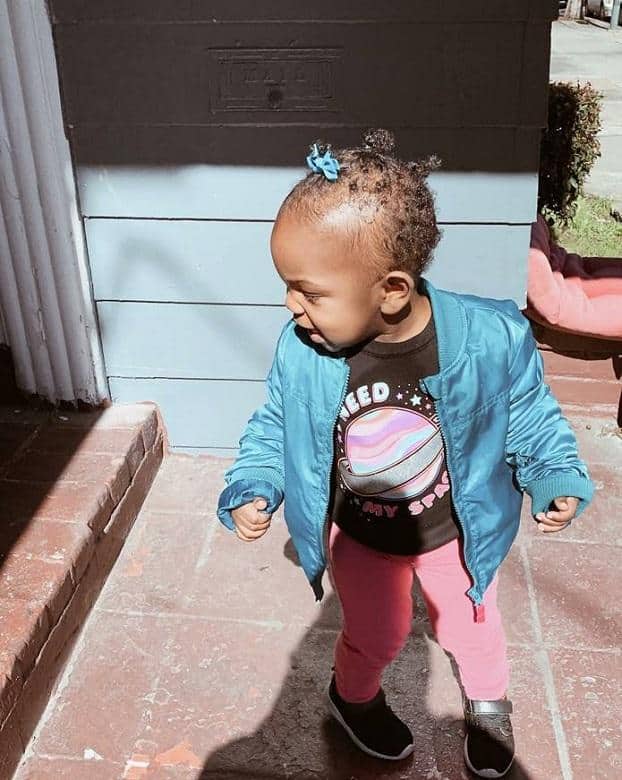 Instead of making only one bun to your toddler, make three! For these kinds of black toddler girl hairdos, you will need an elastic and a bow. Make this easier by avoiding brushing. Only section three parts of hair and wrap them into separate buns.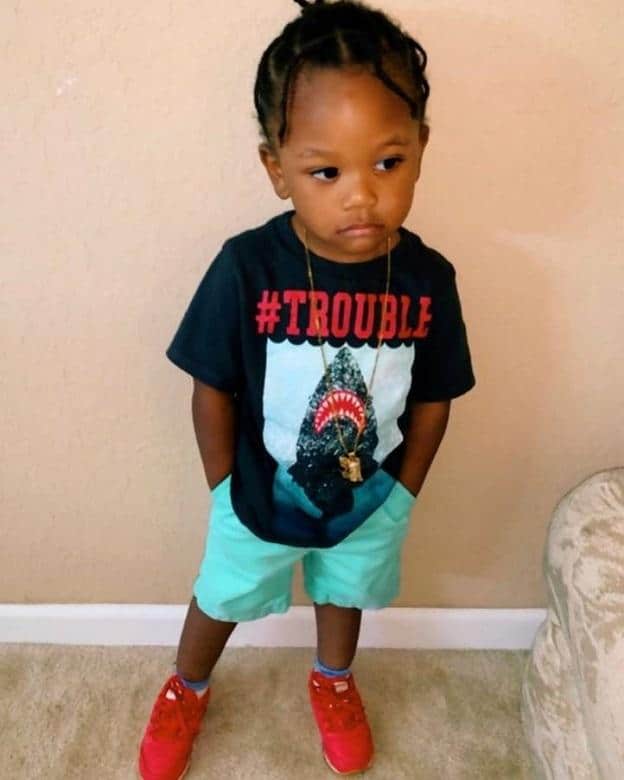 Braids are a great way to do your baby's hair. These kinds of black toddler boy haircuts are often and very easy for moms to make. Dutch braids gathered in a man bun will make your toddler look cute yet like a grown up. Twists will keep the hair away while he plays around in the park.
Black toddler haircuts are various and cute. From braids, buns, and cornrows to the classy cuts and natural curls – everything is acceptable. Hopefully, you got inspired to try something new with your kid this summer.