Sam Smith's songs give overflowing pleasure to the ears. His voice is soothing and eccentric, unique from other singers. But aside from the songs that brought this Lay Me Down singer popular, he also makes heads turn because of how he looks.
He likes using coats, blazers and long sleeve shirts. But whatever he wears, it suits him perfectly. And this is also supplemented by his hairstyle, making him more stylish and perfect for any wardrobe he wants to wear.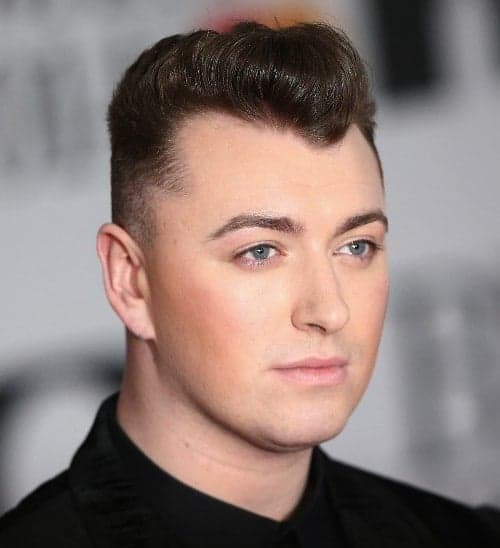 How to achieve Sam Smith's quiff hairstyle? To get it, you need the right haircut first. Using a clipper with or without a guard, shave some of your hair on the sides, leaving few centimeters of it. Afterwards, use a scissor to cut the top hair, leaving the front longer.
Wash the hair, towel-dry it and leave it damp. Use a clay or a wax and a blow dryer with a round bristle brush to style it. Sam Smith's hairdresser Paul Edmonds, during his interview with HJi, specifically mentioned putting Shu Uemura Clay Definer
in Sam's hair for texture and Shue Uemura Sheer Lacquer Spray
to get the maximum hold during the singer's performances.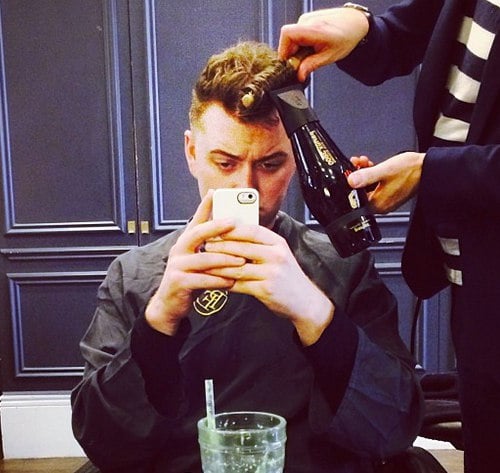 Styling Tips
Using wax or clay if you need lots of volume or pomade if you want a shiny finish, follow these three simple steps to style it on your own.
Rub some wax on your fingertips. Warm it up by rubbing your hands together. Pull through your hair's ends by cluster going in different directions downward for a messier look.
Wax the sides by pulling it through the mid-lengths going downwards.
Rub the wax in your fingertips into your roots lifting the strands for volume. Brush hair upward and back, away from your forehead while blow drying it.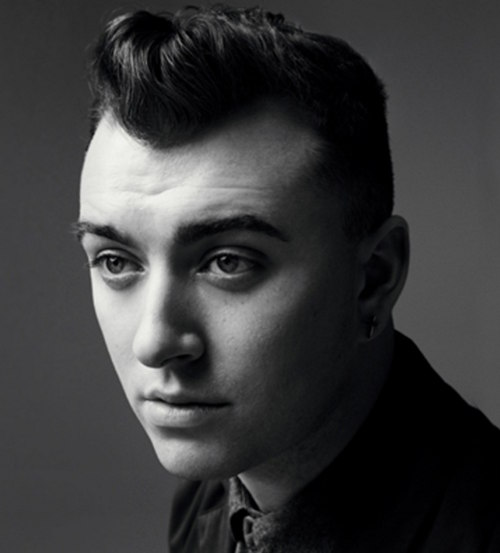 His short hairstyle is perfect for round, triangular, oval and heart facial shapes; and it suits any ages whether you are the same age as him, younger, or even older. It really does not matter. Rock on Sam Smith's hairstyle with your coat, blazer or long sleeve top. Whether it be formal or casual, your hair will give an extra kick- extra style and groove like you are accepting an award from the Grammy's or walking on the red carpet.