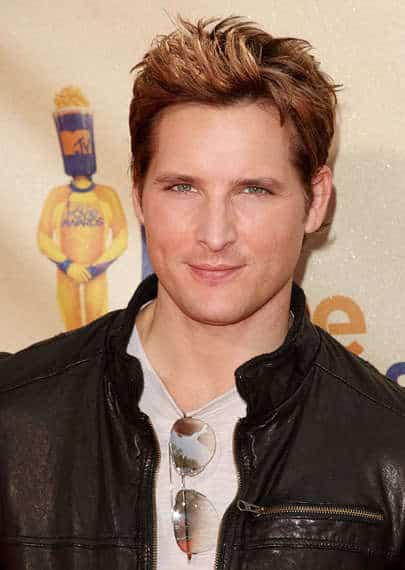 Peter Facinelli hairstyle.
As soon as he opened that hospital door early on in the hit movie
Twilight
,
Peter Facinelli
secured his place as one of the hottest men in the industry today. One might easily say that his character is just as popular, but the actor was able to take on the role, giving it a life of its own. His increasing fan base can even be seen by the increasing number of people sporting Peter Facinelli hairstyles.
Currently fans are wearing two hairstyles that can be attributed to Peter. The first is the look of his character, Carlisle Cullen, in the Twilight movie. This consists of medium-length hair that is pulled to the back with the sides kept short. The style works with Peter especially since the hair color is blonde.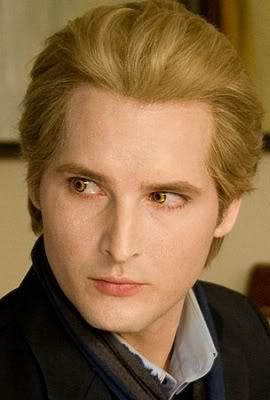 Carlisle Cullen 'New Moon' hairstyle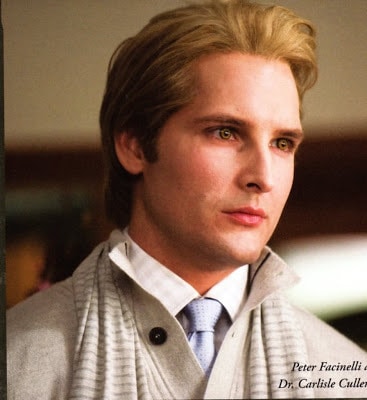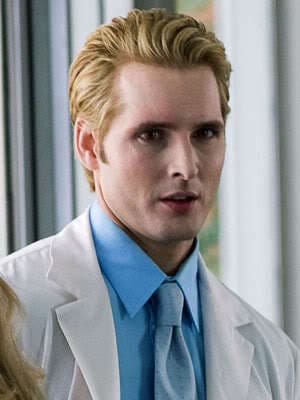 Dr. Carlisle Cullen style

Next is the actor's natural hairstyle. He maintains a simple cut; the sides and back are trimmed short and then are unified to the higher layers. The higher layers, on the other hand, were cut in an uneven manner to make it easier to style using molding gum or wax.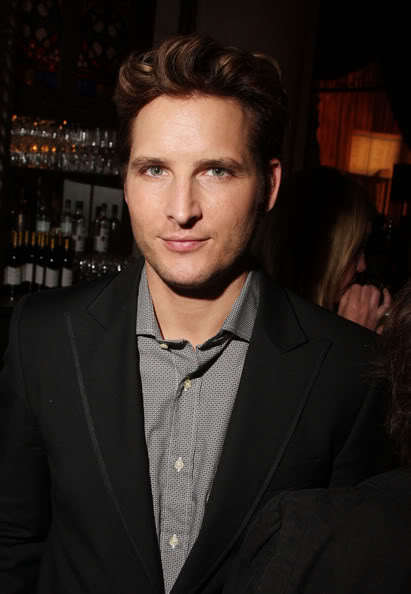 Peter Facinelli hairstyle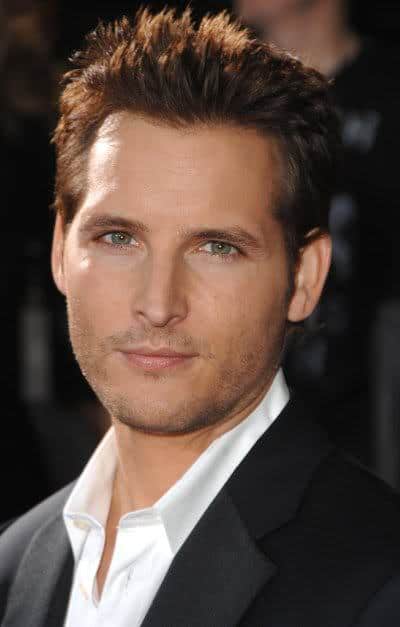 Peter Facinelli haircut
Prior to joining Twilight, Peter can be seen movies such as Riding in Cars with Boys and Can't Hardly Wait. He also starred in TV shows such Fastlane, Damages, and Six Feet Under.
Related posts:
– Edward Cullen Hairstyles
– Jacob Black Hairstyles
– Robert Pattinson Hairstyles