Josh Hutcherson is a nineteen year old American movie and television star. He has appeared in several successful movies, including Zathura, Journey to the Center of the Earth, and most recently, The Hunger Games. Growing up in film, there have been several Josh Hutcherson hairstyles.
Medium Length Shaggy Hair

Josh Hutcherson medium length shaggy hairstyle.
In his earlier works, the actor wore his hair at a medium length. It covered the ears on the sides and touched his collar in back. His bangs were long enough to nearly cover the eyes, though they were normally flipped slightly to one side so they lay above the eyes. This was a low maintenance style that could be achieved with a bit of pomade and his hands.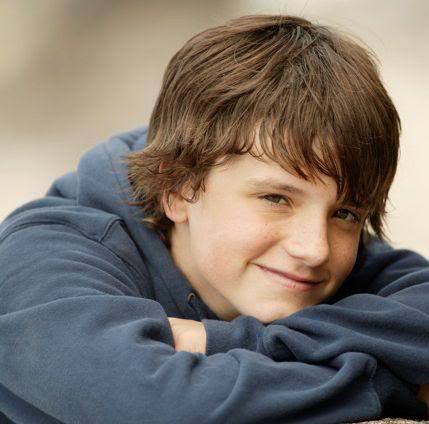 Josh Hutcherson hairstyle.
Spiky Hairstyle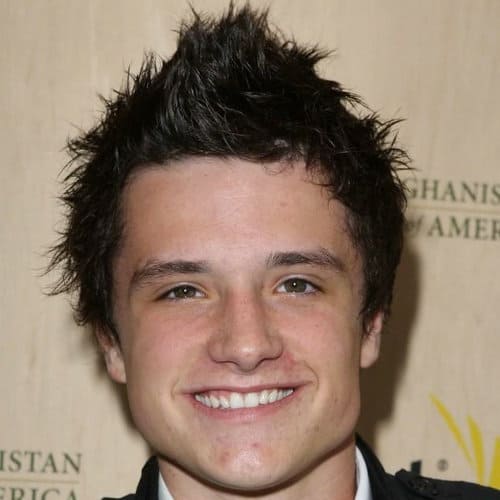 Josh Hutcherson spiky hairstyle.
He has also been seen with the sides cut a bit shorter so the ears were not covered and the top shortened enough to create spikes. The hair is razored to create a messy look. He used gel to stiffen the hair so that it stood up in spikes all over the top of the head. He also, sometimes, brushed the top forward and stood the front up with some spikes pointing forward at an angle.

Josh Hutcherson with the hair spiked at the front.

Josh Hutcherson hair.
Formal Hairstyle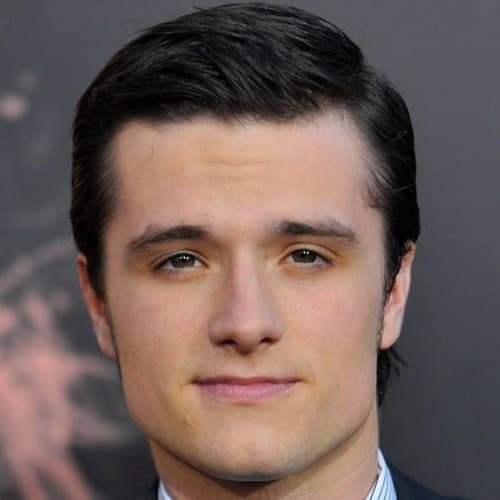 Josh Hutcherson formal hair.
There have also been periods when he wore his hair in a more conservative men's style. Here, the hair was cut so that it covered about half the ears and touched the collar. The top was cut short so that he could part it on one side and comb it over to the other. This look is most commonly seen on professionals working in an office setting.
Josh Hutcherson hairstyles have changed quite a bit as he has grown up in front of the camera. He has gone from a boyish medium length cut with bangs to some of the more popular styles worn by young men such as a spiky, messy look. He can also pull off the conservative, professional look.