It seems like there are a lot of men currently wearing Jason Bateman hairstyles. While it used to be that women were the ones who adopted the various styles worn by celebrities, many men now follow these trends. This actor's hair is among the most commonly imitated.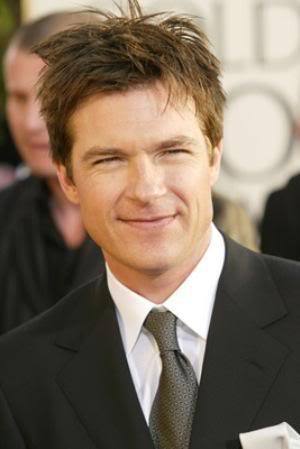 Jason Bateman messy hairstyle.
The actor's unique look sits at the top of many men's wish list. With his boyish good looks and almost whimsical hairstyle, it is easy to see why so many men would choose to have their haircuts imitate his. Moreover, he is creative enough with his various styles to offer imitators a wide variety of options from which to choose.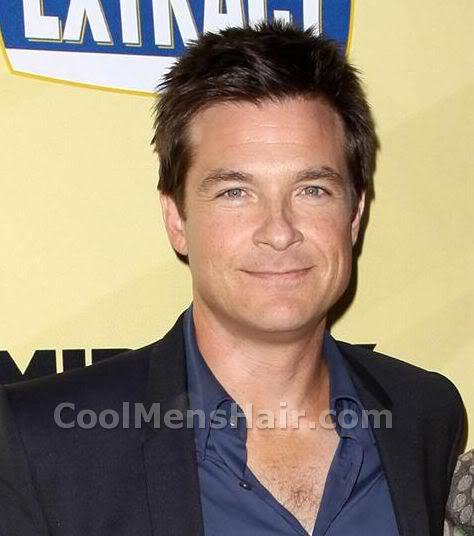 Jason Bateman short spikey hairstyle.
His most commonly worn style is, of course, fairly short. Unlike many popular buzz cuts, however, the star wears his a little longer on the top. Regardless of how he chooses to use styling gels and wax, the resulting styles are always the perfect complement to his somewhat oval-shaped face.
And that's the big attraction for these styles: they can accommodate a variety of different head sizes and facial shapes. They're attractive for men with oval faces, those with square features, or even triangular-shaped faces. As long as the man has straight hair that is moderately thick, the style will fit him perfectly.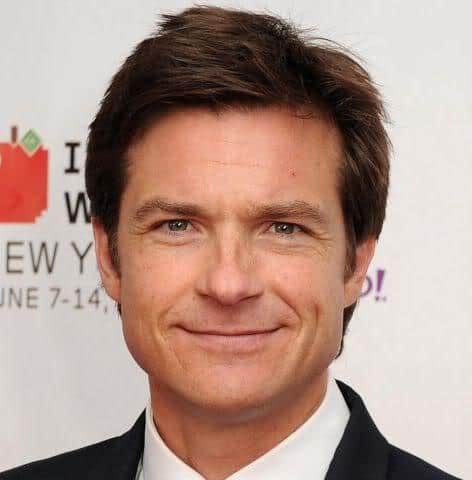 Jason Bateman formal hairstyle.
With this cut, any man can enjoy a great deal of flexibility when it comes to how he wears the style. Without product, he can easily manage this short look for daily wear. Even when he goes for a sportier look, or a formal side parted look, the addition of a little gel or wax will enable him to achieve the spiked look that the star so often wears.
Men who want this hairstyle should print off a few photos of the star wearing the style of choice. Any good hair stylist will be able to use those photos to give the client whichever of the many Jason Bateman hairstyles he prefers.