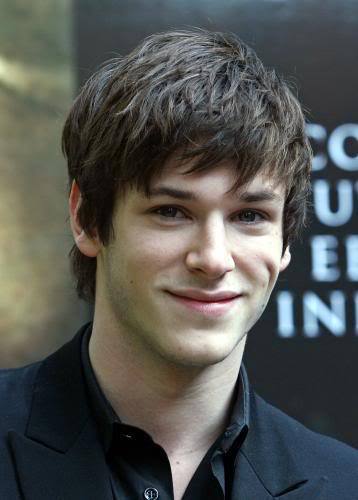 Gaspard Ulliel hairstyle
The name
Gaspard Ulliel
, reminds us of a good-looking guy in the films like "
The Vintner's Luck
" (2009) or "
The Hannibal rising
" (2007). Millions of hearts go crazy at the sight of this bright faced lad with a scar on the left cheek. Being the son of stylish parents Gaspard Ulliel always had a zeal for looking stylish and that is what made him the darling of the film industry.
The famous French actor Gaspard Ulliel was born in Parisian Suburb of Boulogne-Billancourt on November 25, 1984. After a brief acting stint in TV productions, like "La Bascule", "Juliette", "Le Refuge" and "Julien L'apprenti", he made his big screen debut while in school.
It was Ulliel's very first film "Alias" in the year 1999 which brought him the fame and glory. He won the award in 2023 for his role in "Un long dimanche de fiançailles" (A Very Long Engagement) for portraying the character Manech! His latest performance as the young Hannibal Lecter, in the movie "Hannibal Rising",(2007) mesmerized his critics and fans alike.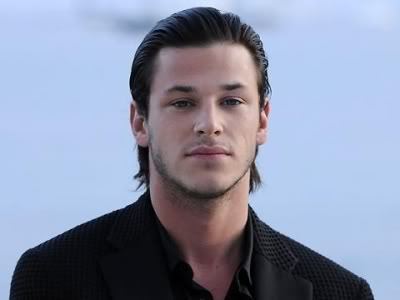 Gaspard Ulliel's brushed back hairstyle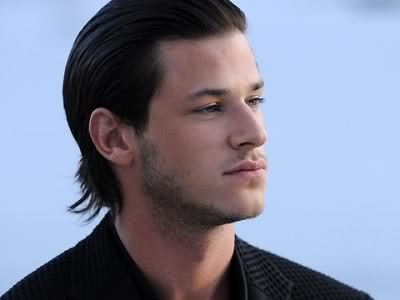 One of the secrets of Ulliel's attractive hairstyle may be due to his earlier connection with the fashion world as a renowned model. Instead of sticking to a single hairstyle Gaspard Ulliel keeps on switching from one hairdo to another. While his
long hair
with a back brush effect contributes to the corporate look the casual touch in it adds more to his smart teenager impression.
For his photo shoot he prefers to wear a hat and a loosened tie which make him look more like a chocolate boy. His straightened and ironed hairdo has become quite a hit among his fans. Gaspard Ulliel knows pretty well how to carry different looks – be it his messy hairdo, or short hairstyle or his side parted hairstyle.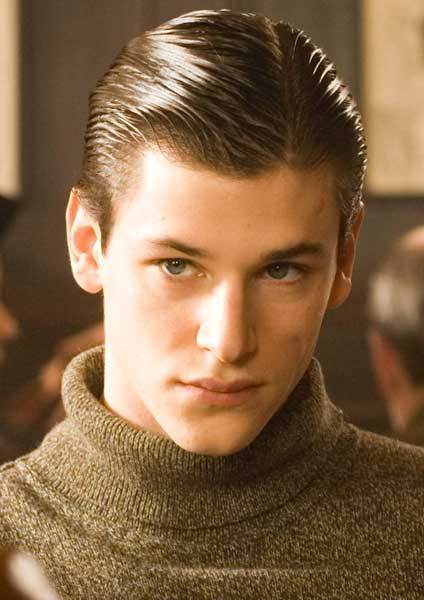 Gaspard's side parted style
Often Gaspard Ulliel tries a casual look by wearing soft leather jackets or chest opened high-neck sweaters and in the process keeps on doing experiments in looks. But one thing is for sure, whether it is a matter of looking wild or corporate or imposing any absurdly meaningful getup Gaspard Ulliel always looks cool and rocking!