Dean Martin hairstyle.
Dean Martin
was one of the most famous Italian-Americans in this country's history. He was one of the original members of the famed "
Rat Pack
" along with Frank Sinatra and Sammy Davis.
Jr. Born in Steubenville, Ohio on June 17, 1917 with the name Dino Paul Crocetti, Martin adopted the stage name "Dino Martini" when singing with the Ernie Mckay Orchestra and later changed it legally to Dean Martin at the beginning of his film career. Martin was a star of stage and screen as well as a recording artist and television actor.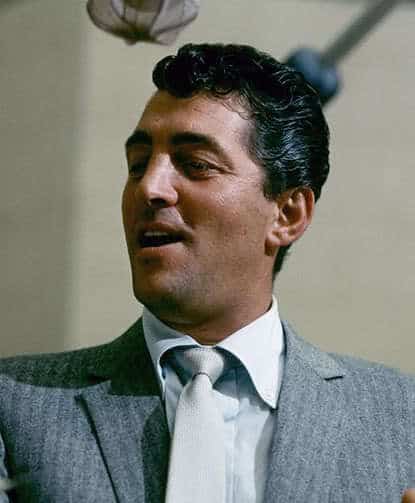 Dino Martini hairstyle.
Being a celebrity in the
1940s
and
1950s
, Martin naturally wore his
hair cut short
. It was very uncommon at that time for a man to wear
long hair
. The cut was a relatively traditional one that could be parted on the side and combed over. Interestingly enough, this cut and style came to be known as a "Rat Pack" and was worn by Sinatra and Davis as well.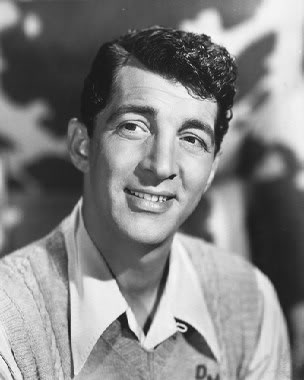 Dean Martin hairstyle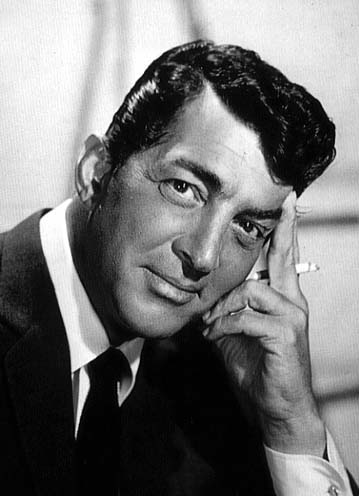 Dean Martin haircut
Martin did push the envelope a little with his hairstyle at the time, as he wore it a bit longer than most men would have been comfortable with in that time frame in the US. This particular style is now considered old fashioned, but it still looks good on most men.