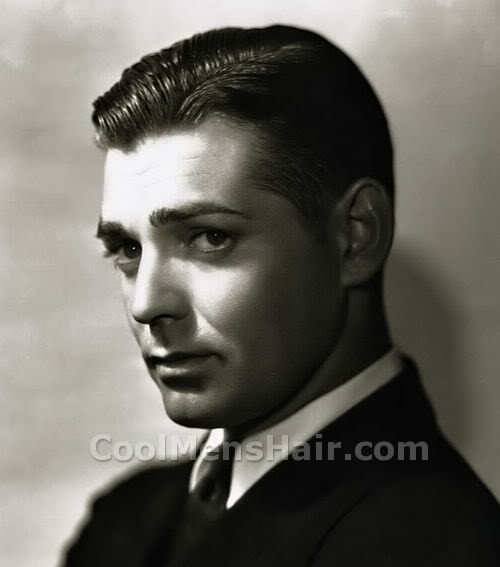 William Clark Gable hairstyle.
William Clark Gable was one of the most famous American actors of all time. He was one of the most often seen leading men of the 1930s. He is most famous for playing Rhett Butler in the epic film, Gone with the Wind. One of his most famous attributes was the William Clark Gable hairstyle.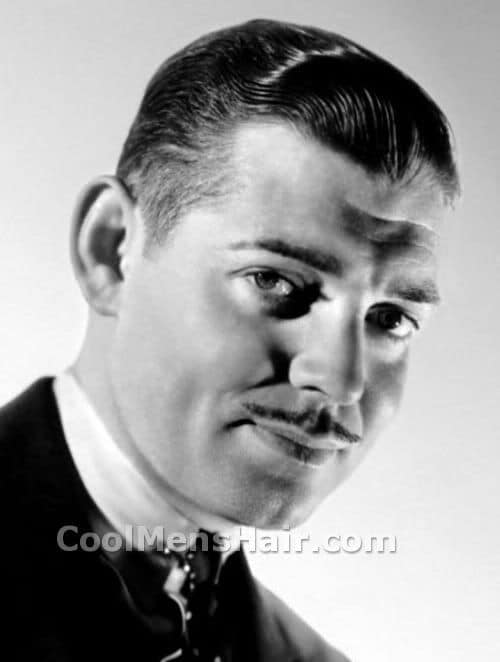 Clark Gable short hair.
Like most men of the era, Gable kept his hair short. However, he had his own unique style. He had the sides and back cut at an angle so that they appeared to be layered. The top had a bit more length and was cut with a razor to give it texture. Hair cream was used to provide hold and keep the hair close to his head. It was simply combed to one side with a part in the other.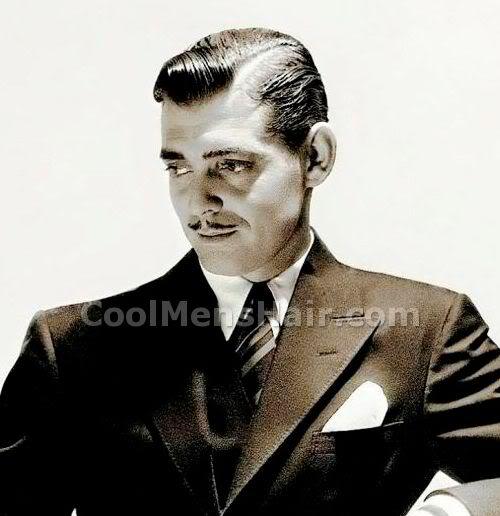 Today, this look is coming back into fashion, including the pencil mustache. One major difference, today, is that men can use pomade or wax to achieve a more touchable hold and a drier look without having to weigh their hair down with heavy creams. For those who do not mind a stiffer hold, hair spray can work as well.
The William Clark Gable hairstyle is one that can be worn by professionals or trendsetters with equal ease. It and other styles from the early 20th century are seeing a resurgence in popularity. The main key lies in how the hair is cut. Maintaining the style requires one to have frequent trims so that the hair always looks freshly cut.
A moderate amount of product is needed to keep the style in place. Refreshing the look is a simple matter of adding a few drops of water to the hair and combing it back into place. The water will refresh the pomade or wax so that it holds for a few more hours.
Editor's Pick