If you are in search of a David Lynch hairstyle, it will not be too difficult to achieve this look. You will need regular maintenance and some good reasons for attracting attention.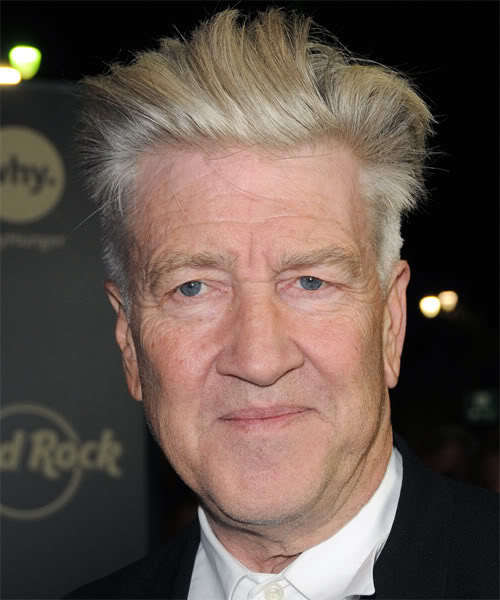 This famous filmmaker's hair get noticed about anywhere he goes, and so will you. Here are some tips to attain this kind of hair.
The sides and back of your hair should be kept short. This is the easy part, but it also requires regular haircuts. You will need to grow the top part of your hair out. This can take some time, depending on your current length.
Most men will not have high hair naturally, and this will take some preparation. Use a quality shampoo and conditioner and blow dry the hair on low heat. Blow drying will help add volume and height to your hair. It is also a good idea to invest in hair care products that add body to hair.
Refrain from using too much hair gel or stiffening, as it may give you a greasy look. You want something that appears natural, and this is why hairspray may be your best option. Apply hairspray, comb, and then add some more spray.
You need to communicate with your hairstylist or barber for this kind of haircut. Perhaps you wish to have a "toned down" David Lynch hairstyle. Take a look at some image of Chris Isaak. This will give you an excellent idea of high hair that is not quite as radical.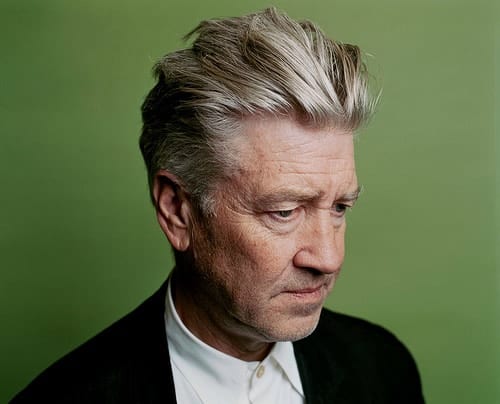 David Lynch hair.
If you want to attract attention and set yourself apart from the crowd, you may wish to try a David Lynch hair style. Keep the hair relatively short except for the top. Invest in volume adding hair care products, and communicate closely with your barber or hairstylist. Your hair professional can give you the expert advice that is required.