Will Ferrell is a comedian, actor, writer, and impressionist from Irvine, California. He first rose to fame starring on NBC's Saturday Night Live in the 1990s. He has gone on to star in several feature films including "Elf", "Talladega Nights", "Semi Pro", and "Blades of Glory". Some of the ways he creates his characters are tied to Will Ferrell curly hairstyles.

Will Ferrell hairstyle in Stranger than Fiction.
In the movie, "Stranger than Fiction", he wore his curls cut short and molded to the shape of his head. This is an excellent look for most men with curly hair and would be acceptable in any setting, casual or professional.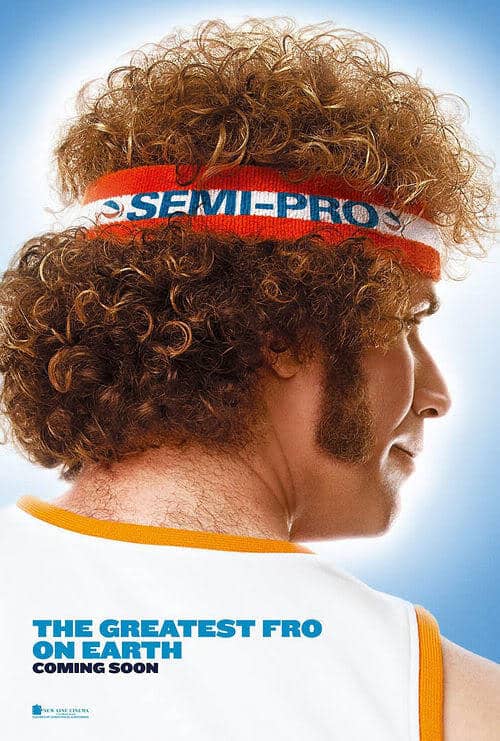 Will Ferrell hairstyle in the movie Semi-Pro.
For the film, "Semi Pro", he let his curls grow out longer and created an Afro. With this style, the hair was teased up away from the scalp so that seemed to have a great deal of volume. It was a very popular style, especially among African-American men in the 1970s.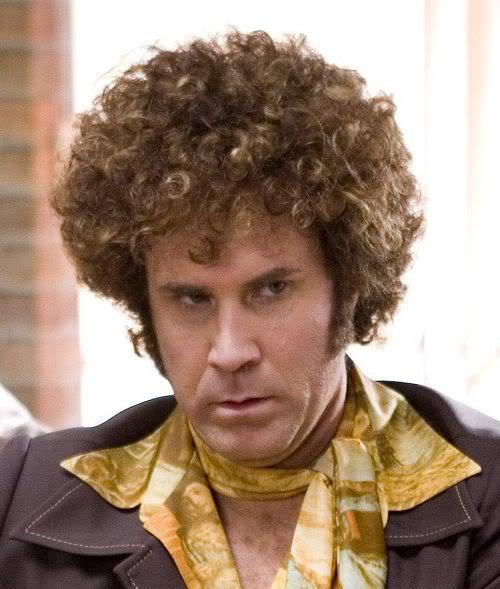 Will Ferrell afro hairstyle.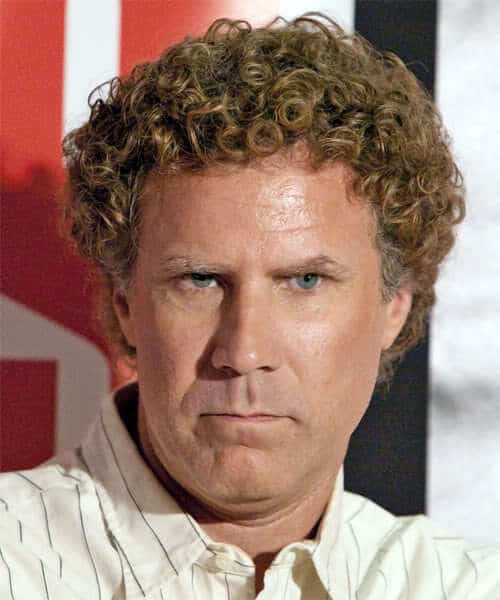 Will Ferrell medium length curly hairstyle.
He generally wears his hair cut in a medium length. He allows his curls to fall wherever they may, giving him a very natural look. He is very fortunate in that his natural curls do not require any special effort or hair care products to create his style. All he has to do is run his hands through his hair and fluff it a bit in order to be ready to face the world.
Will Ferrell curly hairstyles are among the easiest to create for men with this type of hair. Those whose hair is normally straight should have a permanent put into theirs before they can recreate these styles.
However, this could be a desirable thing because of the low maintenance factor for these styles. No products are needed to maintain them and little, if any, manipulation is needed to get the hairs to lay properly. These styles give one a natural look that is often found quite attractive to women.