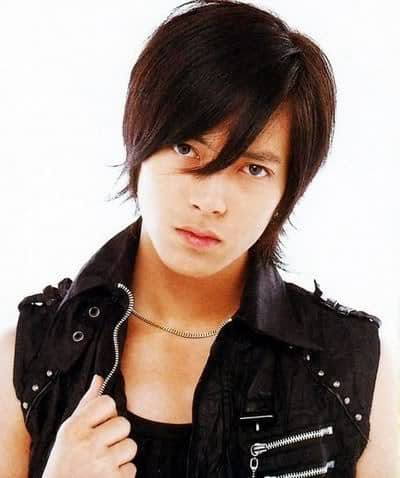 Tomohisa Yamashita hairstyle
Teenage hearts go upside down and nuts, when this 'sexy man' appears on the screen. Well, he is none other but the Japanese heartthrob
Tomohisa Yamashita
lovingly nicknamed as
Yamapi
or simply
P
by his friends and fans. Singer, songwriter and an award-winning actor he is an all-rounder blessed with loads of talent.
With a pretty face, youthful personality, oodles of attitude and strong determination Tomohisa Yamashita has all the ingredients to be at the top. In fact, Yamashita has come up a long way from a mere boy band member to the leading man in the movie.
Tomohisa Yamashita's style in Kurosagi, a popular TV series.
Born in Funabashi, Japan on April 9, 1985, this Japanese lad nurtured his passion for acting right from his childhood. Tomohisa Yamashita is one of the biggest idols to come out of Johnny's Entertainment. At 23, Yamashita has been consistently topping the Oricon charts as the leader of NEWS.
It was his performance in "Ikebukuro West Gate Park" that brought him under the lime light earning him the "Best Newcomer" award at the 4th Nikkan Sports Drama Grand Prix( 2000-01).
This Aries lad has bagged many awards in his kitty including the "Best Actor award" for his TV shows "Nobuta wo Produce" and "Proposal Daisakusen" at the 9th Nikkan Sports Drama Grand Prix (2005-06) and 11th Nikkan Sports Drama Grand Prix (Apr-Jun 2007) respectively. His hot looks in the drama "Kurosagi" (2008) made his fans go gaga over him.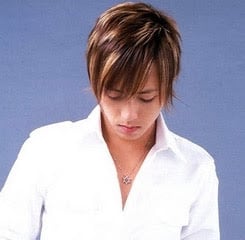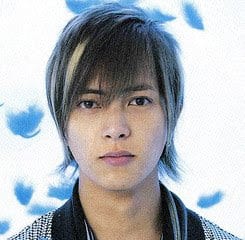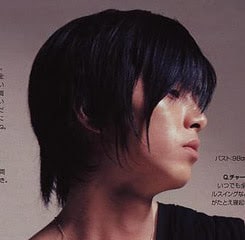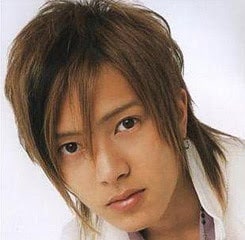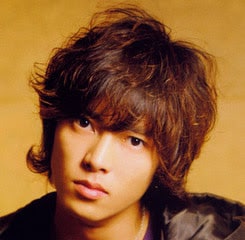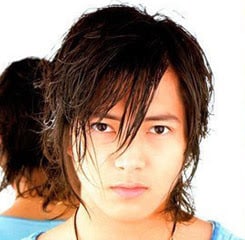 Besides being noticed for his acting prowess, Tomohisa's charm lies in his powerful stare, killer bod, extreme dorkiness, radical hairstyle and his ability to appear sexy while being extremely dorky Tomohisa Yamashita never shied away from experiments when it comes to his thick black hair.
Be it coloring his hair from black to blonde, or perming his hair, or tying it into mullet – this man has tried all. Mop hairdo, tapered down crop with short bangs on the forehead, not too short, not too long a little bit curly hairdo, Akira hairstyle, hair pushed back or clipped – Yamapi keeps his hairdressers busy every second day.
Undoubtedly, with such confidence, versatility and determination, Tomohisa Yamashita is truly an inspiration for the upcoming talents. With his charming face, great stage presence and acting skills he woo us all. We love you Tomohisa!
Find more Japanese hairstyles on https://coolmenshair.com/japanese-hairstyles/.