For men who experience thinning hair or male pattern baldness, finding a hairstyle that works can be difficult. Many famous individuals have given up the fight against hair loss and adopted a more simplistic approach. One of these is an English actor, Jason Statham. Here, we will take a look at the simplicity of the Jason Statham buzz cut.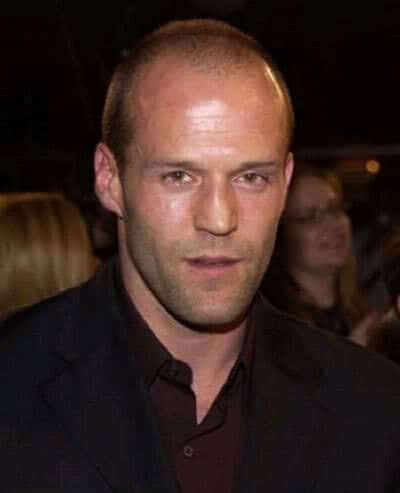 Jason Statham is an English actor and kickboxer. He was born in London on September 12, 1972. Statham was discovered while training in London and became a model for the Tommy Hilfiger clothing line.
Later, he was cast in Guy Ritchie's movie, Lock, Stock, and Two Smoking Barrels. He has since done more movies with Ritchie as well as starring in films made in the US. His martial arts background makes it possible for him to do most of his own stunts.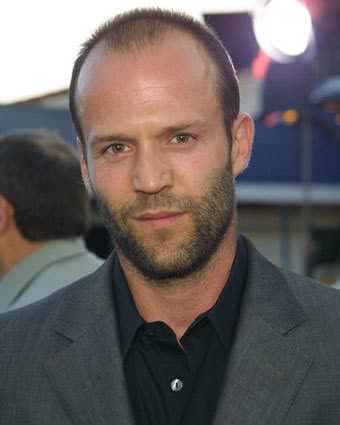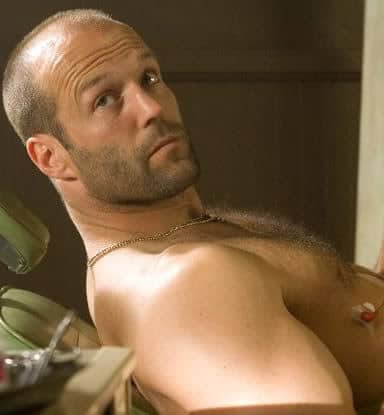 Statham wears his hair cut in an extremely short buzz cut. While not as aggressive as shaving the head, this style looks very good on most men who have thinning hair. It is one of the simplest styles to care for, as only soap and water are needed to wash. There is no combing or need for hair products to maintain this style.
The only real maintenance involved with this buzz cut style is the need to have the hair cut at least once a month to prevent it from growing out long enough to need to be styled.