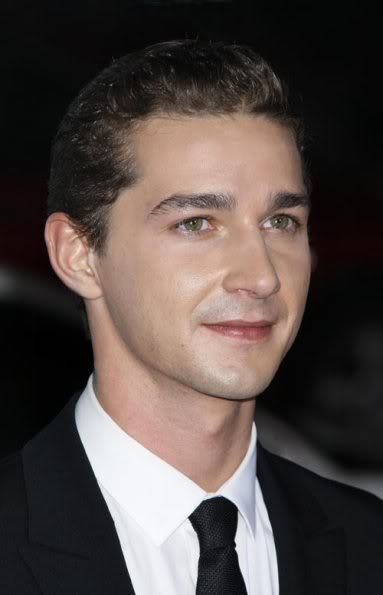 Shia LaBeouf hairstyle
Shia LaBeouf
is an emerging star American actor and comedian who has been ranked number 6 in Moviefone's "The 25 Hottest actor under 25"(2008). He came to the limelight with the series "
Even Stevens
" in Disney Channel.
It was perhaps his training at Hamilton Music Academy of Music in Los Angels, that encouraged LaBeouf to become a rapper. Inspired by Dustin Hoffman, Judie Foster and John Turturro, Shia LaBeouf has set his eyes on many a mile stone.
Shia LaBeouf was born on 11th June 1986 in Los Angels, California. He started his career by doing stand up comedy in the coffee shops of neighborhood. He ventured into film production (www.grassyslope.com) and enjoyed making small films with his best friend Lorenzo Eduardo.
His first film "Holes", followed by his supporting role in "I, Robot" matured him as an actor and proved to be a hit . However, LaBeouf shot to fame with the lead role in the film "The Greatest Game Ever Played".
His success story with Steven Spielberg continued in films like "Disturbia" and "Transformers"; "Indiana Jones and the Kingdom of Crystal Skulls" and "Eagle Eye" in 2023. These films established Shia LaBeouf as a popular star in Hollywood.
Shia LaBeouf's brushed back hairstyle. Photo © Angelo Cantoni/Photomovie/Retna Ltd.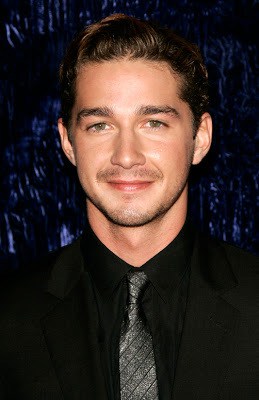 Shia LaBeouf hairstyle. Photo by Chris Ashford/Camera Press/Retna.
Shia LaBeouf has maintained a short and simple hairstyle throughout his career. This has helped him to create a charming "boy next door" look. Mostly his
short hair
is brushed back, and the symmetry opens up his face and brightens his eyes.
His wavy front hairstyle with a flip in back has given him a sexy, smart, younger and formal look that complements his fashion statement as a hot hunk of Hollywood. LaBeouf has limited his experiments with hairstyle and mostly kept it short, sometimes using gel, wax and hairspray to give it a smooth swift look. In his early days LaBeouf sported a simple messy hairstyle to give a careless look.
The iconic "Transformation" of Shia LaBeouf from a street performer to one of the hottest celebrity hunk, from a boy next door to cool, smart, sexy man has its own ups and downs like his short simple and wavy hairstyle.