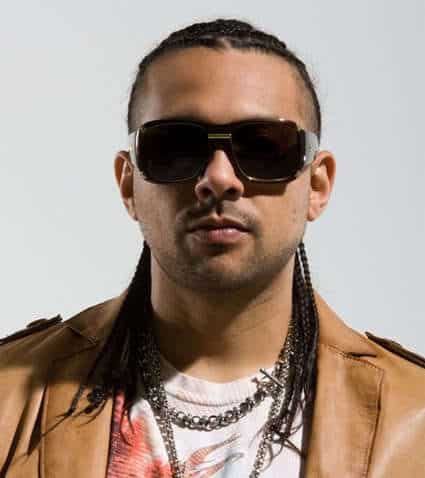 Sean Paul hairstyle. Photo via AllSeanPaul.
Sean Paul Ryan Francis Henriques
popularly known as
Sean Paul
, is a Jamaican reggae and a dancehall musician. A talented sportsman, Sean Paul played for the national water polo team from the age of thirteen to twenty-one. However, he gave up sports to pursue his career in music. While Dancehall music remained his first love, Sean mastered the craft of rhythm tracks too.
Born in Kingston, Jamaica, Sean spent his early years in Upper Saint Andrew Parish. Leaving behind a successful sports career Sean went ahead to realize his dream. He followed the style of Super Cat and Don Yute and began to write songs. With his very debut single "Baby Girl (Don't Cry)" Sean Paul managed to strike the right chord and won the hearts of music lovers.
The album proved to be huge hit and Sean became a popular name. His biggest hits include "Get Busy", "Gimme the Light", "Like Glue", "Baby Boy" and "I'm Still in Love with You". Sean bagged many of the prestigious awards for his excellence in music which include "Best Reggae Album (2004), "Top Selling Reggae Artist of the Year 2005". In 2005 his album "The Trinity" became the "Top Selling Reggae Album of the Year".
Sean Paul Cornrows Hairstyles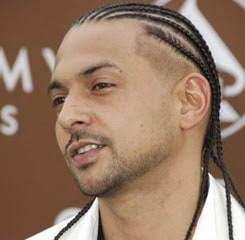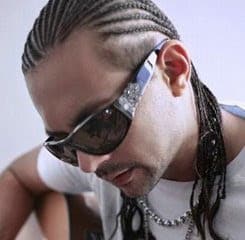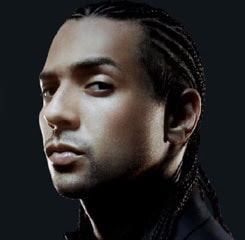 This hot Jamaican dude, sizzles the fashion circuit with his looks, especially with his Bob Marley like hairdo. Though earlier Sean Paul sported a baldish look, he soon switched to striking
cornrow hair style
.
Similar to French braids, his hairdo caught on with his fans. At the "American Music Awards 2006" Sean with his black velvet knee length coat and distinctive cornrow hairstyle grabbed all the attention as he walked down the red carpet.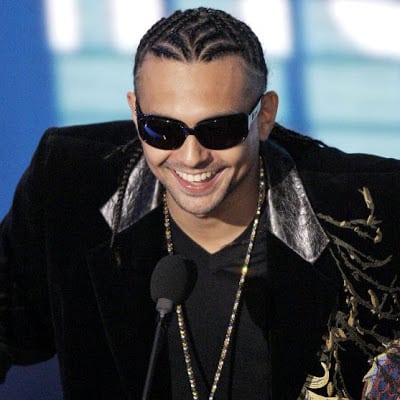 Sean Paul at the 2006 American Music Awards.
Sean Paul stands for real reggae, for the real dancehall which is the root of hip hop. With a golden heart and a mesmerizing voice Sean Paul continues to rule the charts and the hearts of the reggae lovers across the World!