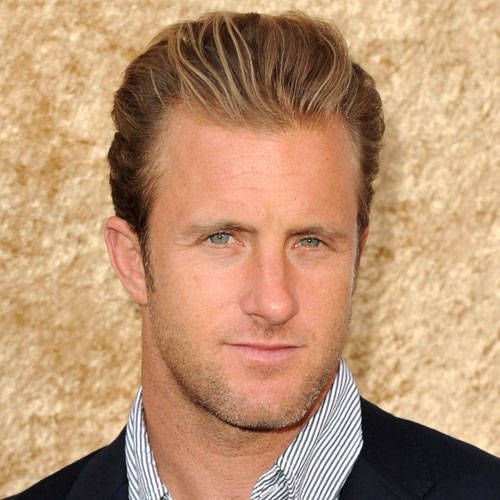 The Scott Caan slicked-back style is becoming very popular, these days. His hair has a neat and combed look without a part. It stays in place well but does not have that plastered or greasy appearance. Here is some advice for attaining this kind of look.
If you want a slick look to your hairstyle, it is best to have straight hair. If you have hair that is naturally curly, it is still possible. However, you will need to have a good flat iron or some hair straightening products. For real curly hair, it may be best to talk to a professional hairstylist for advice.
If you have really thick hair, it may be a good idea to have someone cut your hair with special thinning scissors. They have a crinkled edge on them that removes only part of the hair.
After shampooing, towel dry the hair. This is the best time to comb or brush it backwards. Next, simply begin the combing process. Some men like to use a good styling gel and then apply some men's hairspray to keep the hair in place. However, it is important to be careful with these products. Remember that you do not want to have a greasy appearance.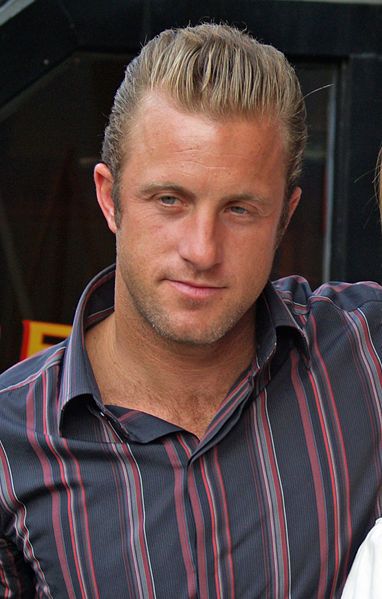 If you want hair like Mr. Caan, the hair on the sides should be tapered and trimmed shorter than the hair on the top. This gives you a neat and clean appearance. It provides a retro look which is becoming very popular with many men's hairstyles, these days.
If you are serious about this slicked back hairstyle, it is not too difficult. Spend some time in the mirror brushing or combing your hair backwards. You will need something to hold the hair in places like gel or hairspray. You also may try sleeping at night with a stocking cap or hair net on your head. This will train your hair to lie back by itself.