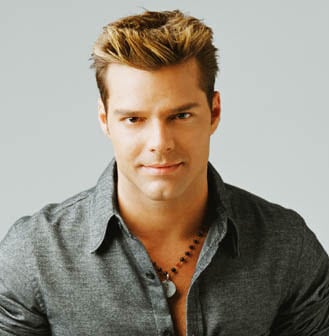 Ricky Martin short haircut.
Ricky Martin
is a Puerto Rican pop singer. His song,
Livin' la Vida Loca
, helped Ricky Martin obtain prominent success inside the United States, even worldwide in 1999.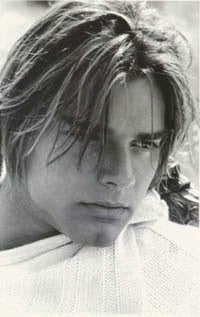 His loose wave hair is an extremely good partner for his long face, square jaw, & square chin.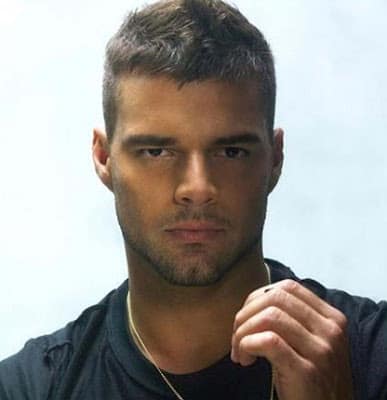 Ricky Martin faux hawk hair.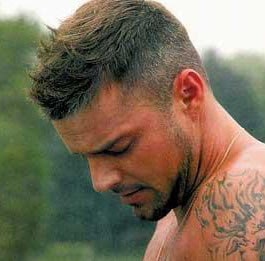 Ricky Martin faux hawk hairstyle.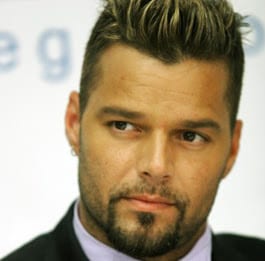 His favorite hairstyles are short hair with semi spike on the top like a faux hawk or short pompadour. He also often wears short goatees & beards that can make his square chin look smoother.