Park Yong Ha Korean hairstyle.
Park Yong-ha
, one of the hottest and most to-die-for bachelors in Korea, shocked the entire world when he allegedly committed suicide before the month of July 2010 came rolling in.
He was a very popular actor and singer, with television programs seen in various parts of the world. Despite the tragic loss, though, he will leave great memories to his fans and loved ones. These include the different Park Yong Ha hairstyles men can emulate.
Through the years, Park Yong-ha had sported various types of hairstyles. There was a time when he maintained a wavier hair. However, to avoid making them appear frizzy and hard to maintain, he opted to have them short.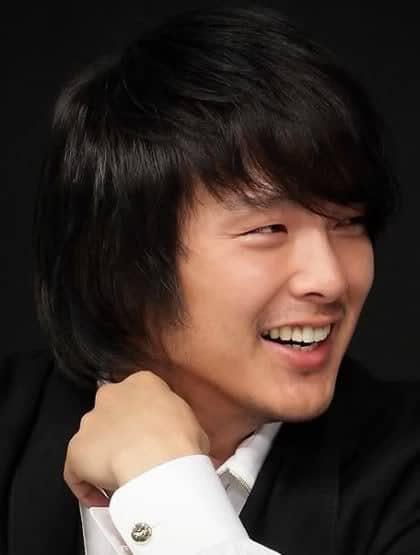 Park Yong Ha Hairstyle
He was also known for his straight hair, which the sides were quite longer than the usual men's cut. This allowed him to appear charming, endearing him more to his legions of female fans.
A few months before his death, his single album showed him wearing a subtle layered cut, which further highlighted his gentle face.
He also loved to play around with his fringes. Most of the time, the fringes were very long, which allowed him to part them sideways or center. They could also get somewhat longer, almost covering the eyes.