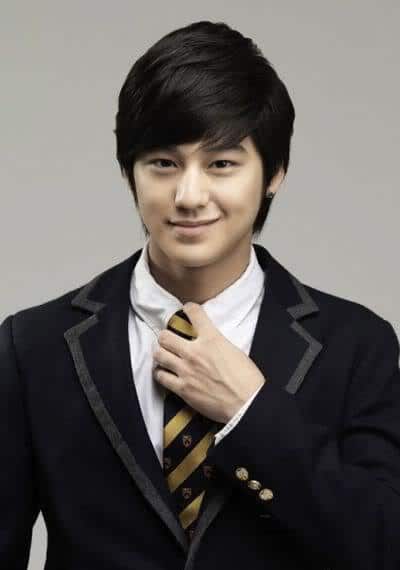 Kim Bum Asian hairstyle.
Kim Bum (Kim Sang Bum)
, born July 7, 1989, is a South Korean actor and singer. He has starred in several television series and movies. He is probably best known for his role as So Yi Jung in the Korean drama, Boys over Flowers. This program is popular throughout most of Asia and the Philippines.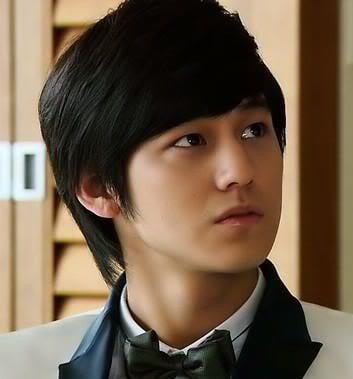 Kim Bum straight shag hairstyle.
For his role in Boys over Flowers, Kim wears his hair in a medium length straight
shag
. This style is easy to achieve with a small amount of gel to hold the bangs to one side so that vision is not obscured. It looks clean cut enough to be acceptable in most settings while looking messy enough to show off a person's individuality.
Kim Bum cornrows hairstyle
For his role in the upcoming movie, Emergency, Kim wore his hair in
cornrows
on the sides and loose on top. This style is considerably more time consuming to achieve. It also does not look as attractive on him as the shag. Fortunately, this look is only for the one movie and will not be around long.
The shag is one of the best haircuts for someone with relatively thin, straight hair. It looks fuller and is easy to style compared to other options besides a buzz cut.
More Kim Bum Hair Photos: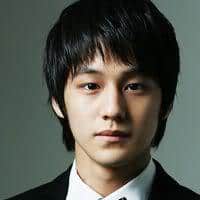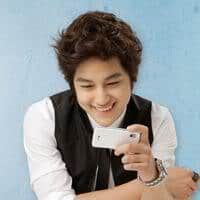 See more Korean hairstyles>>