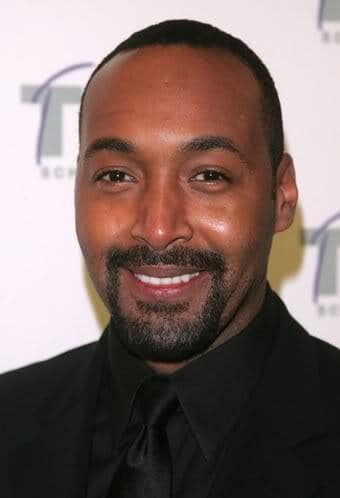 Jesse Martin short hairstyle.
Jesse Martin
is an American actor. Born Jesse Lamont Watkins on January 18, 1969 in Rocky Mount, Virginia, Martin is probably best known for his role as Detective Ed Green on the NBC television series, Law and Order. He also originated the role of Tom Collins in the stage production and film adaptation of Rent.
Martin is an individual with a very high hairline. Fortunately, he is also an intelligent man who has chosen not to fight it. Instead, he wears his hair cut very short. This is a much better look than one where someone with his curly hair tries to grow it out long enough to hide his receding hairline.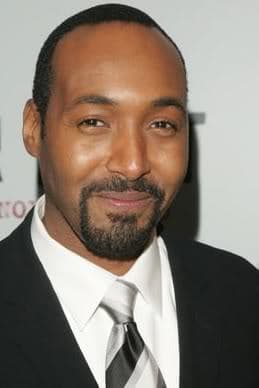 Jesse Martin hairstyle.
To offset the
short hair
and high hairline, he wears a mustache and goatee. This works to make his chin look fuller and call attention to his face, not his hairline.
Martin has taken what could be a bad situation and made the most of it. Keeping his hair cropped short the way he does looks very natural. Maintenance of his hairstyle is a breeze as the only he must do is shampoo occasionally. There is no combing or need to have a great deal of hair product required to make him look good.